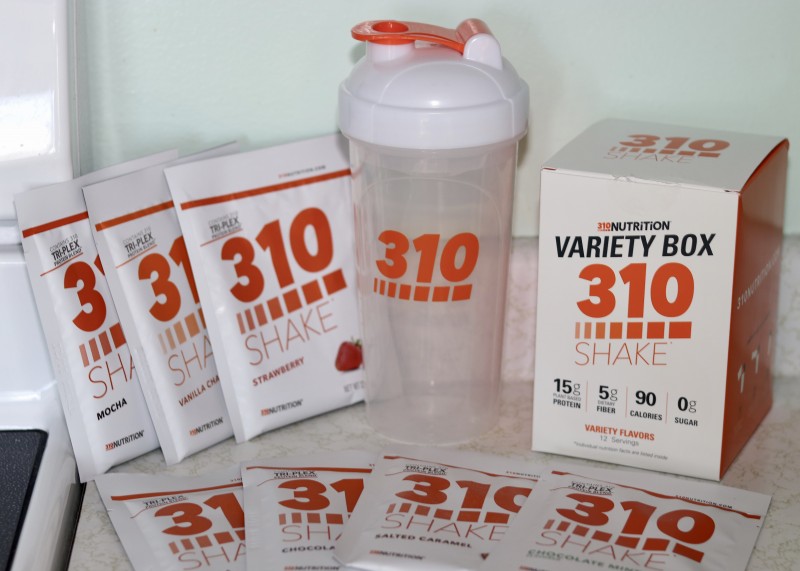 Thank you to 310 for sending product for review in exchange for my honest opinion.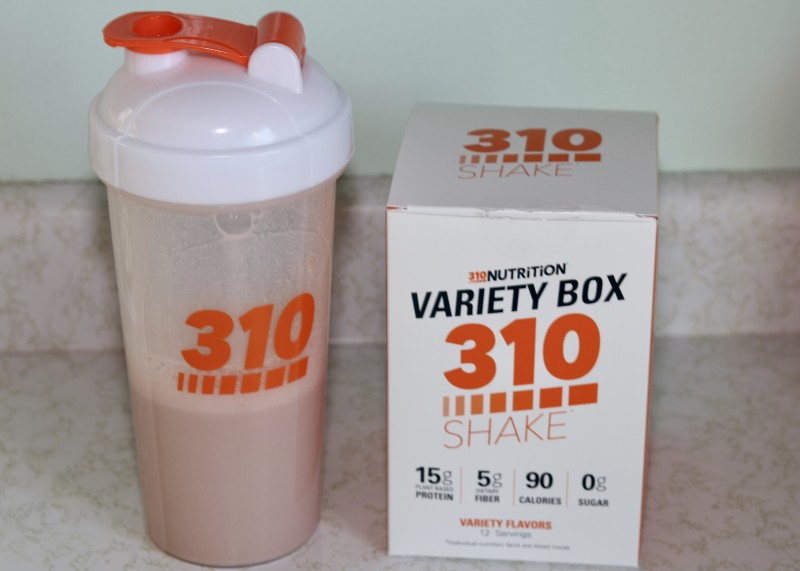 If you follow the blog, you know that my husband and I have been working on loosing weight since August. My husband has lost over 40 pounds and is at his goal weight, so now he is just working on maintaining it. I've lost over 20 pounds but still have about 5 pounds to go to get to my goal weight.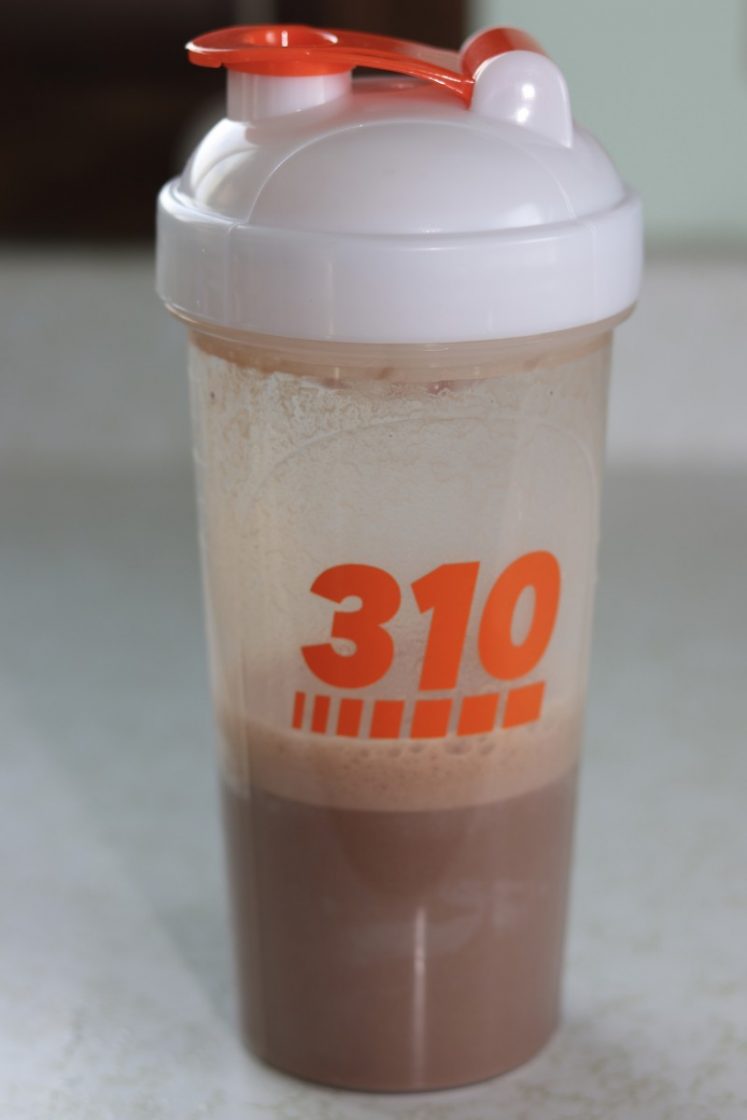 Recently I got the chance to partner with 310 Shake. Since we count calories, and I love to snack, I am always looking for healthy, low calorie snack choices. 310 Shake makes nutritional shakes from the finest ingredients in the world. Each serving of 310 Shake includes 90 Calories, 15g of Plant-Based Proteins, and 5g of Fiber for overall balanced nutrition. All of their shakes are also Keto & Paleo friendly, use plant-based protein and are non-GMO. They are also gluten and dairy-free. They are sold as meal replacement shakes, although I have been using them as a low calorie snack instead.
Step 1: Blend with your favorite milk or milk substitute and optionally add any flavorful fruits or veggies.
Step 2: Drink up and feel full!
I mixed my shakes with water instead of milk and did not add any fruits or veggies to them. This way they stayed at 90 calories since I was using them as a snack between meals.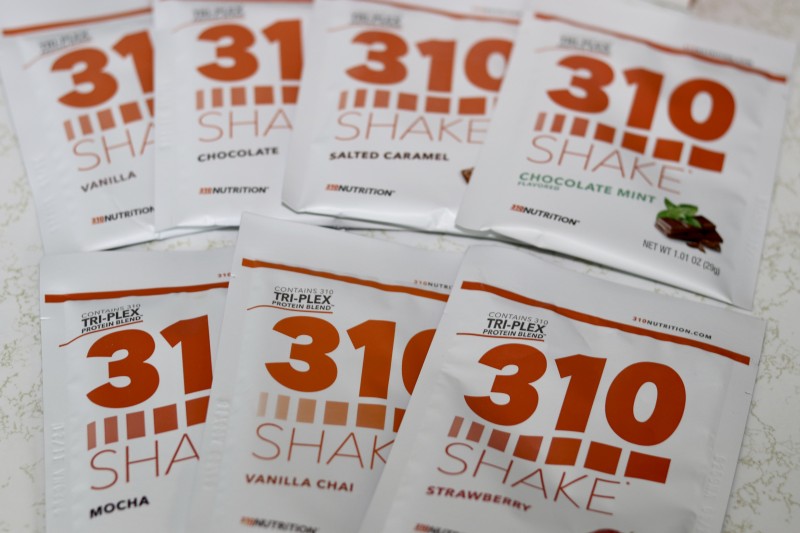 Flavor choice are vanilla, chocolate, salted caramel, mocha, vanilla chai, strawberry, chocolate mint and toasted coconut. So far, I have tried the vanilla, chocolate, strawberry and salted caramel. The Salted Caramel was my favorite and second favorite was the chocolate. I am looking forward to trying the chocolate mint and my husband is looking forward to trying the mocha flavor.
Buy It: Head over to 310 Shake to see for yourself the great selection of products they offer.
Connect: Don't forget to like them on Facebook, follow them on Twitter, Instagram and Pinterest, and subscribe to their YouTube channel for all the latest news and promotions.


Hi, my name is Asha. I am 30 years old and am a nurse by profession. My husband and I have been married for over five years and together we have a sweet three-year-old daughter, an infant son, and a lovable bunny named Caramel. I enjoy spending time with family, taking photographs, scrapbooking, hunting, fishing, cooking and gardening.
This post currently has 8 responses.