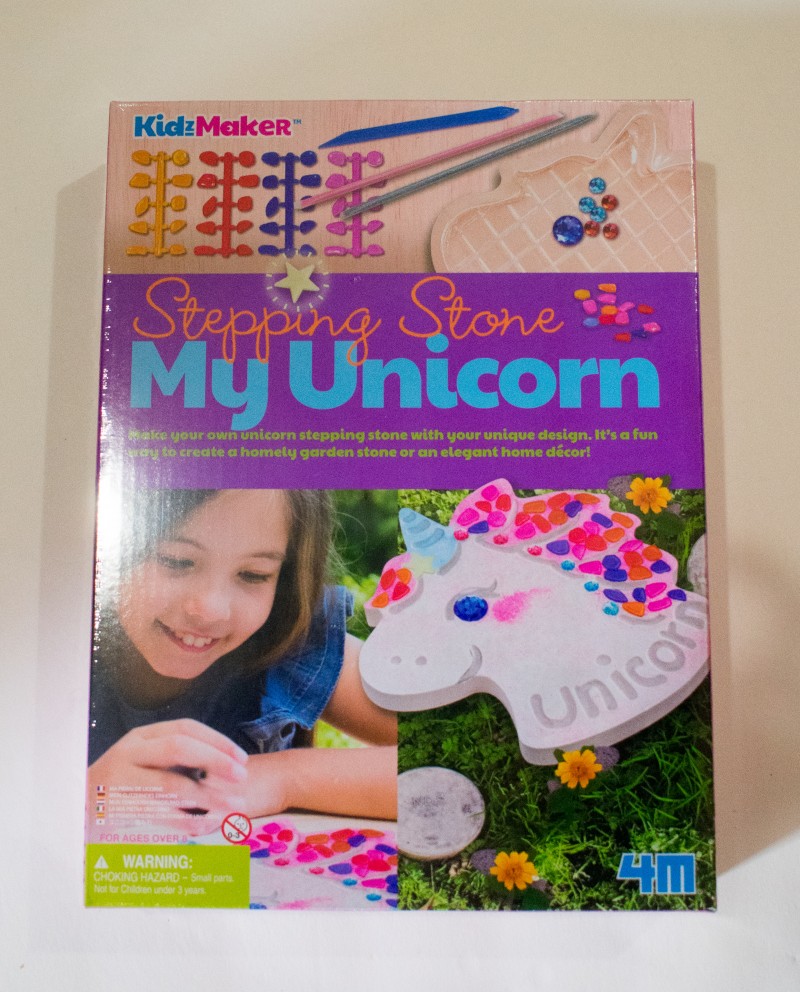 I was sent craft kits from Toysmith's 4M line. All opinions are my own.
I know that people all over the place are working to keep their kids entertained right now. While some may live in warmer areas where playing outside or even swimming is easy, here in the upper Midwest it's not warm enough to feel pleasant being outside for very long. In fact, it snowed earlier this week. So, white the calendar says it's spring, that doesn't always reflect in the weather here.
4M craft kits are a great morning or afternoon activity. I love how they have kept up with modern trends. I know so many little girls who are obsessed with unicorns, and I know Llamas and alpacas are popular too. So I was pleasantly surprised to find that two of the kits I was sent are unicorn themed, while the other was llama themed.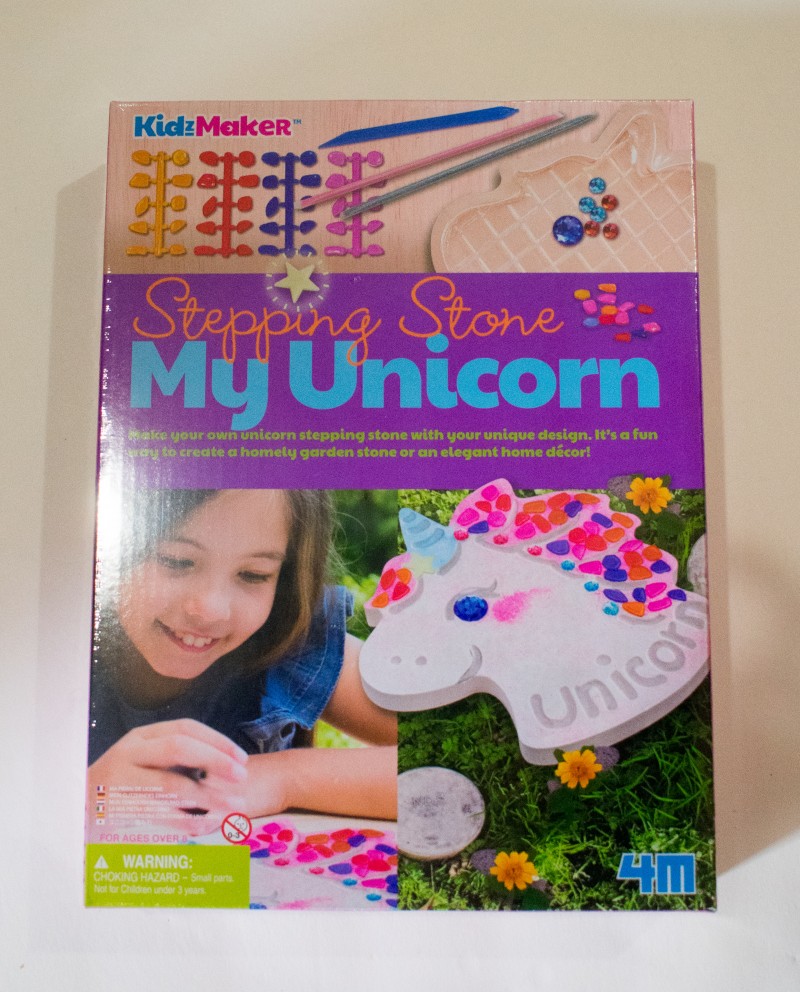 Even if it doesn't feel like spring outside, you can get prepared for spring by making a unicorn-themed stepping stone! It is $14.99 and includes colorful gems and mosaic stones to decorate the unicorn stone is made from cement powder included. It also comes with tools and instructions. This kit is recommended for ages 8+.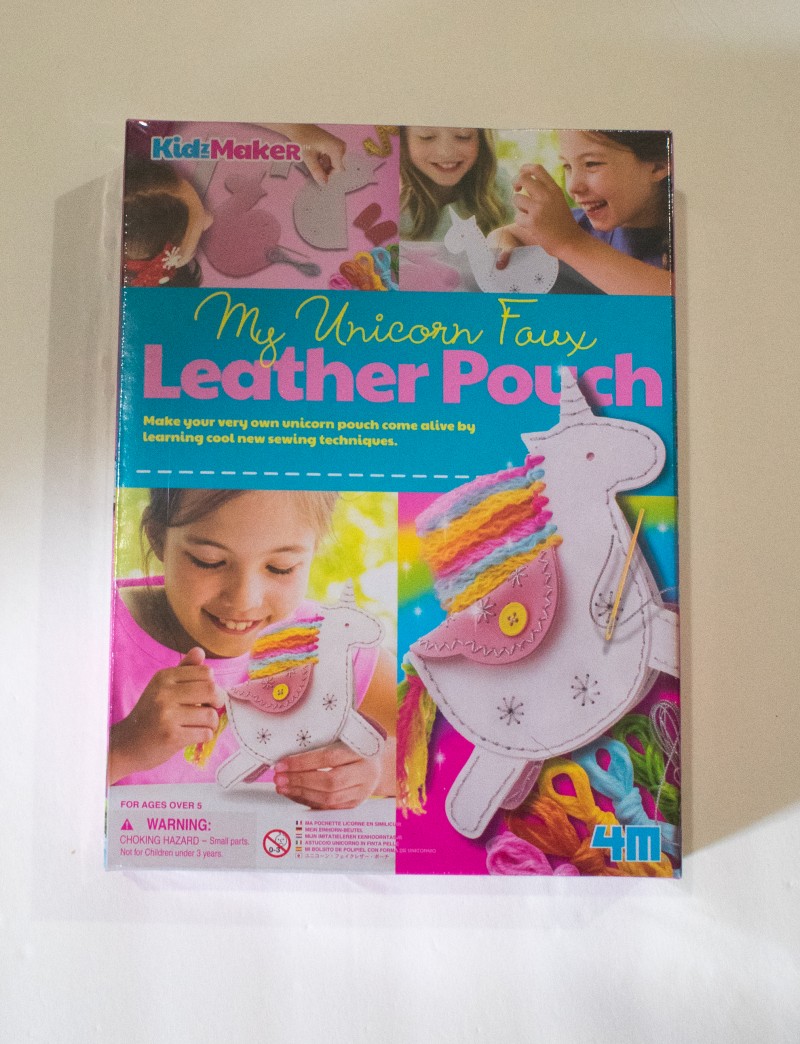 Another option for unicorn fans, including some younger ones, the My Unicorn Faux Leather Pouch kit! This one is for ages 5+ This kit teaches basic leathercrafting techniques and includes a faux leather pattern, plastic needle, floss and instructions. This is great for fine motor skills, and kids will love having a fun unicorn pouch to use once they're finished! Being able to create something functional just creates a unique sense of pride, I've found. This kit is $14.99.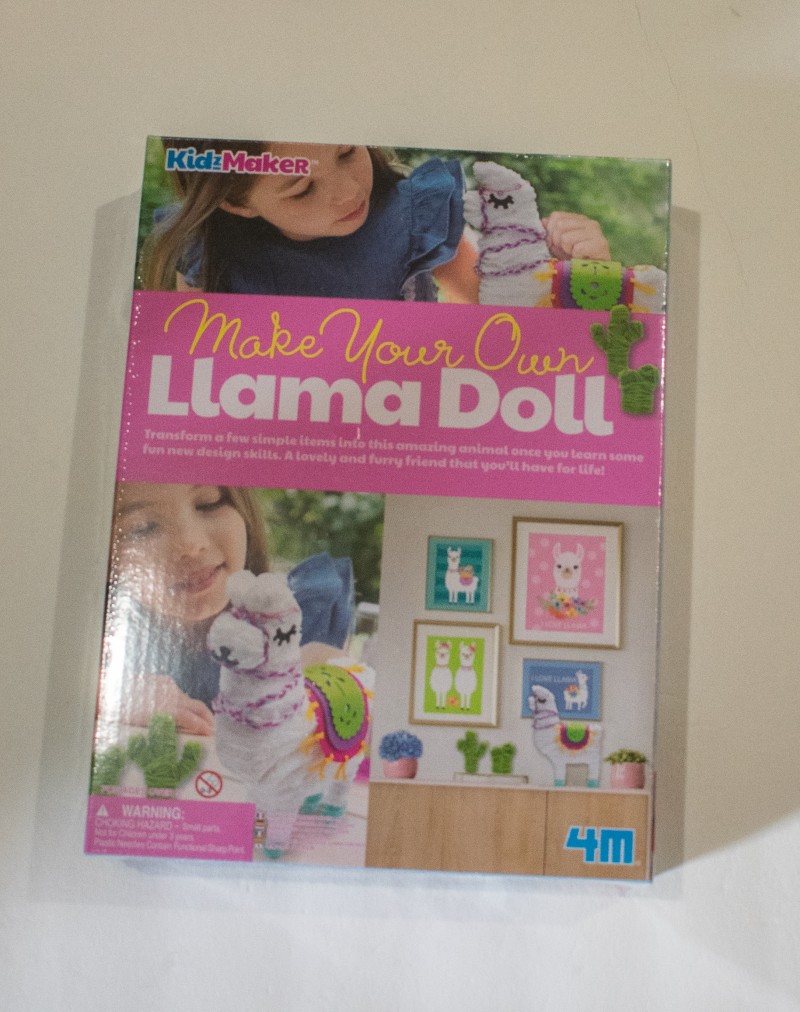 How cute is this fluffy llama doll? With this kit, children 5 and older can make their own llama doll! This kit is also $14.99. This one just uses simple craft supplies to make a fun doll. Here is a 1 minute video giving you a rough idea of how it comes together.

I think any of these would be great for doing at home while on lock down or stay-in orders, while social distancing, or any of them would be great Easter basket stuffers. 4M has a wide range of other craft kits too, so if you have a child who isn't a good match for these particular sets, they have many other STEM or STEAM craft kits that are fun and educational at the same time.
Which of these 3 kids do you think your child would like best?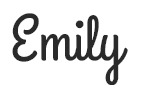 Hi there! I am Emily Evert, the owner of Emily Reviews. I am 28 and live in a small town in Michigan with my boyfriend Ryan and our two pugs. I have a large family and I adore my nieces and nephews. I love reading memoirs, and learning about child development and psychology. I love watching The Game of Thrones, Teen Mom, Sister Wives and Veep. I like listening to Jason Isbell, John Prine, and other alt-country or Americana music. I created Emily Reviews as a creative outlet to share my life and the products that I love with others.
This post currently has 7 responses.