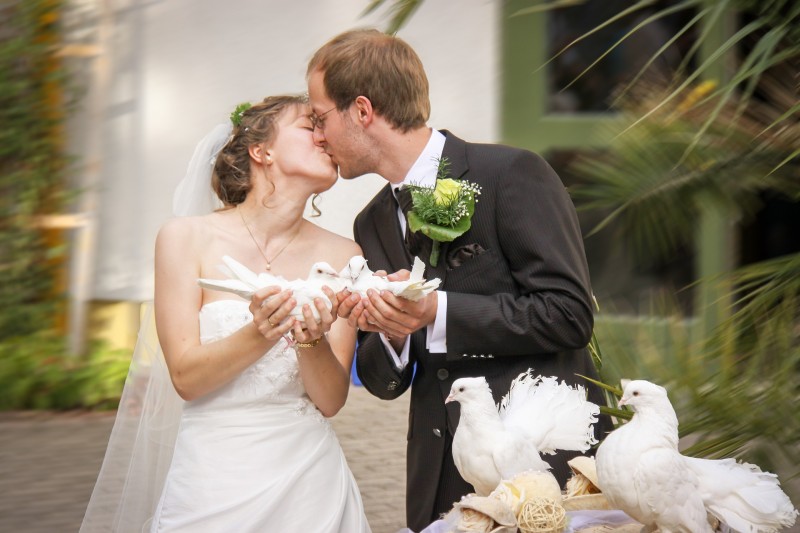 Before I had kids, I did a lot of photography and would usually shoot at least 3 weddings per summer. Over the years, I've met many couples who regretted wedding day choices or had logistics issues on their wedding day. I thought it may be helpful to share things I've learned from my own wedding and from others over the years. I don't shoot weddings anymore (the time commitment is just too difficult) but I saw many things that I think could be helpful when planning your own wedding day!
Things to Consider When Planning Your Wedding Day
Don't feel pressured to have certain people in your wedding party or invited to your wedding. It can be hard to narrow down your wedding party or set a limit on your guest list, but both are necessary! It's YOUR day, and you shouldn't feel any sense of obligation when it comes to your wedding party or your guests. If your fiancé has never met any of your great aunts, there's nothing that says you're required to invite them if you don't want to. Just because you were in a friends wedding five years ago doesn't mean they have to be in yours if you aren't close anymore. On the day of your wedding, you want to be surrounded by supportive people who love you, and you get to make those decisions!
Prioritize things financially that are most important to you. Weddings are, by nature, expensive. That being said, there are price ranges for each thing (venue, photographer, catering, drinks, dresses & suits, etc.) and it's important to consider what things are most important to you. If you want to splurge on the catering, consider cutting back on the decorations (that most people won't remember anyway). If all-day photography is a priority, put a larger amount of money towards that and save some cash by buying a dress off the rack. If you want to know about buying an affordable diamond jewelry to wear, this ultimate diamond buying guide might be of help. There are ways to cut costs all over, which leads me to the next idea.
Consider silk flower arrangements rather than fresh blooms. Silk flowers have come a long way over the years, and this was one way my husband and I saved money on our wedding day. Rather than spending hundreds on bouquets for myself and the bridesmaids as well as corsages for all the men and important people, we bought silk flowers and made the flower arrangements ourselves. We saved SO much money, and the biggest bonus was that we didn't have to schedule someone to pick up flowers or worry about them wilting in the summer heat. Plus, I still have my bouquet and it's a beautiful reminder of our wedding day.
Think about the time of year you'll be getting married and consider all weather possibilities. Last year my cousin got married on October 1st, and while the week before boasted temperatures of 60° F, the day of their wedding was a chilly 20° F which made it tough on the whole wedding party and family during outdoor photos. If there's a chance of inclement weather (whether it be snow, rain, cold, or extreme heat) consider having an indoor space for photos. If there's no option for an indoor space, make sure your wedding party has the attire to stay comfortable (shawls for the girls in cold weather, or the option to remove suit coats for the guys if it's too hot).
Plan extra time for the girls to get their hair done, and enough time to get the photos you want. I can't tell you the number of wedding parties I've had that have had plenty of time in their itinerary for all the photos they want…but then on the day of the wedding they're running behind because the girls' hair is taking longer than expected. I would say that all but one of my weddings had the girls at least half an hour after the expected time to start pictures, which makes it hard on the photographer AND the wedding party. As a photographer, you want to get all of the photos a bride & groom want, but that means staying on track with the timeline.
Set aside time to eat during the day. Most weddings are in the afternoon, but that means you start getting ready before lunch and finding time to eat needs to be a priority. Not only do the bride and groom need lunch, but also the wedding party and anyone else helping with the wedding that day. For our wedding, we ordered platters of subs and served everyone between wedding party photos and the ceremony. It's important to actually schedule this meal into your itinerary; one time I shot a wedding where the party was trying to inhale sandwiches while we did photos and as you can imagine that didn't go well at all.
Let your photographer and deejay eat! You're serving a meal at your reception, and your photographer and deejay need to eat too. Make sure they know that they should get a plate and sit down for a few moments. You may worry that your photographer will miss out on important moments but no one likes pictures of themselves eating! So don't worry about that; they'll be sure to catch fleeting moments and kisses as the glasses ring – I promise.
Don't have a long gap between the ceremony and dinner at the reception. One of the biggest mistakes I see couples make is a long interval between the ceremony and the reception. After the ceremony, most guests head straight to the reception. It's fine to have a small gap if you need to finish up a few photos and offer hors d'oeuvres to your guests. However, I've been at weddings where the gap is 2-3 hours and usually all that happens is people start drinking really early and get burnt out before the dinner and the dance even begins. People love to socialize, but if you have an open bar you're going to be appalled by the bill when you have a long interval like that, too!
I hope these tips help you in planning your wedding day! Would you add anything? Let me know in the comments!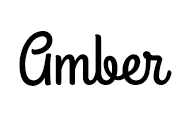 Hi there! I'm Amber, a 30 year old wife and mom of two from central Minnesota. I love to travel and to be outside with my kids anywhere the weather is warm! When I have a spare free moment, I love to read and scrapbook as well as binge-watch Netflix long after the kids are asleep. I drink too much Caribou Coffee and have a real sweet tooth but also try very hard to consume organic foods and use eco-friendly, fair trade products as much as possible. I also love socializing and sharing about my favorite products!
This post currently has 2 responses.