Thank you to Cucina & Amore for providing me with products to facilitate my blog review. All opinions are 100% my own.
Today I want to introduce you to a company called Cucina & Amore. Cucina & Amore is a family-owned company that specializes in easy to prepare, minimally processed food items that are GMO-free. One of my favorite product collections from Cucina & Amore is their line of Quick Meals.  The Quick Meals come in both quinoa and cauliflower blends.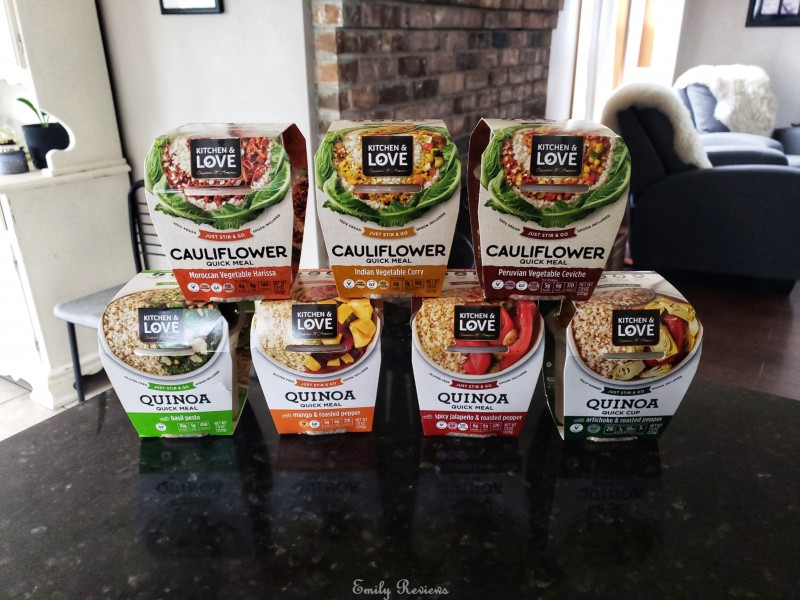 The Cucina & Amore Cauliflower Quick Meals and Quinoa Quick Meals are delicious and easy to prepare. In fact, there really isn't any preparation at all. Cucina & Amore has taken all of the work out of eating these tasty and healthy meals. No water is needed, the containers don't need to be refrigerated. They can be eaten hot or cold so if your microwave isn't nearby, not a big deal. If you do decide you want to heat up your meal, it's in a BPA-free container so no need to dirty up a bowl. Just microwave it in the container but don't forget to remove the spork! Yep, I told you Cucina & Amore thought of everything…even the spork!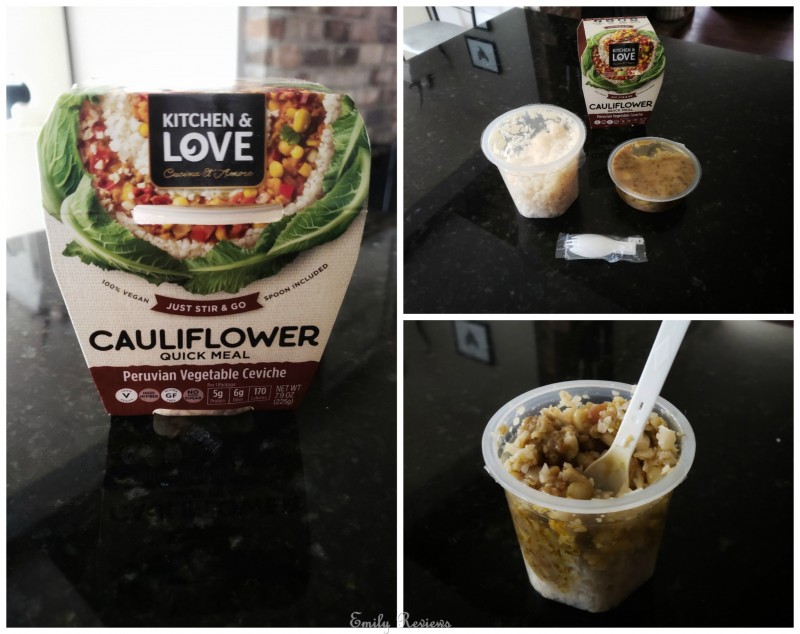 Because these tasty meals don't need to be refrigerated or heated, I plan on keeping some in the car in case I find myself needing to eat a meal on the go. These Cauliflower and Quinoa Quick Meals are so much healthier than some other items I might find myself eating. Working at your computer and don't want to miss a deadline, grab your Cauliflower or Quinoa Quick Meal and you're good to go.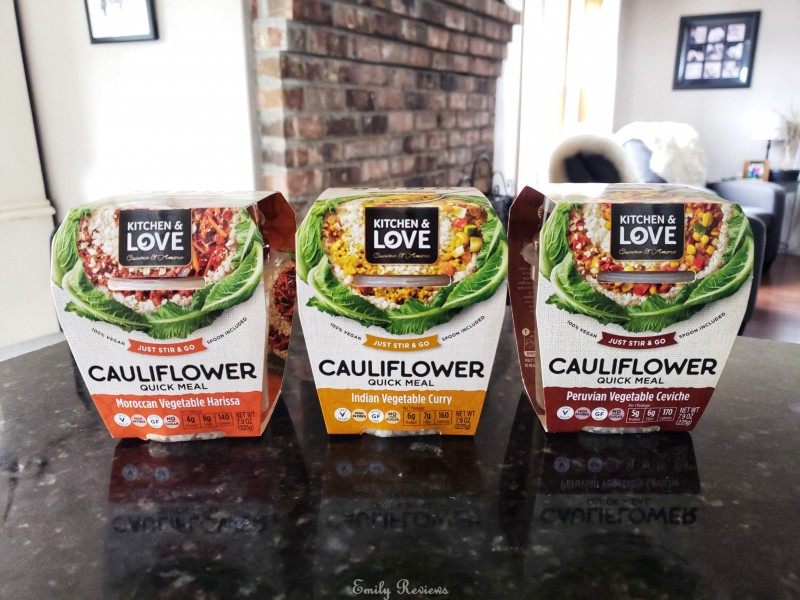 The Cauliflower Quick Meal comes in many delicious flavors and all of them are Dairy and Gluten-Free and high in fiber:
PERUVIAN VEGETABLE CEVICHE
INDIAN VEGETABLE CURRY
MOROCCAN VEGETABLE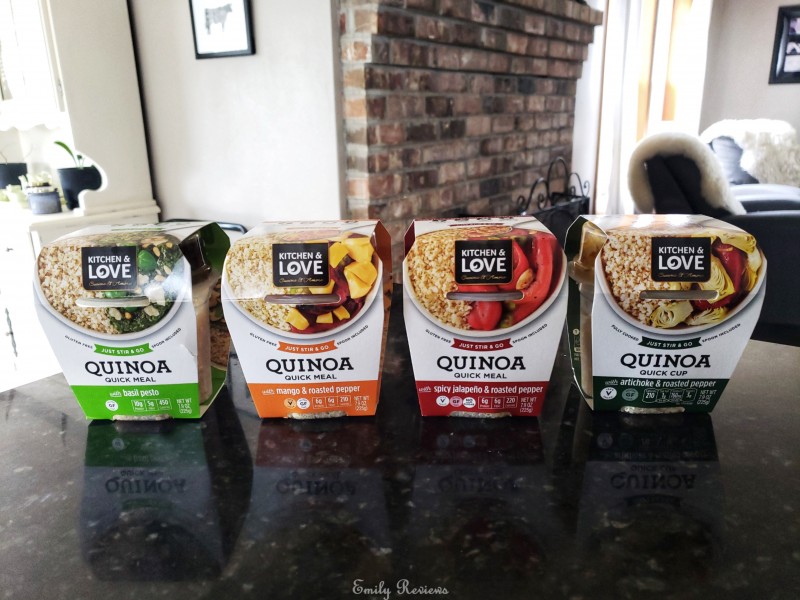 The Cucina & Amore Quinoa Quick Meals are available in many mouth-watering flavors also and are all GMO and Gluten-Free. Take your pick (or get them all):
ARTICHOKE & ROASTED PEPPER
JALAPEÑO & ROASTED PEPPER
MANGO & ROASTED PEPPER
BASIL PESTO QUINOA (this flavor contains milk and tree nuts)
What a great addition to add to your pantry for those "gotta grab something quick and healthy" meal situations.
Buy It: Please visit the Cucina & Amore website to see the great selection of products they offer and convenient shopping locations.
Connect: Don't forget to follow Cucina & Amore on Facebook, Twitter, and Pinterest for the latest product announcements and special offers.


Hello, my name is Laurie. I have been married to my husband for 14 years. We have two young daughters, ages 10 and 13 years old. My family and I live in Oregon so that means we are just minutes from the beach, mountains, and desert.  We love it here and try to spend as much time outdoors playing as we can. When we aren't outside playing, I enjoy reading, baking, refinishing furniture, and other crafts.
This post currently has 10 responses.