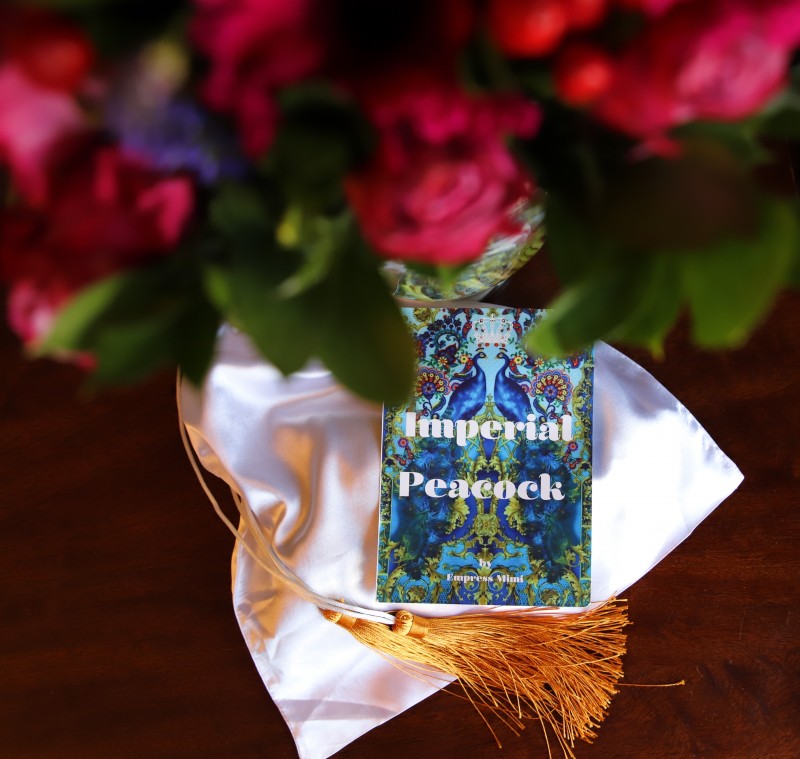 Thanks to Empress Mimi for sending me this beautiful lingerie set. As always, all opinions are my own.
As we head into spring, are you thinking about adding to your wardrobe? If you love surprises and subscription boxes, Empress Mimi may be the perfect option for you! Or, if you're on the hunt for a gift for that special lady in your life (Mother's Day is coming up!), you'll want to check out their gifting options, too. It's always fun to spice things up in the bedroom, and what better way to do that than with a gorgeous set of lingerie made for women, by women?
Empress Mimi Lingerie Subscription Service
Empress Mimi offers custom boxes filled with delectable lingerie, delicate jewelry, and luxurious sleepwear. Each month they keep things exciting by surprising you with a curated delivery. You get to choose your box options, starting from one pair of panties all the way to a full matching intimates set with loungewear, accessories, and all things naughty and nice. This month, I was lucky enough to receive the Majestic Peacock set from Empress Mimi, and it's probably my favorite set so far!
The first thing I love about this set is the vibrant coloring. Both the bra and panties are extremely comfortable and are designed to conceal and reveal in all the right places. The Majestic Peacock Bra is unwired and made of a double layer of fine mesh with peacock themed embroidery. I love the extra straps that add dimension, too!
The matching Majestic Peacock Panties feature palyful satin strappy details for a striking effect. They're also crafted from luxurious mesh with custom peacock themed embroidery. They're a thong style panty and I think both the style and the design are so fun!
I truly love this set, and I can't wait to get more use out of it! If you're looking for a great gift as we head towards Mother's Day, be sure to consider Empress Mimi's subscription options.
Buy it: Empress Mimi – If you decide to go with the subscription option, you can purchase monthly or get special discounts when choosing 3, 6, or 12 months.
Discount: Use the code EmpressAmberB30 for 30% off your first order!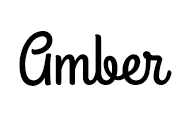 Hi there! I'm Amber, a 30 year old wife and mom of two from central Minnesota. I love to travel and to be outside with my kids anywhere the weather is warm! When I have a spare free moment, I love to read and scrapbook as well as binge-watch Netflix long after the kids are asleep. I drink too much Caribou Coffee and have a real sweet tooth but also try very hard to consume organic foods and use eco-friendly, fair trade products as much as possible. I also love socializing and sharing about my favorite products!
This post currently has 6 responses.