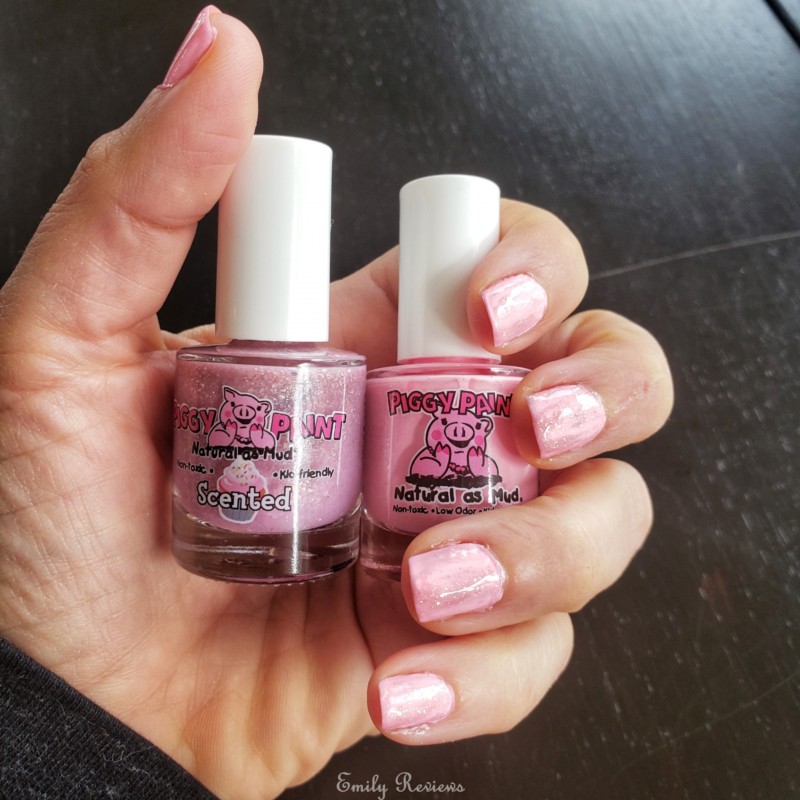 Thank you to Piggy Paint for providing me with products to facilitate my blog review. All opinions are 100% my own.
Piggy Paint has been in business for 10 years and during those 10 years, its mission has been to provide quality fun products that are non-toxic and completely safe. Their products are water-based, don't have harsh chemicals, and are cruelty-free and vegan. They are safe for all ages including pregnant Moms! Their fun and vibrant nail colors are virtually odorless and they dry to a hard finish so your mani/pedi won't wash or peel off.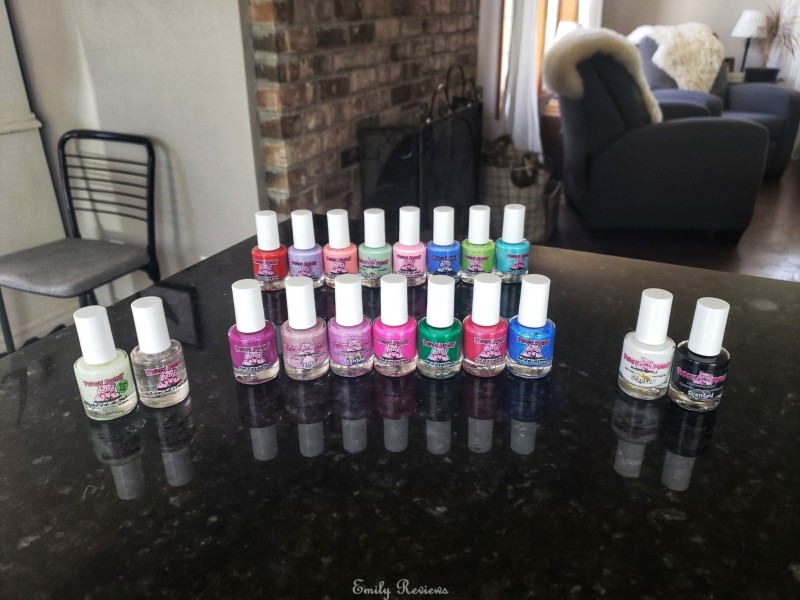 Piggy Paint not only provides you and your kiddos with a very wide assortment of nail colors and scented nail colors, but they also have a product line that includes much more than just nail colors. They have Piggy Paint nail color remover, gift sets that include items for a make-over, nail art, as well as mani/pedi. Speaking of gift sets, Piggy Paint gift sets make great birthday gifts, Easter basket additions, and give you something to do during an extended quarantine.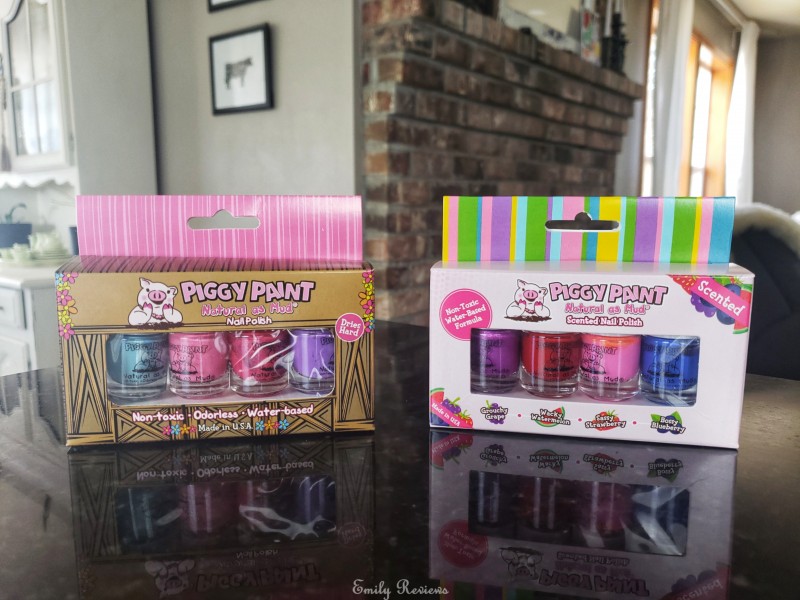 My two girls (13 and almost 11) love doing their nails…many times more than once a day. With Piggy Paint, they have so many safe options that they and their friends can choose from and I'm not worried about them inhaling dangerous fumes or chemicals. In fact, these products are so odorless, that our home doesn't smell like a nail salon even after they and their friends have several mani/pedi sessions.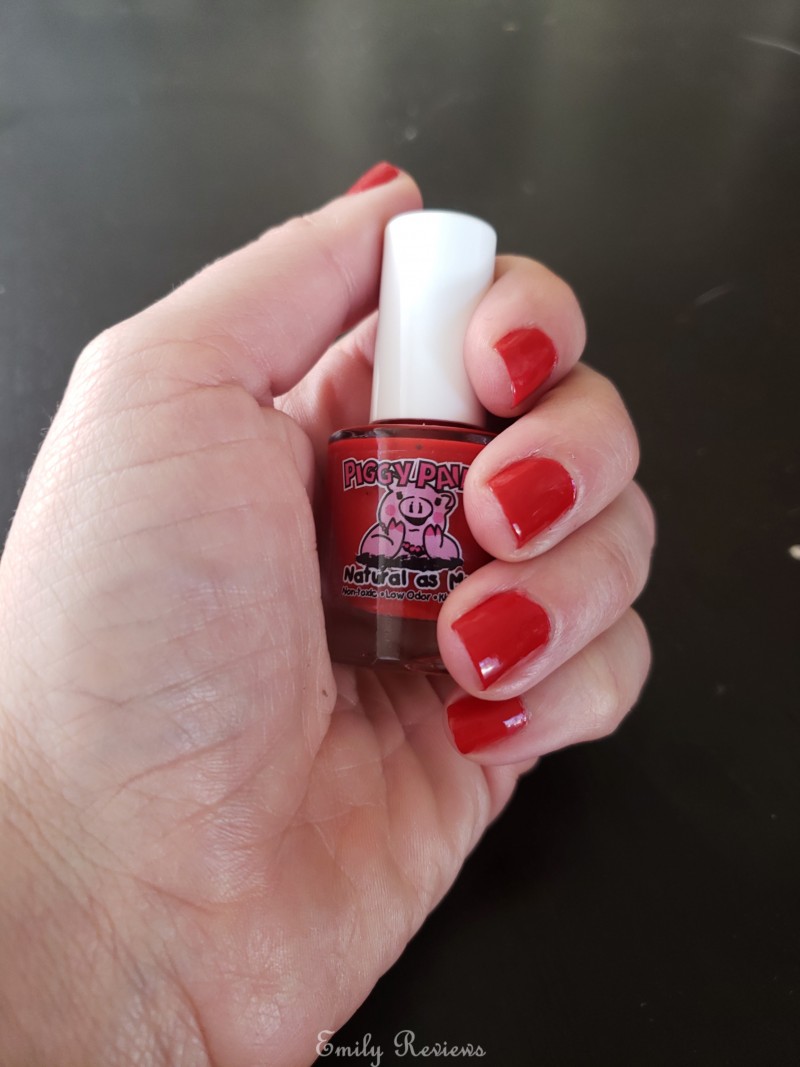 Like I said earlier, Piggy Paints are also great for mom. I enjoy polishing my nails with them too!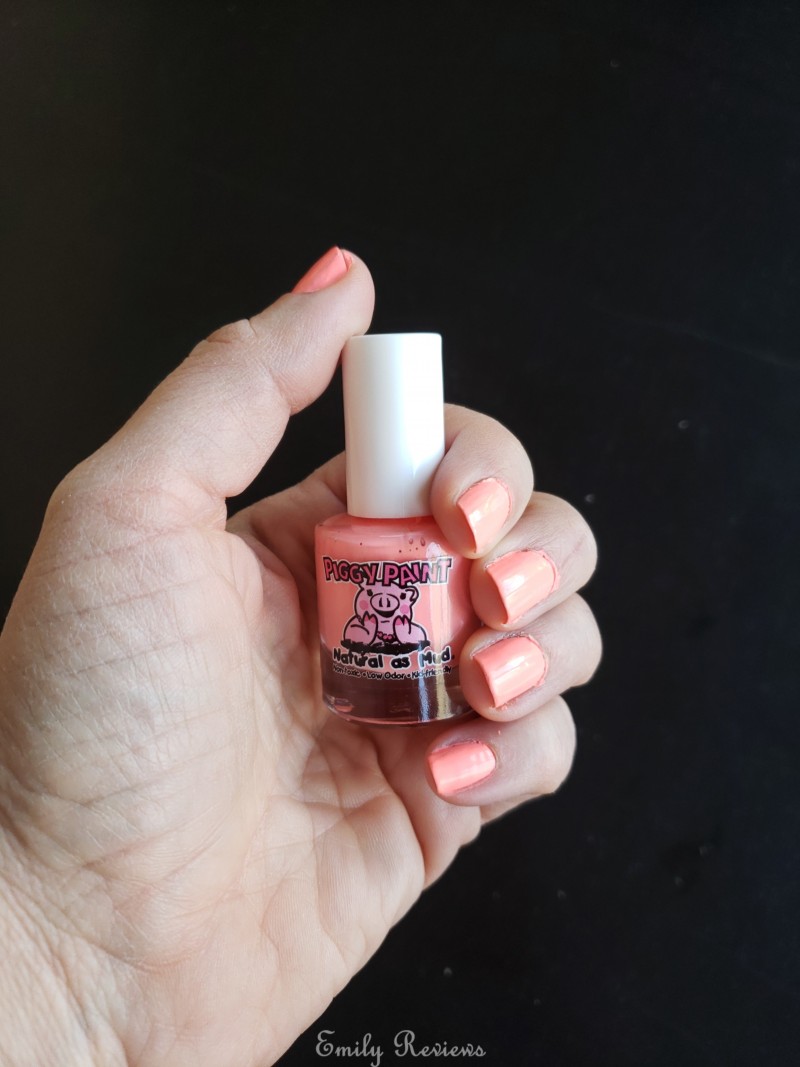 Piggy Paint is your one-stop shopping center for anything GLAMOR!
Buy It: Please visit the Piggy Paint website to see the great selection of products they offer and convenient shopping locations.
Connect: Don't forget to follow Piggy Paint on Facebook, Twitter, and Pinterest for the latest product announcements and special offers.


Hello, my name is Laurie. I have been married to my husband for 14 years. We have two young daughters, ages 10 and 13 years old. My family and I live in Oregon so that means we are just minutes from the beach, mountains, and desert.  We love it here and try to spend as much time outdoors playing as we can. When we aren't outside playing, I enjoy reading, baking, refinishing furniture, and other crafts.
This post currently has 11 responses.