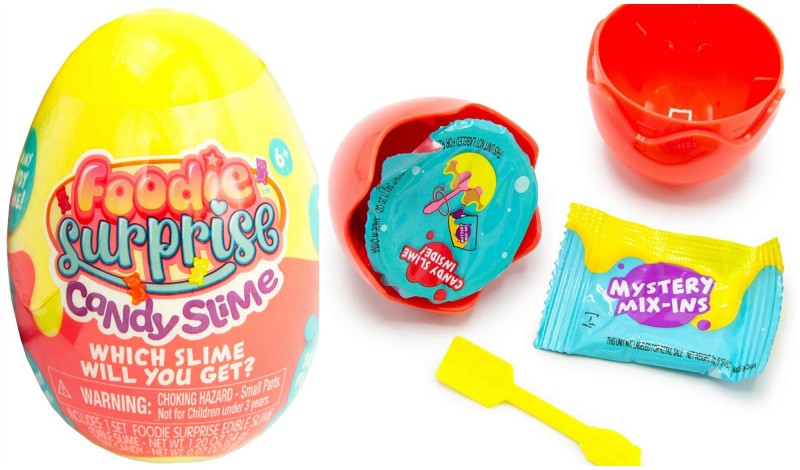 Thanks to RedwoodVentures for sending me these fun products. As always, all opinions are my own.
Our kids are absolutely obsessed with toys that they get to unwrap, so Foodie products from RedwoodVentures are the perfect gifts for their Easter baskets this year! Check out a couple of our favorites and enter to win a prize pack including both!
Foodie Surprise Yolkies from RedwoodVentures make the perfect addition for Easter baskets this year! Yolkies are the first collectible toy including delicious slime you can eat. Inside each Yolkies egg is a yummy candy slime 'egg white', gummy yolk, and an adorable egg yolk character with a surprise costume! With 12 Yolkies to collect in season 1, there will be an assortment of holiday Foodie Surprise Yolkies rolling out throughout the year.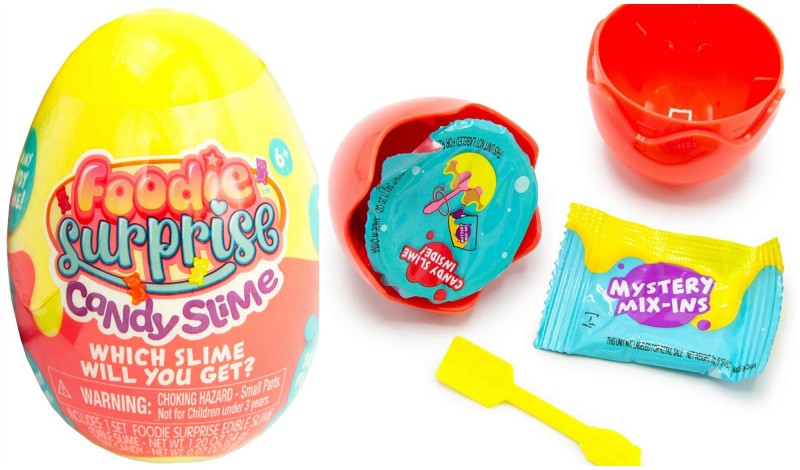 Foodie Surprise Candy Slime Eggs are another fun treat from RedwoodVentures that will make an egg-cellent addition to Easter baskets this year! Just crack open the egg to find a whole new series of yummy candy slime. Like real slime, you can customize your candy slime with the included mystery mix-ins such as edible glitter, pastel pearls, blue crystals, and candy flowers. There's a variety of six Candy Slime Eggs in season 1!
Buy it: Amazon
Win it: One lucky reader will take home a prize pack including three Foodie Surprise Candy Slime Eggs and three Foodie Surprise Yolkies! This is a US giveaway ending 4/6. Enter using the form below and good luck!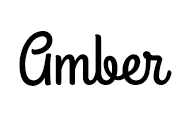 This post currently has 5 responses.