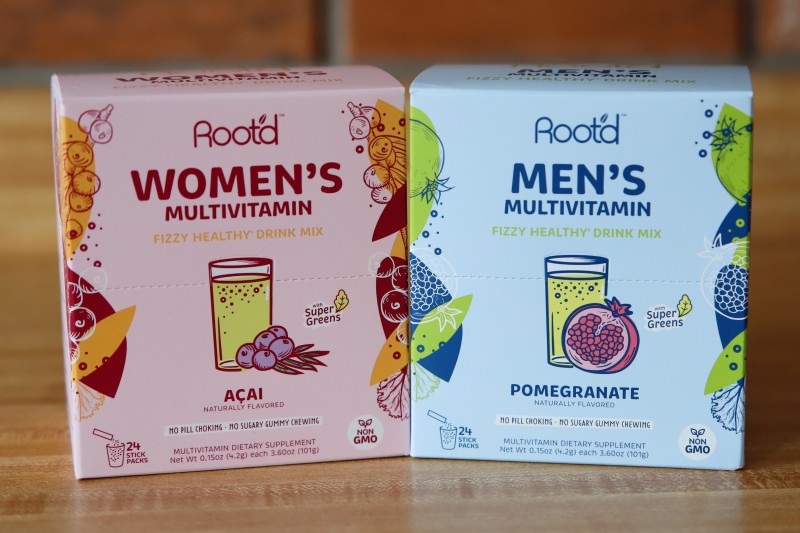 Thanks to Root'd for sending me these multivitamins. As always, all opinions are my own.
I don't think I'm speaking just for myself when I say that things feel so surreal right now. It's just strange to say that we're experiencing a pandemic when that's only existed in books and movies for me up until now. We're doing our best with the day-to-day monotony of social distancing and trying to keep our immune systems up, too. Lately I've been running on the treadmill to keep my anxiety in check, and I've been using a new multivitamin to make sure I'm getting all the nutrients my body needs to stay healthy.
Root'd Multivitamins for Women and Men
While many vitamins come in a gummy or pill form, our new multivitamins from Root'd are actually a fizzy, dissolving powder! They offer multivitamins for women and men, as well as a prenatal option. I always laugh at my husband because he has such a hard time swallowing pills as an adult, and I personally don't like gummies because of their added sugars, so I knew Root'd would be a great option for both of us. The powder dissolves quickly in water and can be more or less fizzy depending how much liquid you add, which is up to you.
These multivitamins are filled with a great balance of vitamins, minerals, nutrients, herbs, and bacteria. Their formulas are 100% sugar free, chemical free, gluten free, vegetarian, and non-GMO. Along with super greens and probiotics, they offer a source for natural energy and help with digestion. The Women's Multivitamin is Açaí flavored and tastes great. I prefer to drink mine with just a little water because I love fizzy drinks. My husband likes to water his Men's Multivitamin down a bit more, and he really enjoys the Pomegranate flavor also. The drinks are naturally green/yellow because of the super greens and turmeric, but don't let the color throw you off!
One of the best things about Root'd is that they care so much about the environment. While the multivitamins are individually packaged, they are made using bio-compostable packaging that contains less than 5% total plastics. Plus, every purchase from Root'd helps them move closer to a goal of planting 20 million new trees and removing 10 million lbs of plastic from the ocean this decade. Check out their whole mission on their website!
If you're looking for a great tasting multivitamin or even a complete prenatal, be sure to check out Root'd!
Buy it: Root'd
Win it: One lucky reader will take home a box of Men's and a box of Women's Multivitamins from Root'd! This is a US giveaway ending 4/5. Enter using the form below, and good luck!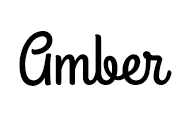 This post currently has 11 responses.