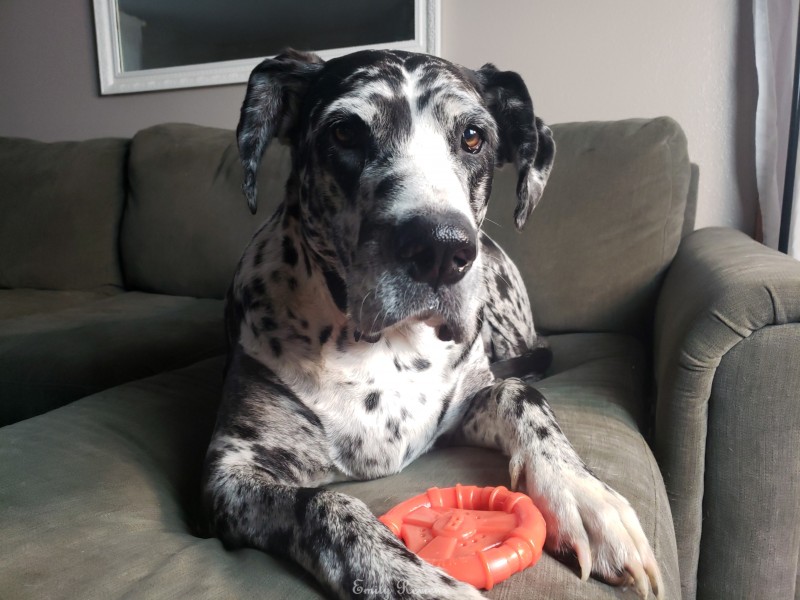 Thank you to Bullymake Box for providing me with products to facilitate my blog review. All opinions are 100% my own.
Two members of our family are a Great Dane (Kenya) and a Pit Bull/Lab mix (Kassi). Both "girls" love to play rough and can totally trash a toy (note that their idea of "toys" also includes another family member's shoe or boot, book, craft project, you name it) in the blink of an eye. For that reason alone, Bullymake Box caught my attention because their toys are described as being "extremely rough and tough". PERFECT. They truly had our four-legged family members in mind when they developed their toy products because Bullymake's chew toys all have a 14-day satisfaction and chew guarantee.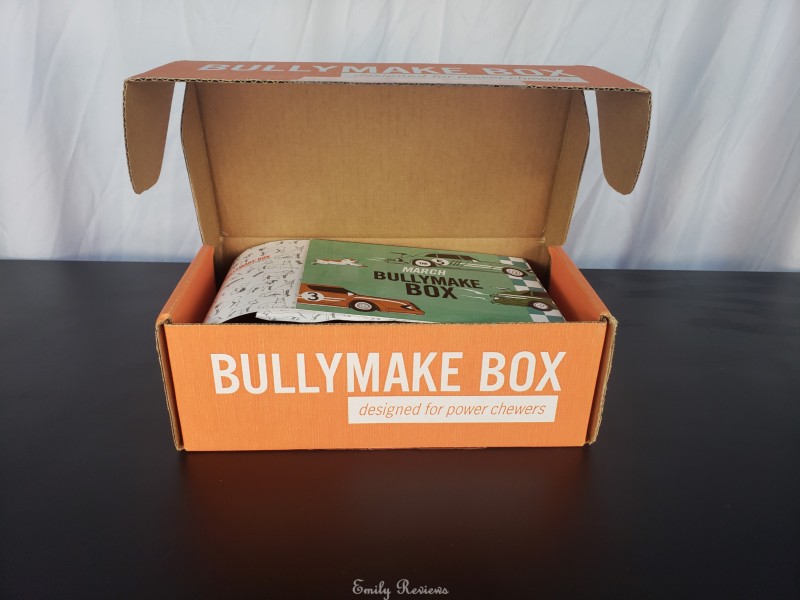 Being a dog lover for many years and having loved several different breeds along the way, I am fully aware that one dog's idea of "chewing" is totally different than another one's. To hear that Bullymake specifically says their chew toys are built to withstand playful larger more intense chewing breeds such as the two that we have, totally caught my attention and convinced me that I had to try their product.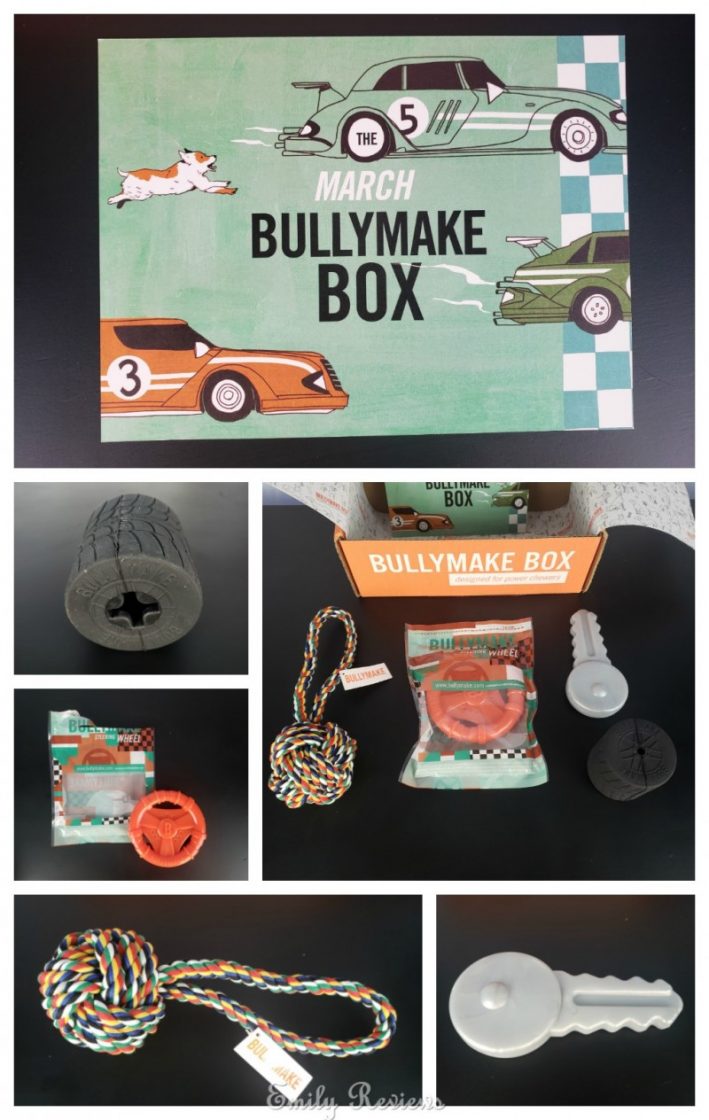 Bullymake Box doesn't just have toys…they also have healthy and delicious 100% natural edible treats for your furry family members. Flavors such as steak, chicken and apple, salmon and blueberry, as well as biscuits will tempt even the most selective palate.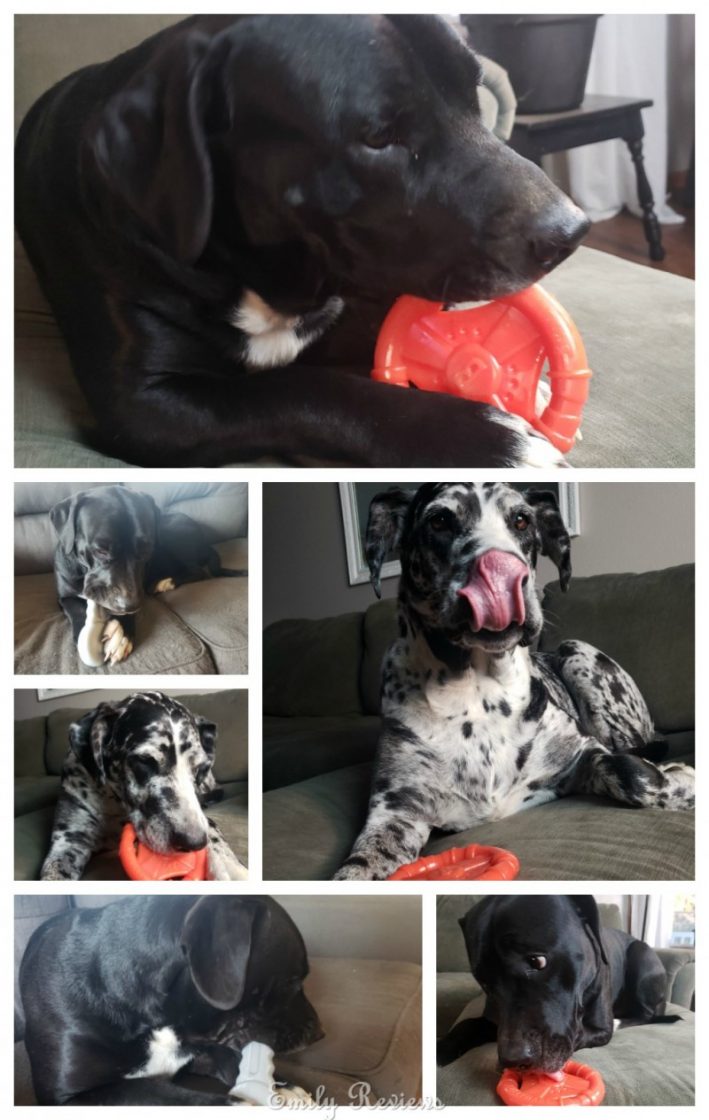 Another feature I really like about Bullymake Box is that they offer their clientele the ease of subscribing for their monthly Bullymake Box. Each box not only contains an assortment of toys but also delicious and nutritional snacks.
Buy It: Please visit the Bullymake Box website to see the great selection of products they offer and convenient shopping locations.
Connect: Don't forget to follow Bullymake Box on Facebook, Twitter, and Pinterest for the latest product announcements and special offers.


Hello, my name is Laurie. I have been married to my husband for 14 years. We have two young daughters, ages 11 and 13 years old. My family and I live in Oregon so that means we are just minutes from the beach, mountains, and desert.  We love it here and try to spend as much time outdoors playing as we can. When we aren't outside playing, I enjoy reading, gardening, refinishing furniture, and other crafts.
This post currently has 9 responses.