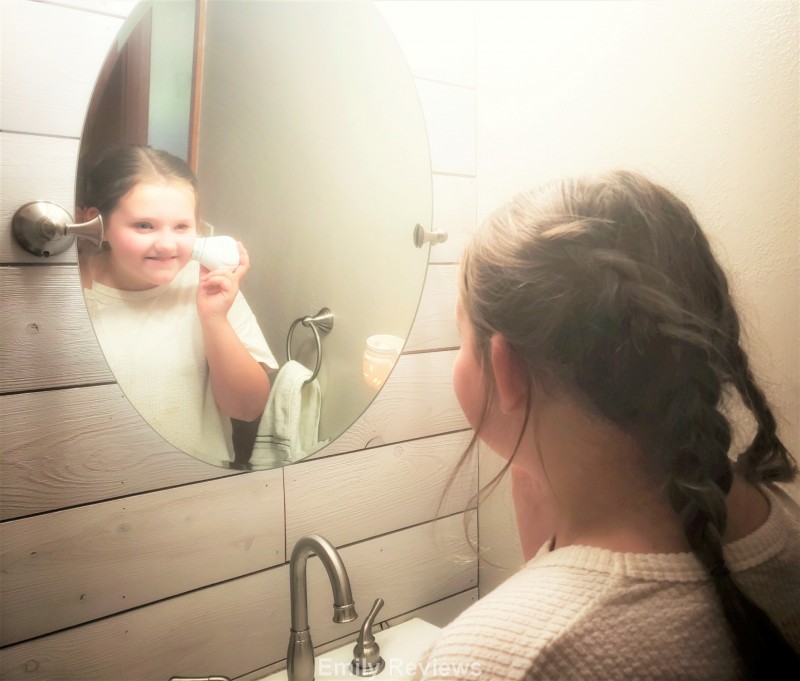 Thank you to TAO Clean for providing me with products to facilitate my blog review. All opinions are 100% my own.
TAO Clean (The Art Of Clean) has become my "go-to" spot for all things "clean". Seriously! They have the TAO Clean Facial Brush System, the TAO Sonic Toothbrush, as well as a portable toothbrush UV, Sanitizing light, a Sonic Makeup Brush Cleaner, skincare products (moisturizer) as well as replacement heads for your Facial Brush System and Sonic Toothbrush.
TAO Clean offers a 90-day money-back guarantee and 2-year warranty against parts and defects for both the TAO Clean Orbital Facial Brush system as well as the Sonic Toothbrush. The TAO Clean Orbital Facial Brush and the handheld portion of the Sonic Toothbrush are waterproof.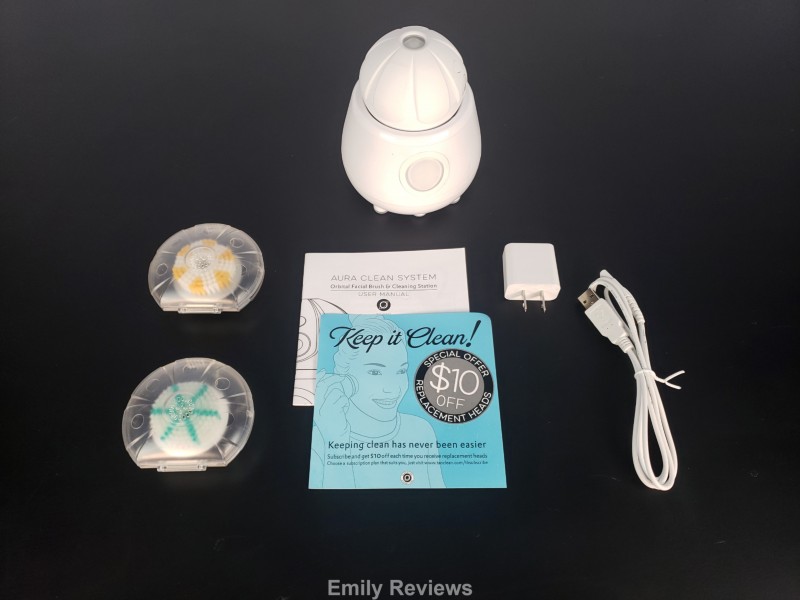 For my review, I received a TAO Clean Orbital Facial Brush System. The TAO Facial Brush System is so easy to use and after using it and having it remove all of the dirt, makeup, dead skin cells, and all the yucky stuff my face is attacked by throughout the day, my skin feels so much cleaner, softer, and more refreshed (almost "newer") after I use it than when I washed and exfoliated manually the way I used to.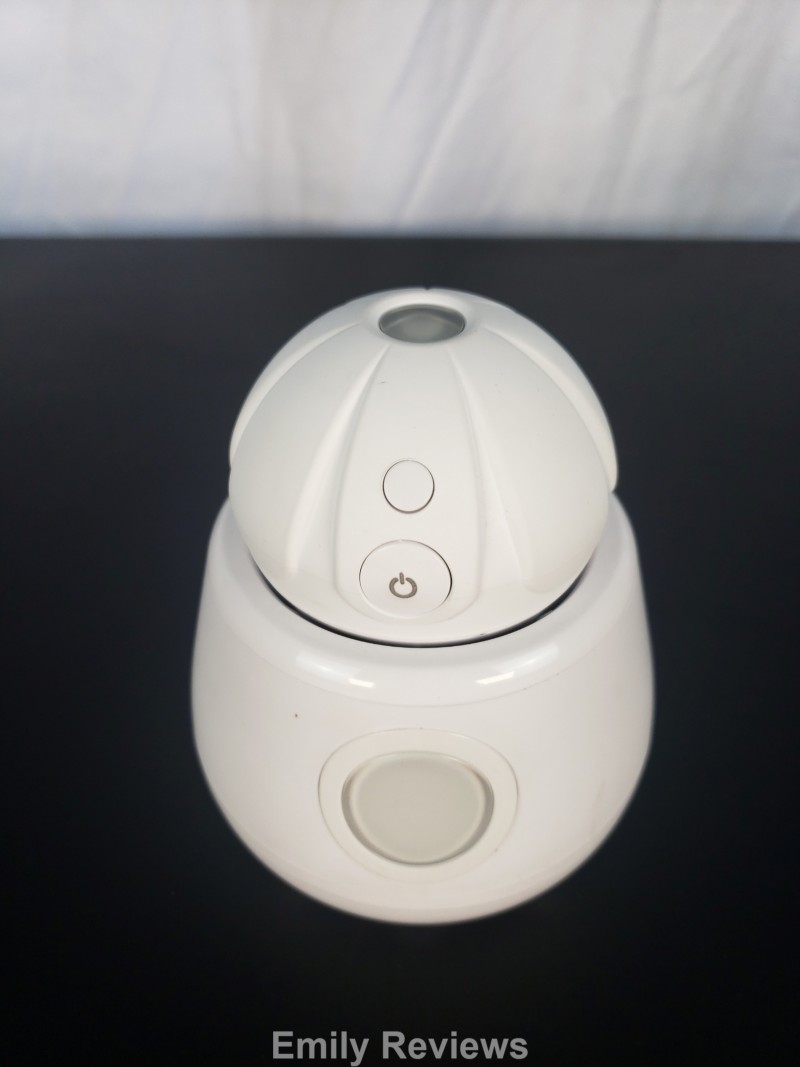 I was somewhat concerned about how clean the Facial Brush system would stay since I'm using the same brush over and over but TAO Clean has that covered. The TAO Clean Base System not only charges but also protects and even dries the brush head between uses. How great is that, right?!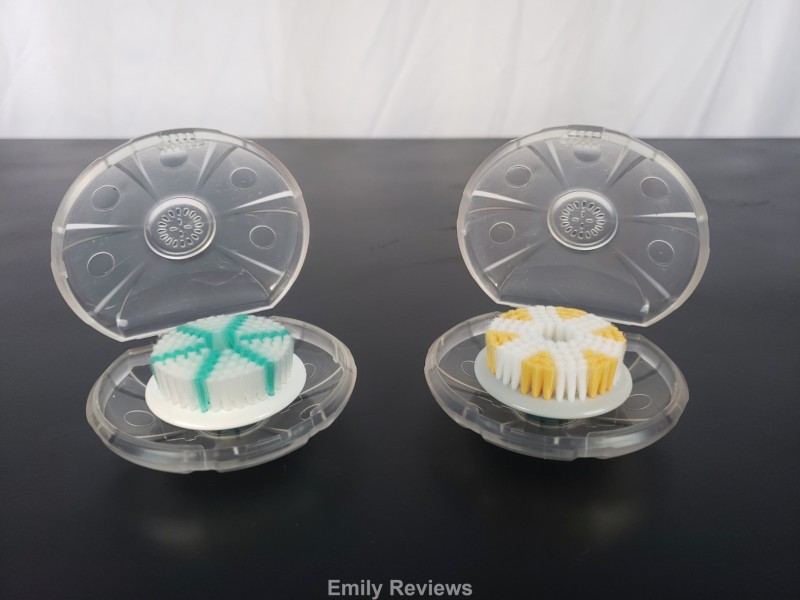 If had one wish, it would be that the TAO Clean Orbital Facial Brush System was a bit more aggressive. I like to really scrub my face. With that said, though, my two tween/teen daughters thought it had the perfect amount of power.
The TAO Clean Facial Brush System is available in a variety of colors so rather than looking like a simple utilitarian item in your bathroom, they can accent your decorating and color scheme.
Buy It: Please visit the TAO Clean website to see the great selection of products they offer and convenient shopping locations.
Connect: Don't forget to follow TAO Clean on Facebook, Twitter, and Instagram for the latest product announcements and special offers.


Hello, my name is Laurie. I have been married to my husband for 14 years. We have two young daughters, ages 11 and 13 years old. My family and I live in Oregon so that means we are just minutes from the beach, mountains, and desert.  We love it here and try to spend as much time outdoors playing as we can. When we aren't outside playing, I enjoy reading, gardening, refinishing furniture, and other crafts.
This post currently has 6 responses.