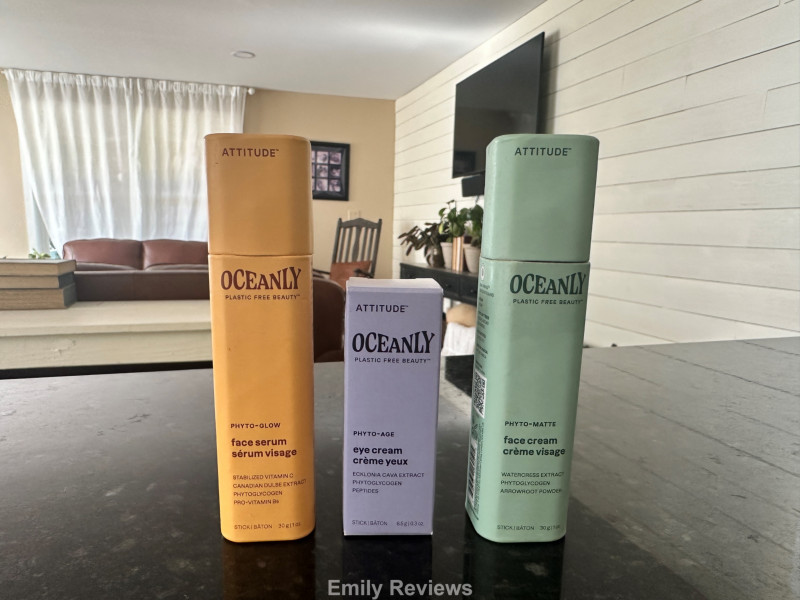 Thank you to ATTITUDE for providing me with products to facilitate my blog review. All opinions are 100% my own.
I love trying new skincare products. I am always looking for cosmetics that help me look and feel my best. Today I get to tell you about my latest discovery, ATTITUDE.
ATTITUDE skincare products are plastic-free and EWG Verified. What does that mean? The Environmental Working Group (EWG) has verified the naturally sourced vegan and cruelty-free ingredients that are used by ATTITUDE in their line of beauty, home and health care, hair care, and Mom/Kids products. In other words, their products are not only good for those of us who use them, but they are also good for the environment and for generations to come.
The products I would like to tell you about are the Solid Mattifying Face Cream for Combination Skin, the Radiance Solid Face Serum with Vitamin C, and the Anti-Aging Solid Eye Cream with Peptides.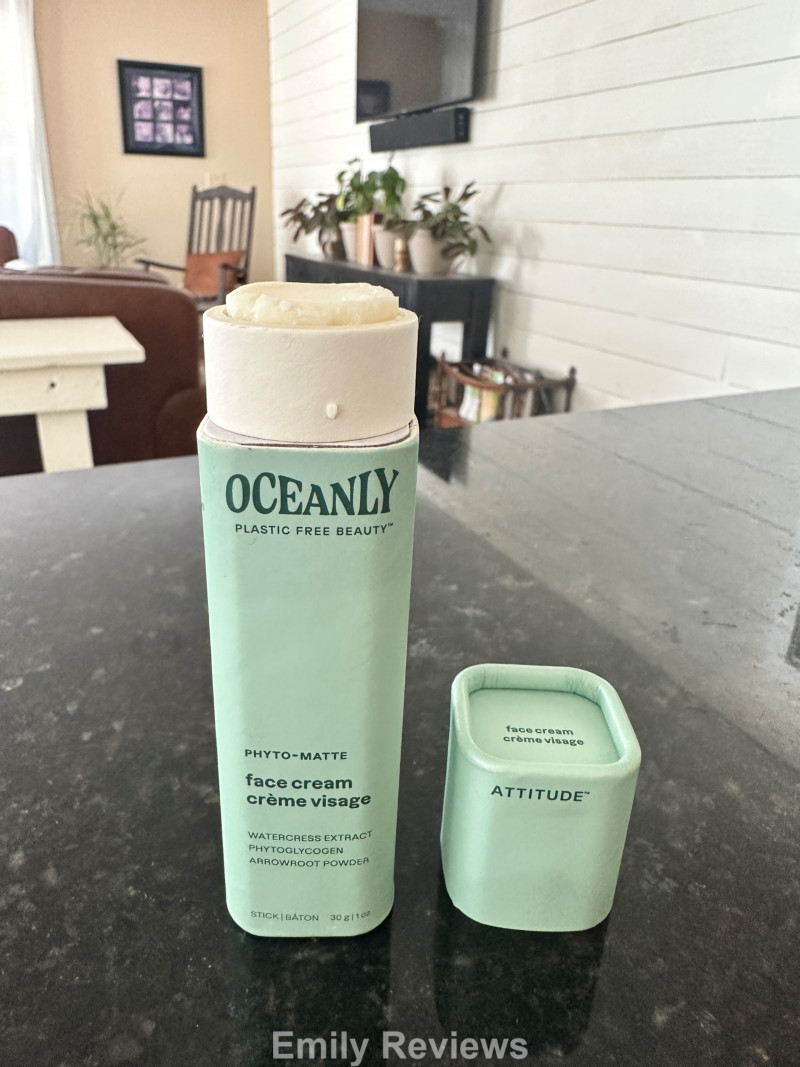 Let me begin with the ATTITUDE Solid Mattifying Face Cream for Combination Skin. This product uses Arrowroot Powder to help absorb excess facial oil that some of us have which lessens unwanted shine and provides you with a matte finish. Another vegan ingredient in this product is Watercress extract which helps restore radiance to our skin. This product is a solid stick moisturizer so is very easy to apply and can be used by itself or as a base for your make-up. After 4 weeks of use, most people experience smoother skin and a more even skin tone.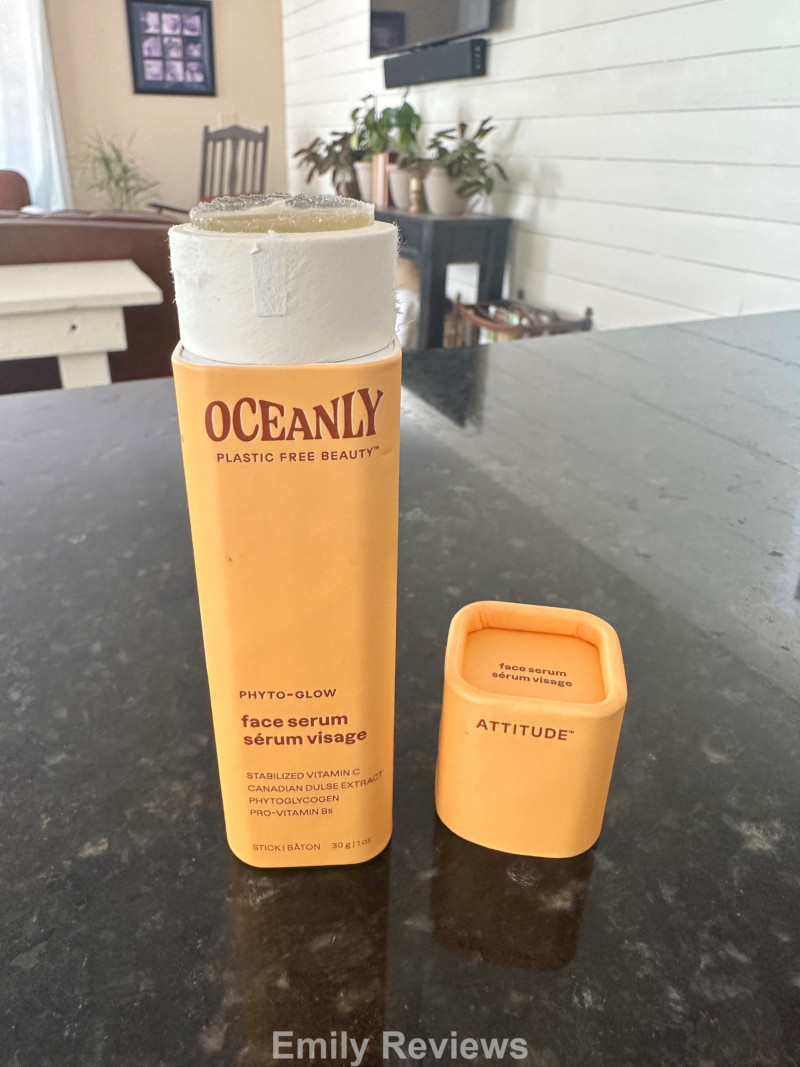 The Radiance Solid Face Serum with Vitamin C brightens and smooths out skin tones and helps keep skin soft, supple, and glowing. This product contains vitamin C, vitamin B5, Canadian dulse Extract, and phytoglycogen. The solid stick makes application so easy and mess-free.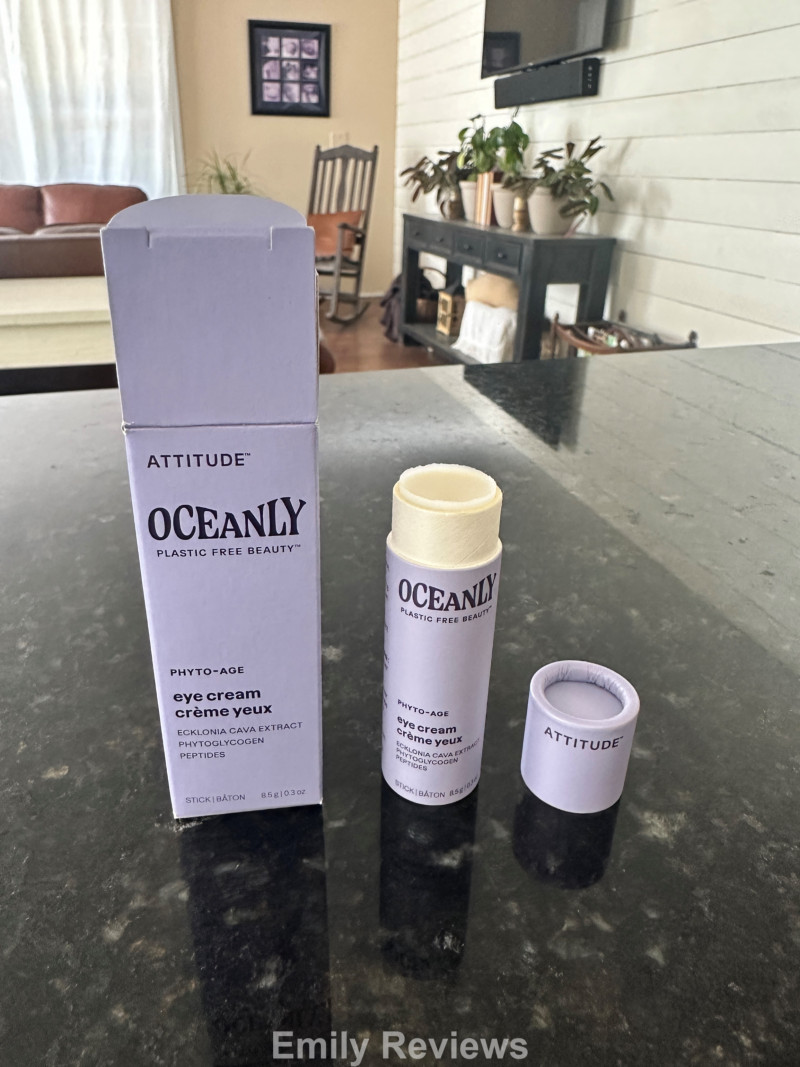 The Anti-Aging Solid Eye Cream with Peptides is a PHYTO-AGE product that contains not only ingredients (phytoglycogen) that will help to smooth out those fine lines and signs of aging some of us have around our eyes, but also contains ingredients (ecklonia cava) that has antioxidant properties. The peptides help replenish our skin's natural moisture.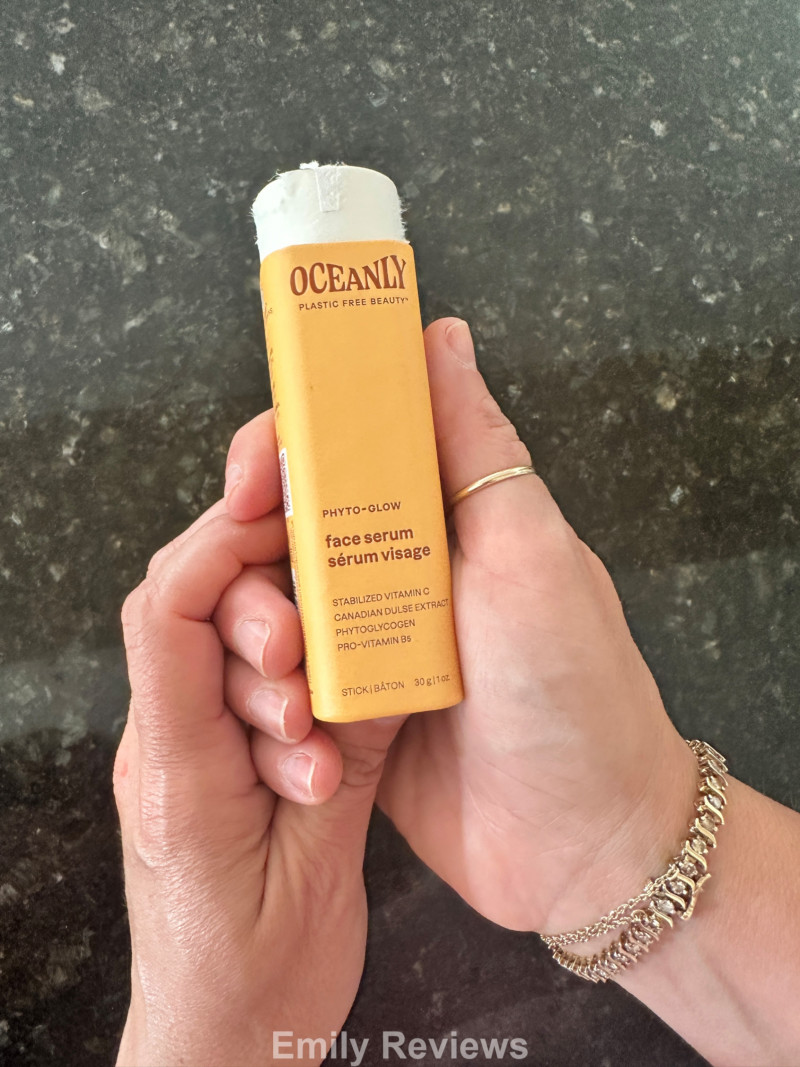 You just can't go wrong with products from ATTITUDE knowing they not only help us personally but also help our world.
Buy It: Please visit the ATTITUDE website to see their great selection of products and convenient shopping locations.
Connect: Don't forget to follow ATTITUDE on Facebook and Instagram for the latest product announcements and special offers.


Hello, my name is Laurie. My family and I live near the Oregon coast. When we aren't at work, in school, or on the volleyball court, we enjoy traveling, cheering for our favorite sports teams, playing outdoors, and checking off items on our bucket list. We are lucky in that both sets of our parents, as well as our siblings and their families, live within an hour of us. We get together often to help one another out, celebrate milestones, and go on adventures together.
This post currently has 3 responses.