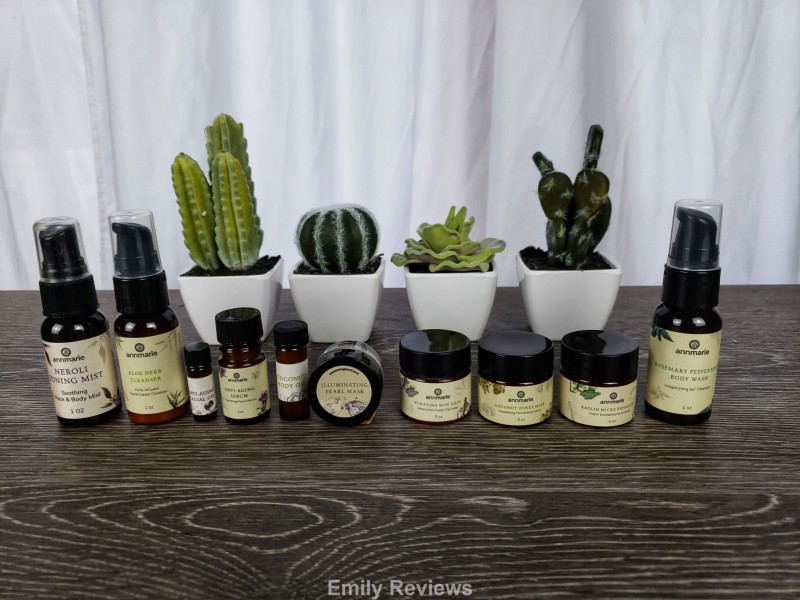 Thank you to Annmarie Gianni Skin Care for providing me with products to facilitate my blog review. All opinions are 100% my own.
At Annmarie Gianni Skin Care, they say no to chemicals, preservatives, and unnecessary fillers. Their skincare products are made with all organic and natural ingredients. Annmarie Gianni Skin Care carefully hand makes their products in small batches to ensure they are of high quality. Once the products are complete, they are placed in sustainable packaging. Annmarie Gianni Skin Care wants you to love their products whether you are trying them for the first time or have been using them for a long time.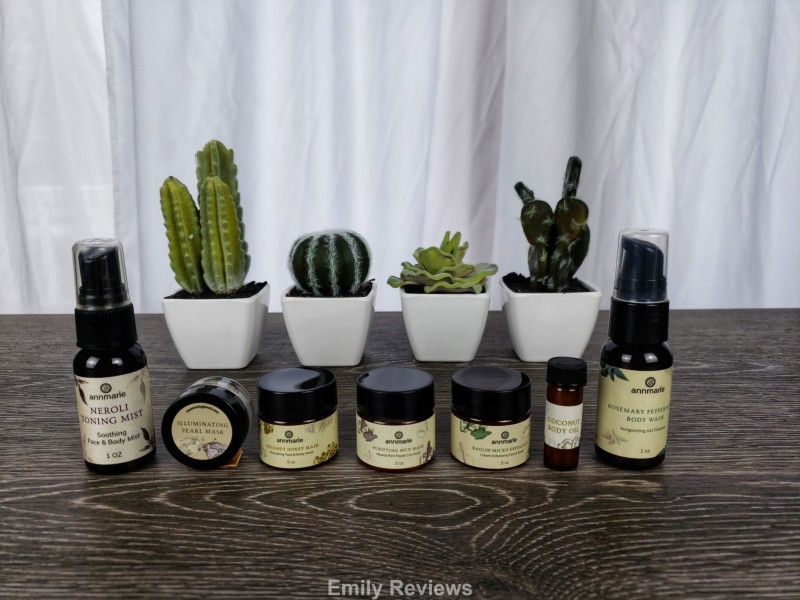 For my review, I was sent a Purify Travel Kit and a Restore Sample Kit. With these two kits, I was able to try several of the Annmarie Gianni Skin Care products.
Perhaps my favorite of all the products I was sent was the Purifying Mud Mask. My face has really been breaking out the last month or so. I don't know if it is from pandemic-stress, a change in diet, or something else. The mask felt great while it was on and afterward my skin felt refreshed.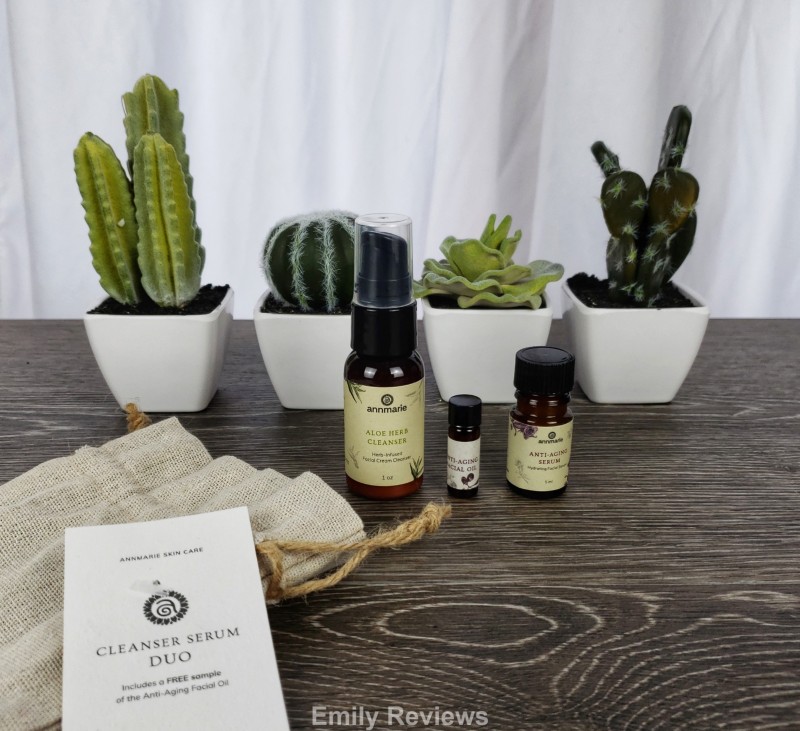 My tween/teen daughters were excited to try the Coconut Honey Mask. They said that it made their faces feel soft, clean, and moisturized.
Other fantastic products and product lines carried by Annmarie Gianni Skin Care include a line specifically for skin concerns often experienced during pregnancy. There is an anti-aging line as well as products that are vegan and/or gluten-free.
Whether you need cleansers, moisturizers, serums, toners, or masks/scrubs, Annmarie Gianni Skin Care has multiple products to choose from depending on your skin type and even your climate. …and if it's hair care, eye care, body care, or even products with the outdoor elements in mind, Annmarie Gianni Skin Care has thought of everything.
I know our family uses a lot of essential oils in our daily lives, whether it is for diffusing or mixing with a carrier oil for a nice massage. Annmarie Gianni Skin Care has several lovely blends to choose from.
Need to get a gift for someone but not quite sure what to purchase, buy an Annmarie Gianni Skin Care gift certificate. Not only can the lucky recipient choose from a long line of personal care products, but there are also accessories including facial tools, make-up, teas, and travel or gift size sets if you would like to sample some products before buying the full size. Annmarie Gianni Skin Care offers Sample Kits in four combinations.
Buy It: Please visit the Annmarie Gianni Skin Care website to see the great selection of products they offer and convenient shopping locations.
Connect: Don't forget to follow Annmarie Gianni Skin Care on Facebook, Twitter, and Pinterest for the latest product announcements and special offers.


Hello, my name is Laurie. I have been married to my husband for 14 years. We have two young daughters, ages 11 and 13 years old. My family and I live in Oregon so that means we are just minutes from the beach, mountains, and desert.  We love it here and try to spend as much time outdoors playing as we can. When we aren't outside playing, I enjoy reading, gardening, refinishing furniture, and other crafts.
This post currently has 6 responses.