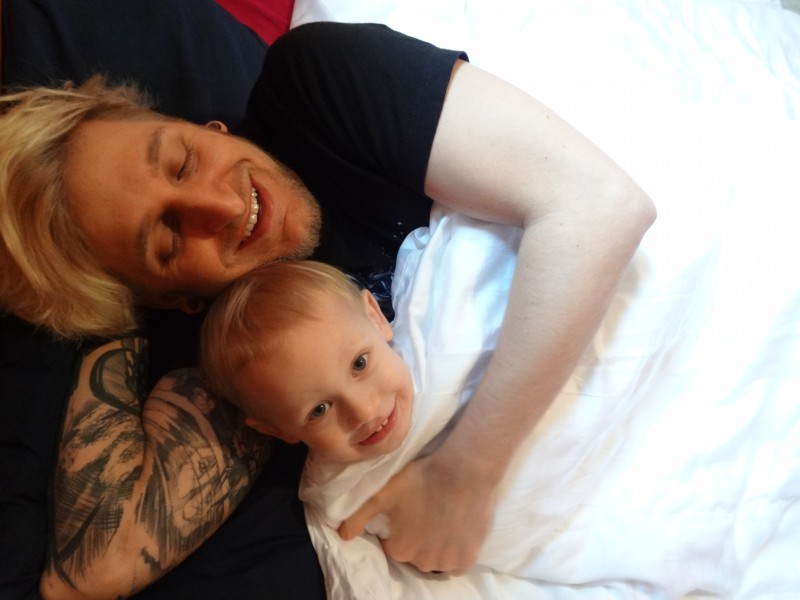 Thank you goes out to TruHugs for sending me product in exchange for review. All opinions belong to me. 
You've most likely heard of weighted blankets, but you might be wondering what the purpose of sleeping with one is. I had heard they could help with stress and sensory issues and who couldn't use a little help dealing with stress? Something you might not know about weighted blankets is that they provide deep touch pressure stimulation. Deep touch pressure stimulation is known to help with so many different ailments, like stress, anxiety, depression, insomnia and more. We as humans really do benefit from a big ol hug and the weighted blankets from TruHugs provide exactly that.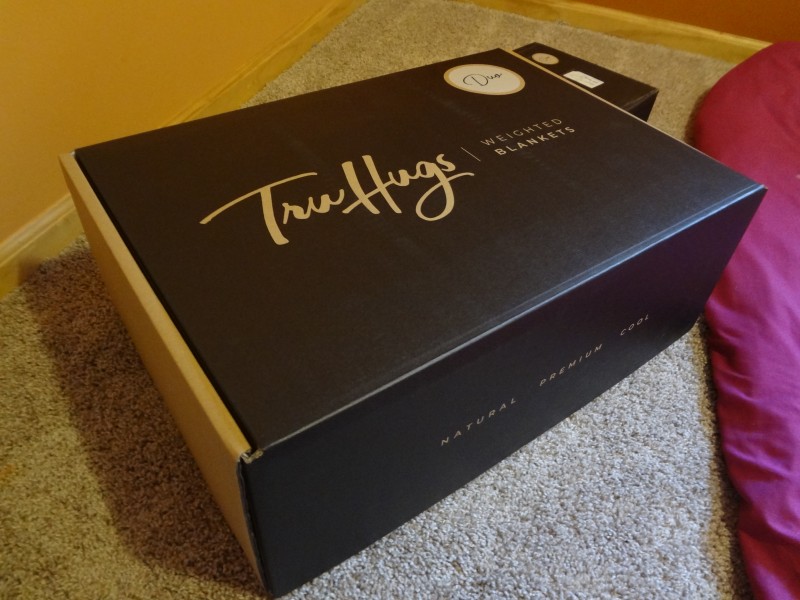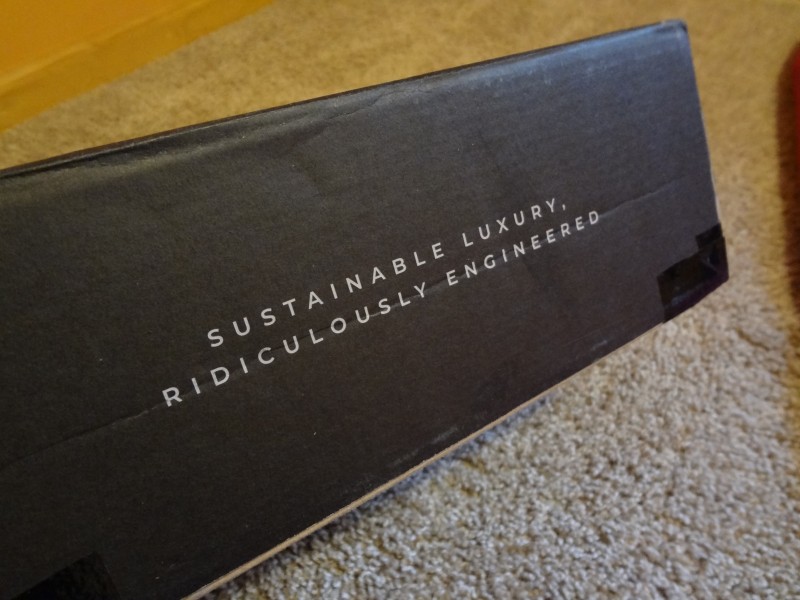 We received a
Duo size weighted blanket
with a hemp cover. The blanket was much heavier than I thought it would be which made me really excited that it would be more effective.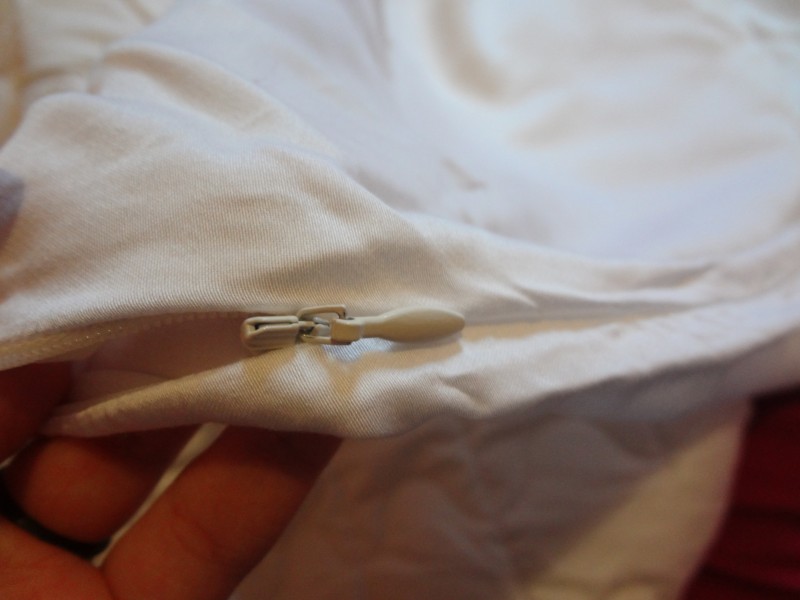 I unzipped the concealed zipper on the cover, unzipped it laid it flat on the floor and then lay the weighted blanket portion within the cover.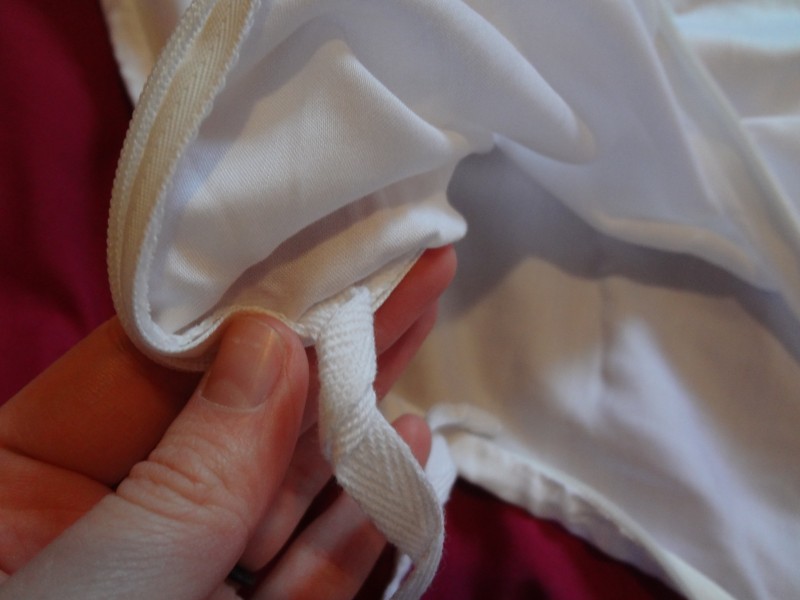 Next I worked my way around the outside corners tying the cover to the blanket to keep things aligned.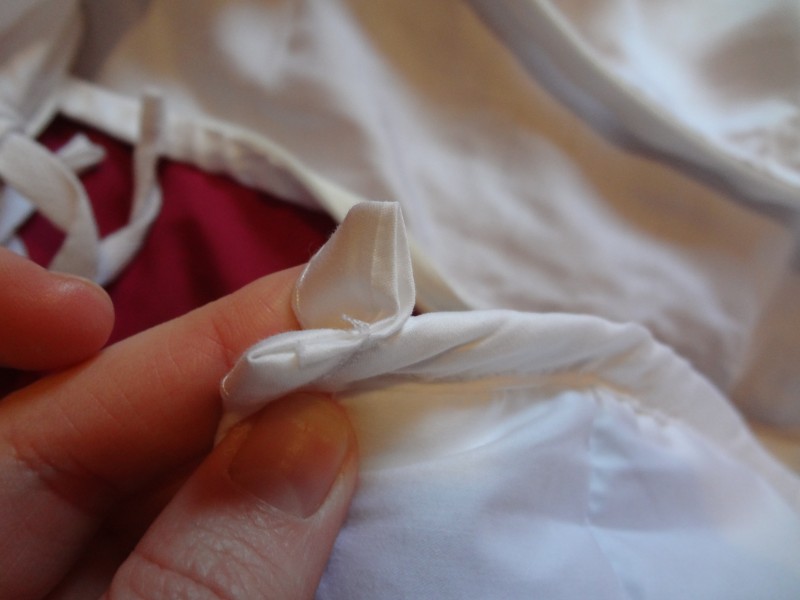 My husband and I used this blanket mostly in the winter weather, but never once felt too hot underneath it. We could easily sleep with this blanket in the summer as well as the outside cover just stays so cool to the touch. The blanket is something my 8 year old loved having piled on top of him and wrapping himself in and my other two kids did as well.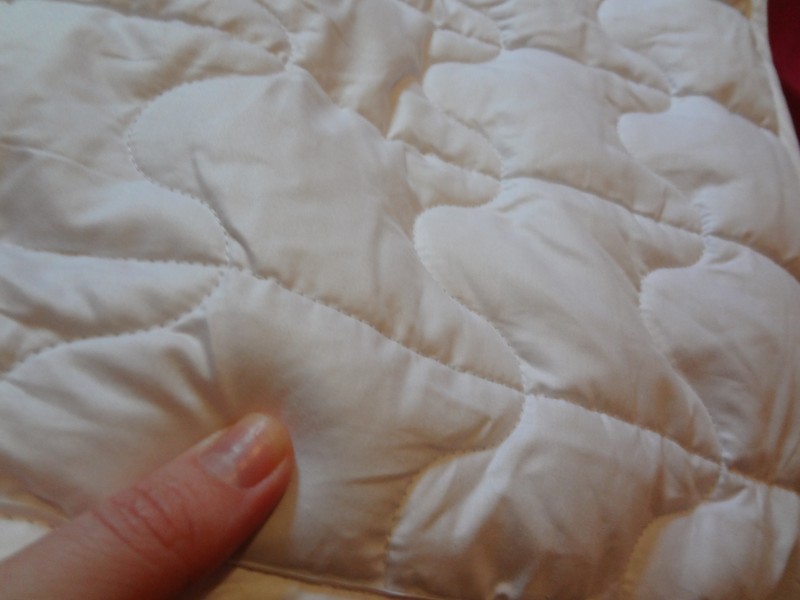 On our first night we slept pretty amazing, very deep sleep and very restful sleep. The next couple nights we faced an issue with the blanket slipping down inside of the cover, we checked to be sure that the ties along the side we still in place and tight and they were but it seemed there needed to be another set of ties maybe on the front and back surface of the weighted portion as together they were just so slippery they wouldn't stay in place. A way around this issue that worked for us was to take the cover off and sandwich the weighted portion between a sheet and another blanket. This provided enough friction that the weighted blanket didn't slip down and away from us each time we adjusted the blankets throughout the night.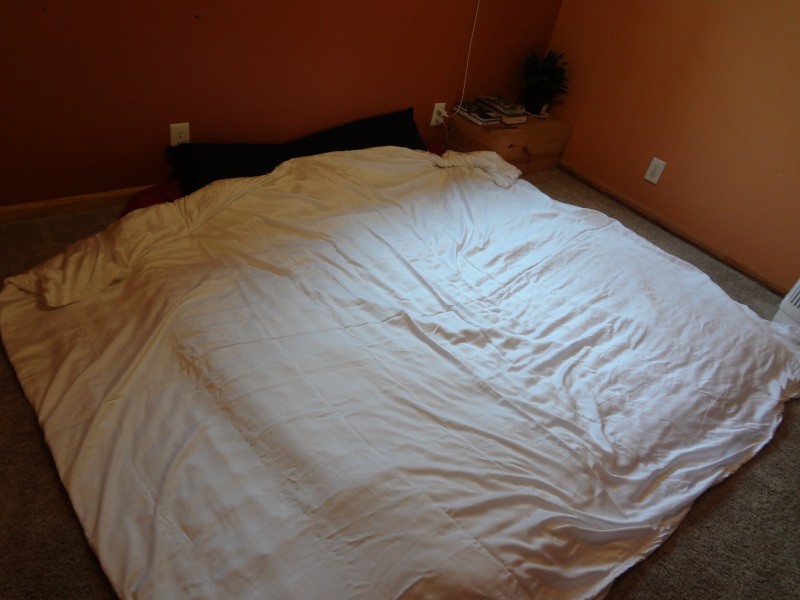 I really enjoyed the sleep that I experienced from using the TruHugs blanket and I really loved it for nap times during the day as that is when I find it hardest to fall and stay asleep even if I really need it and the weighted blanket seemed to give that little bit of extra I needed to be able to do so.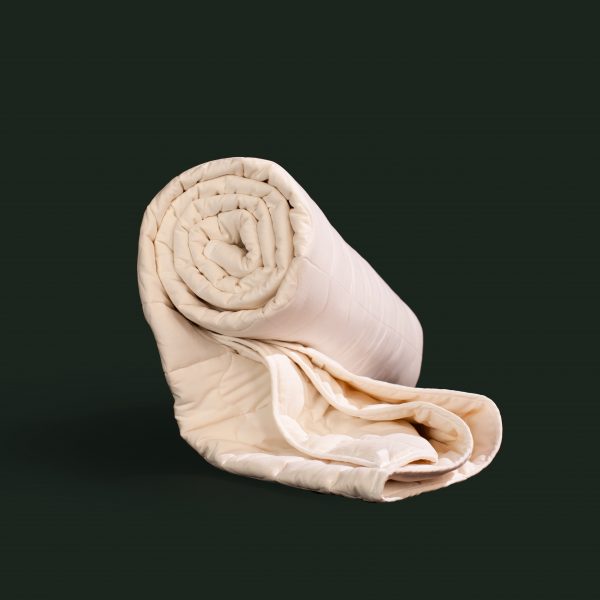 TruHugs
has a single size blanket that would be perfect for a child or single adult as well.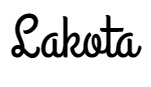 I am a stay at home mother of two, who loves to create in every form, from cooking, to henna, to painting or sculpting, creating with my hands is my passion! I love to dance and let loose when the music flows right. Being outside is a special kind of therapy I think humans need more of as well as mindfulness! I love all things new and adventurous and am always looking to experience more of life 🙂
This post currently has 3 responses.