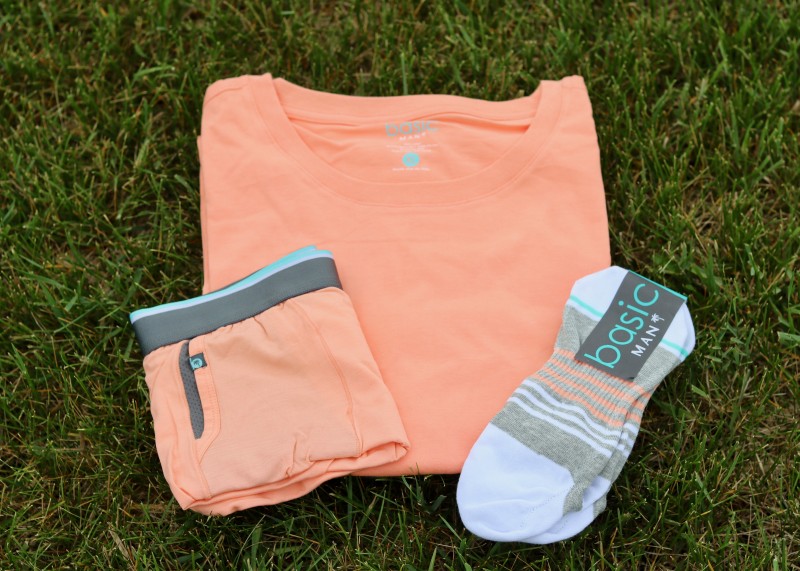 Thank you to Basic Man for providing product in exchange for my honest opinion in this review.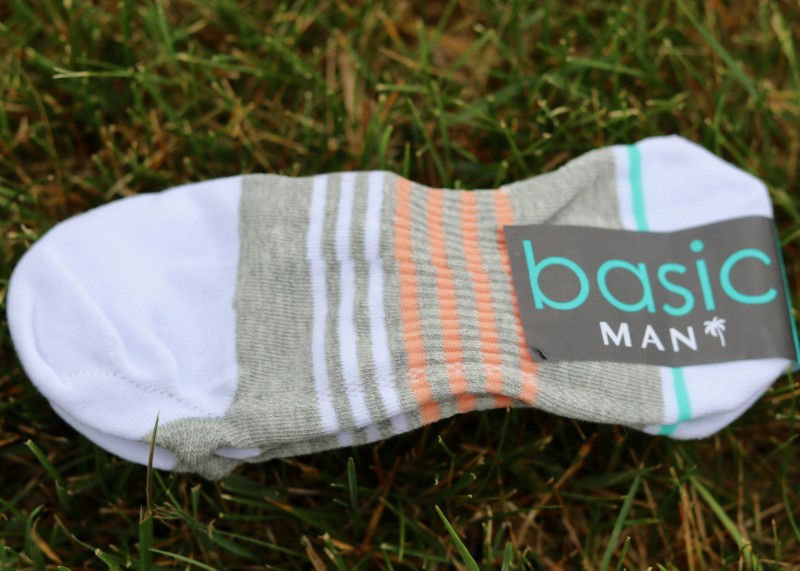 "Basics That Will Change Your Life" For $19.99 Per Month – Delivered To Your Doorstep.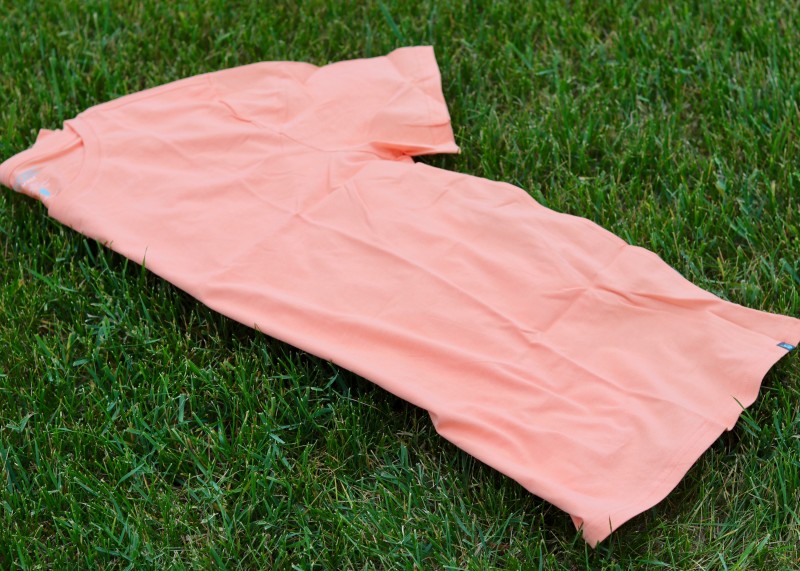 I'll start this post by saying I wish there was a company called Basic WOMAN that delivered a bra, panties and socks to my doorstep for $19.99 per month (what a deal that would be!) but I think I'll have to keep dreaming on that one! My husband has gotten a few Basic MAN sets now and he has fallen in love with Basic MAN underwear – they are by far his favorite. Each month he has received a different color set. This month the color was coral. I wasn't so sure how my farmer man would feel about this color but he said he likes it! Even after being together eight years he still manages to surprise me sometimes!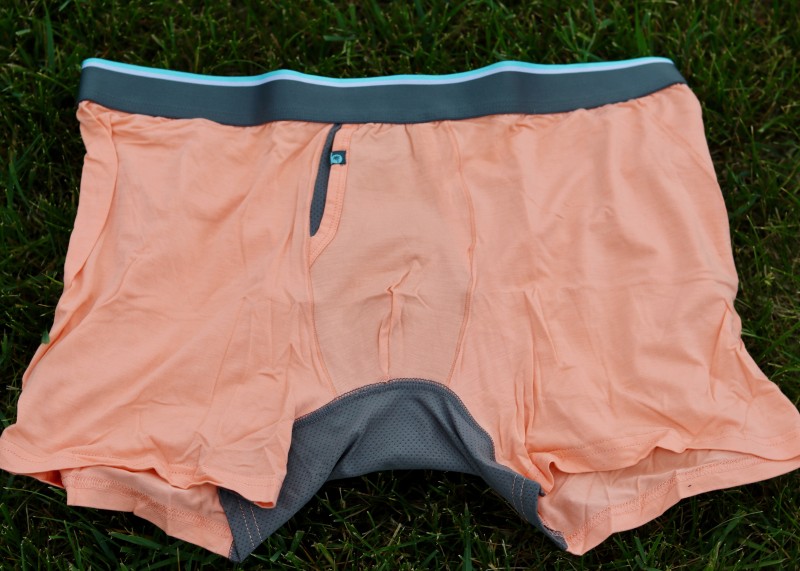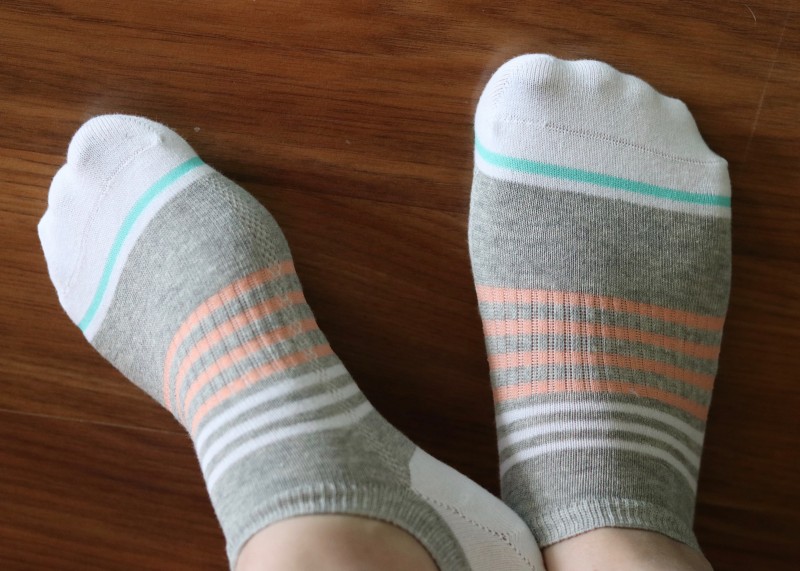 The new Basic MAN tags have an indicator that says"recycle when this fades". At that point it means it is time to recycle, use it as a dust rag to clean, or to wash your car. If you are on the fence about tying Basic MAN, you can feel good knowing that is there is no commitment, so you can feel free to pause or cancel at any time.
Tell me in the comments: Have you tried Basic MAN yet?
Buy It: Head over to Basic MAN. Use code code EMILY50 to get 50% off your first month!
Connect: Don't forget to like them on Facebook and follow them on Instagram and Twitter for all the latest news and promotions.


This post currently has 5 responses.