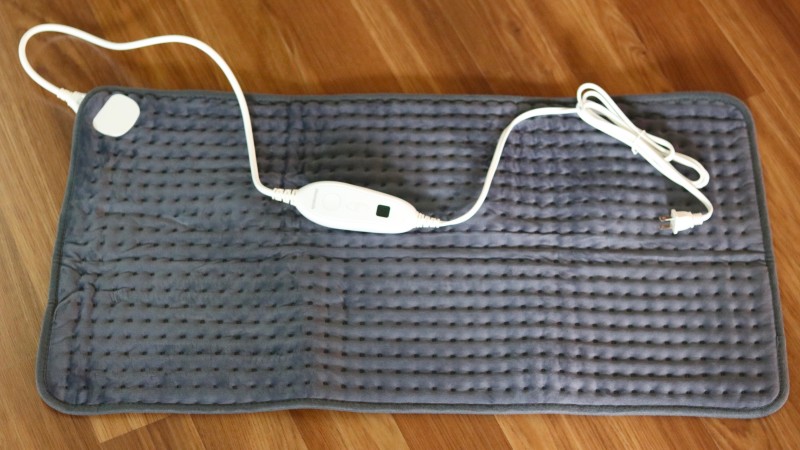 Thank you to Homech for providing product for review in exchange for my honest opinion.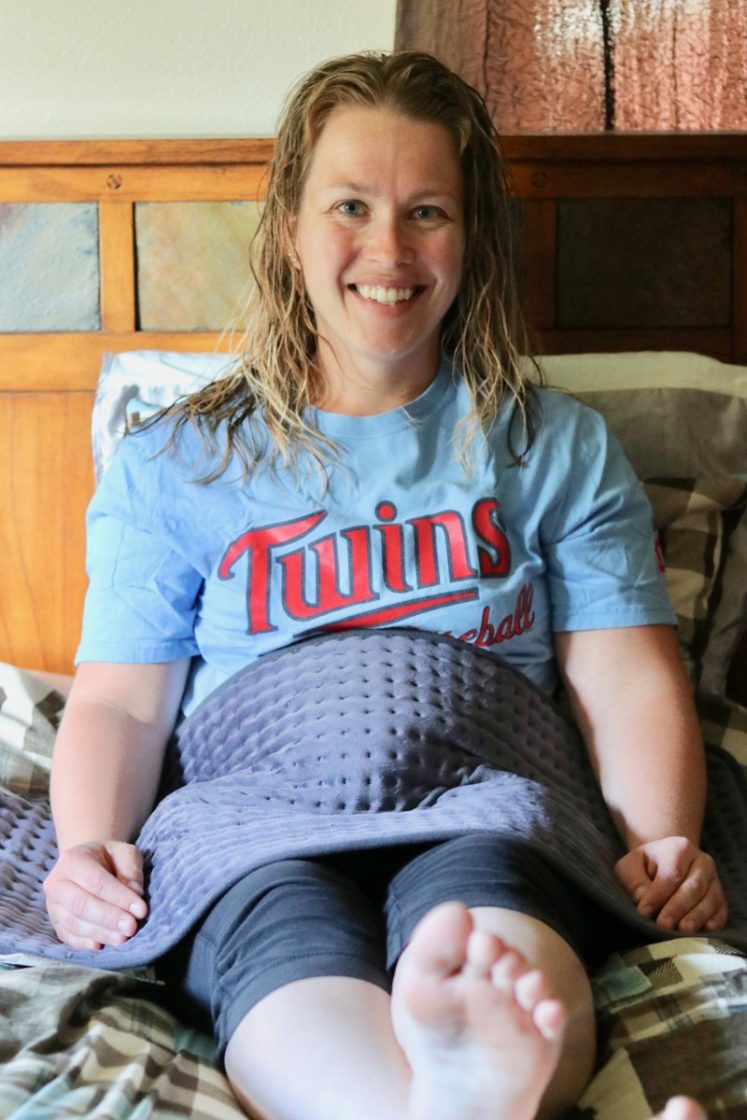 As a nurse, I understand the necessity of heat therapy for certain ailments. So, it may come as a surprise to you that until very recently, I did not own a heating pad! In the past I had used a 'corn bag' to heat in the microwave and place on any area of the body that needed heat. Now, with my new Homech Heating Pad, I no longer have to rely on my little old corn bag!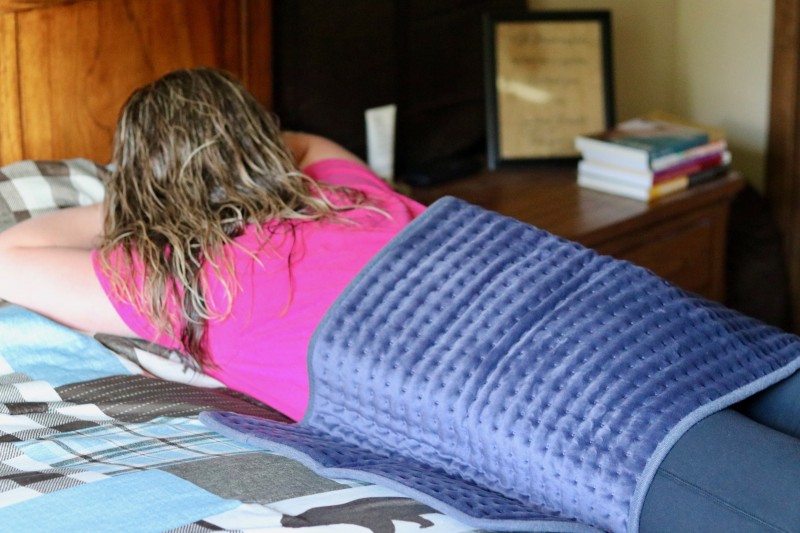 This Homech Heating Pad is truly king size – measuring 33 by 17 inches. Perfect for comforting the sore muscles in your back, neck, arms, legs and beyond. Great for menstrual cramps too. It is made with plush microfiber and provides ultra-soft heat therapy for arthritic pain, muscle aches, and stiff joints. If used for 20 minutes daily, it can increase blood flow and help reduce pain and muscle spasms. It can be used for moist heat therapy, just spritz it with a bit of water. Featuring six temperature settings, the pad heats quite quickly. It has a two hour auto shut off feature, which is nice if you accidentally fall asleep with it turned on. The manufacturer states it is machine washable, but it cannot be tumble dried. I have not had to wash it yet, and am not really sure how that would work, so I think if needed I'll just try to spot clean.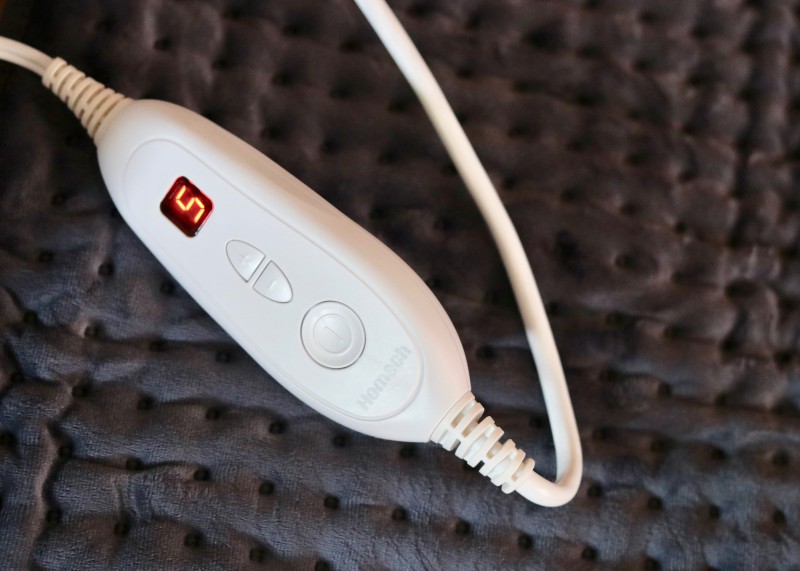 Now, when I am sore after playing softball or a long bike ride I can sit or lay down under the Homech heating pad to help relieve my sore and tired muscles. So far, I am very happy with this heating pad and am wishing I would have got it sooner!
Buy It:  Homech Heating Pad on Amazon.com


Hi, my name is Asha. I am 31-years-old and am a nurse by profession. My husband and I have been married for over five years and together we have a sweet four-year-old daughter, a one-year-old son, and a lovable bunny named Caramel. I enjoy spending time with family, taking photographs, scrapbooking, hunting, fishing, cooking and gardening.
This post currently has 12 responses.