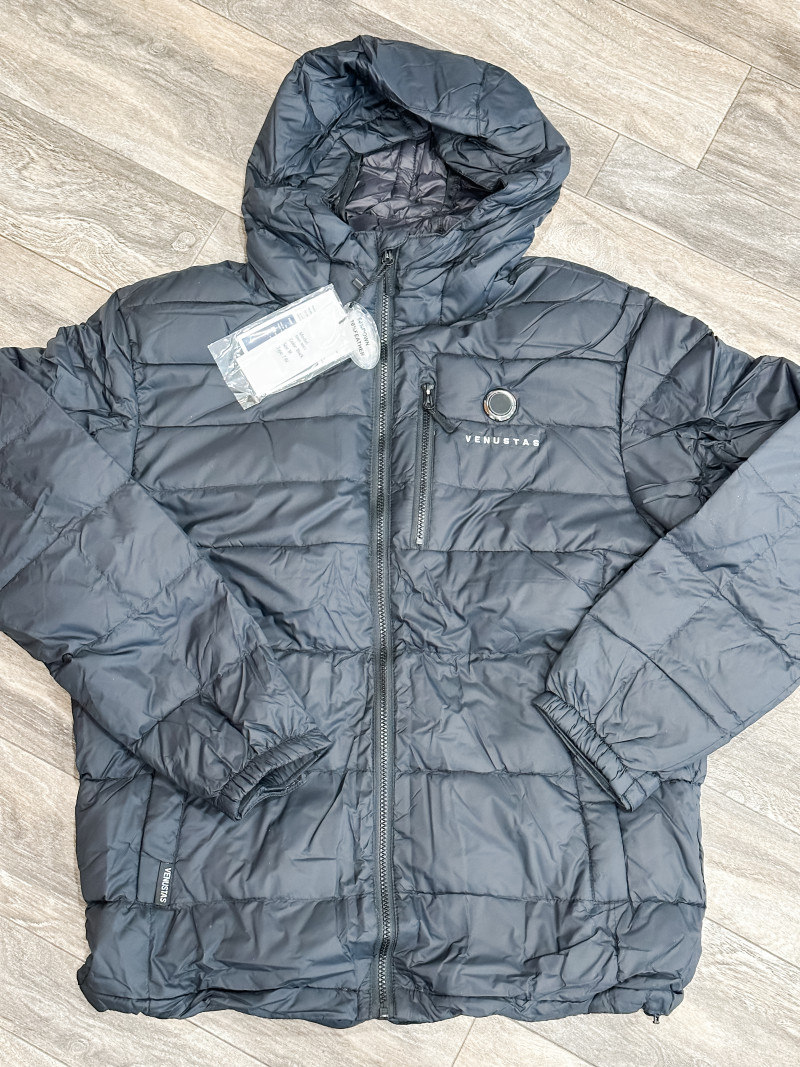 This 'Venustas Men's 7.4V Heated Down Coat Review' is sponsored by Venustas. As always, all opinions are my own.
I've been hearing about heated coats for years now but never took the jump to own one. Being from Minnesota, they intrigued me immensely as I get really cold in the winter time. So when Venustas reached out and asked me to review one of their coats, I was excited to see what the fuss was all about. However, if you have teens, you know they are also sort of 'anti-winter coat' more often then not. So even though our 15 year old is pretty good about wearing a coat for inclement weather, instead of reviewing a coat for myself, I chose to get one of their men's styles for him.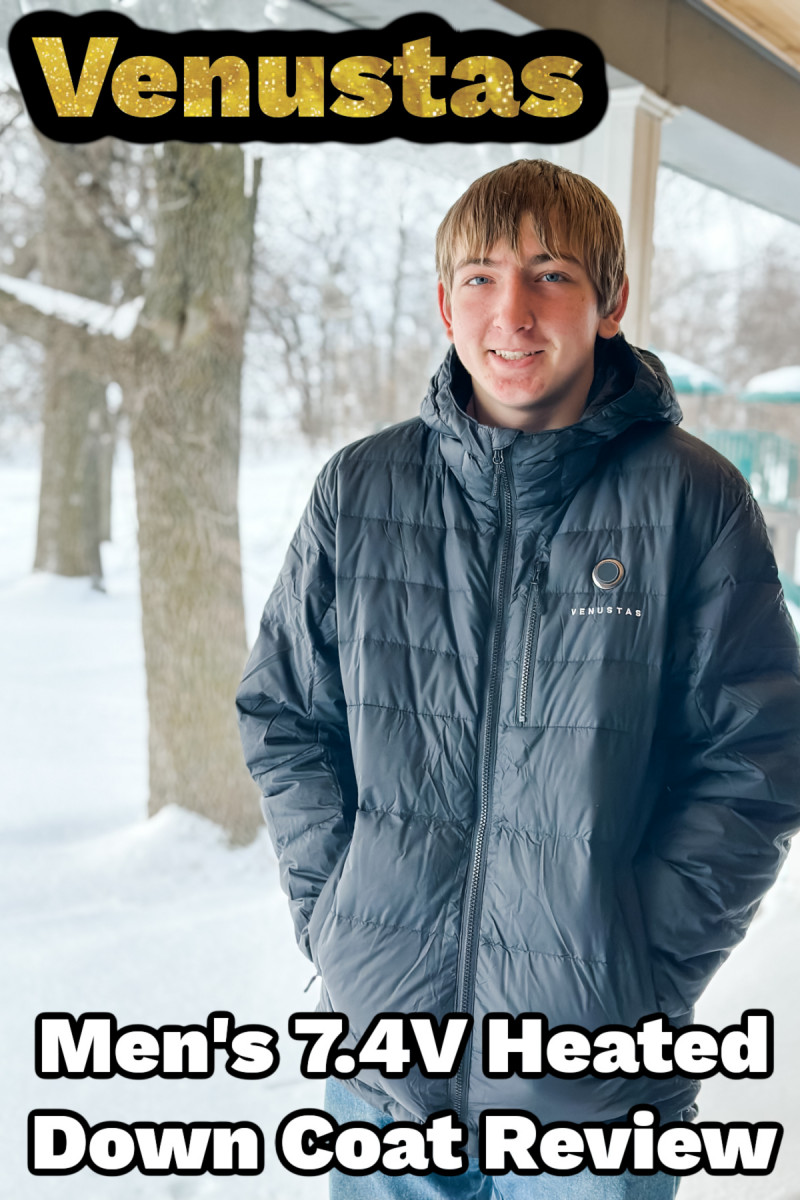 Venustas Men's 7.4V Heated Down Coat Review
The 2022 Men's Heated Down Coat with Heating Pockets is created to provide some extra warmth to help keep the chill away on cool days. It's made with a water-resistant nylon fabric shell and filled with 90% white duck down.
Initial Thoughts
Upon unboxing, I was immediately struck by how lightweight and thin this coat is. The small size makes it very 'packable' and portable, especially when not actually wearing it. (Bulky coats can be difficult to deal with.) With the thin design, this coat may be a good option for climates that don't get quite as cold or severe as we see here in Minnesota.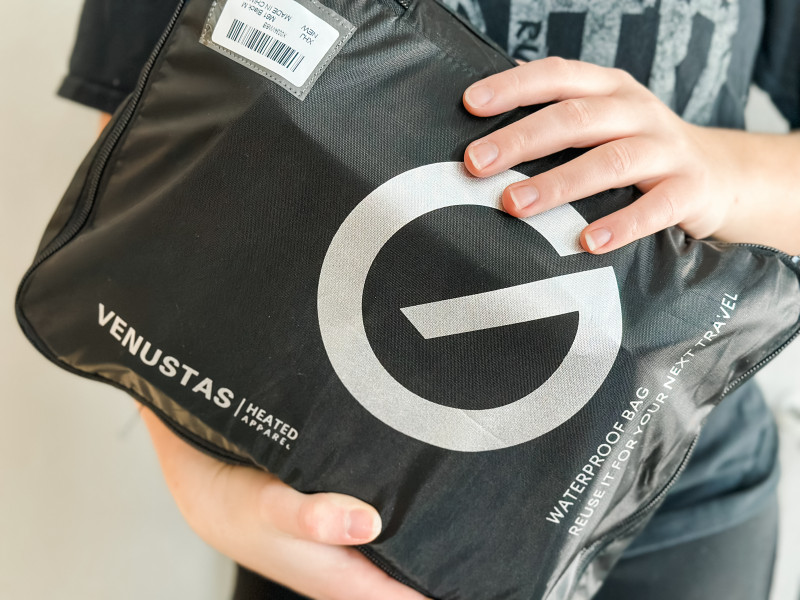 Rechargeable:
The battery pack is easy to access. You just pull it out of the coat pocket and attach it to the included charger that you then plug into the wall for charging. Easy peasy.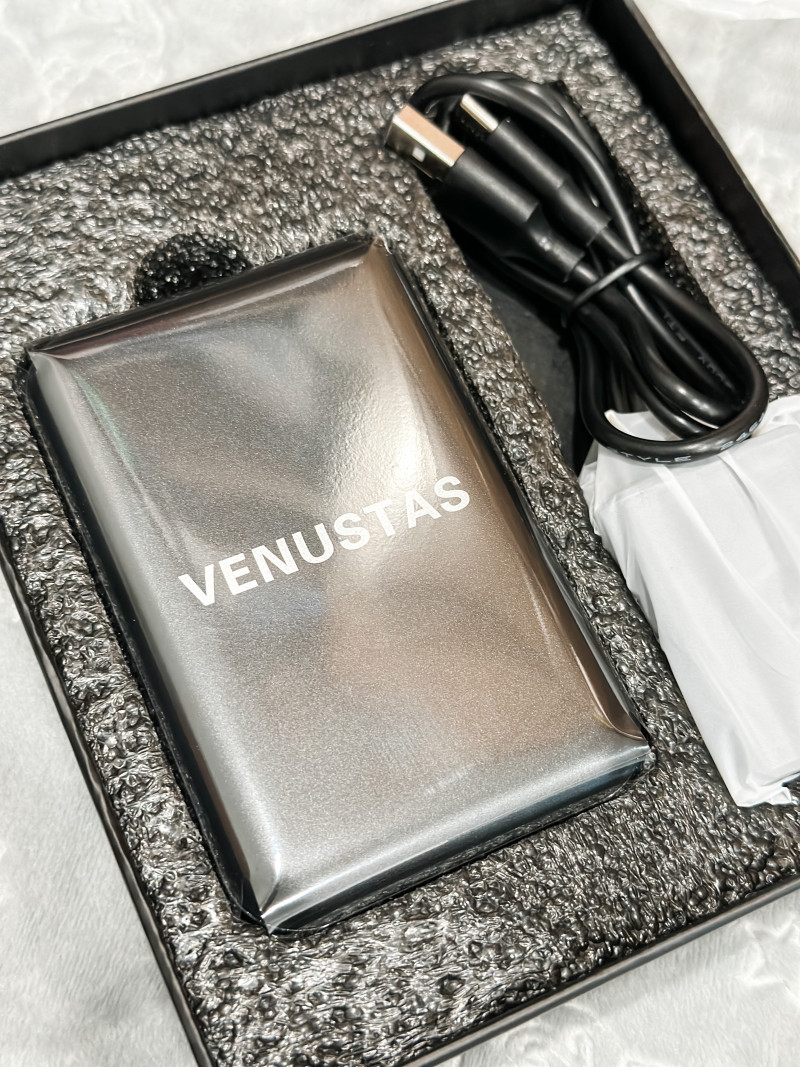 Operation:
Turning on the heat packs is also simple. Just push and hold the round button located on the front chest, right above the Venustas brand logo. The little circle lights up faintly, letting you know the coat heaters have been activated.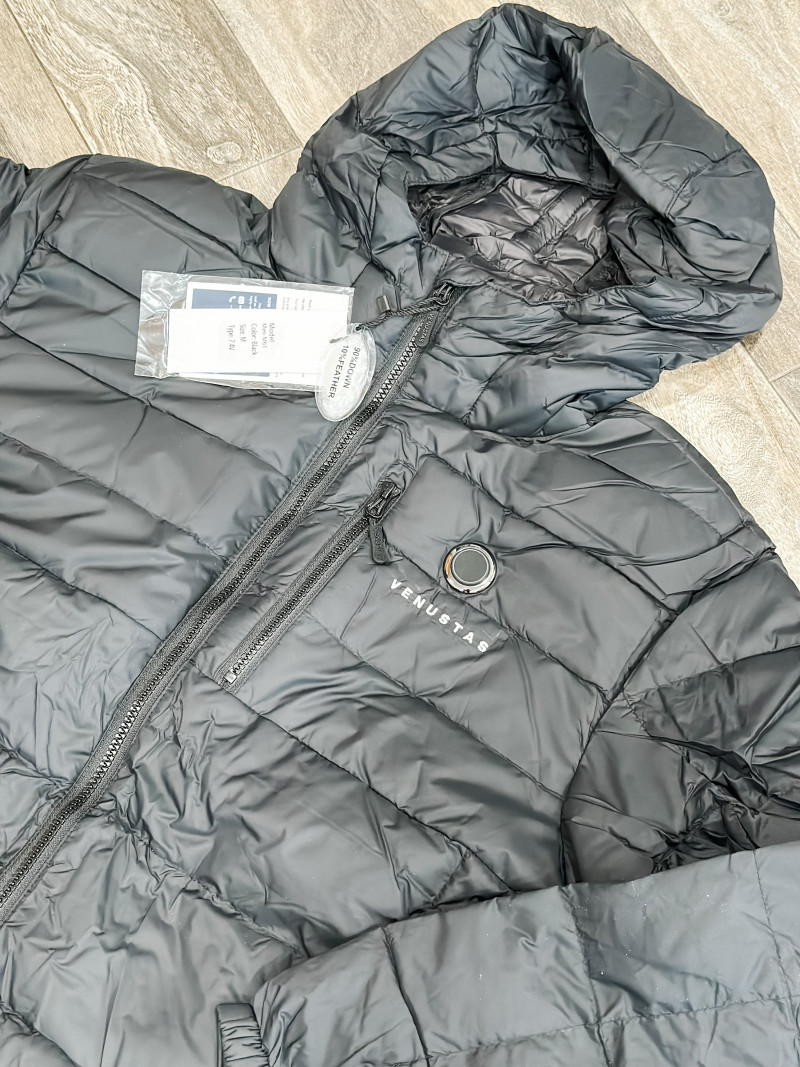 Heating Panels:
There are 5 heating elements in this jacket that work together to generate heat across the core body (back, chest & 2 pockets). You can also select from 3 different temperature adjustable settings (3-4hrs on high, 4-5hrs on medium, or 8-9hrs on low heating setting) to fight against the different stages of cold your area may experience.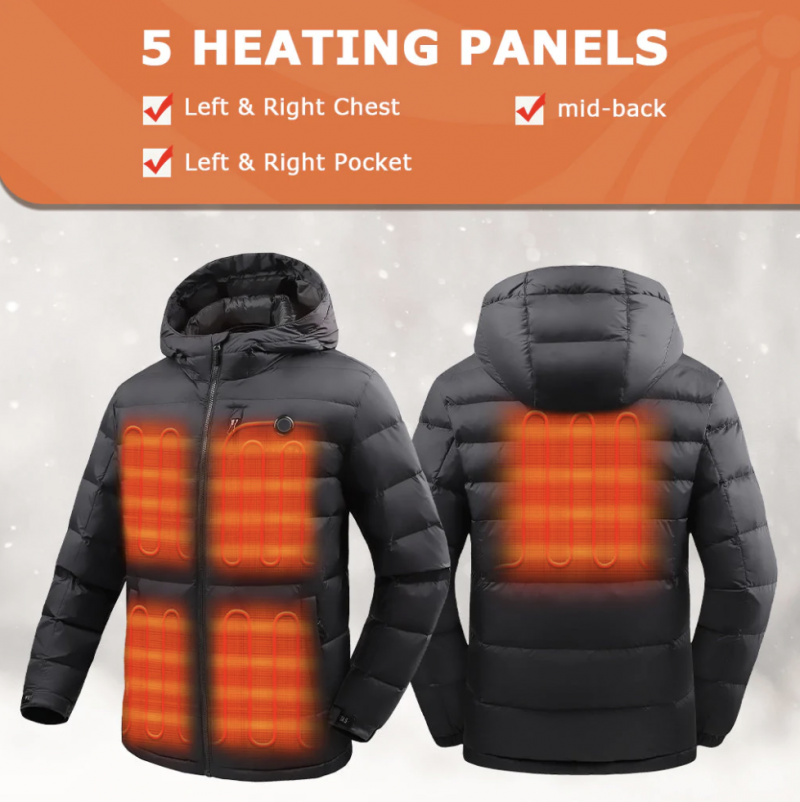 Attached Hood
The Men's 7.4V Heated Down Coat is designed with an attached hood. While I love having hoods on my coats and sweatshirts, I know not everyone does so I want to point out that it is NOT detachable. However, it is adjustable so you can set it to the most comfortable fit with the toggles.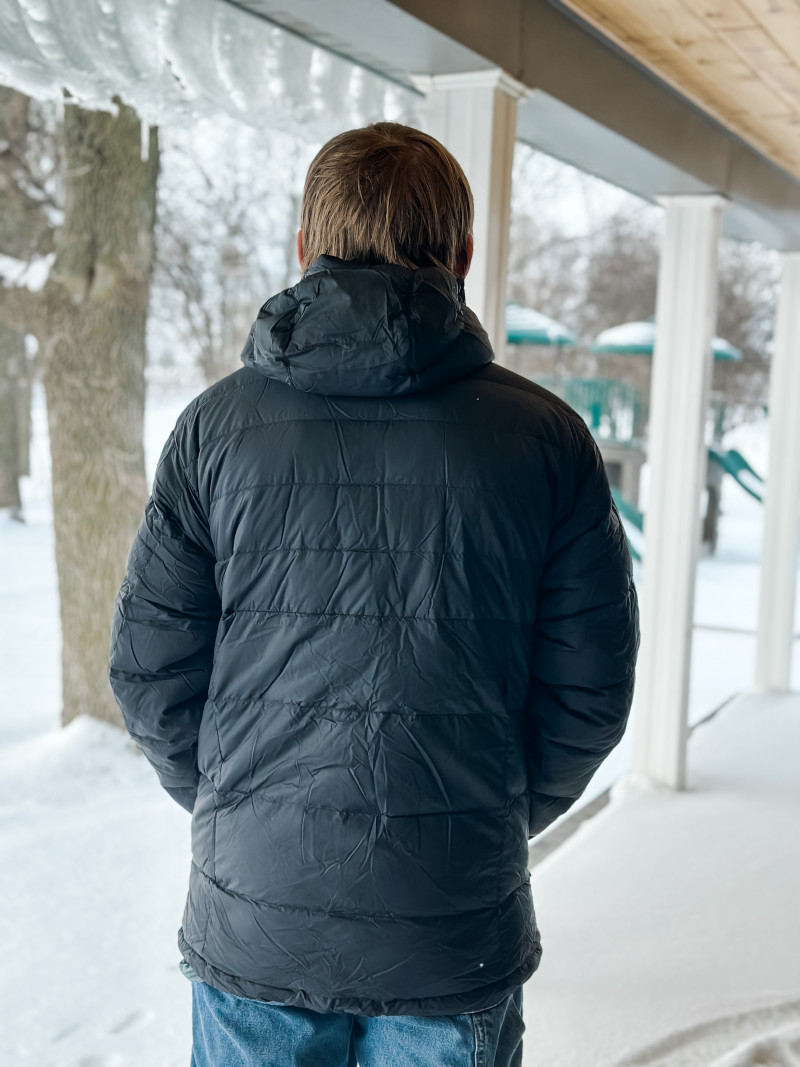 Our Final Thoughts – Venustas Men's 7.4V Heated Down Coat Review
I love the idea of a heated coat and feel it would be a good option for milder winter days. When we tested it out here in Minnesota, it was 0 degrees and my son didn't find the heat warm enough to keep him comfortable. So another option to stay warm enough on those frigid days would be to size up and add some extra layers beneath. He thinks the Venustas Men's 7.4V Heated Down Coat would work best on cool fall and spring days.
Connect With Venustas
Website / Facebook / Instagram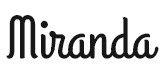 I'm a city girl turned country by my awesome husband and we have three busy boys and two darling daughters. I love spending time with my family, reading Karen Kingsbury novels, and catching up with friends while our kiddos have play dates. I'm blessed beyond measure and can't wait to see what God has in store.
Follow Miranda on Pinterest | Twitter| Blog | Instagram
This post currently has 6 responses.