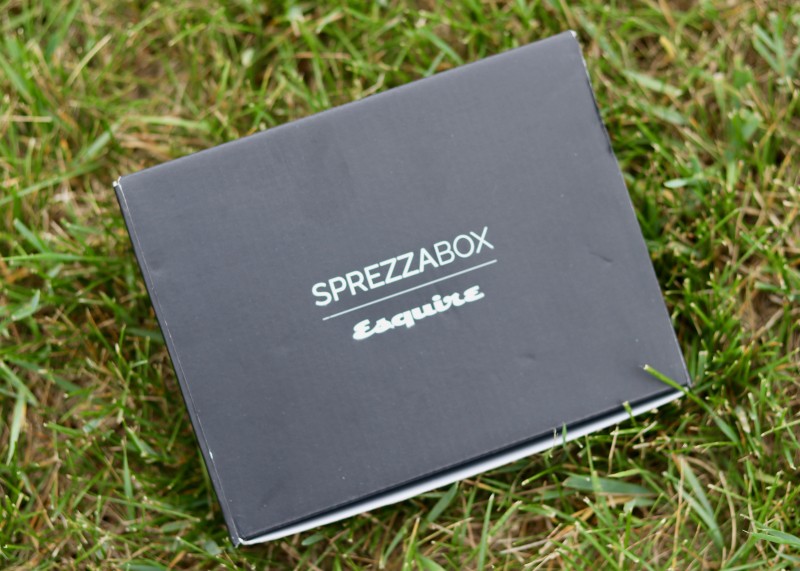 Thank you to SprezzaBox for sending product for review in exchange for my honest opinion.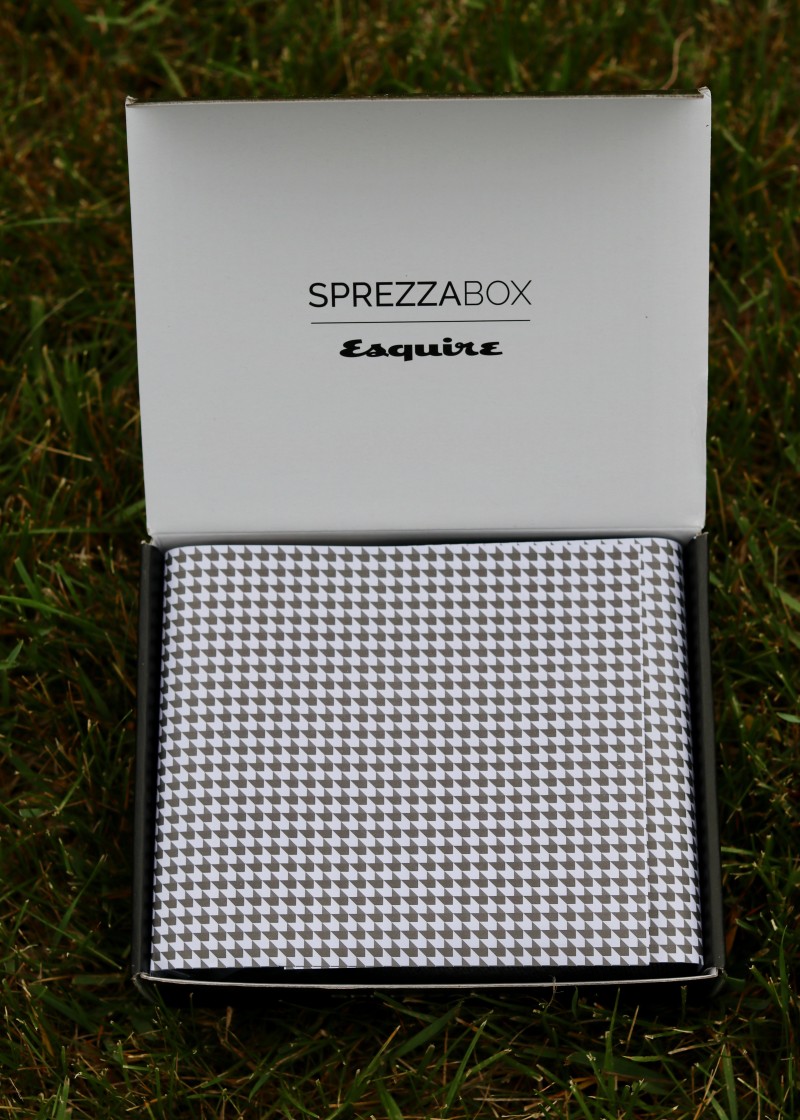 Summer! It is wedding season in my neck of the woods. It's always nice to have something new to wear to a wedding, even if it is only a new accessory. SprezzaBox has your guy covered! There are lots of dressy options featured in the Pick Your Own Box promotion. This month my husband chose the "Infinity" Box. The team from Esquire helped the Sprezza stylists curate the Infinity box with the modern man in mind. "Simple yet powerful. The bold pattern on the socks are truly something and counter the simplicity of the tie."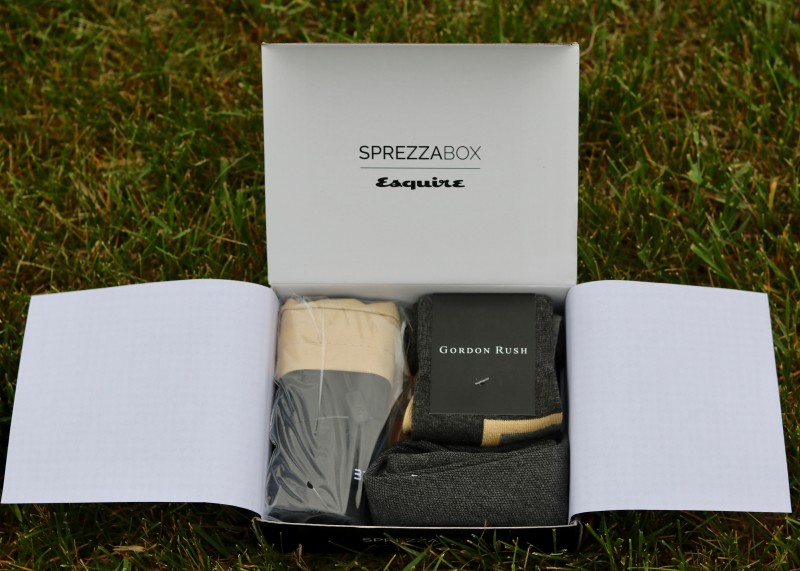 Included in the Esquire – Infinity Box – were camel and grey colored items.
Compelling, timeless and easy to incorporate into any wardrobe.
~ Bennkai Waterproof Dopp Kit – Perfect for housing toiletries when traveling for work or pleasure.
~ The Wolf Project Hydrating Face Mask – He will be impressed at how refreshed his face feels afterward!
~ Gordon Rush Socks – These are great for wearing for work or to the next wedding he attends!
~ Sprezza Houndstooth Pocket Square – Matching the socks, this pocket square will dress up any suit pocket.
~ Grey Knit Perry Ellis Tie – A fabulous piece for dressing up for a wedding or dressing down for a date night. Goes perfectly with the Houndstooth Pocket Square and Gordon Rush Socks.
My husband was really pleased with this SprezzaBox. Although when he first started receiving SprezzaBoxes more than a year ago, he thought the surprise aspect was fun, he is really happy with the Pick Your Own box option now and has been very pleased with the items he receives each month. If you want to know more about SprezzaBox, check out my last review: Gift Dad A SprezzaBox Subscription.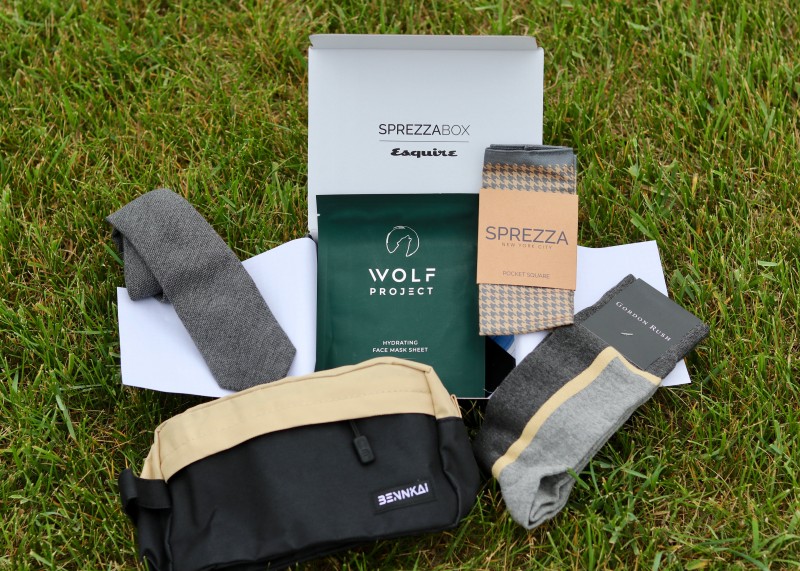 Tell me in the comments – Has a man in your life tried SprezzaBox yet? If so, what did he think?
Buy It: Head over to SprezzaBox to see for yourself the great selection of products they offer.
Use code EMILY20 for 20% off your first SprezzaBox! 
Connect: Don't forget to like them on Facebook, and follow them on Twitter, Pinterest, and Instagram for all the latest news and promotions.


Hi, my name is Asha. I am 31-years-old and am a nurse by profession. My husband and I have been married for over five years and together we have a sweet four-year-old daughter, a one-year-old son, and a lovable bunny named Caramel. I enjoy spending time with family, taking photographs, scrapbooking, hunting, fishing, cooking and gardening.
This post currently has 3 responses.