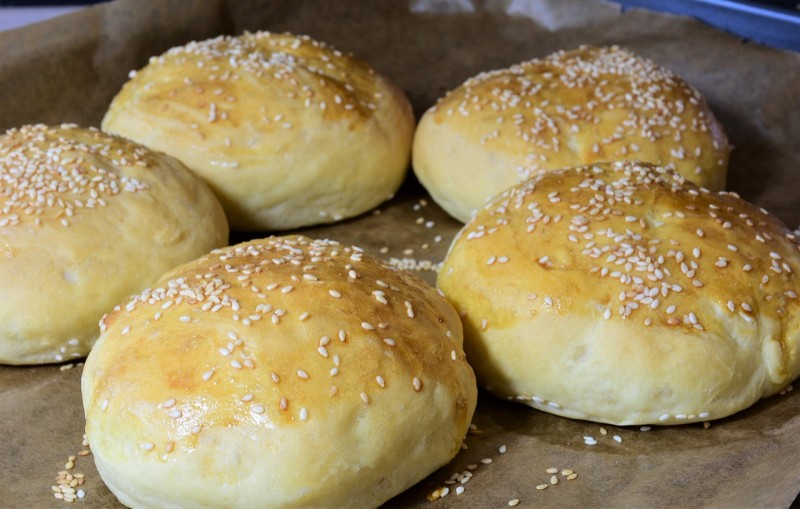 It's summer.  The time of backyard BBQs, grilling, and fun.  BUT, what do you do when you overbuy on hotdog and hamburger buns?  Instead of letting them go to waste, I'm sharing a ton of ideas on ways to use them up.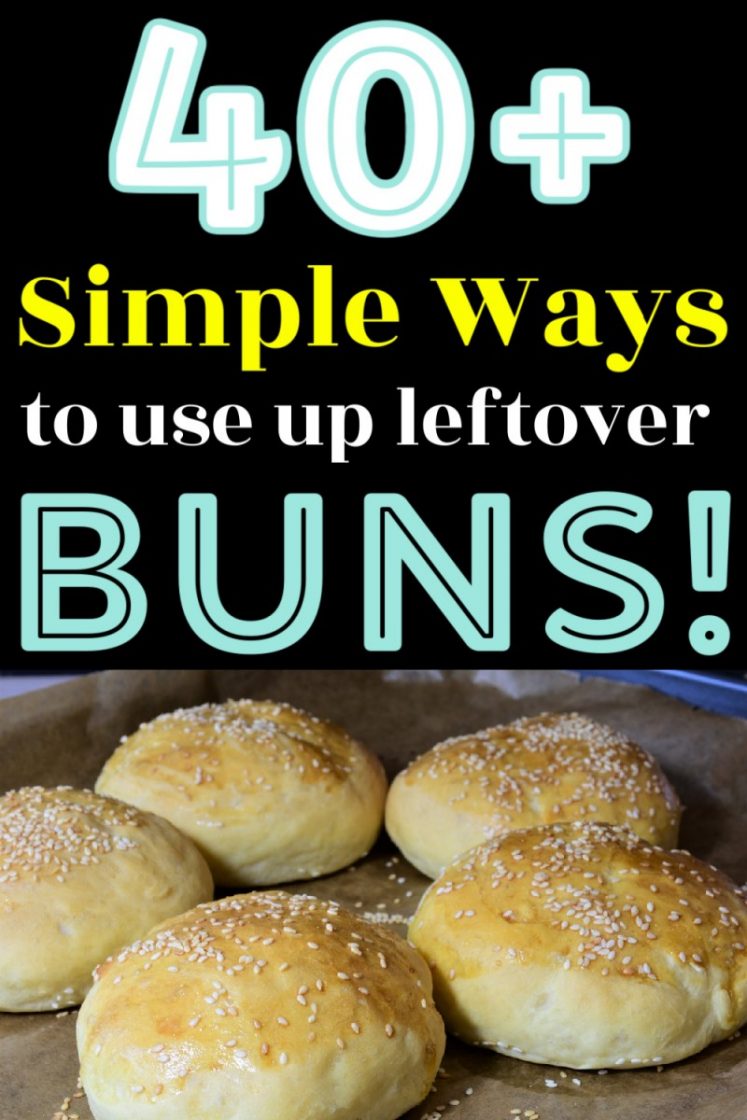 40+ Ways To Use Up Leftover Buns
Turn Them Into French Toast Or French Toast Bake

Use Them As Garlic Bread – Brush with butter and sprinkle with garlic salt, Italian seasoning, and cheese.  Bake.
Make Sloppy Joes
Use In Bread Pudding
Create Mini Subs For Lunch The Next Day
Make Toastie Dogs – Take a hotdog bun and add a piece of cheese and hotdog; wrap in foil and bake.
Use For Breakfast Wraps
Make Classic Mini Cheeseburgers

Create Tuna Boats –  Add tuna salad, slice of Velveeta, then fold back together.  Wrap in foil and bake about 20 mins or over campfire.
Make Homemade Croutons With Them – Dice up the buns, add olive oil, parmesan cheese, Italian seasoning, pinch of salt, onion powder, and garlic powder to taste.  Bake at 400 for 8-10 minutes or desired crispness.
Use For Philly Steak 'n Cheese Sandwiches
Pizza Dogs – Cut them and the dogs in half long ways. Place hotdog on bun and add pizza sauce and mozzarella cheese.  Bake in oven.

Dry Them Out And Grind Up For Bread Crumbs For Stuffing – Toast really well with butter and garlic and then grind in food processor.  Keep in a container or bag in the freezer.
Make Mini Pies – Use a dough roller and flatten the buns out. Put a spoon of apple pie filling on them and roll them up. Lay in a casserole dish with the seam side down. Pour melted butter over them, sprinkle with sugar and cinnamon. Bake in the oven for about 30 minutes at 250-300.
Create Mini Meatball Subs –  Cook Italian meatballs, spaghetti sauce, and mozzarella cheese in the oven until heated through, then place on a bun and serve.
Feed Some To The Birds
Turn Into Grill Cheese
Make Crispy Chicken Sandwiches

Use As Breadcrumbs For Meatloaf
Create Mini Pizzas – Just add your favorite pizza toppings and bake.
Make S'mores Boats – Top with a BBQ grilled banana, marshmallows, chocolate chips.
Use As A Base For A Breakfast Casserole
Baked Ham And Cheese Sandwiches – (Wrap in foil to bake) Just add whatever meat you'd like…hard salami or pastrami and cheese, roast beef and provolone with horseradish sauce, etc.
Use For Crab Salad Rolls
Make PB & J Banana Dogs – Fill them with a banana and then use peanut butter and jelly as the condiments.
Serve Tuna Melts
Create French Toast Roll ups – Roll the buns out thin with a rolling pin. Spread cream cheese on them. Roll up tightly. Dunk in egg, milk, vanilla mixture.  Then add butter to pan and cook until brown on all sides like French toast.
Make Pepperoni Subs
Copycat Italian Dunkers (like what the schools serve – kids love them!)
Serve Hotdog/Hamburger Bun Toast For Breakfast
Make Sub Sandwiches

Spiedie's – Serve marinaded chicken cubed up and grilled over the buns.
Create "Hobo's" – Just add cheese singles and bacon slice, place in the broiler until cheese is melted.
Make "Egg Soufflé" Breakfast Casserole – Fry up your favorite breakfast meat, a dozen eggs, 1 1/2 cups of milk, 6 slices of bread (or hotdog/hamburger buns) – tear bread in small pieces, add any other ingredients such as sautéed onions or veggies (all optional of course!), add in about 1 cup of shredded cheese. Throw all in a dish or pan, let soak over night. Bake at 350 for about 45 min – 1 hour.  Sprinkle a little cheese on top at the end for perfection!
Serve Bird Dogs – Just use chicken strips instead of hotdogs!
Turn Into PB & J Sandwiches
Make Pulled Pork Sandwiches

Use As A Meatloaf Base – Cook a meatloaf on top of opened up hot dog buns. It stops up the grease and keeps the bottom tender.
Split And Slice To Make Breadsticks
Sweet Dessert – Toast them in the oven or under the broiler, then butter them and sprinkle with cinnamon and sugar.
Use For Breakfast Sandwiches/ McMuffin Copycats
Make 'Sketti Buns' – Serve spaghetti topped over a toasted bun.
Freeze With A Paper Towel Inside Each Bag To Use At A Later Date – This helps to prevent the moisture from making them soggy as they thaw.
Make The Kids Pigs In A Blanket – Just squeeze a hotdog into a hamburger bun, seal the edges, and bake.

MAMA'S EASY BUTTER ROLL Recips:
4 hotdog buns
1 stick butter
Open buns and line a 9×13 pan. Melt butter and our over the buns.
In blender mix:
2 cups mile
¼ stick melted butter
1 cup sugar
4 eggs
1 t vanilla
Pour the milk mixture over the buttered buns and bake at 350 for about 40 minutes. This is delicious – sort of between an egg custard and a bread pudding.
Of course, you can always share with neighbors, family, and friends or donate some to your local food bank.
Tell me, what's your favorite way to use up leftover buns?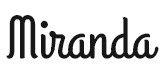 I'm a city girl turned country by my awesome husband and we have three busy boys and two darling daughters. I love spending time with my family, reading Karen Kingsbury novels, and catching up with friends while our kiddos have play dates. I'm blessed beyond measure and can't wait to see what God has in store.
Follow Miranda on Pinterest | Twitter| Blog | Instagram
This post currently has 14 responses.