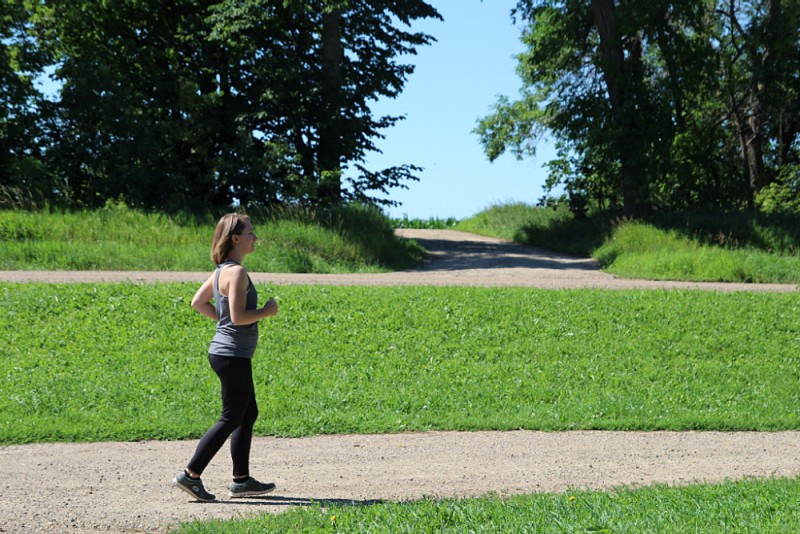 I received product in exchange for this '6 Tips On How To Get Healthy + ZYIA Active Review' post.  As always, all opinions are my own.
There have been lots of memes going around about weight gain during covid19 and all the sheltering in place.  But if we're honest, weight is something that many of us struggle with even when the world isn't in the middle of a pandemic.  Don't feel defeated though!  You can take control of your health, starting today!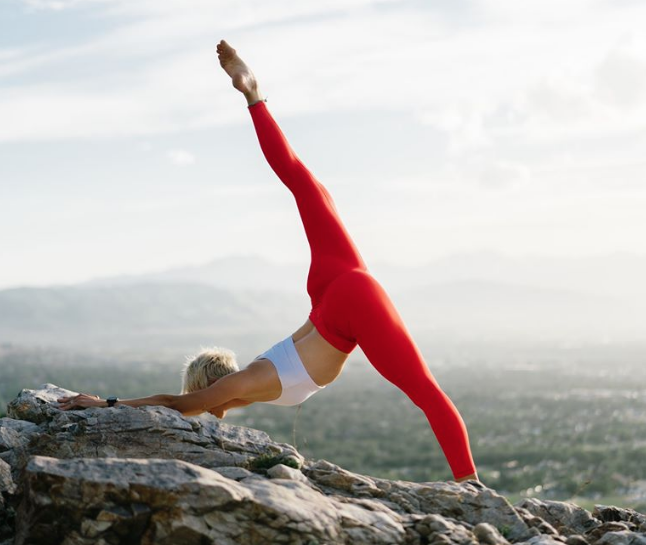 Since January, I've actually lost 15 pounds.  This was something I had been wanting to do since our last child was born…which was almost 6 years ago.  So after Christmas, I got serious.  And today, I'm sharing with you how I did it PLUS I'm excited to share more about ZYIA Activewear as well!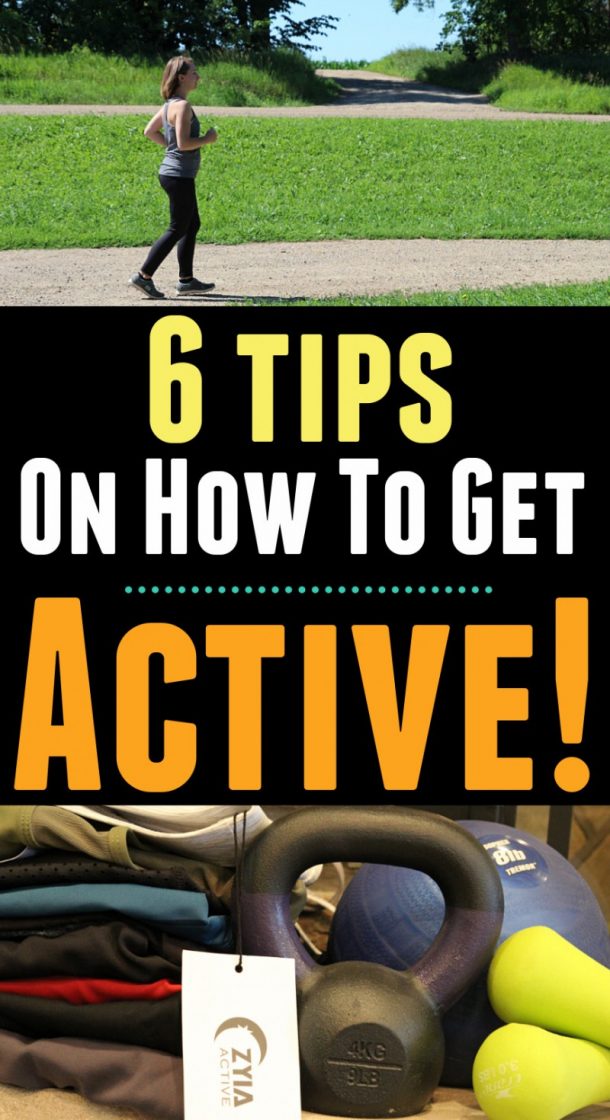 6 Tips On How To Get Healthy And Lose Weight
First off, I want to start off by saying:  Don't worry!  There's no magic potion, pills, or shake powders needed!  Typically those types of products cost a lot and either don't work or you gain it all back as soon as you stop taking.  So instead, check out the simple lifestyle changes that worked for me.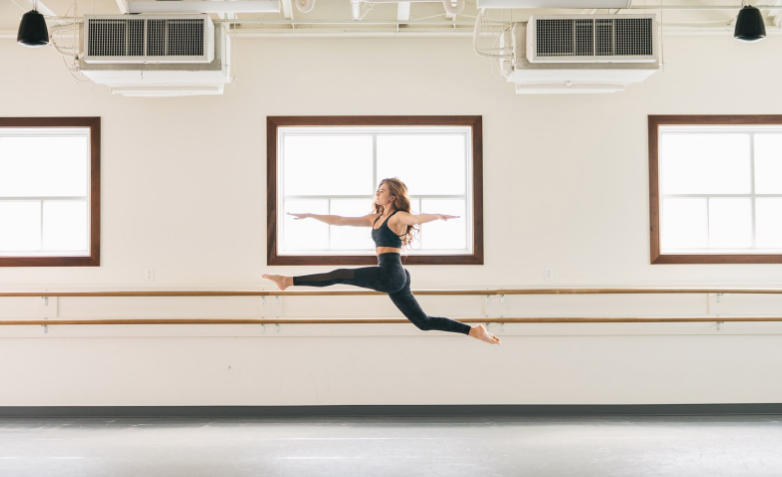 1)  Daily Treadmill (Or Outdoor) Walking
This may sound silly but I always said I'd never 'exercise'.  However it turns out that getting up 30 minutes early each day and walking at a brisk pace on my treadmill was actually pretty invigorating!  So get out and walk either outdoors (if weather permits) or on a treadmill!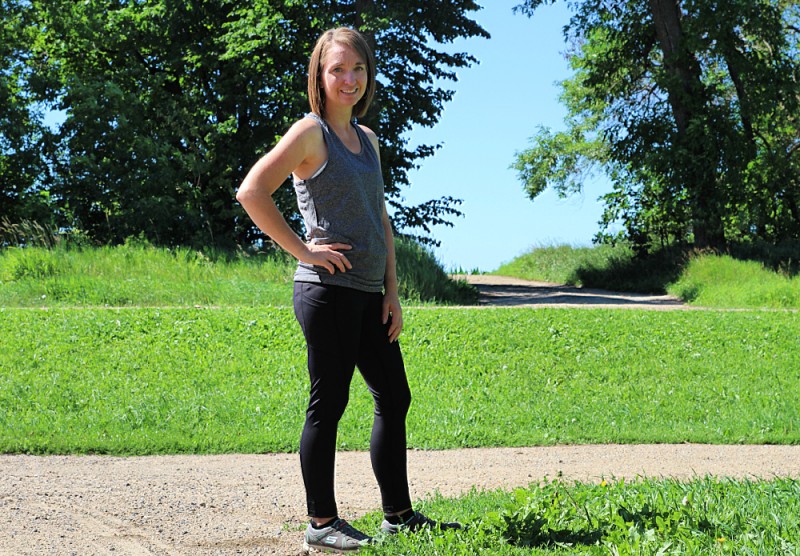 Not only is walking a fairly easy, non-stressful exercise of choice, but I'll give it bonus points as my migraines and headaches have decreased to almost non-existent since I started taking my daily walks!
2)  Invest In High Quality, Comfortable Workout Gear
No matter which form of exercise you choose to partake in, high quality COMFORTABLE workout gear is a must for people of all sizes.  Personally, I highly recommend ZYIA Activewear.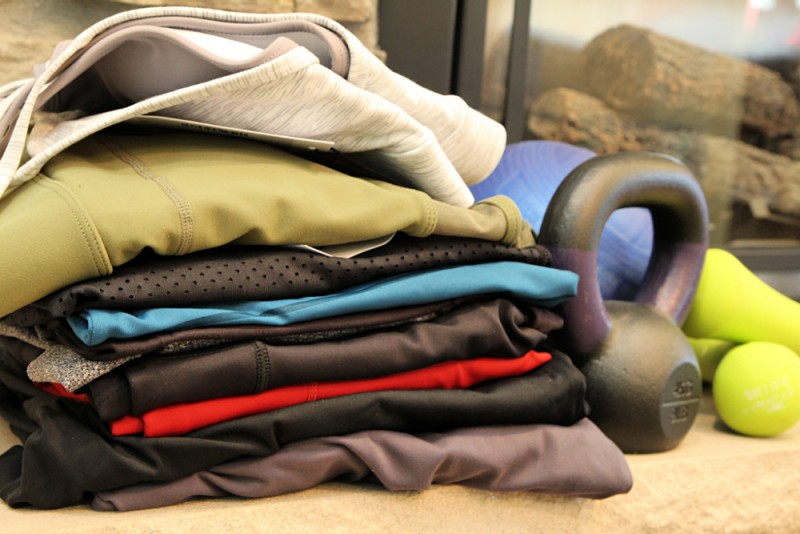 ZYIA Gear
So if you're looking for the perfect leggings for the gym, sports bra for yoga, or the comfy joggers to just lounge in while running errands; ZYIA has you covered!  And, they have new items launching weekly!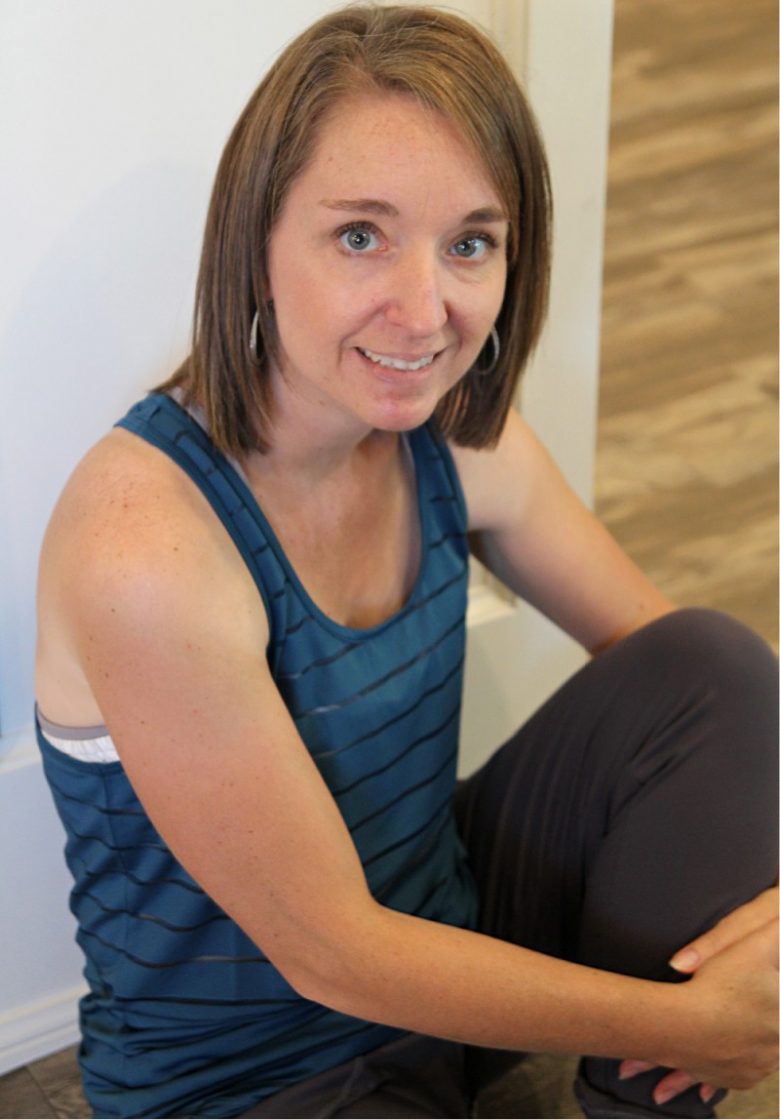 ZYIA Active's mission is to uplift and inspire by making any activity a fun and essential part of life.  They've created their pieces to seamlessly mold to your body, allowing you to move in any direction without restriction.
To many, ZYIA means, surrounding yourself with individuals that help to uplift, push, and support you so you can be better than the day before.  It means creating a community, YOUR community, that will support and encourage as you find and channel the strength inside.  The strength you know you have to just do one more rep, walk that extra mile, and be the best you can be.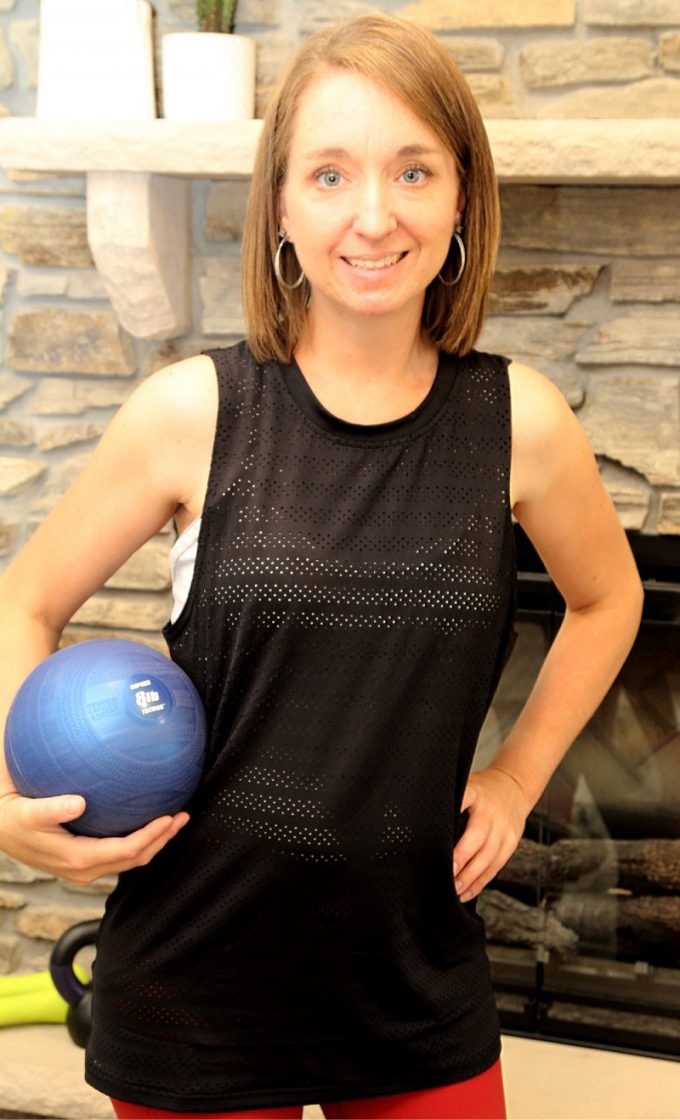 The versatility that ZYIA activewear offers is second to none.  Their leggings come in three different lengths: leggings, 7/8″ leggings, and capris.  There are hi-rise as well as low-rise options.  Construction of their leggings features soft, breathable, 4-way stretch fabrics.  Versatility, motion, and ZYIA go hand in hand.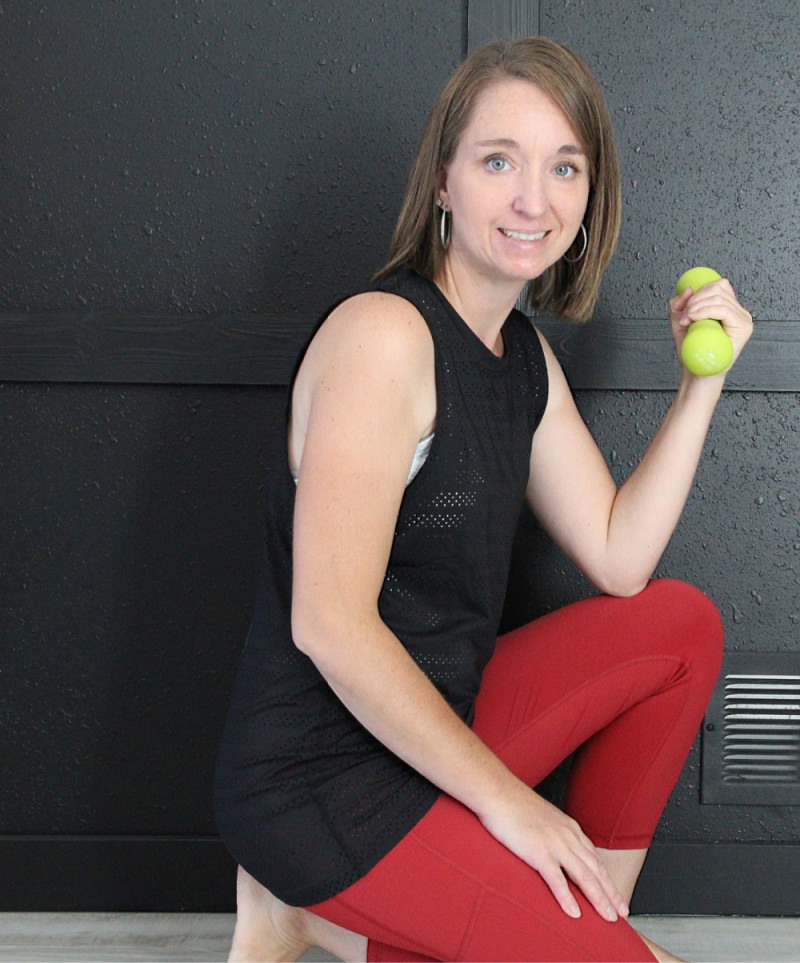 And finally, because even if we fib to ourselves and say it doesn't matter, cuteness DOES actually matter!  ZYIA styles are made to flatter.  They are stylish and work with many body types.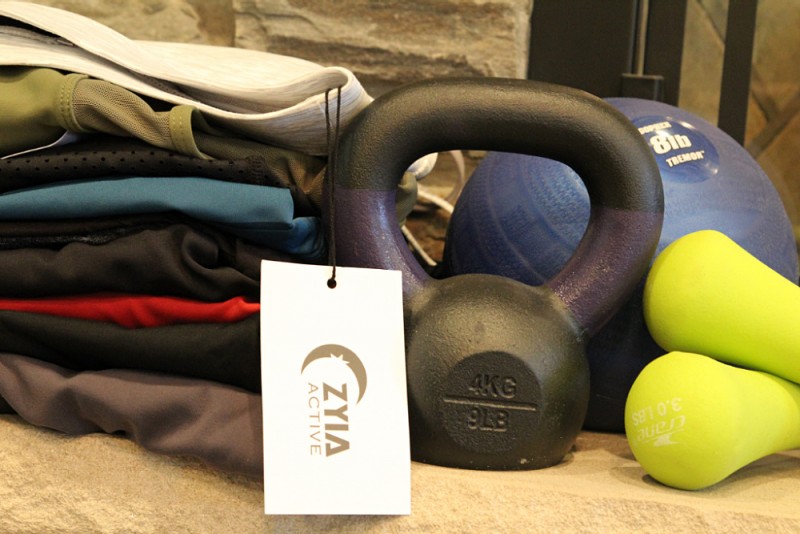 3)  Choose Water
I know, I know.  I said there were no magic potions and there aren't.  But we all know that drinking more water is extremely important.  It may take some practice to prefer water over sodas, coffees, teas, and juices; but the rewards will be worth it.  If you need some help, here are 11 easy hacks to help you drink more water.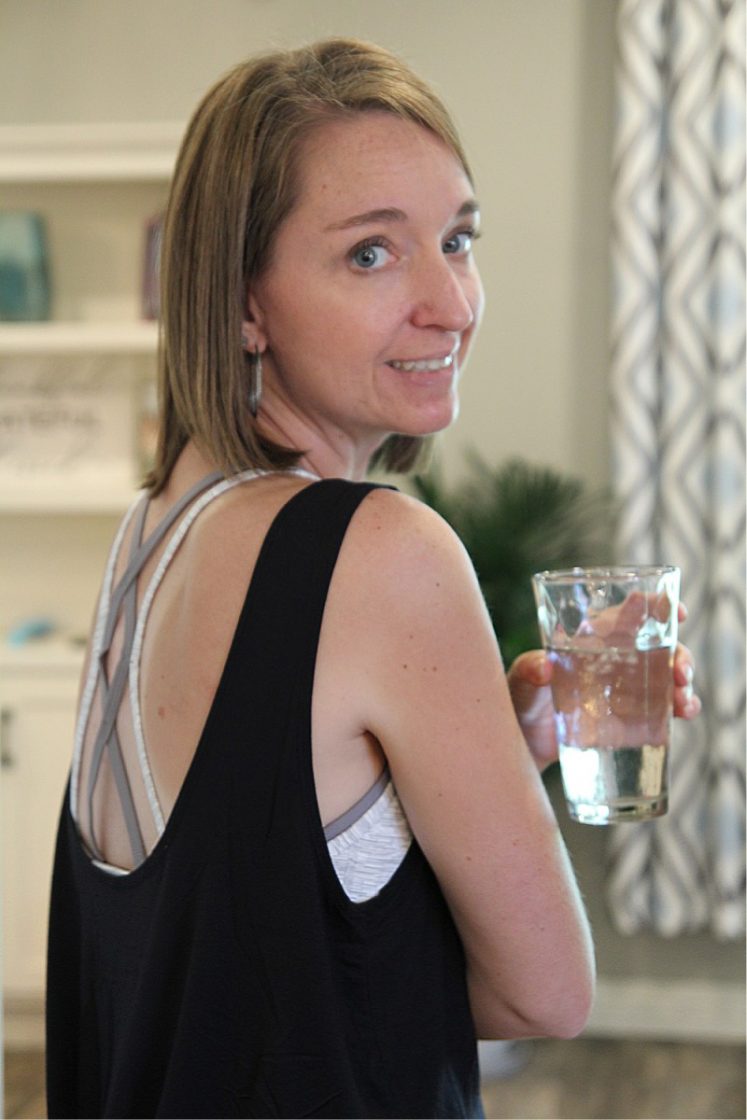 4)  FOOD- Find What Works For You
You are what you eat…. That sentiment is all too often true.  However, I'll be the first to admit that I will never be able to keep up with any plan that completely takes away foods I love.  I refuse to do any extreme dieting because they JUST DON'T WORK in the long run. If you completely abstain from foods you love, as soon as you add them back in (like sugar or carbs), the weight all comes back.  So instead, I've found that intermittent fasting is the way to go for me.  The mantra is 'don't deny, just delay'.  If you aren't familiar with intermittent fasting, you can learn more about the basics of intermittent fasting over here.  But in short, you decide on your eating hours and fasting hours.  For me, my open eating window is from noon to 6pm each day.  During that time, I can eat anything I want.  Once 6pm rolls around, I'm back to just drinking water until my next open window.  Over time, I've found that my food cravings have changed.  Now, instead of craving sugar and sweets, my body tends to want salads and healthier options.  That wasn't something I was expecting but definitely a fun little benefit!  ***But yes, I definitely still eat dessert!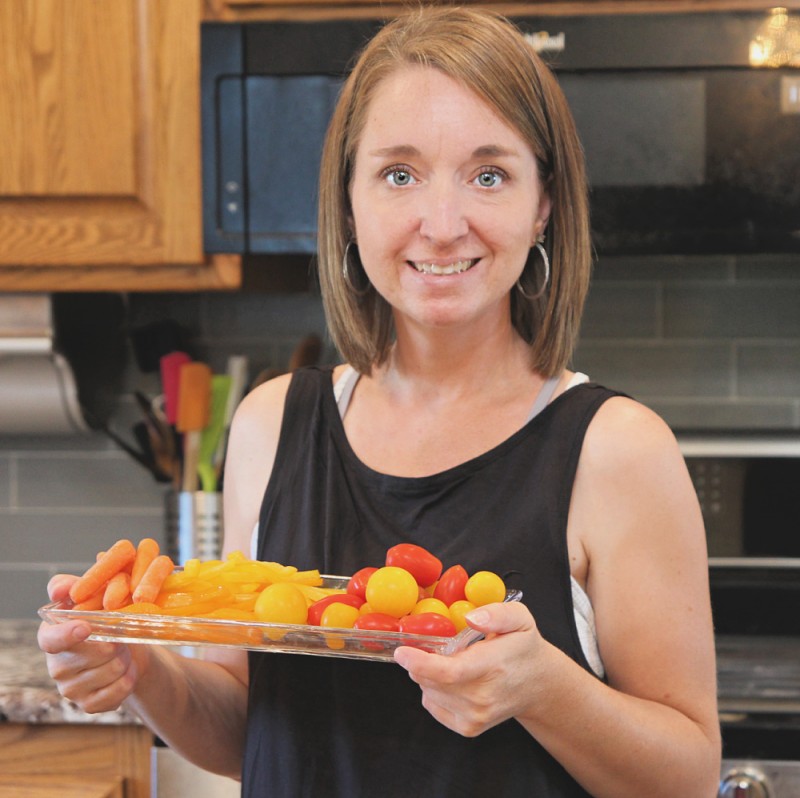 5)  Get Your Spouse, Significant Other, Or Best Friend To Partner With You
Doing something with someone close to you is a sure-fire way to boost the chances of success.  When I first started walking, I actually paired up with my sister-in-law and we held each other accountable.  Each time we'd walk, we would check in with the other person.  It was great to have a cheerleader!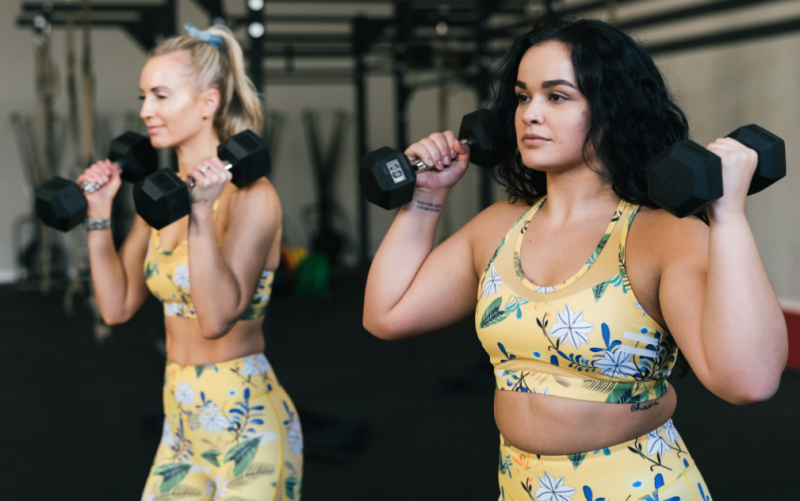 6)  Make Your Goals Attainable And Realistic
Start small with your goals.  For me, I actually added short term goals along the way.  For the first month, my goal was to walk a minimum of 6 days a week.  Once I had that routine down, I added in the intermittent fasting.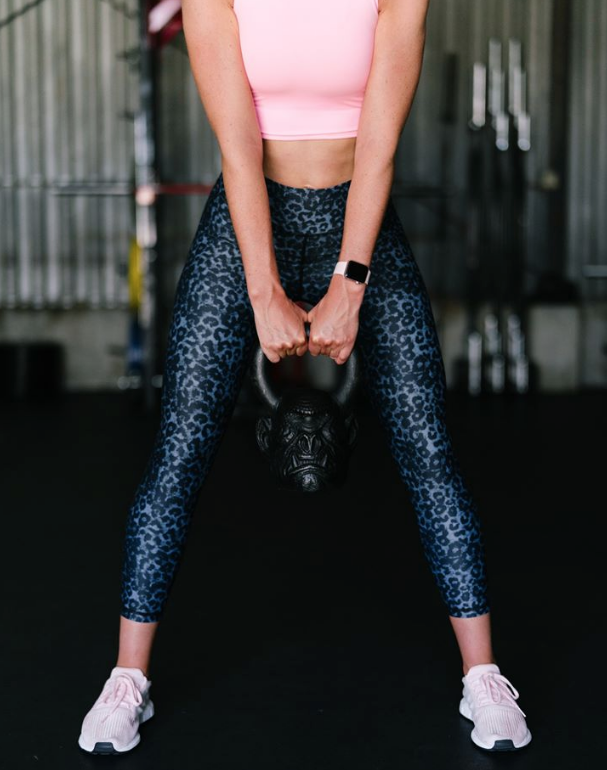 So tell me, what are your health goals this year?
Connect With ZYIA
Website / Facebook / Instagram

Enter To Win:
One lucky Emily Reviews reader will receive a top and bottom of their choice, based on availability.  This giveaway is open to the US and Canada, just enter the widget below for your chance to win.  Good luck!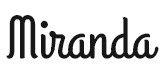 I'm a city girl turned country by my awesome husband and we have three busy boys and two darling daughters. I love spending time with my family, reading Karen Kingsbury novels, and catching up with friends while our kiddos have play dates. I'm blessed beyond measure and can't wait to see what God has in store.
Follow Miranda on Pinterest | Twitter| Blog | Instagram
This post currently has 60 responses.