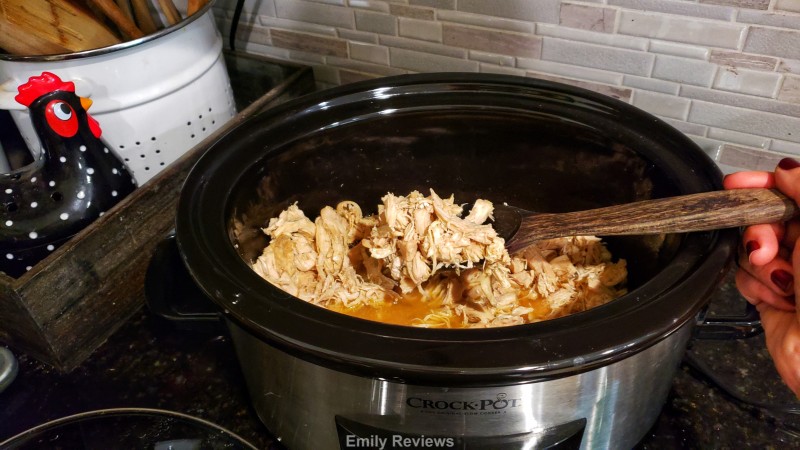 Before adapting to the keto diet, my family loved going to our local Hawaiian restaurant and getting the teriyaki chicken and rice meal. To say it was a family favorite would be a bit of an understatement.
Now that we have been on the keto diet for over a year, we have learned to make some of our non-keto favorite meals, healthier. Through a bit of trial and error, we came up with an Easy Keto Crock-Pot Teriyaki Chicken recipe, that I am going to share today. This recipe is sugar-free, gluten-free, full of flavor, versatile, and will likely please even the pickiest of eaters.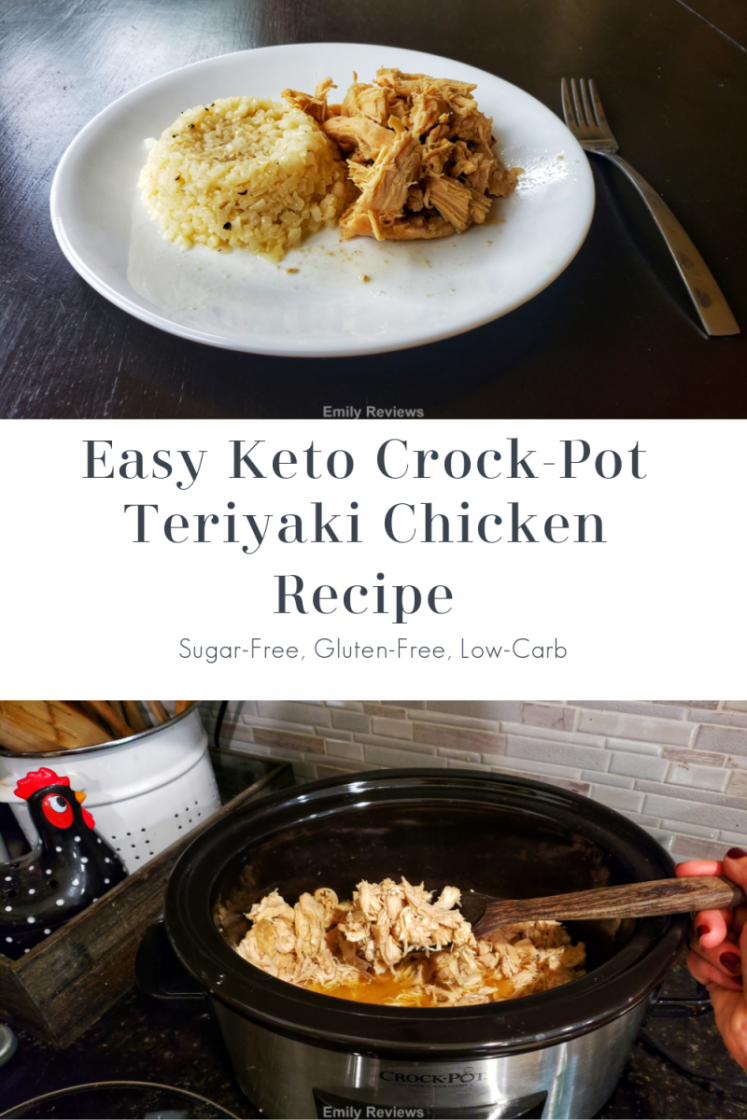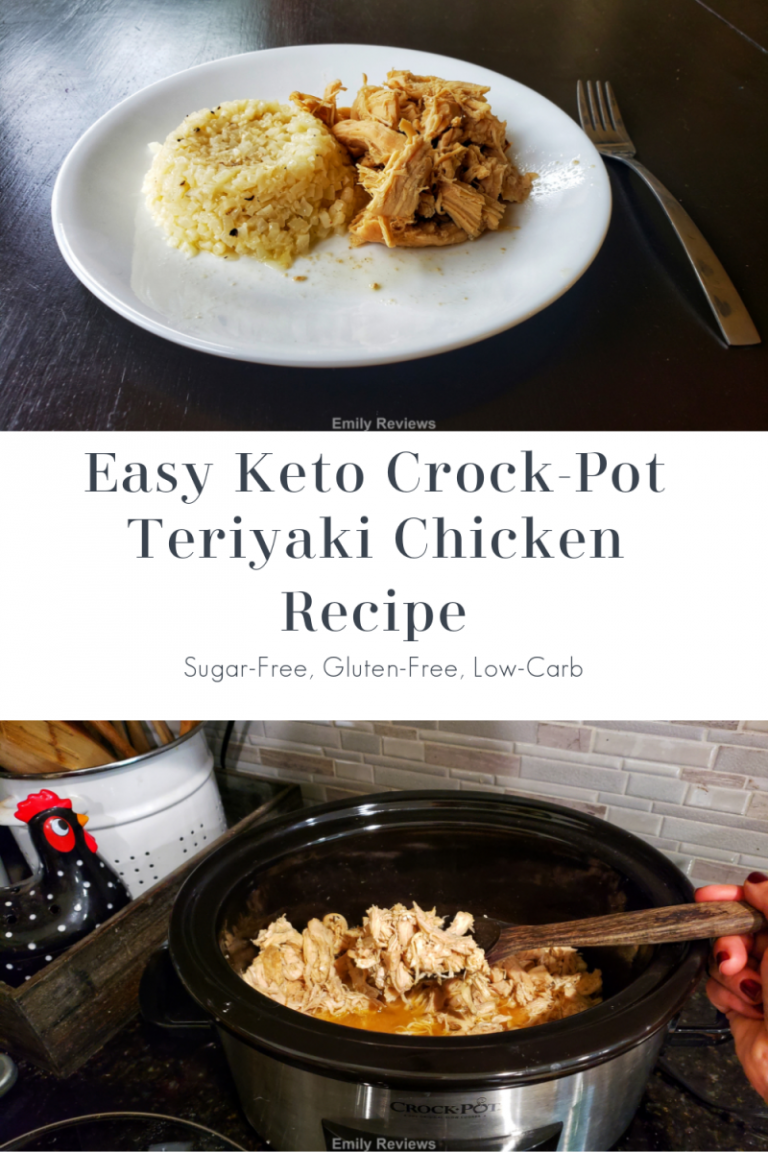 Ingredients-
1.5 pounds of raw chicken breasts
1 tbsp minced garlic
1 tsp ginger powder
3 tbsp olive or avocado oil
1 tbsp tahini paste
1 tbsp red wine vinegar
1/4 cup coconut aminos
3 tbsp monk fruit
1 cup Water
Directions- Place your 1.5 pounds of raw chicken breasts in the bottom of your Crock-Pot. Mix the remaining ingredients in a small bowl and then add to the top of the chicken breasts in the Crock-Pot. Set your Crock-Pot on Low Heat until the chicken has cooked through and reached an internal temperature of 165 degrees. The time for this will vary. For me, it took a couple of hours. Once the chicken has cooked, take two forks and shred the chicken breasts. You can do this right inside of the Crock-Pot or you can remove the chicken breast and place them on a plate or cutting board to shred. Return the shredded meat to the Crock-Pot and let it simmer inside the teriyaki sauce. Depending on how much time you have before you want to eat, you could let it simmer for anywhere from 20 minutes to another couple of hours. On days when we aren't going to eat for a while, I turn the Crock-Pot down to the Keep Warm setting and just let it go.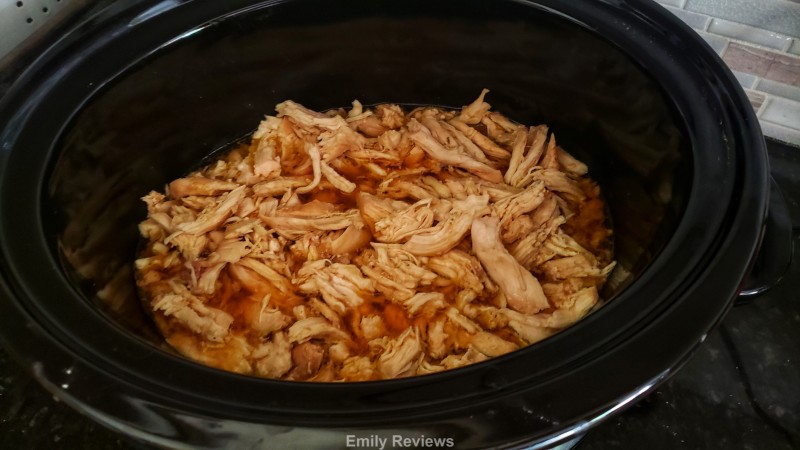 I usually serve the Teriyaki Chicken with cauliflower rice. We have also enjoyed it with steamed broccoli. Really, you could serve it with just about anything and it would be delicious!

Hello, my name is Laurie. My family and I live near the Oregon coast. When we aren't at work, in school, or on the volleyball court, we enjoy traveling, cheering for our favorite sports teams, playing outdoors, and checking off items on our bucket list. We are lucky in that both sets of our parents, as well as our siblings and their families, live within an hour of us. We get together often to help one another out, celebrate milestones, and go on adventures together.
This post currently has 11 responses.