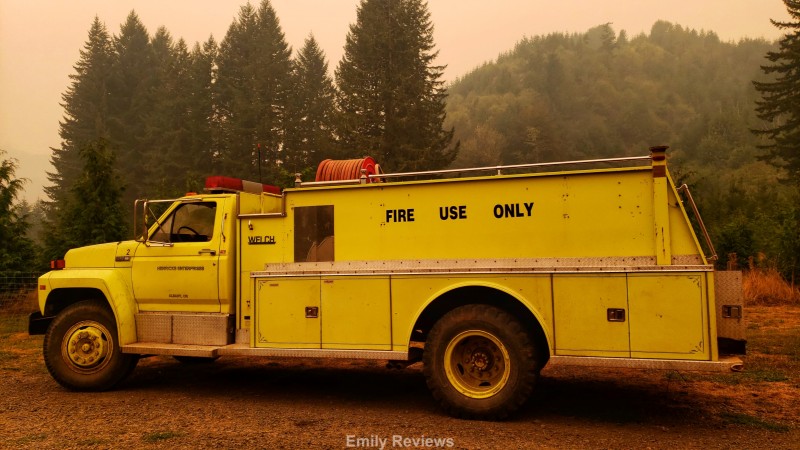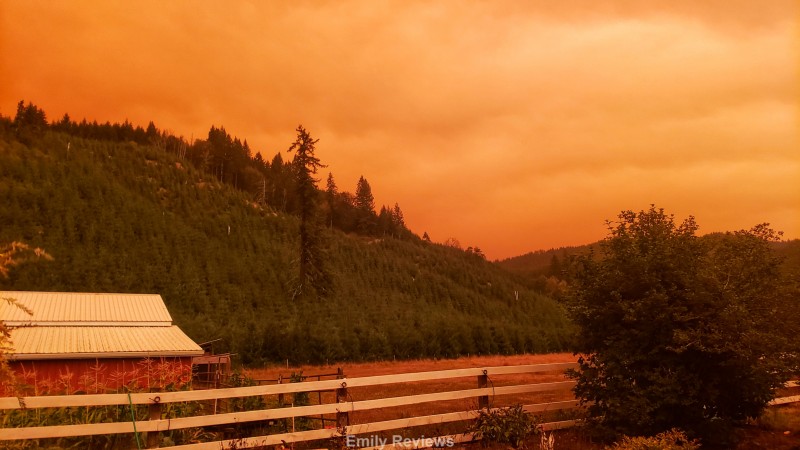 About a month ago, I began writing an article to discuss creating a home evacuation plan. I planned on sharing it this month because September is National Emergency Preparedness Month. Little did I know, I would be putting my home evacuation plan to use before sharing it with you.
I live in Oregon. We currently have 47 wildfires burning. Hundreds of thousands of acres are burning out of control. People have lost absolutely everything. Watching the news is devastating. We feel helpless and overwhelmed.
Even though the nearest fires are still about an hour away from my home, we have begun preparing to be evacuated. We have a plan, have collected important papers, medication, first aid supplies, pet items, clothing, and other items of comfort.  All of our stuff is by the front door. We can be out of the house in ten minutes or less.
Thankfully, we have had time to prepare to evacuate our house. Some people don't have the time or warning. That is why it is super important to have a home evacuation plan in place, before disaster strikes. Here are my 4 Helpful Tips For Creating A Home Evacuation Plan.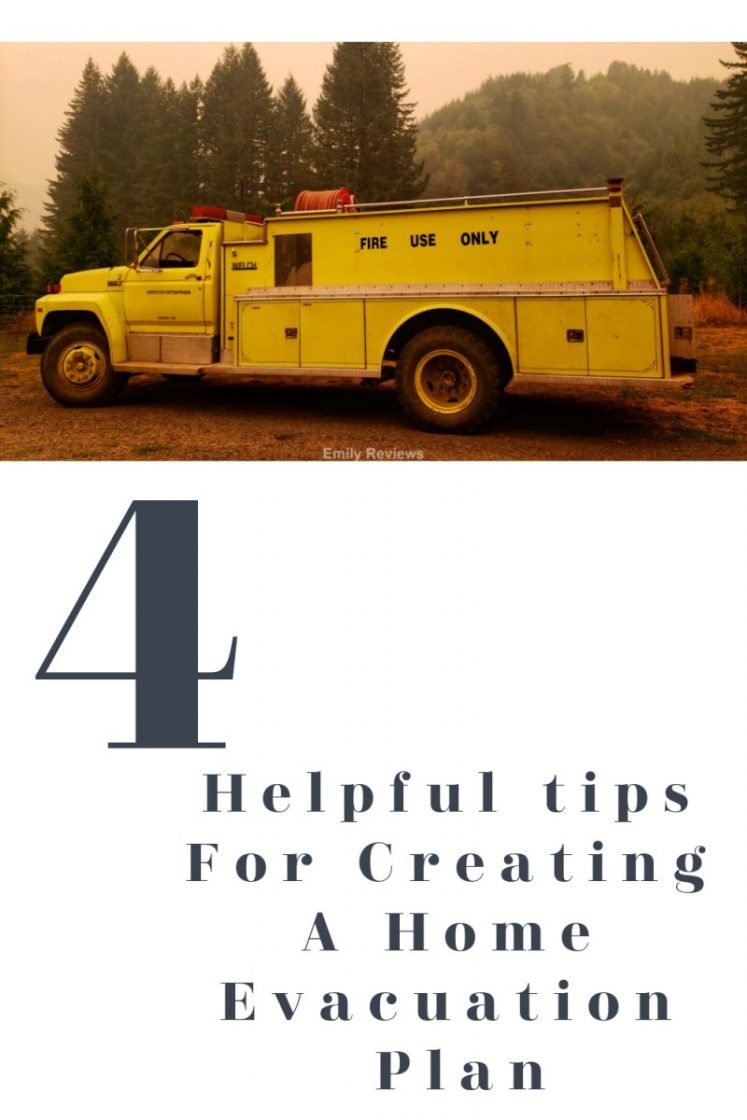 Communication- When creating your home evacuation plan it's important to discuss where you are going and how you are going to get there. How will you communicate your whereabouts with family and friends? It would be a good idea to write down important phone numbers and have them with you. Yes, you likely have these numbers memorized or stored in your phone, but having them written down will be helpful for others as well as yourself when you are stressed and may not be able to focus.
Important Documents- Have copies of important papers including your driver's license, the deed to your house, proof of insurance, medical records, passports, and social security cards. Keep these papers secure in a waterproof pouch.
To-go Bag- Make a grab-and-go kit, bugout bag, to-go bag, or whatever you want to call it, and have it READY! Include essential supplies such as water, food, first-aid supplies, and medication. Grab a few days of clothing for each person in your family. If you have children, don't forget their lovies/blankey and other items that bring them comfort.
Pet supplies- If you have pets, make to-go bags for them as well. Pack their medical records, medications, leashes, bowls, food, and water. They too may find comfort in a favorite toy and/or blanket.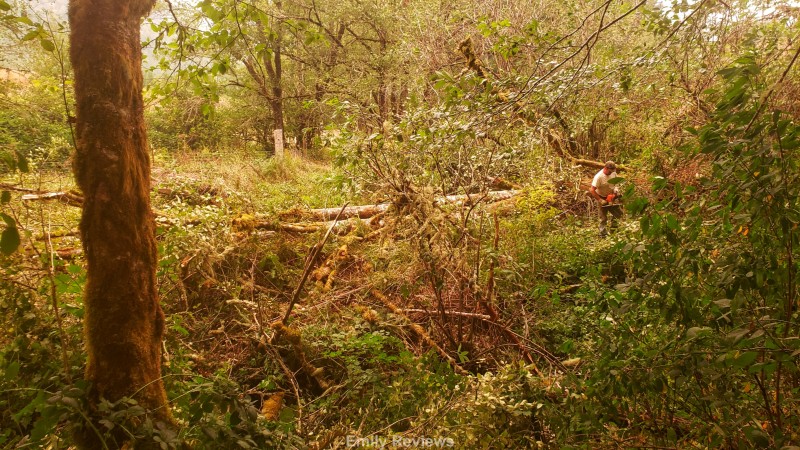 There is a lot to do to be prepared for a home evacuation. I have only begun to touch the surface.  Sit with your family and discuss what needs to go into your bag.  It may change given the weather conditions, etc so update/refresh your bag depending on the season.
Having a plan in place can help reduce some of the stress. Hopefully, you will never find yourself in a situation where you need it.

Hello, my name is Laurie. I have been married to my husband for 14 years. We have two young daughters, ages 11 and 13 years old. My family and I live in Oregon so that means we are just minutes from the beach, mountains, and desert.  We love it here and try to spend as much time outdoors playing as we can. When we aren't outside playing, I enjoy reading, gardening, refinishing furniture, and other crafts.
This post currently has 9 responses.