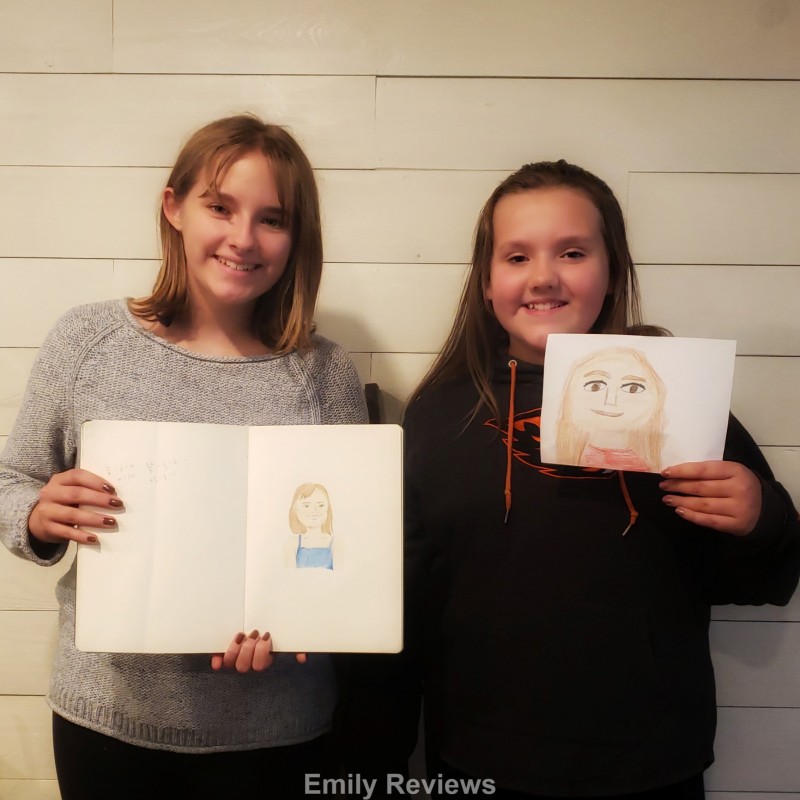 Thank you to Crayola for providing me with products to facilitate my blog review. All opinions are 100% my own.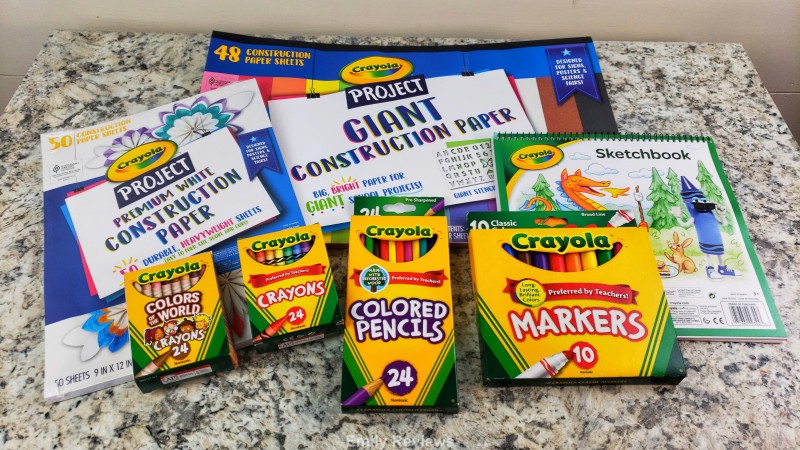 Crayola's Colors of the World crayons are amazing! Thank goodness, we have other options to choose from rather than the previous pinkish-orange "flesh" color that we were limited to for so many years. These new colors range from extra light almond to a beautiful chocolate and many in between.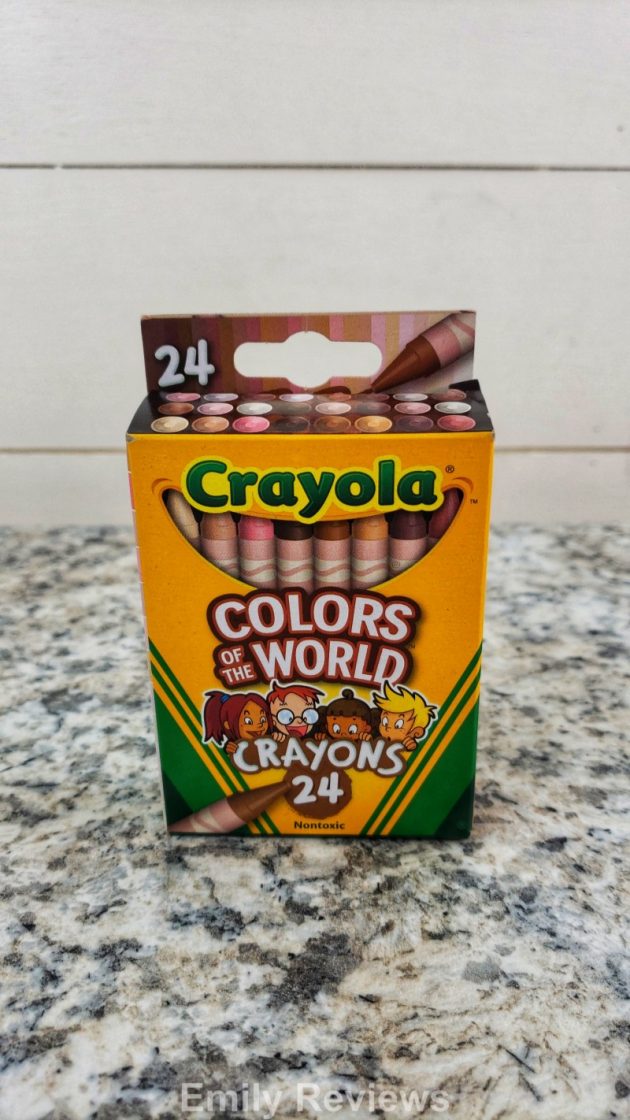 The Colors of the World set contains 24 crayons and are non-toxic so are safe around toddlers and even your pets who might have a tendency to chew on anything left within range.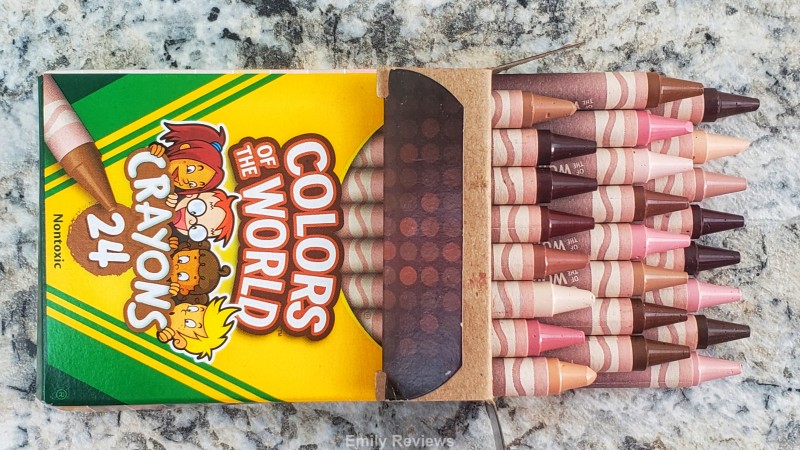 Along with the Colors of the World crayons, we were provided with 10 markers, 24 pencils, white construction paper, a sketchbook, and "giant" construction paper. Everything needed for a fun artistic experience for all ages.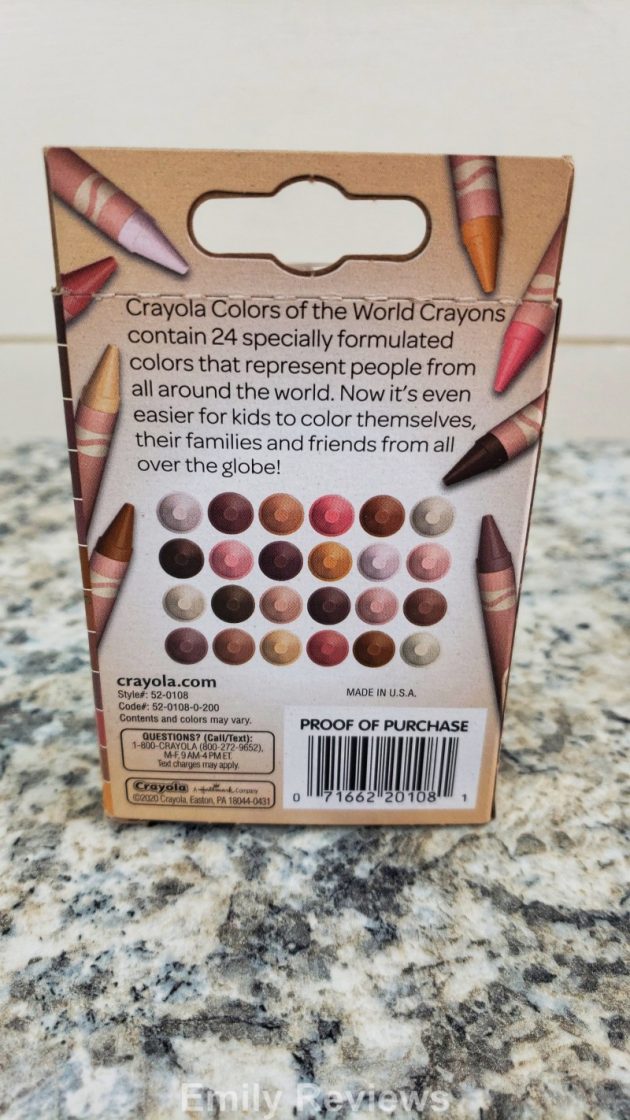 The 10 markers are available in washable or permanent depending on your personal needs. You have the option of getting them in metallic or glitter and can choose the width of your tip.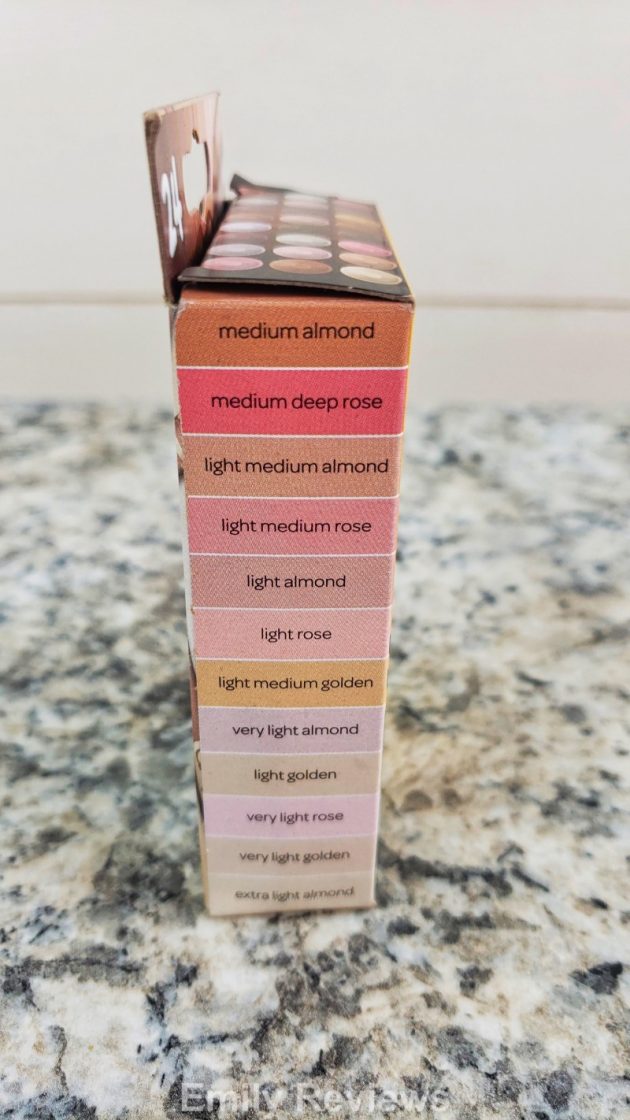 As if makers and crayons aren't enough, Crayola also has a wide option of colored pencils that range from washable to Premium. Even the grip of the pencil is an option as well as how you sharpen the pencil. Crayola allows you to choose the pencil that works best for your artist.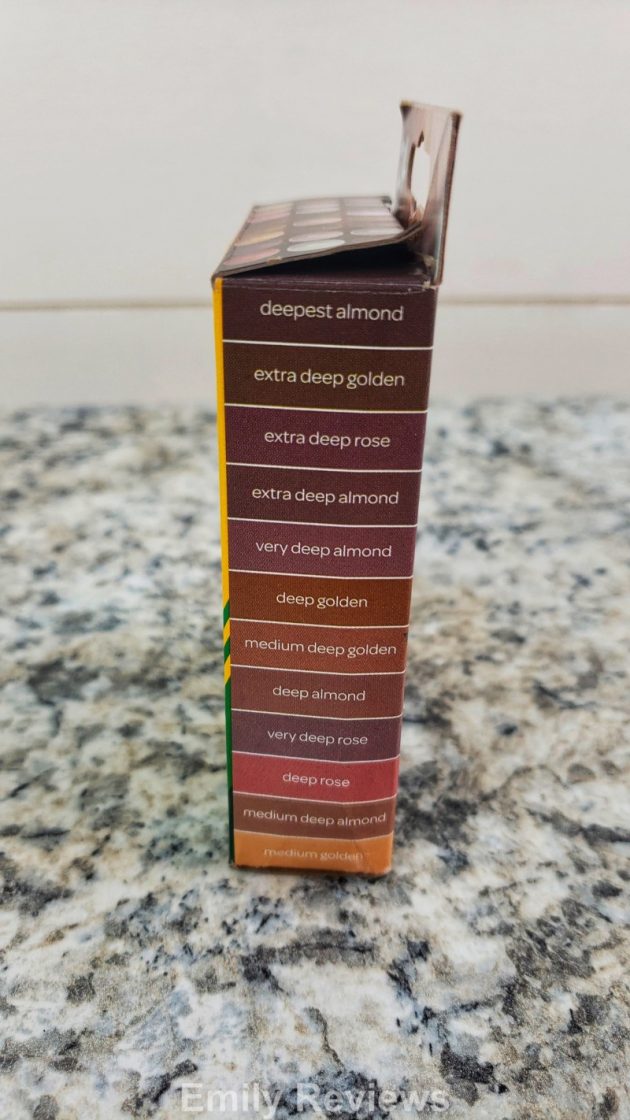 With all of these colorful tools, you need something to color on, right? That's where Crayola's construction paper and sketchbook come in to play. If construction paper is what you need, Crayola has white, black, and several packages of multicolor choices including metallic. If you have a large project in mind, Crayola offers a Giant construction paper that is 18 inches wide.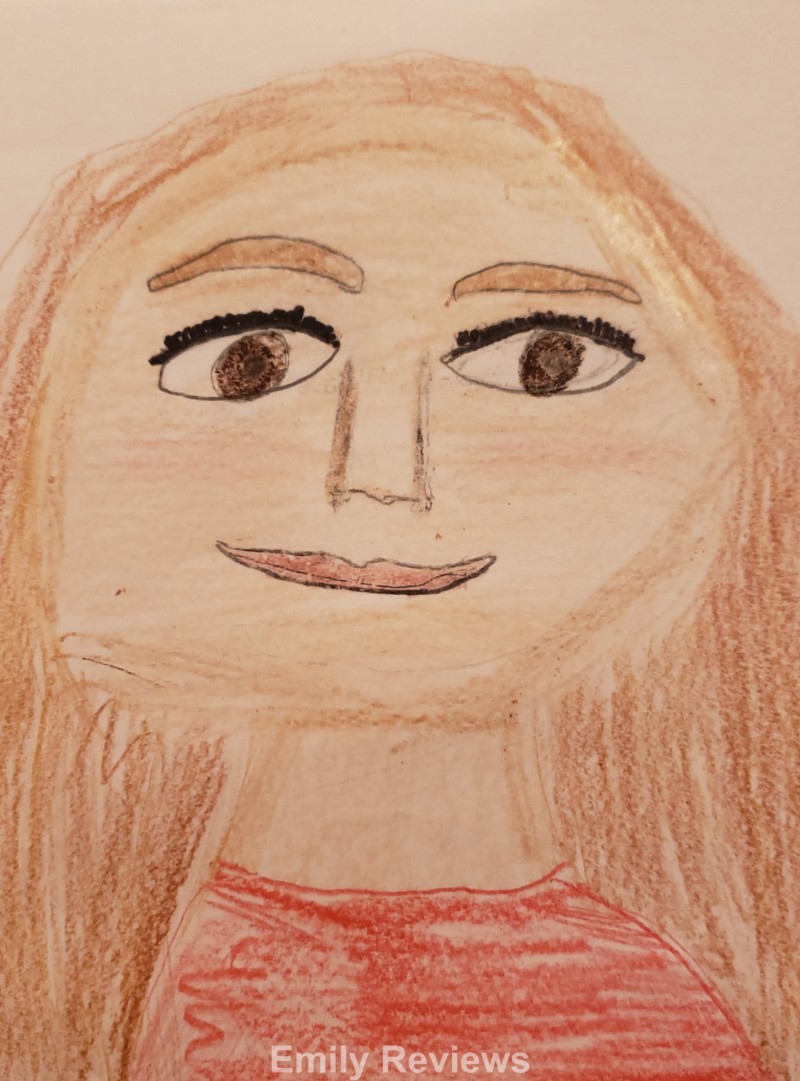 If your artist likes to keep a sketchbook handy for those spontaneous moments, Crayola has that covered also. They even have a Blend and Shade Inspiration Pad that teaches blending and shading techniques.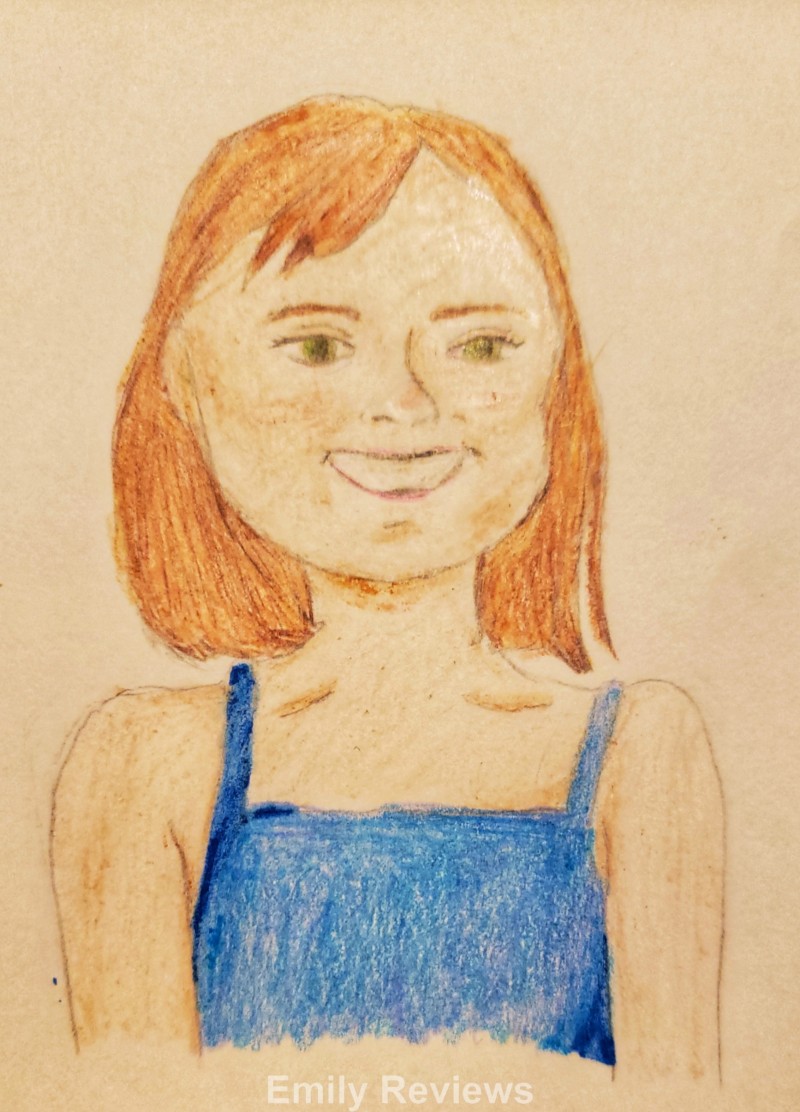 With fall and winter weather approaching, inside activities are a must. Check out your options at Crayola. You won't be disappointed.
Buy It: Please visit the Crayola website to see the great selection of products they offer and convenient shopping locations.
Connect: Don't forget to follow Crayola on Facebook, Twitter, and Instagram for the latest product announcements and special offers.


Hello, my name is Laurie. I have been married to my husband for 14 years. We have two young daughters, ages 11 and 13 years old. My family and I live in Oregon so that means we are just minutes from the beach, mountains, and desert.  We love it here and try to spend as much time outdoors playing as we can. When we aren't outside playing, I enjoy reading, gardening, refinishing furniture, and other crafts.
This post currently has 6 responses.