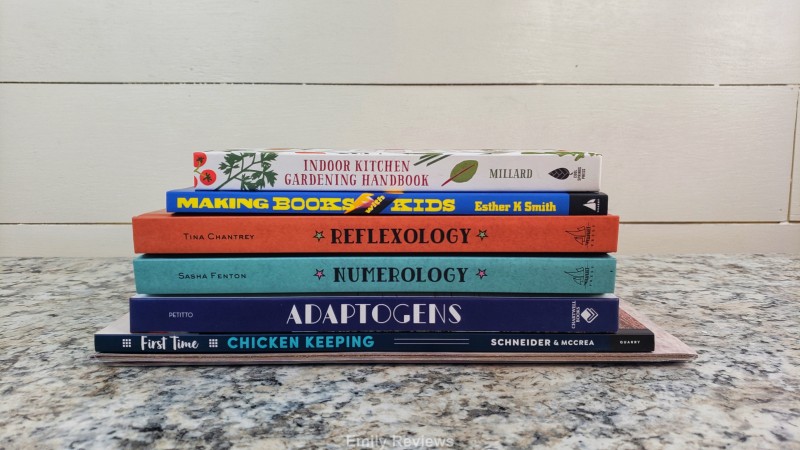 Thank you to Quarto for providing me with products to facilitate my blog review. All opinions are 100% my own.
Quarto has books for the entire family. Whether you're a new reader or one who loves to read about all sorts of topics and genres. Want to broaden your gardening or cooking knowledge, Quarto has books for you. Want to learn how to repair a motor, Quarto has you covered. Maybe you want to crochet The Golden Girls and need a pattern. Quarto has you covered. Do you have young readers who might like to read or enjoy an educational toy, yep… Quarto is your "go-to" spot for that also.
Let me give you a little sampling of what Quarto offers: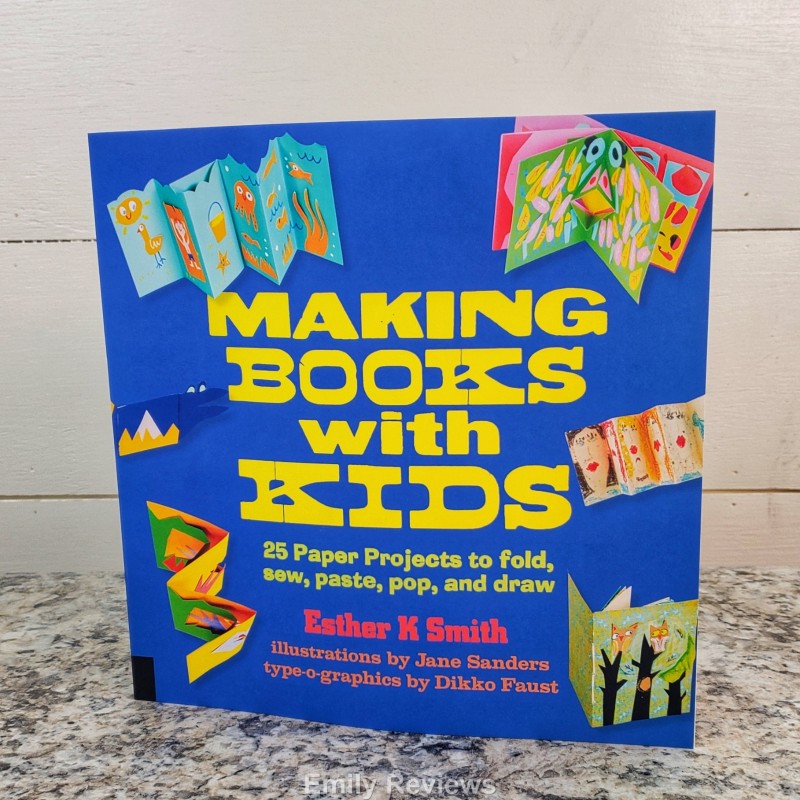 Making Books with Kids gives you instructions on how to complete 25 paper projects. These projects will have you folding, sewing, decorating, and even binding. Let the entire family learn together. Get creative.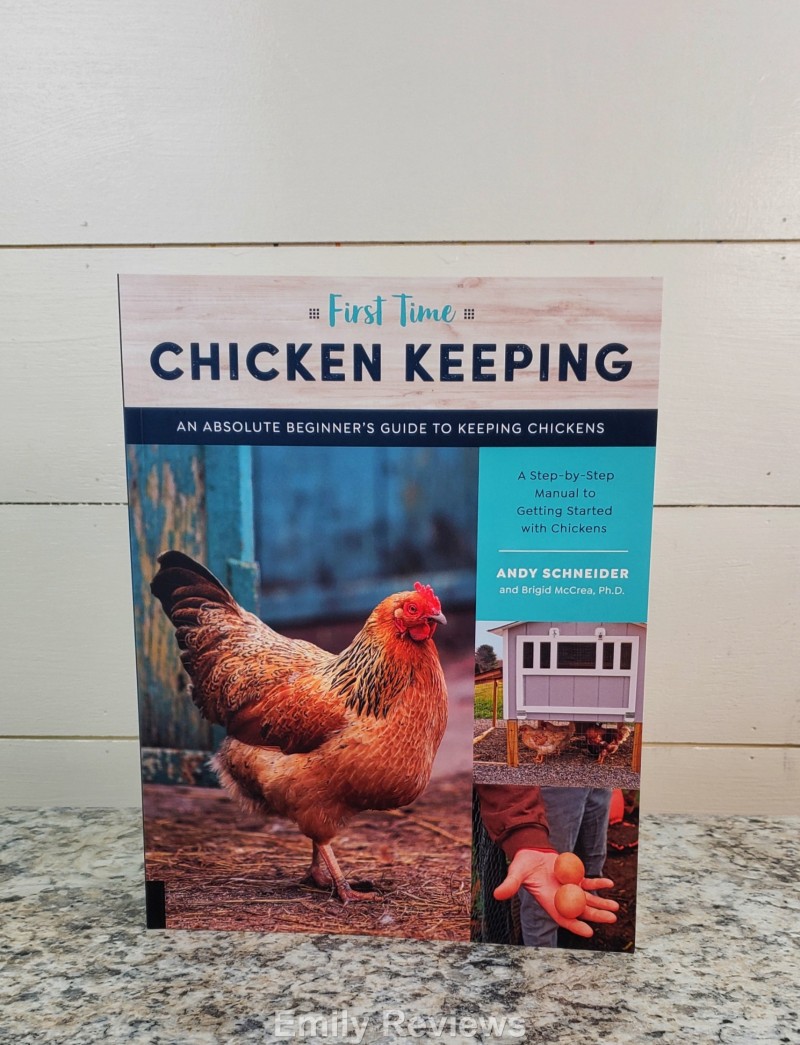 First Time Chicken Keeping is perfect for those of us new to raising chickens. With more and more people wanting to become self-sufficient with regard to their food, this is a great "how-to" publication so you can make your first experience a good one.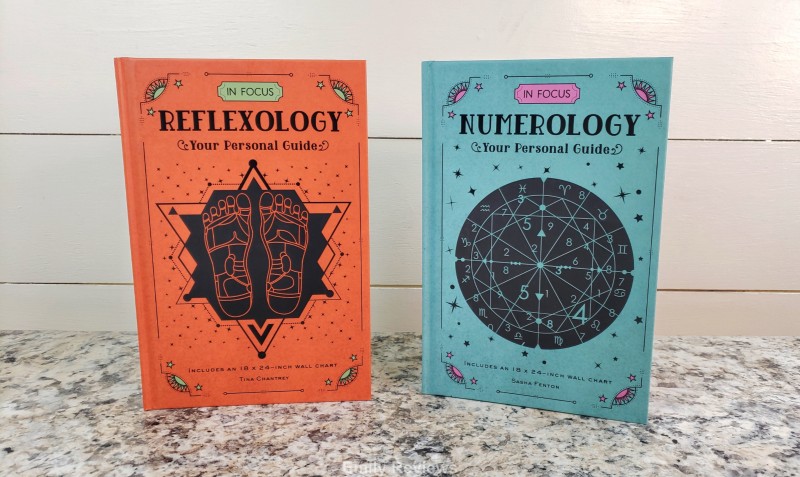 In Focus Numerology will teach you about the significance of the numbers in your life. Ever wonder if your birthdate has a special meaning? Included in this book is a large 18"x24" wall chart to make it easier for you to chart your numbers and their significance with regard to your present or forecasted life.
In Focus Reflexology. Given the world's current situation, most of us feel like our health and our lives, in general, are a little unbalanced. In Focus Reflexology provides you with the tools to better balance things in your life.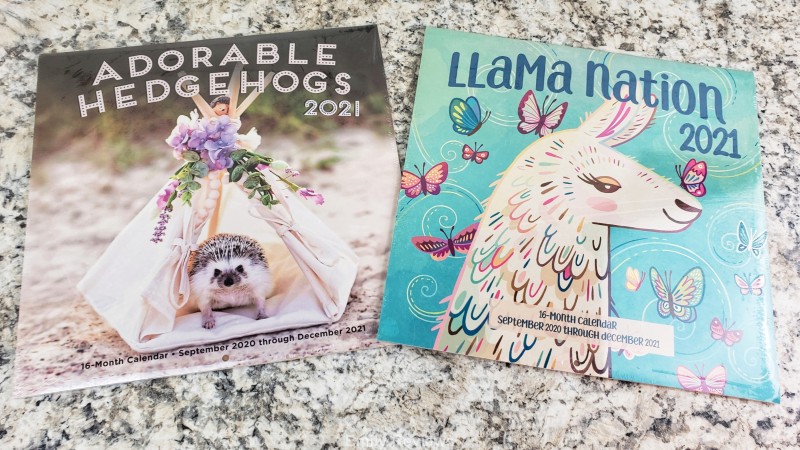 Llama Nation 2021 is a fun-filled 16-month calendar covering the months of September 2020 through December 2021. Life is never so serious that a frolicking Llama can't make it better.
Adorable Hedgehogs 2021 is another fantastically whimsical 16-month calendar (September 2020 through December 2021). This calendar has 13 full-page (12"x12") color photos of the most adorable hedgehogs.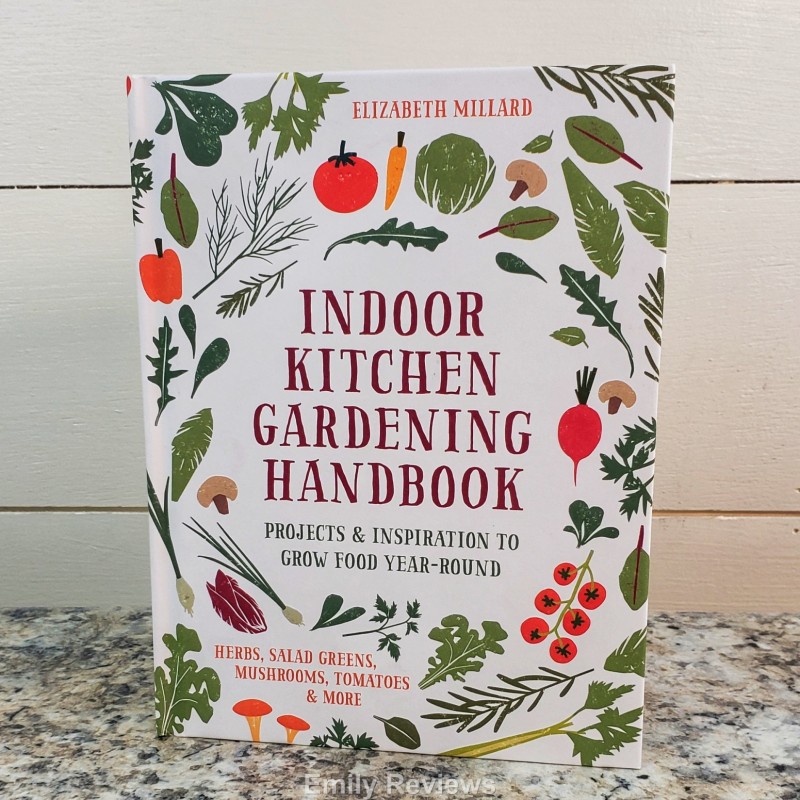 Indoor Kitchen Gardening Handbook is a great resource for those of us who would like to grow our own food but we either don't have room outside or the weather elements are not conducive to year-round growing. The answer? Grow them in your kitchen!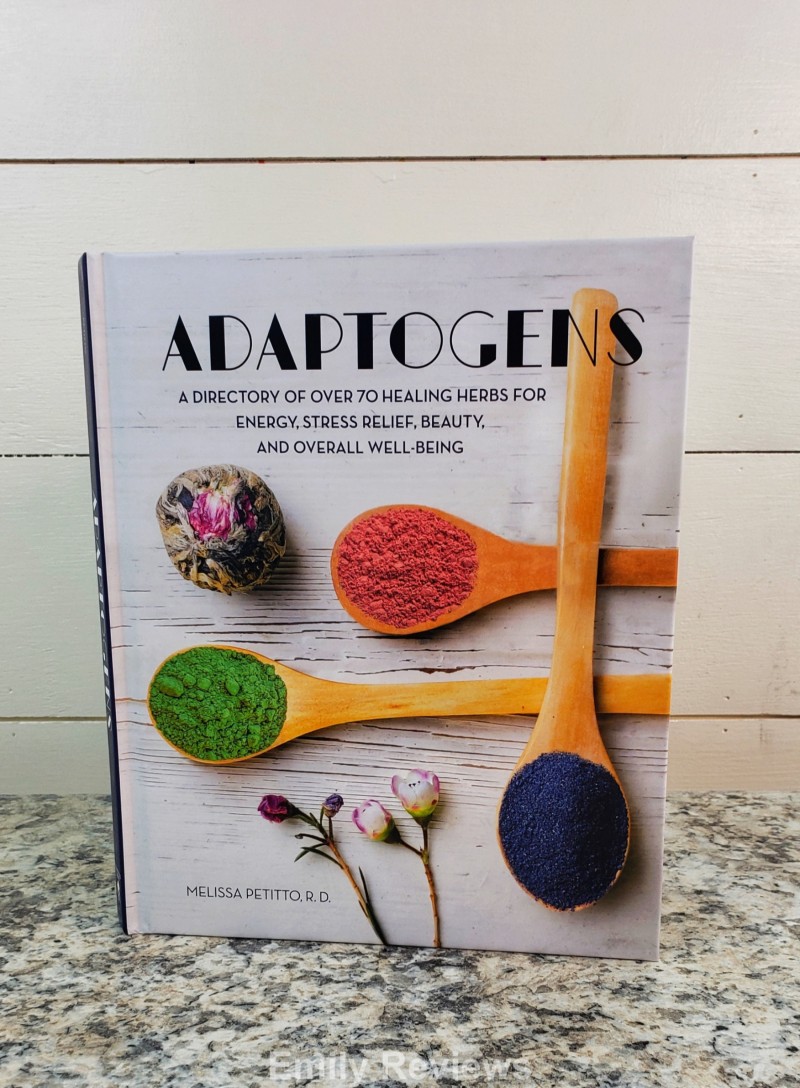 Adaptogens is a directory that includes over 70 herbs that can aid in the healing of our bodies and well-being. Do you want a natural herbal remedy that might address your high level of stress, lack of energy, maybe improve your skin/hair, Adaptogens may have an herb mixture for you.
Wow, Quarto really does have something for everyone in the family!
Buy It: Please visit the Quarto website to see the great selection of products they offer and convenient shopping locations.
Connect: Don't forget to follow Quarto on Facebook, Twitter, and Pinterest for the latest product announcements and special offers.


Hello, my name is Laurie. I have been married to my husband for 14 years. We have two young daughters, ages 11 and 13 years old. My family and I live in Oregon so that means we are just minutes from the beach, mountains, and desert.  We love it here and try to spend as much time outdoors playing as we can. When we aren't outside playing, I enjoy reading, gardening, refinishing furniture, and other crafts.
This post currently has 12 responses.