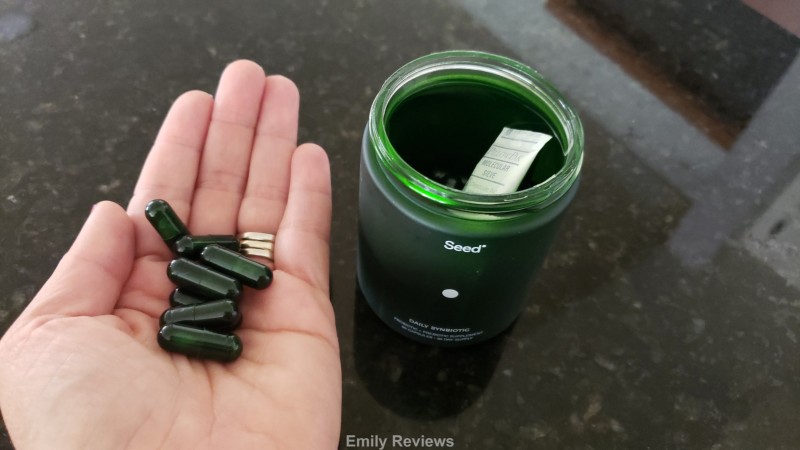 Thank you to Seed for providing me with products to facilitate my blog review. All opinions are 100% my own.
Seed knows how important our "gut" health is. Our body's overall health begins with a happy and healthy microbiome which consists of 38 trillion beneficial bacteria. These beneficial bacteria not only make our "gut" happy, but they have a positive effect on our sleep, our overall immune system, our mood and how we handle stress, our ability to concentrate, and so much more.
Eating and drinking certain types of foods can definitely aid in supporting a healthy microbiome, but it can't do everything. That's why Seed developed The Daily Synbiotic. Seed's Daily Synbiotic is a blend of probiotics and prebiotics. This unique blend helps support our digestive health, skin health, gut function and integrity, cardiovascular health, and our micronutrient synthesis (what our body does with what we give it).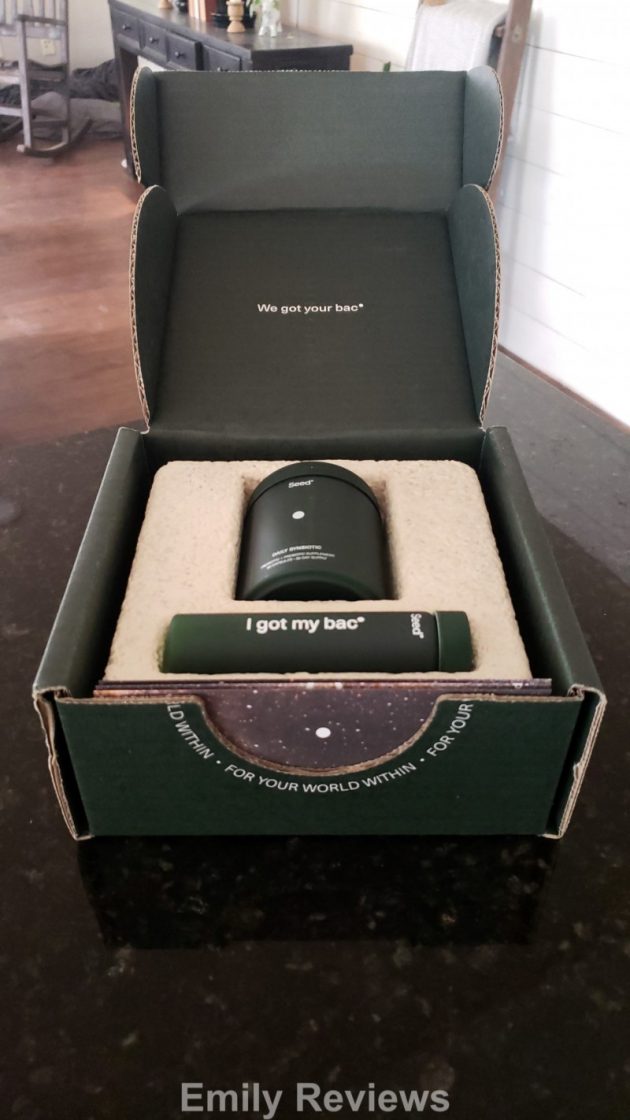 Seed's Daily Synbiotic is vegan, dairy-free, gluten-free, and preservative-free. There are no fillers, soy, corn, or binders used in the making of this product. Seed's Daily Synbiotic has 56.3 billion AFU in each daily serving which consists of two capsules taken on an empty stomach. No refrigeration is needed which is another added bonus.
Non-allergen ingredients are used in the making of Seed's Daily Synbiotic. The Daily Synbiotic is free of 14 classes of allergens as defined by European Food and Safety Authority (EFSA).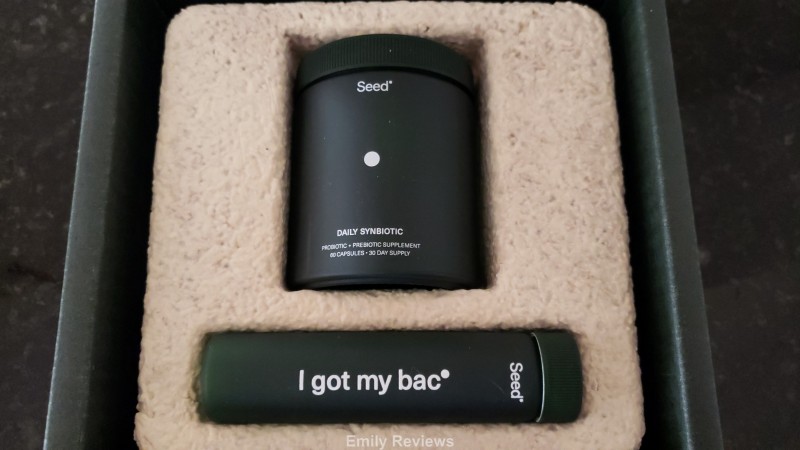 As you can see in the photos, Seed's packaging is also special. The Daily Synbiotic capsules come in refillable glass jars. You get a large one to have at home and a smaller one to carry with you when you travel. Refills also come in home-compostable, bio-based pouches.
I have been using Seed's Daily Synbiotic for quite some time now. Long enough for me to notice the distinct benefits for myself. I had been diagnosed with IBS-D some years ago. In the time I have been taking Seed's Daily Synbiotic, my stomach has been feeling so much better! I am truly in awe of these capsules!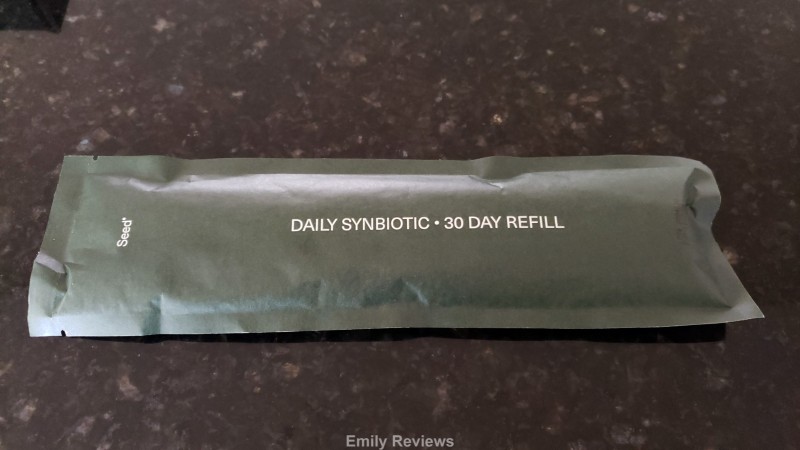 Seed's Daily Synbiotic is recommended for humans ages 18 and above.
If you suffer from gut-issues, I strongly suggest you try Seed's Daily Synbiotic!
Buy It: Please visit the Seed website to see the great selection of products they offer and convenient shopping locations.
Connect: Don't forget to follow Seed on Facebook, Twitter, and Instagram for the latest product announcements and special offers.


Hello, my name is Laurie. I have been married to my husband for 14 years. We have two young daughters, ages 11 and 13 years old. My family and I live in Oregon so that means we are just minutes from the beach, mountains, and desert.  We love it here and try to spend as much time outdoors playing as we can. When we aren't outside playing, I enjoy reading, gardening, refinishing furniture, and other crafts.
This post currently has 5 responses.