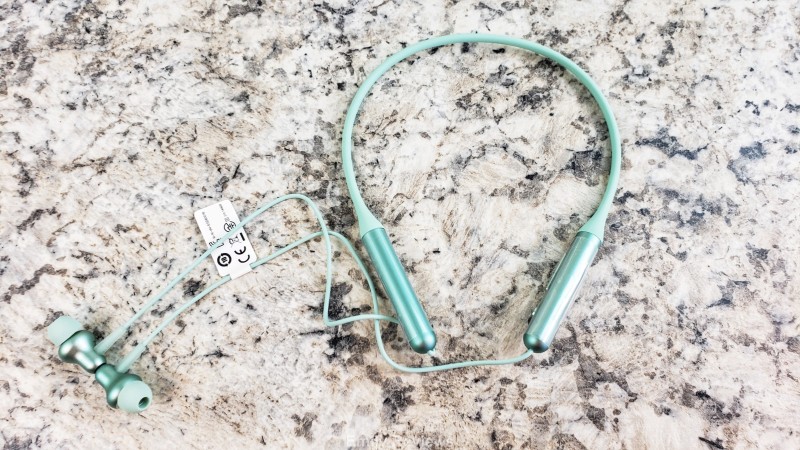 Thank you to 1More for providing me with products to facilitate my blog review. All opinions are 100% my own.
Our family, like so many others around the United States (and the rest of the world for that matter) find ourselves in uncharted territory in so many aspects of everyday life. What was at one time done without even thinking about it or realizing we were doing it, is now a multiple-step process or something we can't even do at all.
One of the main areas we are is having to come up with workarounds is education. We have two middle school students in our family. That means lots of zoom classes and meetings as well as other tasks that require both of them to have headsets.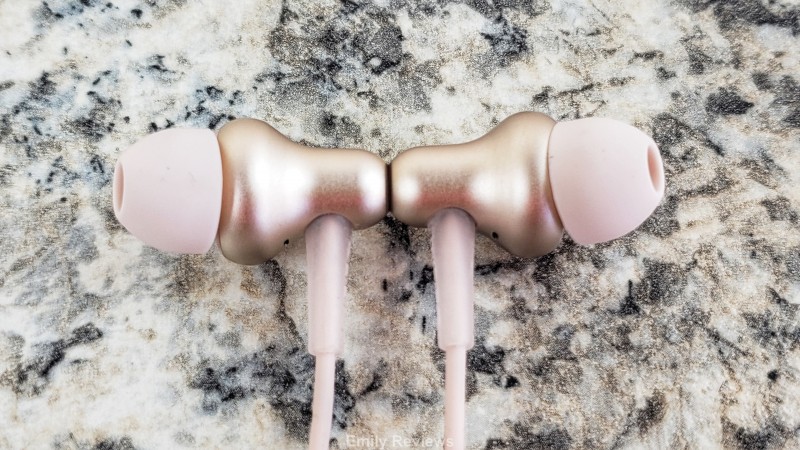 That brings us to 1More's Stylish Bluetooth Pro Headphones. These headphones have amazing sound quality. It only takes 10 minutes for them to charge and once charged, they have 12 hours of life for classes, music, phone calls, you name it.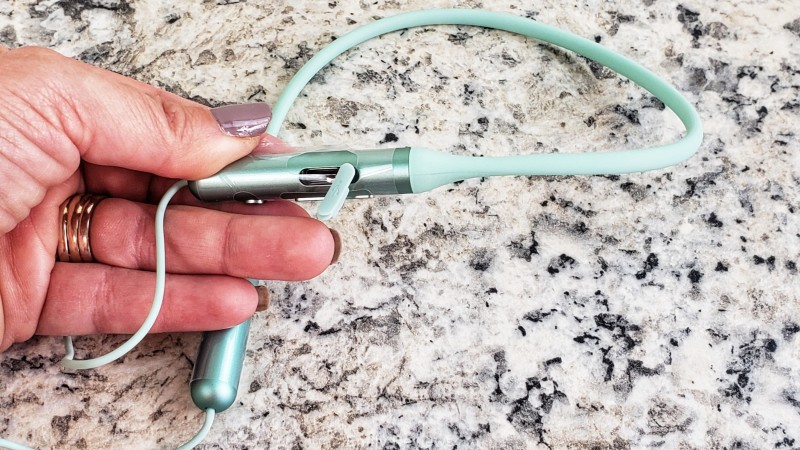 1More's Stylish Bluetooth Pro Headphones have magnetic earbuds that stick together so when they're not in use but you need them nearby, you can easily stick them to one another around your neck.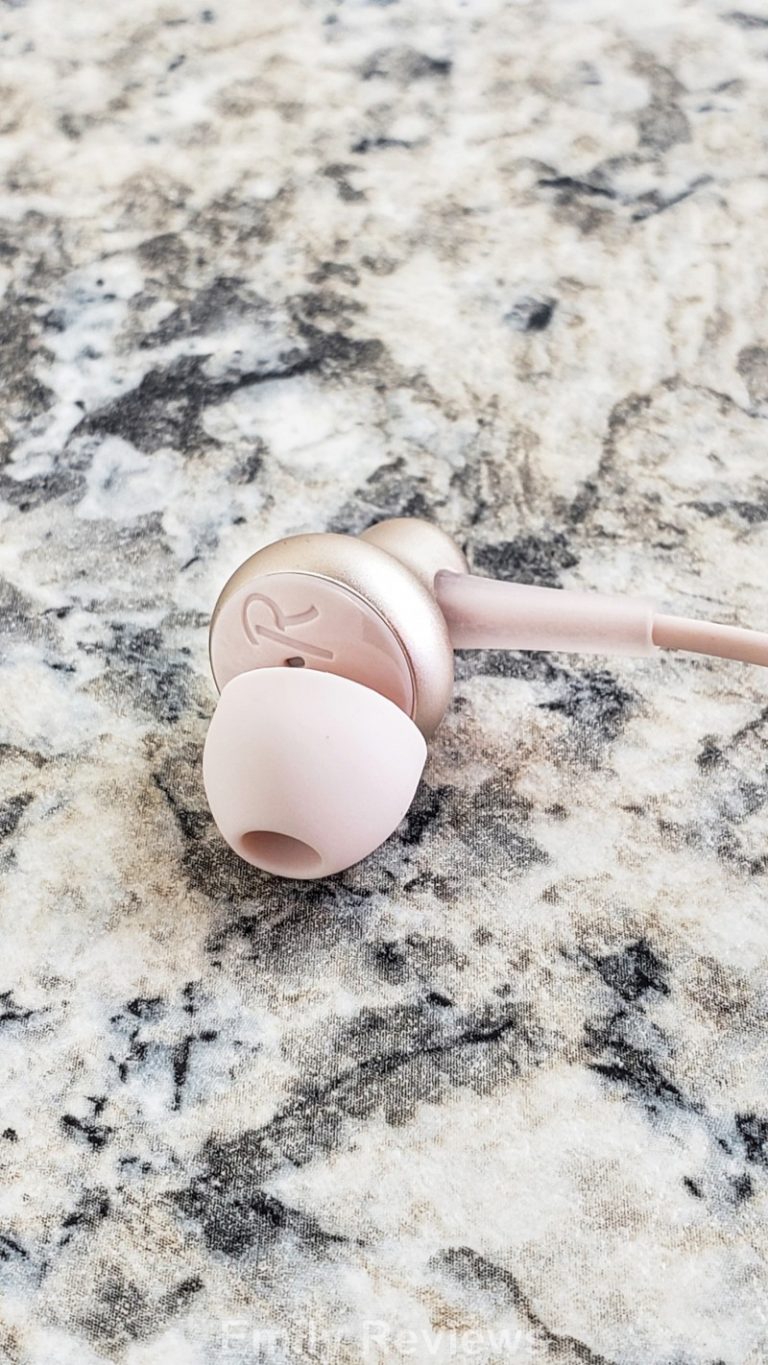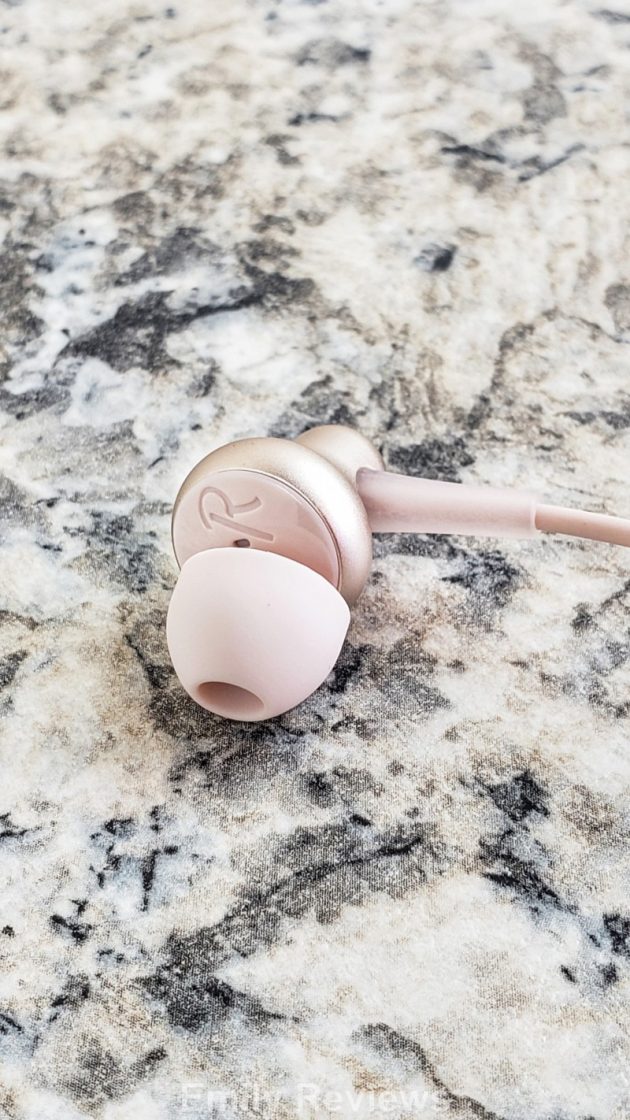 In addition to PE class, we exercise every morning before school. 1More's Stylish Bluetooth Pro Headphones work well during physical activities. They are water and sweat resistant. Whether you're running, cycling, walking outside in the rain, or doing your after-school chores, you can safely continue to use these earbuds without fearing they'll be damaged by the weather.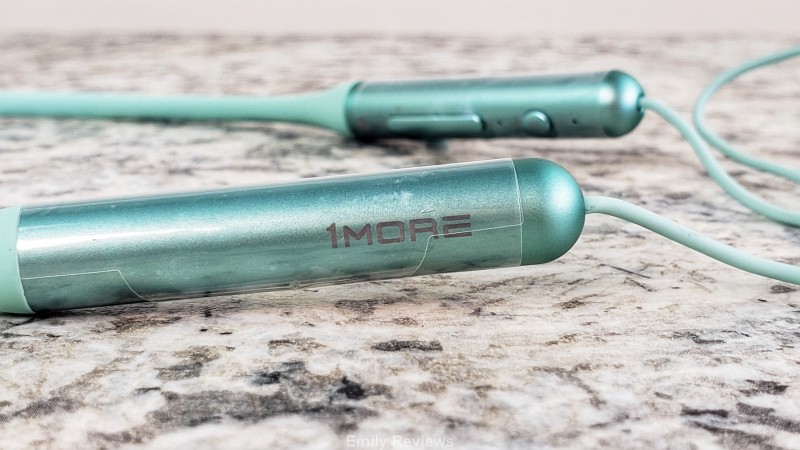 The cVc 8.0 microphone in the earbuds has a noise-canceling feature so your classmates, teacher, boss, or whoever is on the other end of the call or class can't hear the dog barking, doorbell ringing, or any other background noise.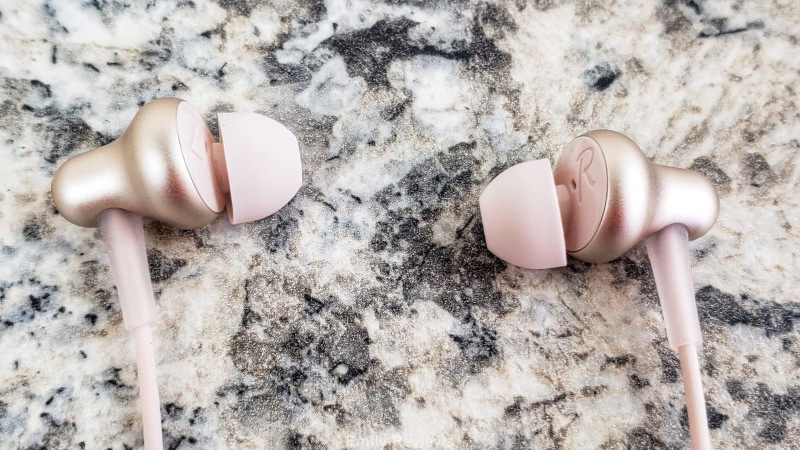 We all know that no matter how useful something is or how high the quality is, it has to look good. Well, 1More thought of that too. The Stylish Bluetooth Pro Headphones are well…stylish.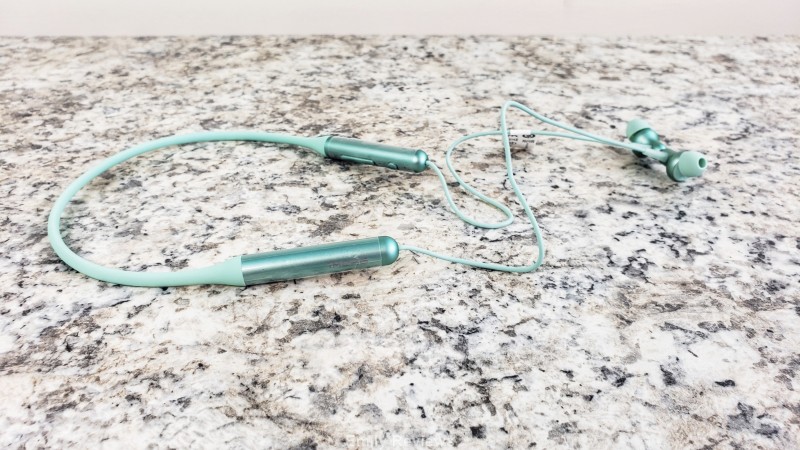 In addition to being useful for distance learning, 1More's Stylish Bluetooth Pro Headphones make great gifts for anyone who enjoys listening to music and/or podcasts.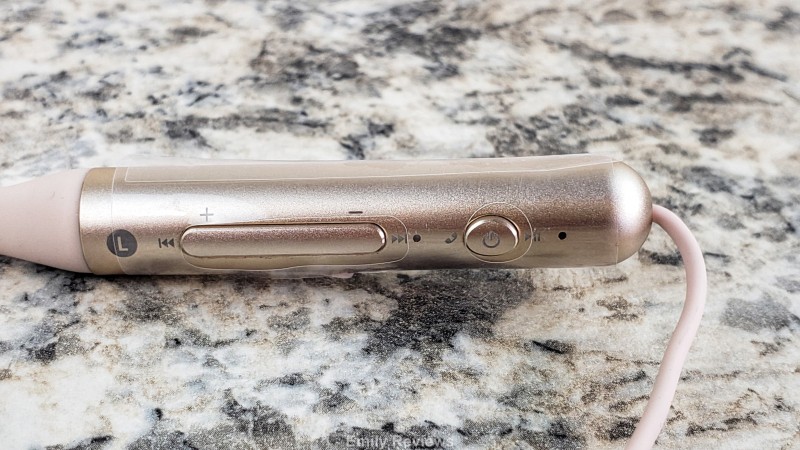 Buy It: Please visit the 1MoreUSA website to see the great selection of products they offer and convenient shopping locations.
Connect: Don't forget to follow 1MoreUSA on Facebook, Twitter, and Instagram for the latest product announcements and special offers.


Hello, my name is Laurie. I have been married to my husband for 14 years. We have two young daughters, ages 11 and 13 years old. My family and I live in Oregon so that means we are just minutes from the beach, mountains, and desert.  We love it here and try to spend as much time outdoors playing as we can. When we aren't outside playing, I enjoy reading, gardening, refinishing furniture, and other crafts.
This post currently has 11 responses.