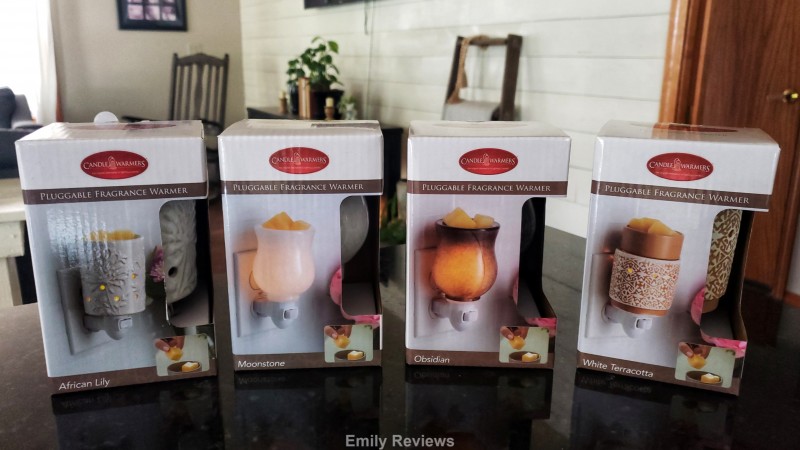 Thank you to Candle Warmer Etc. for providing me with products to facilitate my blog review. All opinions are 100% my own.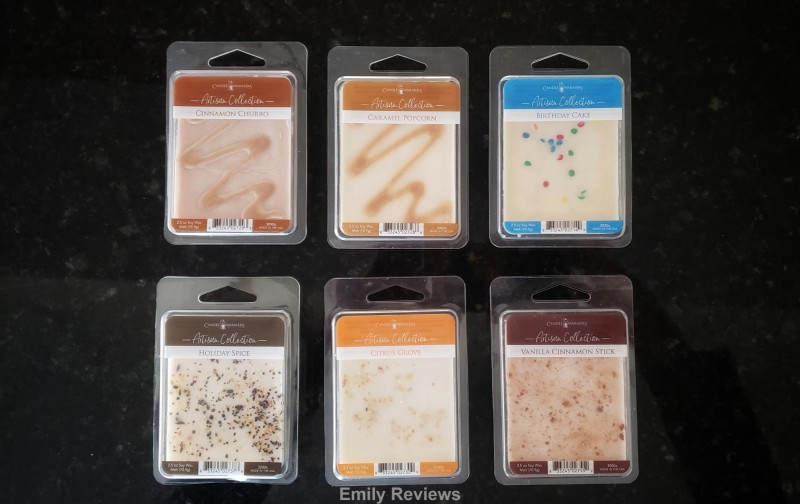 Candle Warmer Etc. has wax warmers, melts, candles and bulbs no matter what your décor and/or theme preference may be. Whether you want something "matchy-matchy" with the design of your living space or you prefer to change things out depending on the holiday, Candle Warmer Etc. most likely has something you will want. In fact, Candle Warmer Etc. will likely have many "somethings" that you will want. You may notice that I am not limiting it by saying Candle Warmer Etc. has items for your "home" because we also have some items that we use in our travel RV.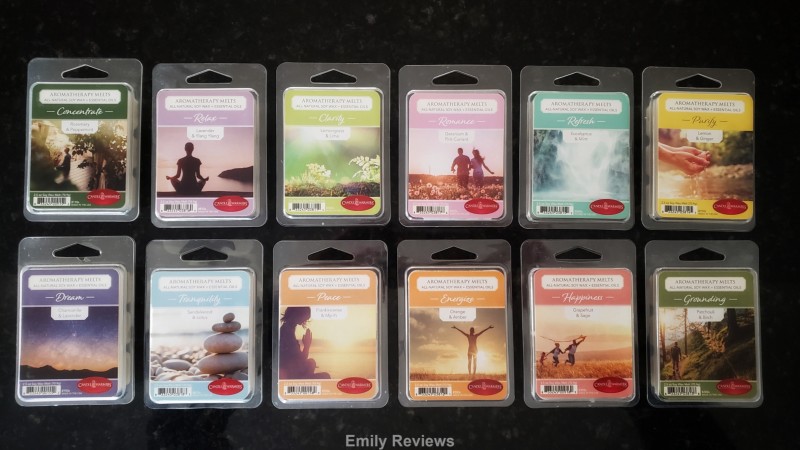 Depending on the size of the area/room you're working with, Candle Warmer Etc. has multiple sizes and styles of wax warmers from which to choose. Whether you want a more generic style for year-round use or one specific to a holiday, or perhaps a 2-in-1 that allows you to not only melt wax but also to work with your jar candles, or even a smaller pluggable variety like we prefer, Candle Warmer Etc. has something for you. As I mentioned, we opted for the smaller pluggable variety. These warmers can be adapted to fit your needs because they can be used in both vertical and horizontal outlets.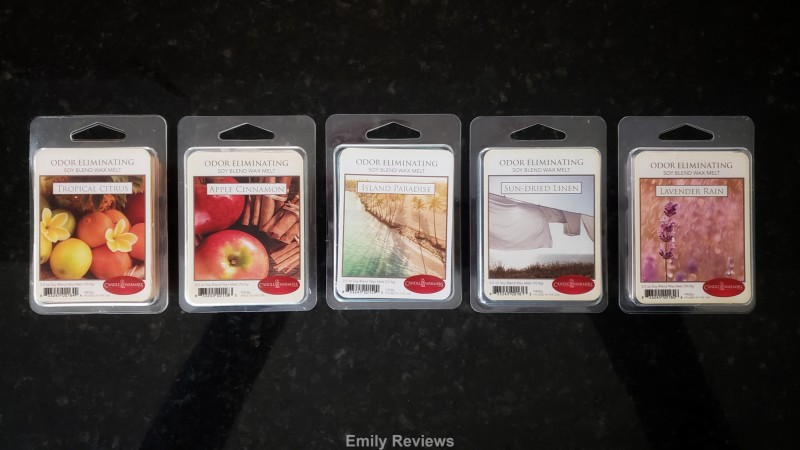 Candle Warmer Etc. prides itself by using 100% soy wax in their US-made products. Their wax melts are high fragrance for a longer-lasting scent and come in a variety of rich beautiful colors. Some are even decorated! When selecting the wax(es) you want, you aren't limited to just choosing a scent. Absolutely not. You can also choose a Pumpkin Pie Spice hand-poured Artisan Wax Melt that is decorated as beautifully as it is aromatic or six fragrance choices of an Odor Eliminating Melt. If your preference is for Aromatherapy Melts, there are 12 scent combinations to choose from whether you want a Happiness blend or a Clarity blend, maybe a Grounding or Peace blend would be comforting for you during these times of added stress that most of us are experiencing.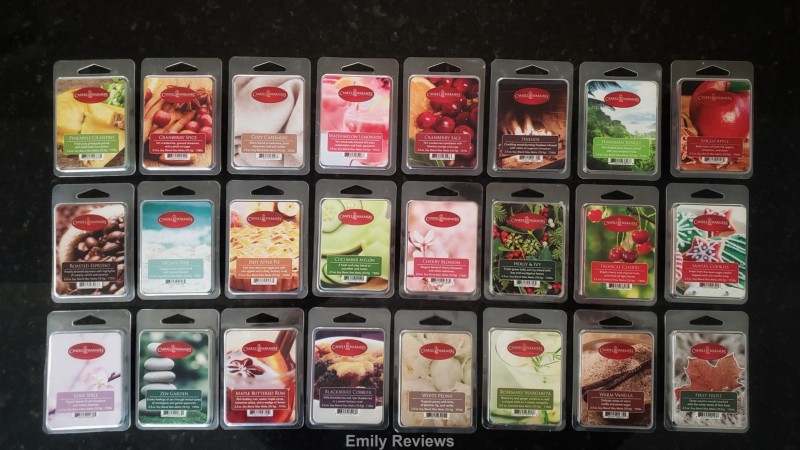 Candle Warmer Etc. has also recently introduced their CBD Melts. These Lotion Melts are 100% natural and THC free. As with the Aromatherapy Melts, each of the CBD Melts has a purpose. Are you looking for a calming lotion, an uplifting blend, or a blend that concentrates on focus or increased "grounding". These all-natural Lotion Melts contain 60 mgs of pure CBD (non-GMO or synthetic). The ingredients used in the making of these Melts include (but are not necessarily limited to) beeswax, coconut oil, and essential oils. They are a non-greasy way to moisturize your skin. Simply melt the wax in the Harmony Spa Melt Warmer to a warm temperature and then rub it into your skin. Have a "spa experience" in the convenience of your own home.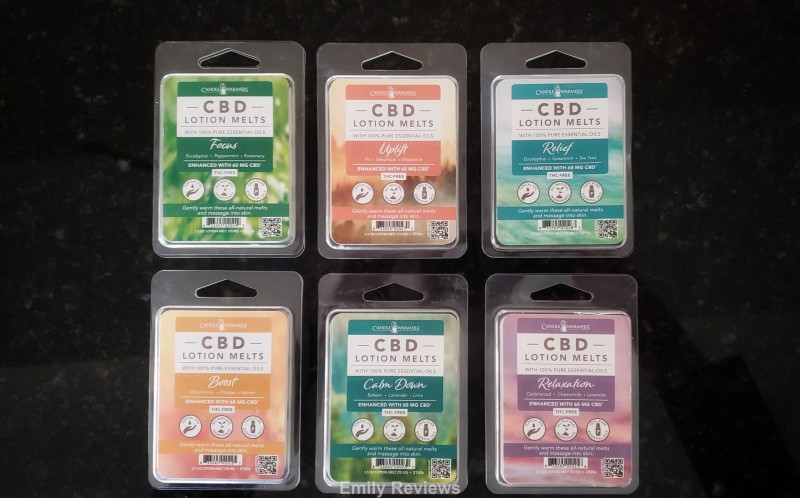 If you prefer a candle over a wax melt, check out Candle Warmer Etc.'s Aromatherapy Candles. These 15-ounce double wick candles come in a beautifully decorated jar (with wooden lid) that can be reused after you're done enjoying your candle. These candles come in 6 blended scents and are made with a dye-free blend of soy wax and essential oils (plant-based). With most of our family members working and studying from home, the Clarity blend was of interest to us. We all found it to be very pleasing.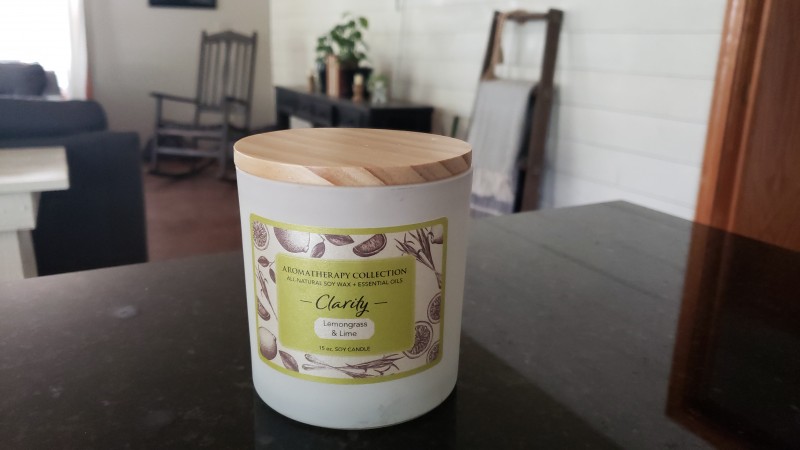 While your shopping at Candle Warmers Etc., don't forget to grab replacement bulbs for all of your warmers.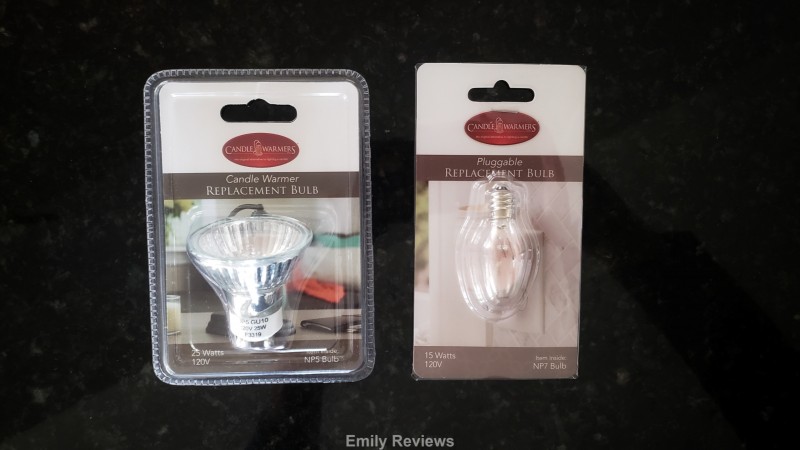 Buy It: Please visit the Candle Warmer Etc. website to see the great selection of products they offer and convenient shopping locations.
Connect: Don't forget to follow Candle Warmer Etc. on Facebook, Twitter, and Instagram for the latest product announcements and special offers.
WIN IT: One winner will receive a Harmony Spa Melt Warmer and 2 CBD Lotion Melts. This is a US giveaway and it is scheduled to end on 11/20/2020. Good luck!


Hello, my name is Laurie. My family and I live near the Oregon coast. When we aren't at work, in school, or on the volleyball court, we enjoy traveling, cheering for our favorite sports teams, playing outdoors, and checking off items on our bucket list. We are lucky in that both sets of our parents, as well as our siblings and their families, live within an hour of us. We get together often to help one another out, celebrate milestones, and go on adventures together.
This post currently has 8 responses.