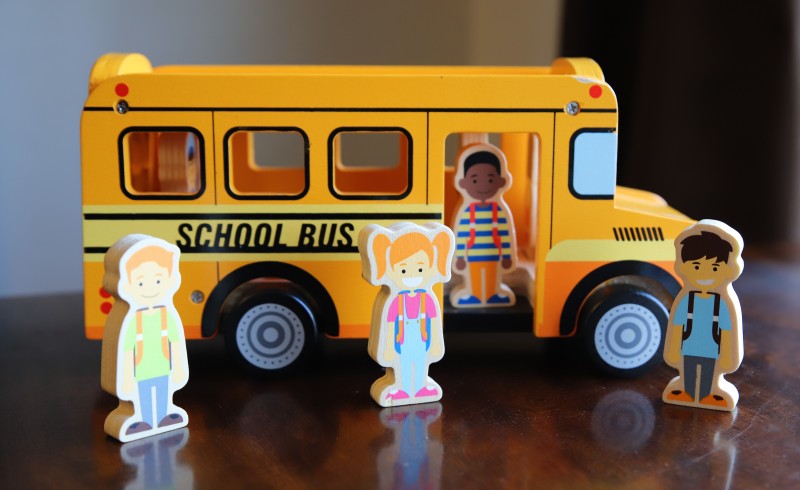 Thanks to Oh Goodie Goodies for sending me these adorable toys! As always, all opinions are my own.
Can you believe it's almost Thanksgiving!? I can't believe how quickly the past few weeks have flown by. We are actually planning to set up our Christmas tree and decorations tomorrow – and I'm excited to say I have a couple gifts wrapped to put under the tree already! I'm trying to plan ahead better this year and "shop small" because I want small businesses to stay IN business after the crazy year that 2020 has been. This year, I turned to Oh Goodie Goodies for a couple gifts for our kids because they offer such high-quality, screen-free toys!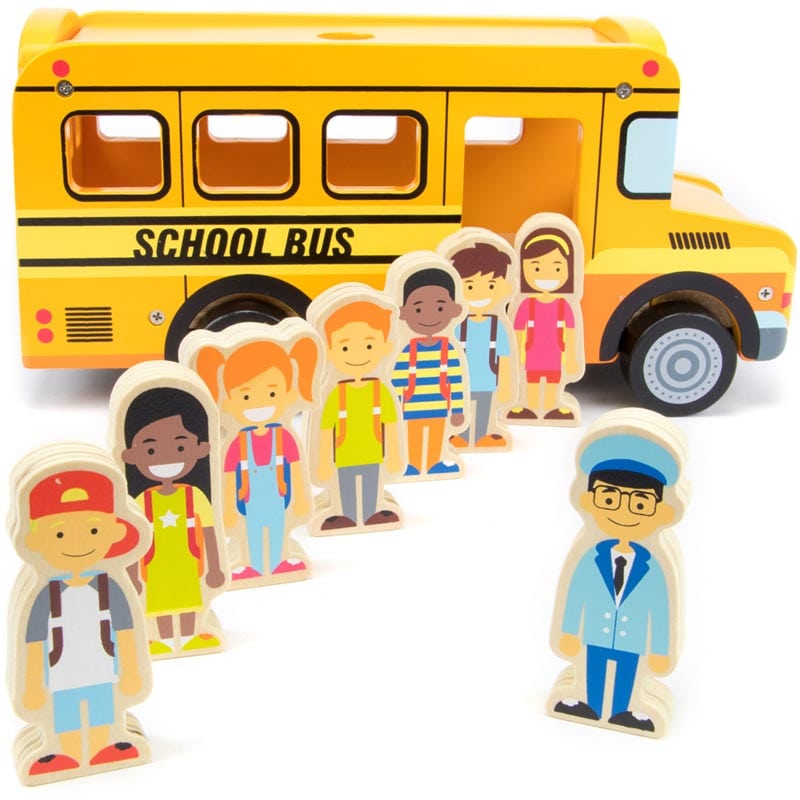 Back to School Bus Playset
This adorable Back to School Bus Playset is on of Oh Goodie Goodies' most popular products. The classic yellow school bus comes with a bus driver and seven students with a roof that's easy to lift to put the kids in and take them out. Made from quality wood, this playset is finished in child-safe, water-based paint, and is the perfect size for little hands! Last year we got the WondAir Jet Playset from Oh Goodie Goodies and it was one of our son's favorite Christmas gifts. This school bus is similar in design so I know he'll be excited to mix and match people and play with both products together!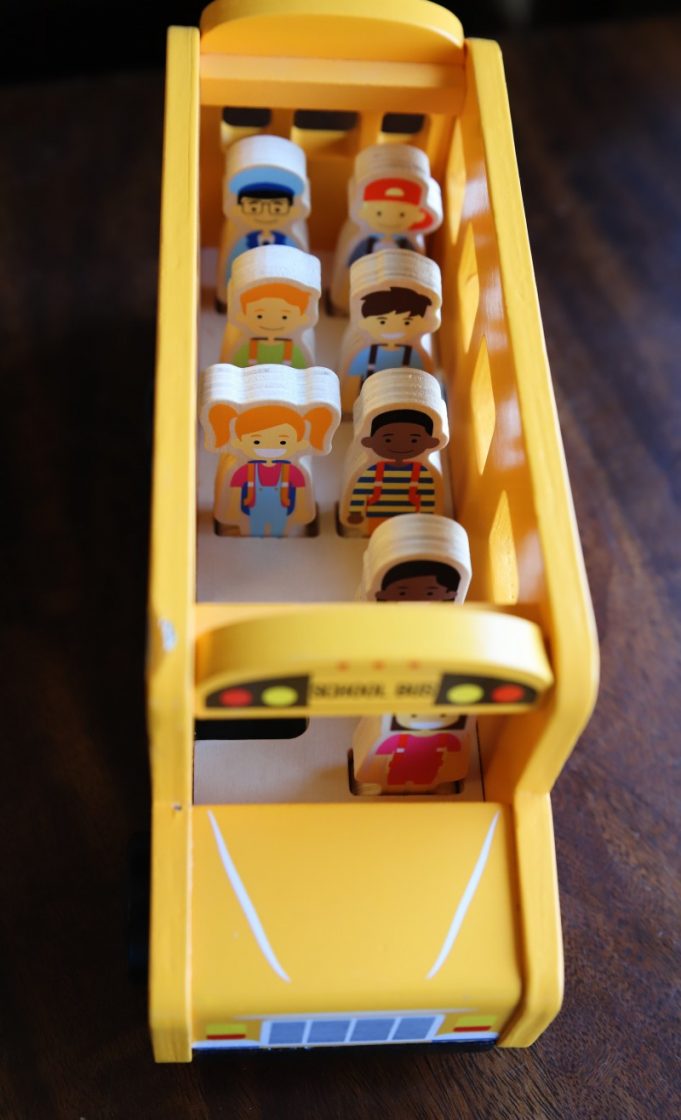 Rinse & Repair Car Wash and Service Station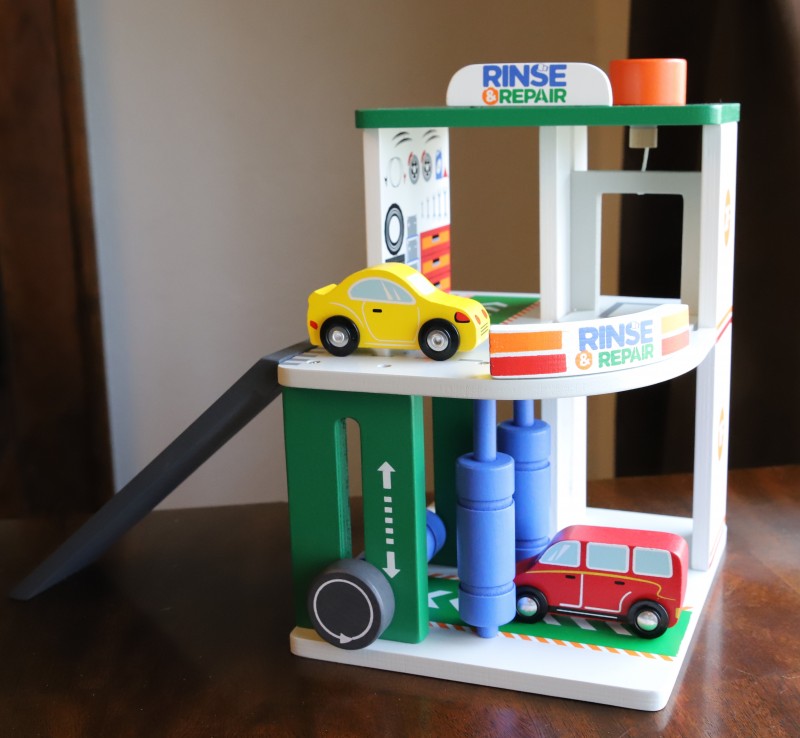 I don't know about your kids, but mine absolutely LOVE going through a car wash! Unfortunately from now until about April we don't get car washes or our doors would freeze shut, but we can play pretend with the Rinse & Repair Car Wash and Service Station from Oh Goodie Goodies!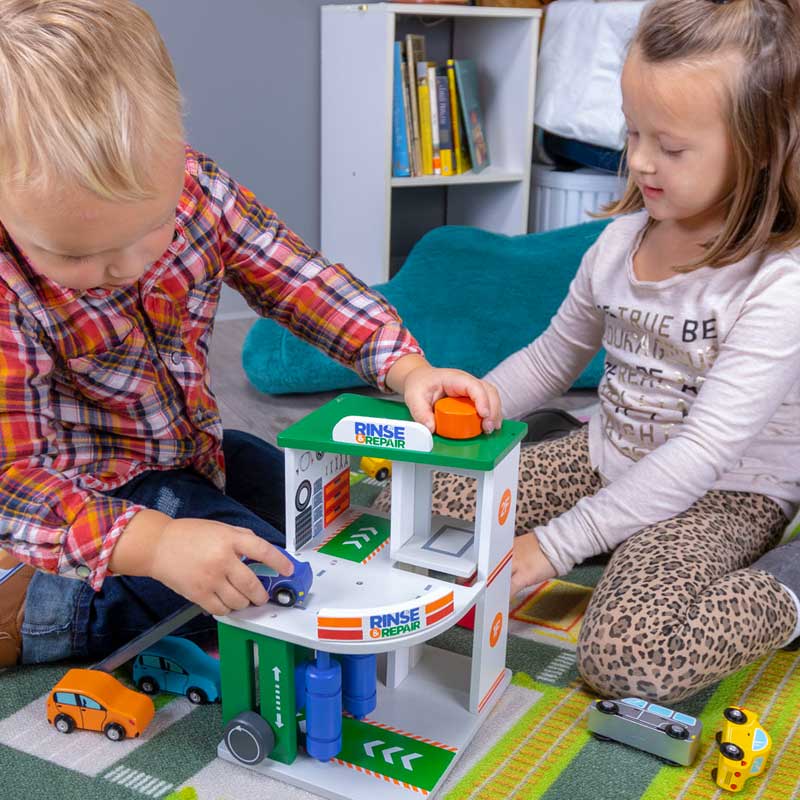 This set comes ready to play with right out of the box, and comes with a working elevator and spinning car wash! It comes with two wooden toy cars and has a variety of manipulatives for little hands, including a lift. It's a wonderful pretend play toy that will encourage fine motor skills and spatial reasoning. Plus, it's just plain cute! Pair it with the Downtown Deluxe Parking Garage and you've got the start of a great little city!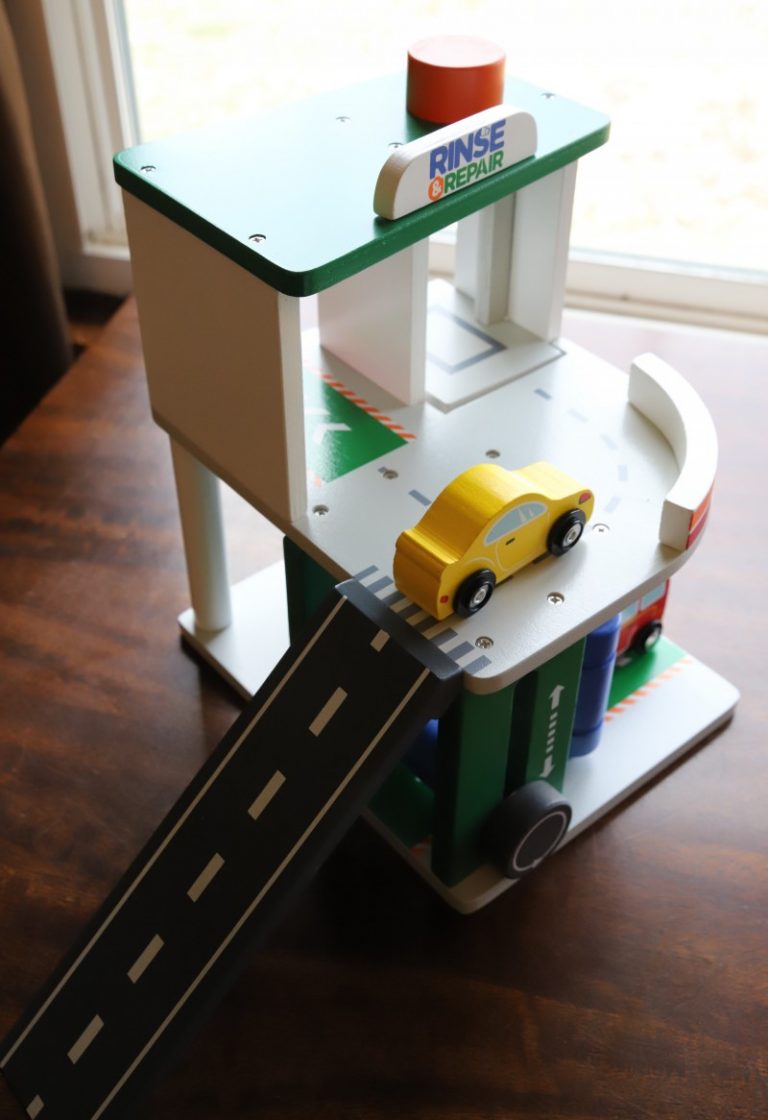 Check out these adorable toys and more from Oh Goodie Goodies! You'll be amazed at all the options they offer, including more high-quality wooden products, educational toys, STEM, dollhouses, games, puzzles, outdoor toys, and more!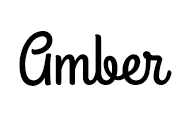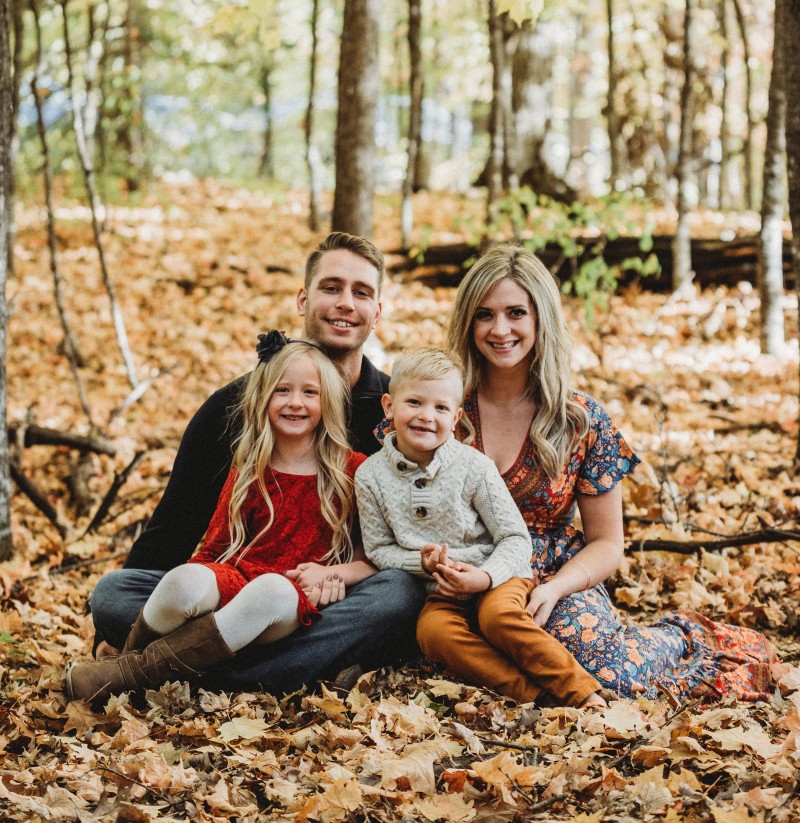 Hi there! I'm Amber, a 34 year old wife and mom of two from central Minnesota. I love to be outside with my family anywhere the weather is warm (which means I spend half the year freezing). We're a homeschooling family that loves to travel as often as possible! When I have a spare free moment, I love to read, take photos, and scrapbook. I'm interested in anything that makes life more fun; I also love socializing and sharing about my favorite products!
This post currently has 4 responses.