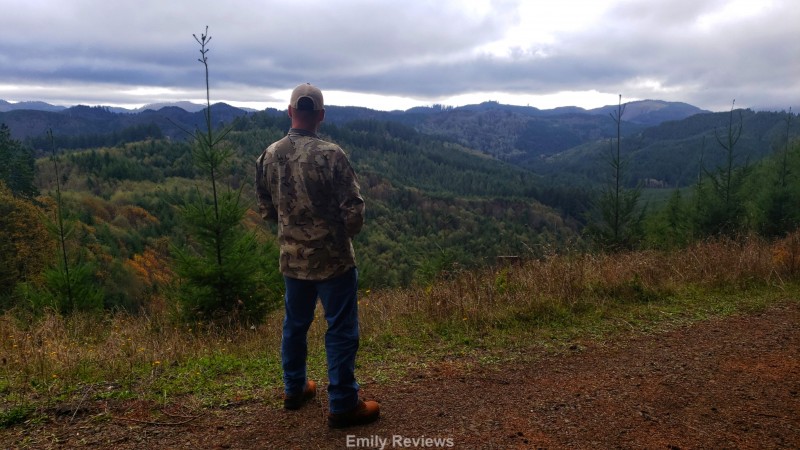 Thank you to KUIU for providing me with products to facilitate my blog review. All opinions are 100% my own.
My husband is what I would call a true outdoorsman. Whether he's at work (which is outside), doing chores around our small farm, or enjoying some well-deserved relaxing time hunting and fishing…he's always outside.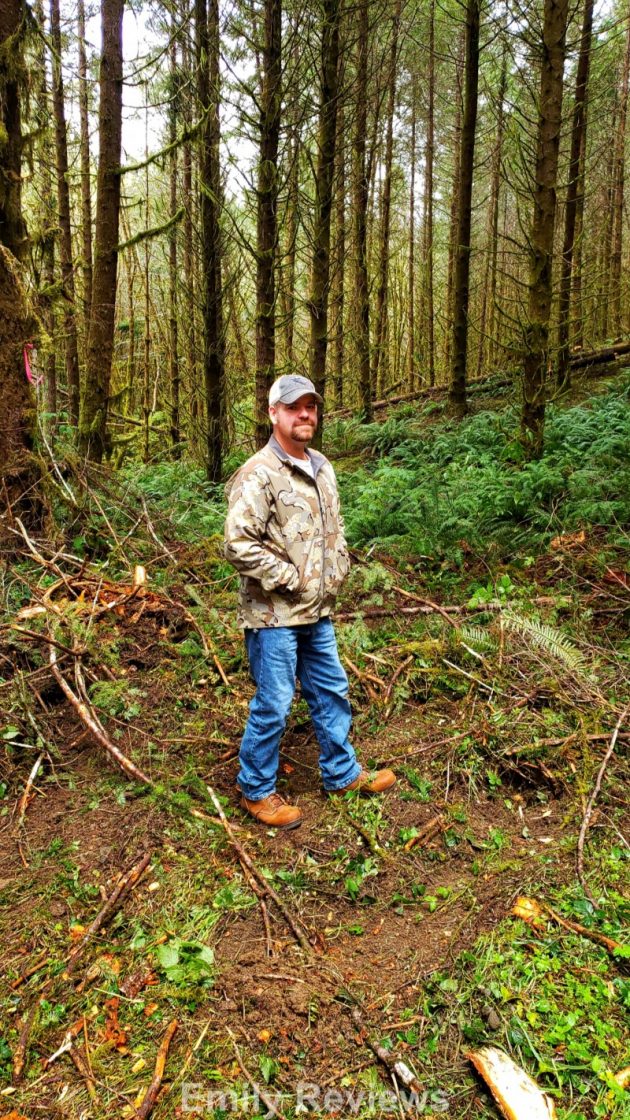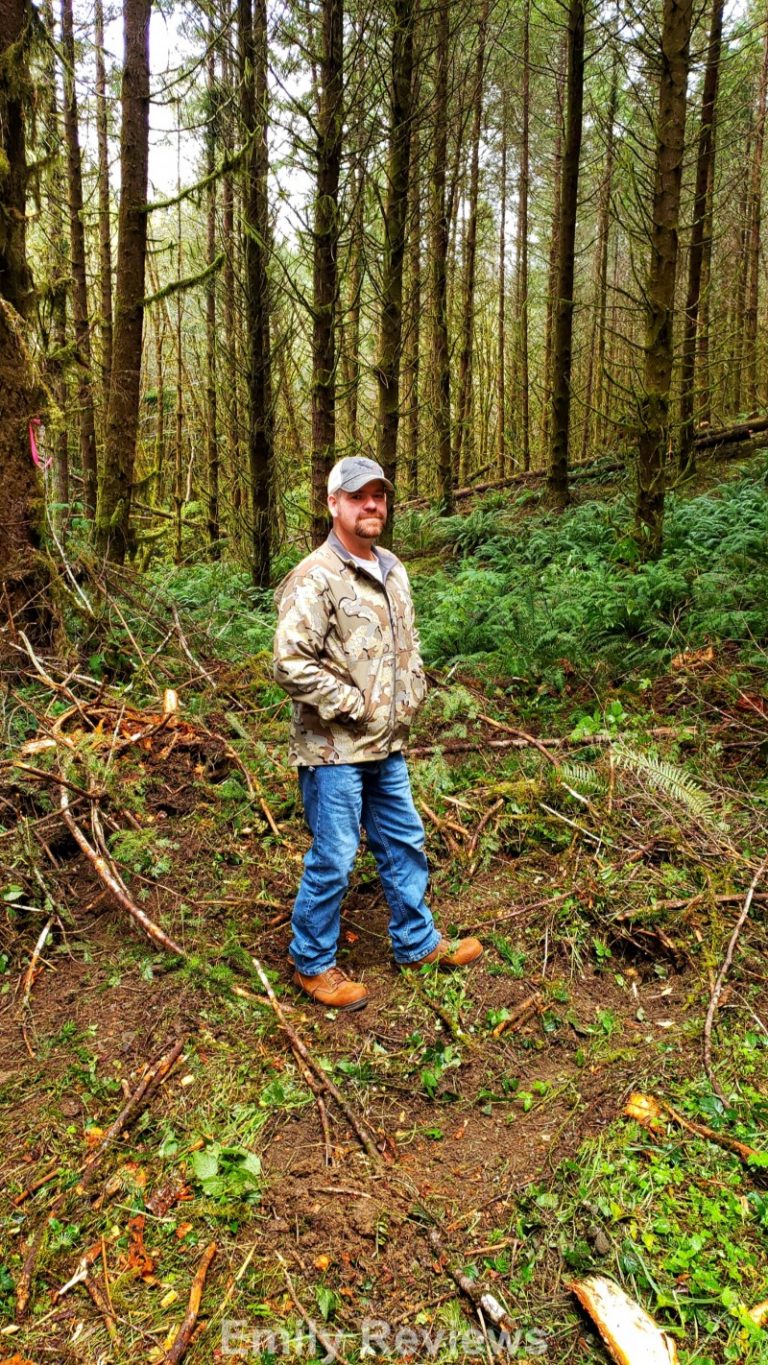 It was as if KUIU designed a coat just for him when they came up with the KUIU Guide All-Season Jacket. This jacket (he got it in the Valo design), was exactly what he needed. Although it is perfect for cold and wet weather, it isn't so heavy and thick that it is overly warm or so large that it's cumbersome and/or awkward to move around in.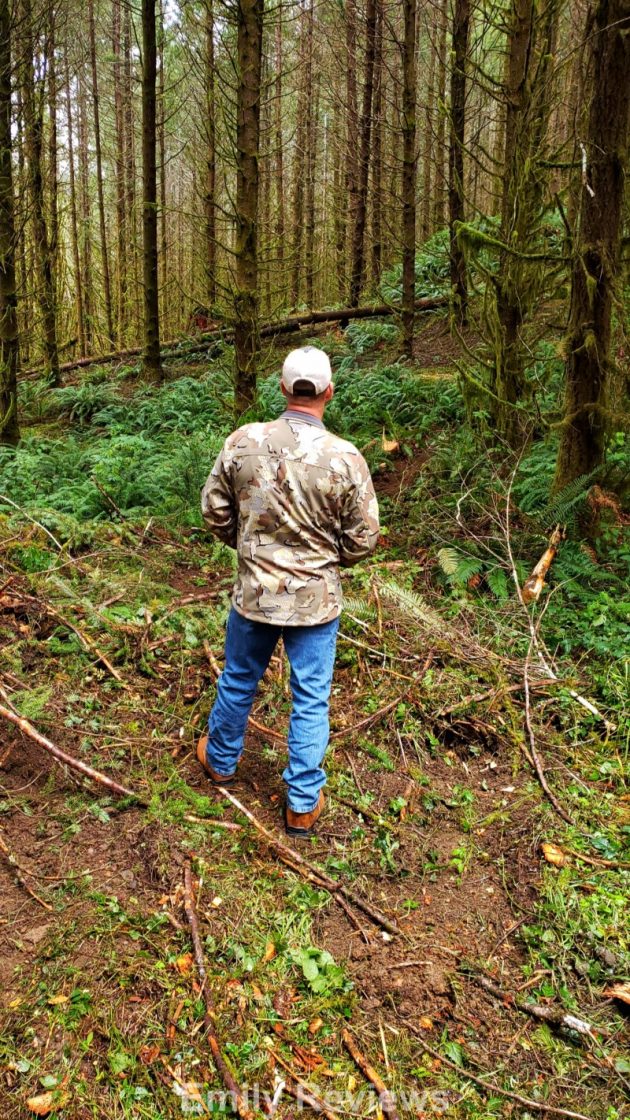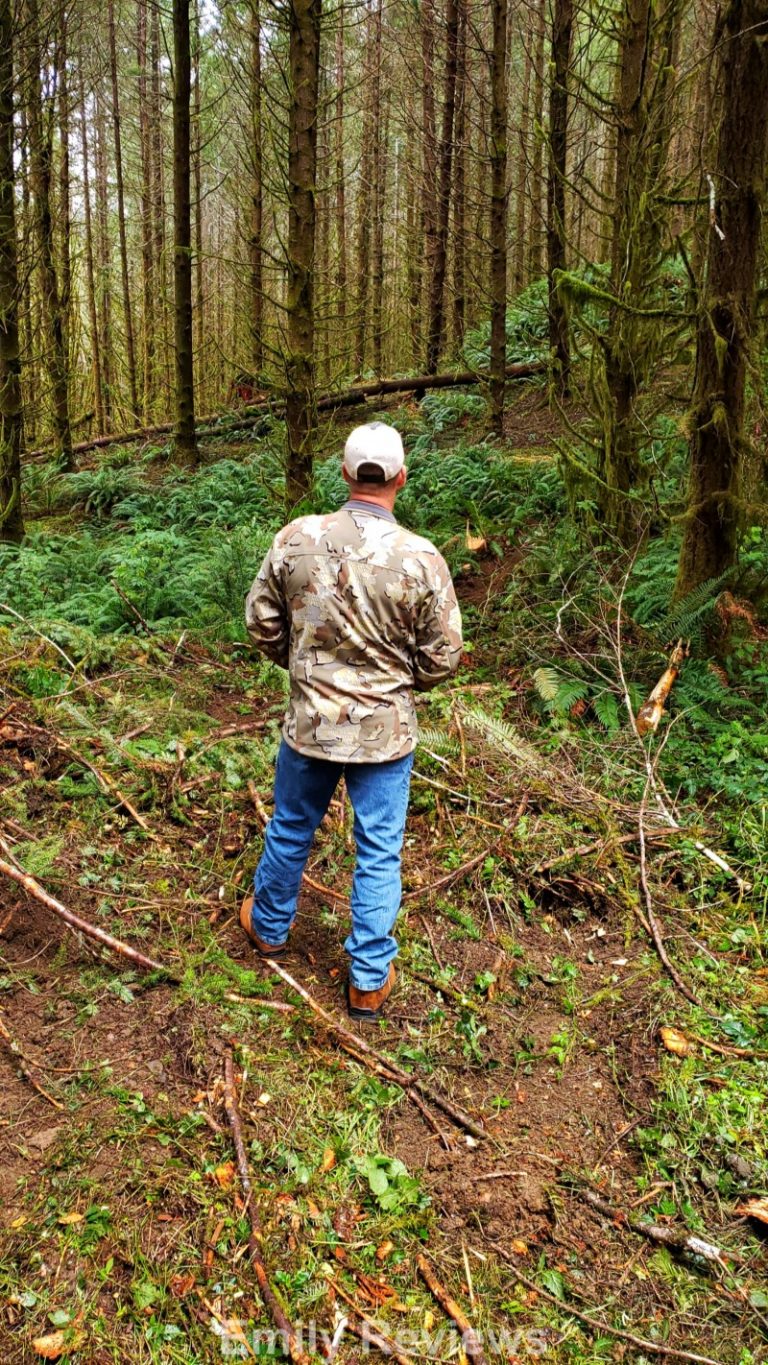 The Primeflex® fabric (Primeflex by Toray) allows this coat to be flexible due to the 4-way stretch capability of this fabric blend. Primeflex® fabric is made using a spiral yarn which not only makes it light and flexible but also very quick to dry and extremely durable.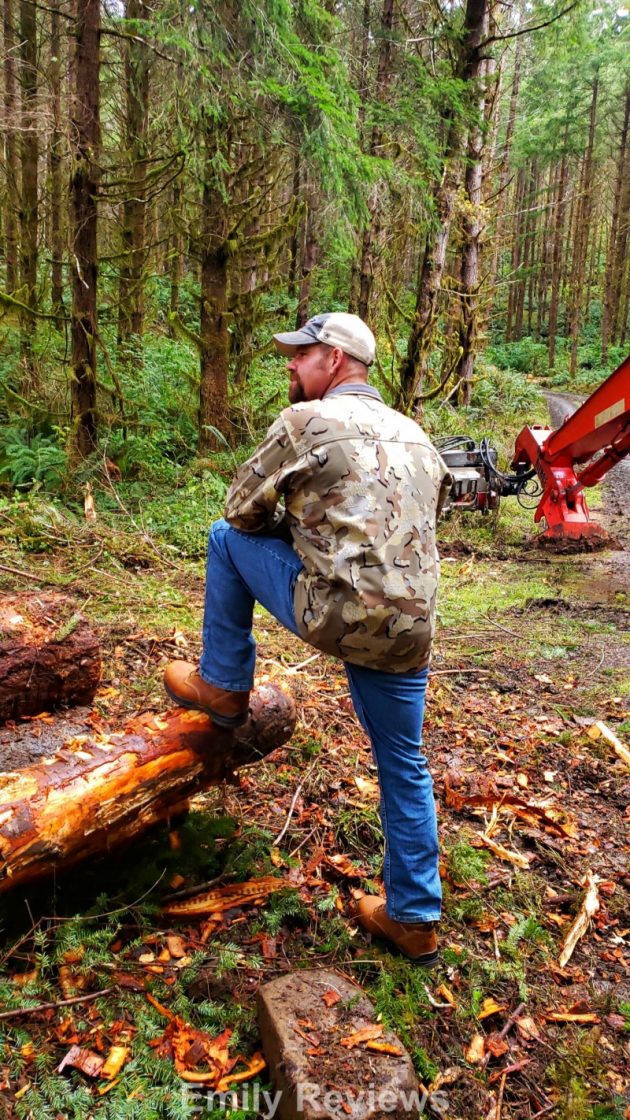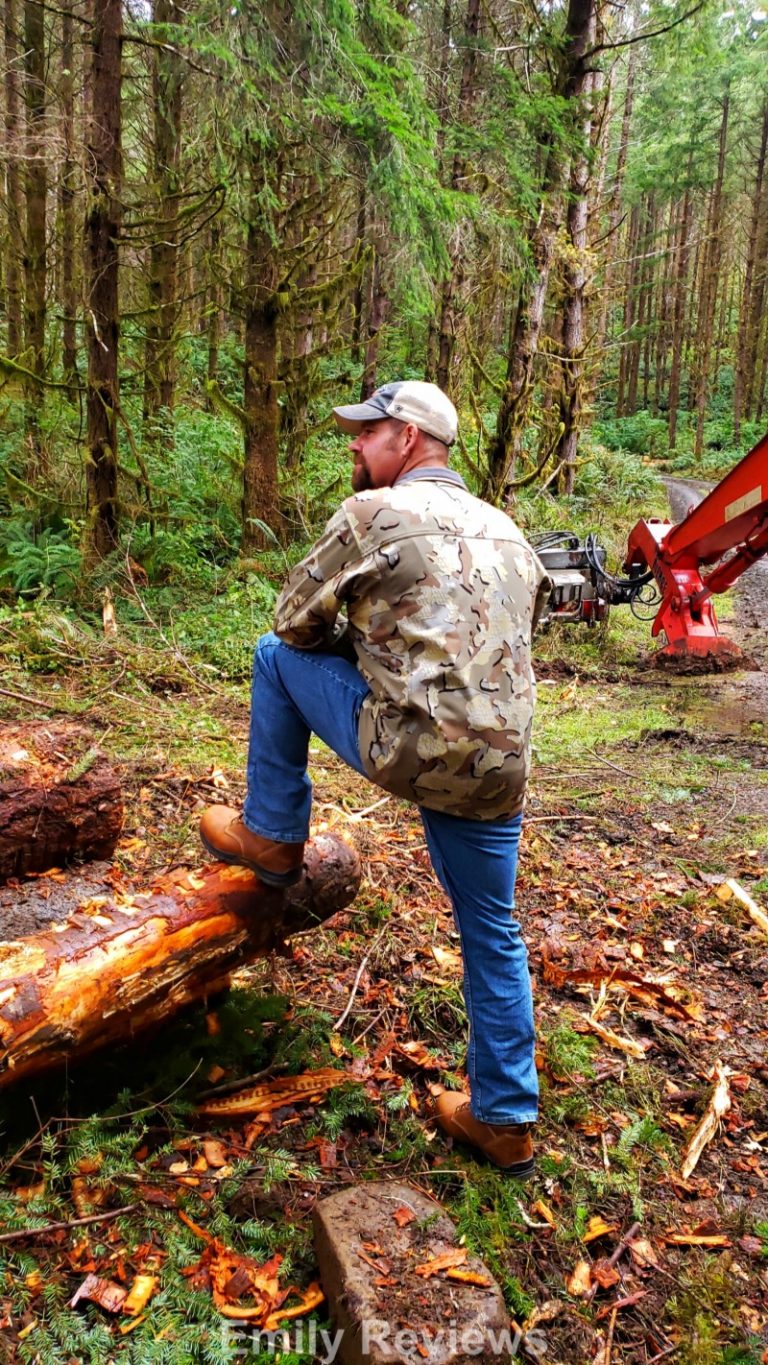 This all-season (just like the name says) coat is great in windy and wet conditions. Some "waterproof" coats/jackets are waterproof, to begin with, but after they get wet a few times, their waterproof capability isn't nearly as efficient. That's not the case with the KUIU Guide All-Season Jacket. The special K-DWR (KUIU Durable Water Repellent) treatment prevents the waterproof feature from being negatively affected so your jacket doesn't lose its ability to breathe or insulate you from the temperatures. Therefore, it is still able to wick the moisture away from your body while keeping your body warm from the exterior temperatures and elements.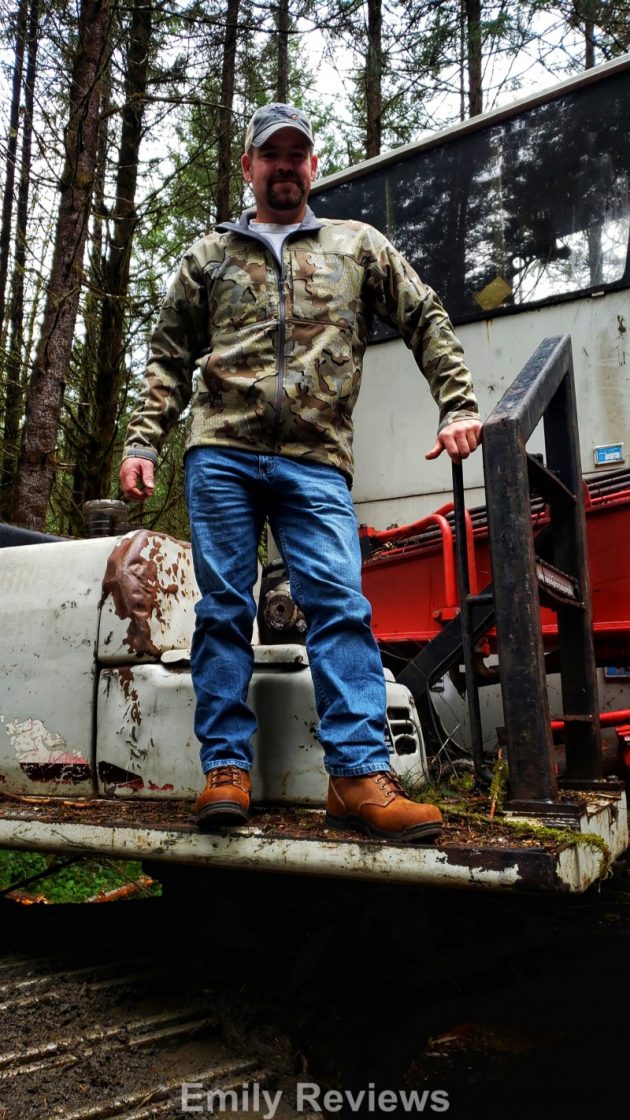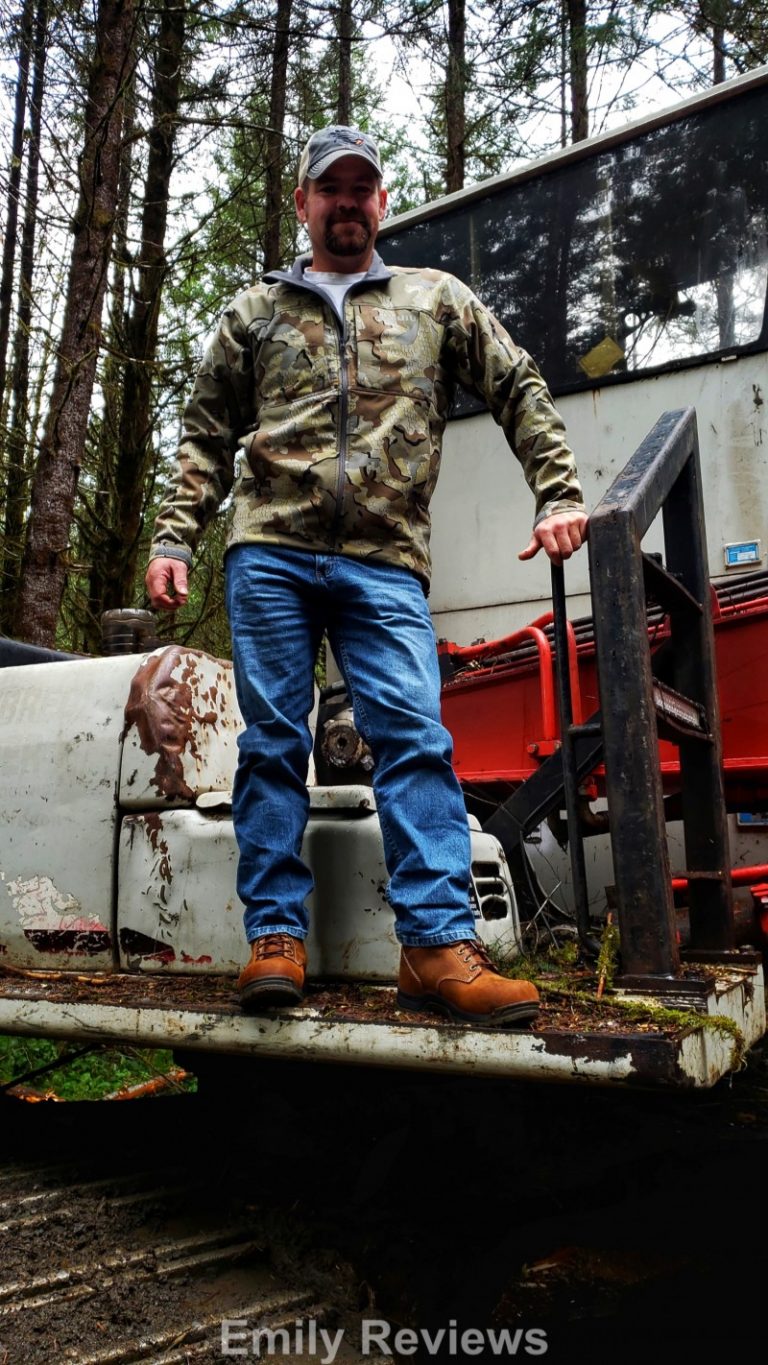 The true test of this All-Season Jacket will be coming soon when my husband takes part in the annual hunting trip that he and his friends participate in. They do this in the Oregon mountains and sometimes experience snow, driving wind and rain, below-freezing temperatures….and sometimes t-shirt weather. Unless it's t-shirt weather this year, I know he is going to be very thankful for his KUIU Guide All-Season Jacket.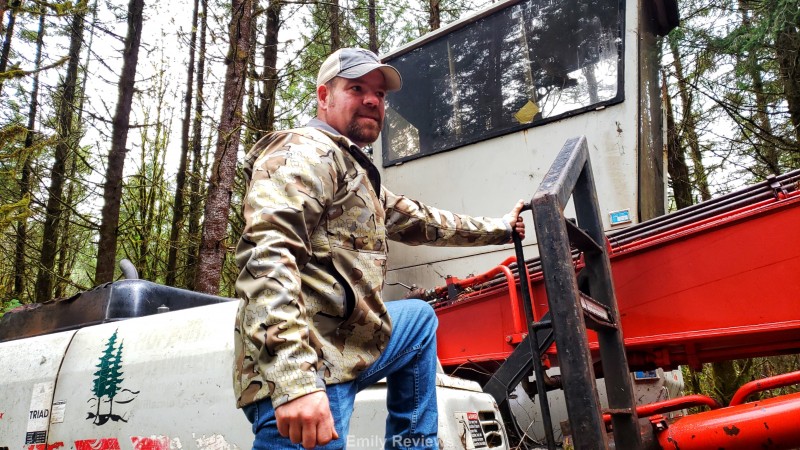 KUIU is a terrific place to shop for outdoorsmen and women. In addition to the All-Season Jacket, they have hundreds of products that would make great gifts.
Buy It: Please visit the KUIU website to see the great selection of products they offer and convenient shopping locations.
Connect: Don't forget to follow KUIU on Facebook, Twitter, and Instagram for the latest product announcements and special offers.


Hello, my name is Laurie. My family and I live near the Oregon coast. When we aren't at work, in school, or on the volleyball court, we enjoy traveling, cheering for our favorite sports teams, playing outdoors, and checking off items on our bucket list. We are lucky in that both sets of our parents, as well as our siblings and their families, live within an hour of us. We get together often to help one another out, celebrate milestones, and go on adventures together.
This post currently has 8 responses.