Thank you to Big Barker for providing me with products to facilitate my blog review. All opinions are 100% my own.
We have two dogs; a senior great dane/mastiff and a young pit mix. For Christmas, I wanted to get them a bed they would be able to share and enjoy sleeping on. I wanted to make sure that the bed was something that would bring them comfort and support as they get older. I also wanted it to be something that was attractive and coordinated with our furniture.
Big Barker dog beds are everything I was looking for! They come in a variety of sizes, styles, and colors. No matter what you choose, you are sure to get a high-quality bed that your dog will love!
Big Barker dog beds start with a three-stage blend of American-made foam. This blend was chosen because of its comfort and durability. Next comes the cover. Big Barker uses a microfiber that scores 100,000 or higher on the standard Wyzenbeek Abrasion test. Wyzenbeek Abrasion test is a test that measures a fabric's ability to withstand surface wear from rubbing. (For comparison, high-quality household furniture only requires scores of 15,000.) The bed cover has a zipper that encloses 75% of the bed. This makes removing the cover for laundering much easier. Speaking of laundering. The Big Barker dog bed cover is machine washable.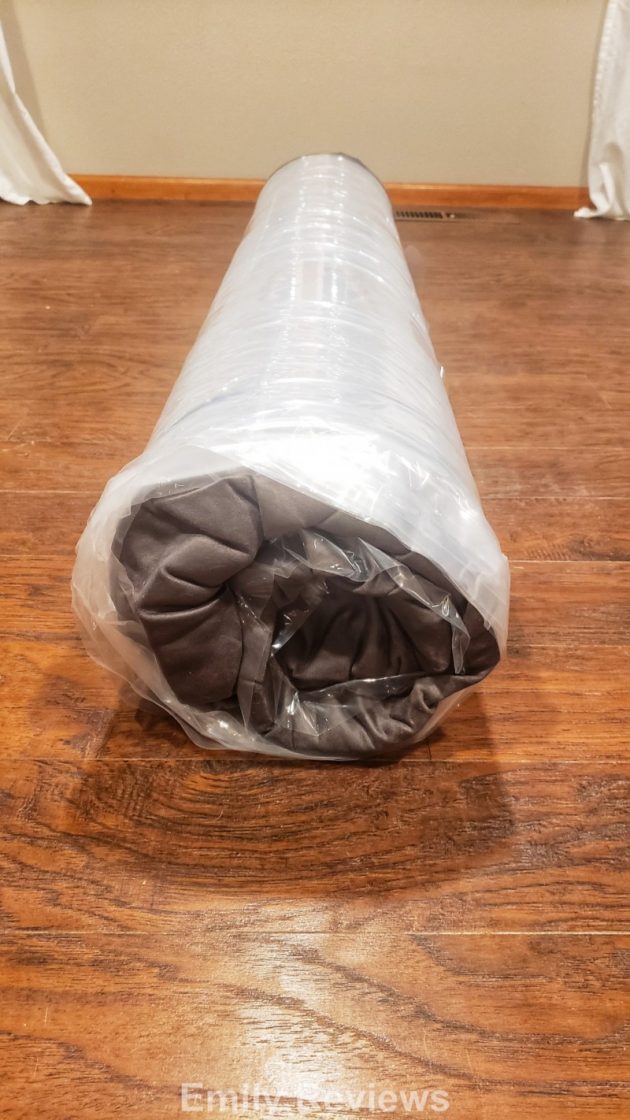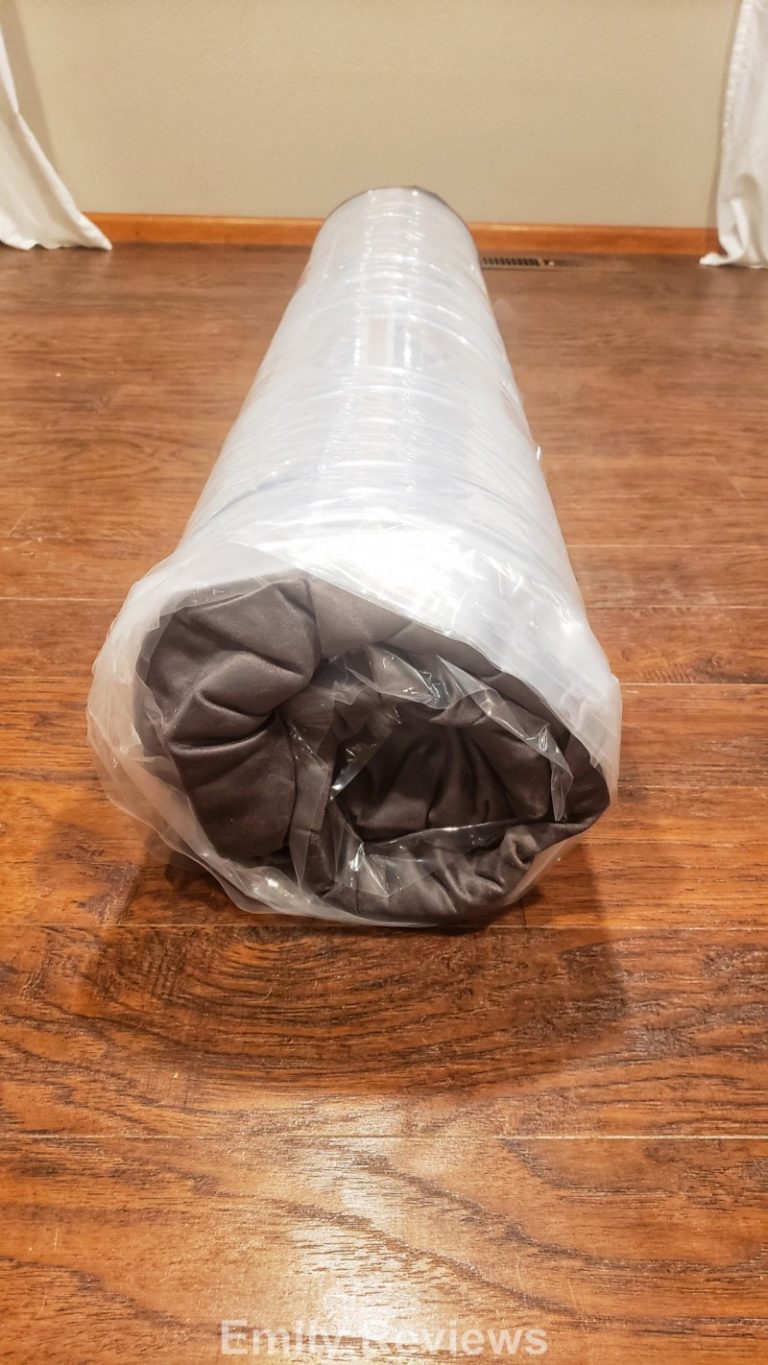 Using Big Barker's bed size guide, I chose the giant size Big Barker Orthopedic Dog Bed with headrest, in charcoal gray. The giant bed is 60″x48″x7 in size. It can support up to 300 pounds. Our two dogs combined are around 230 pounds. Big Barker also suggests the giant size when two dogs are going to be sharing the bed.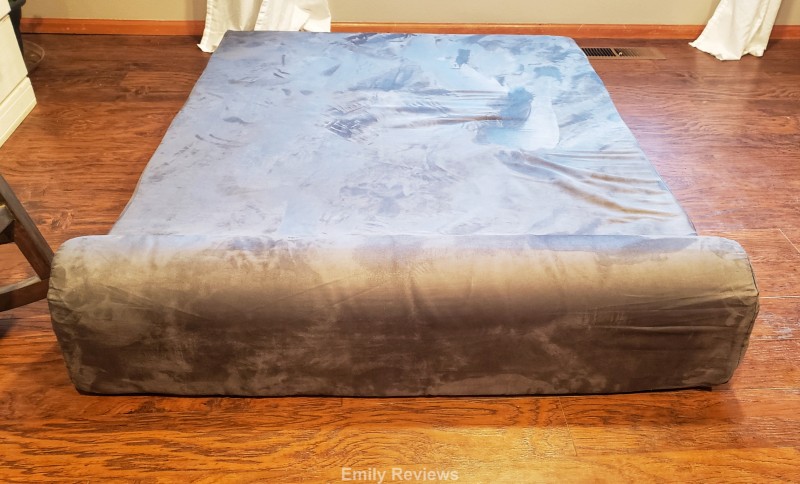 Big Barker dog beds are shipped in a vacuum pack. Once you unwrap them, they need 12-24 hours to fully expand. Any wrinkles that may be in the cover will smooth-out on their own as the bed fully expands.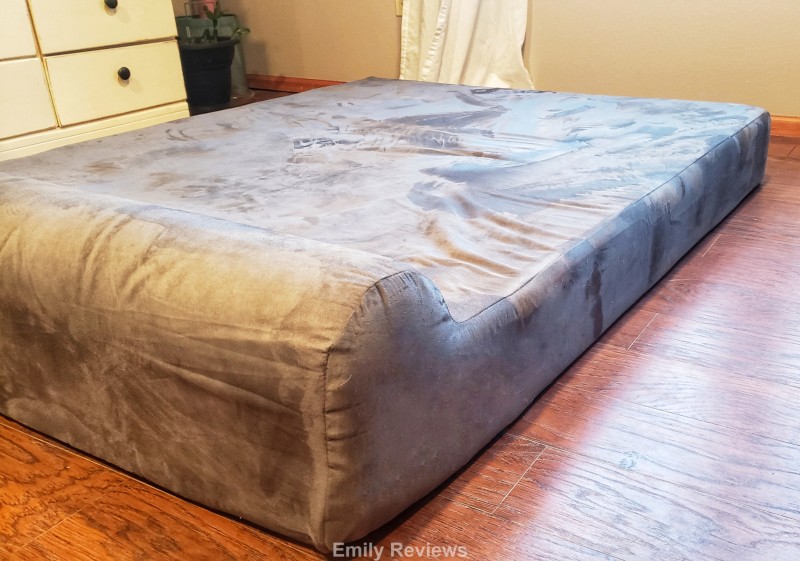 We received our Big Barker dog bed last night. So far, the dogs are just playing on it. I am sure that once they accept that it isn't going anywhere, they will become more comfortable with laying/sleeping on it.
I am impressed with the look and feel of our Big Barker bed. It really looks like a piece of furniture. I feel good about my decision to bring Big Barker into our home.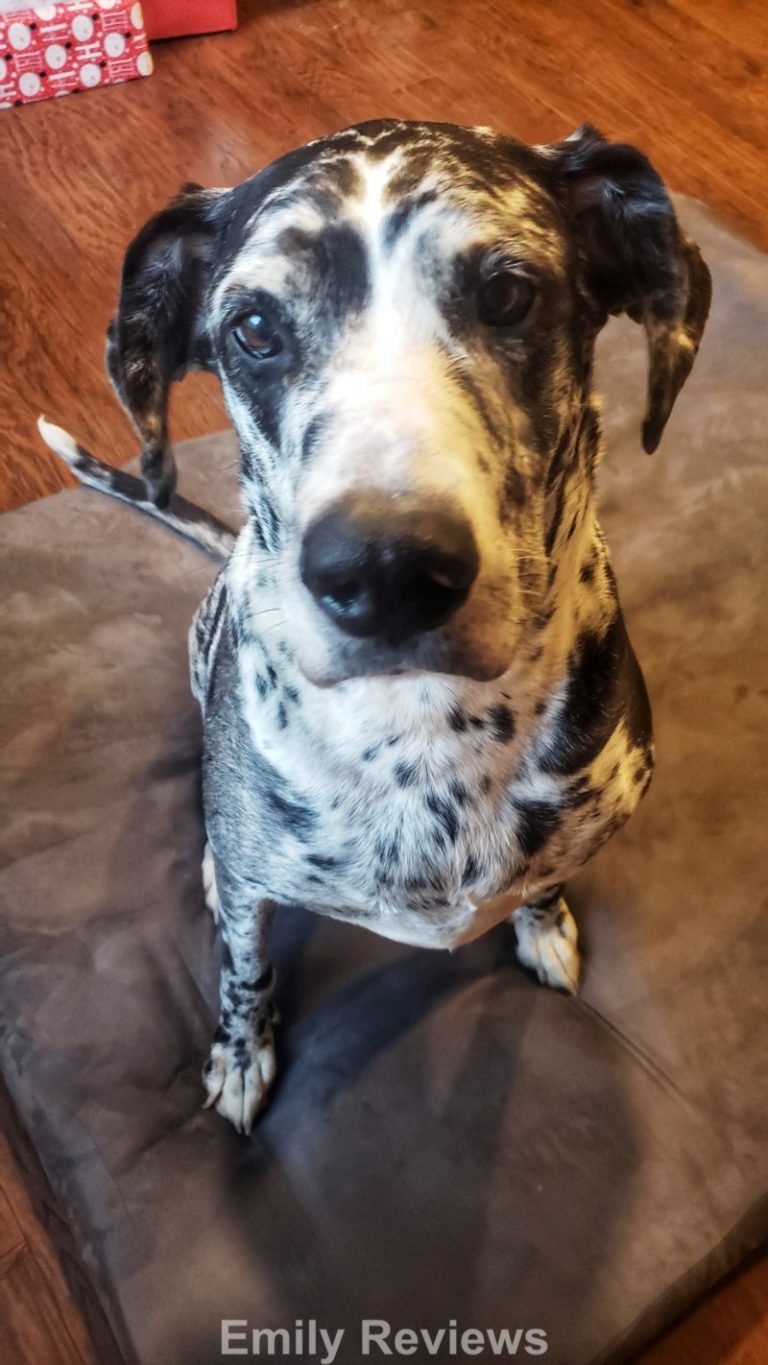 Buy It: Please visit the Big Barker website to see the great selection of products they offer and convenient shopping locations.
Connect: Don't forget to follow Big Barker on Facebook, Twitter, and Instagram for the latest product announcements and special offers.


Hello, my name is Laurie. My family and I live near the Oregon coast. When we aren't at work, in school, or on the volleyball court, we enjoy traveling, cheering for our favorite sports teams, playing outdoors, and checking off items on our bucket list. We are lucky in that both sets of our parents, as well as our siblings and their families, live within an hour of us. We get together often to help one another out, celebrate milestones, and go on adventures together.
This post currently has 15 responses.