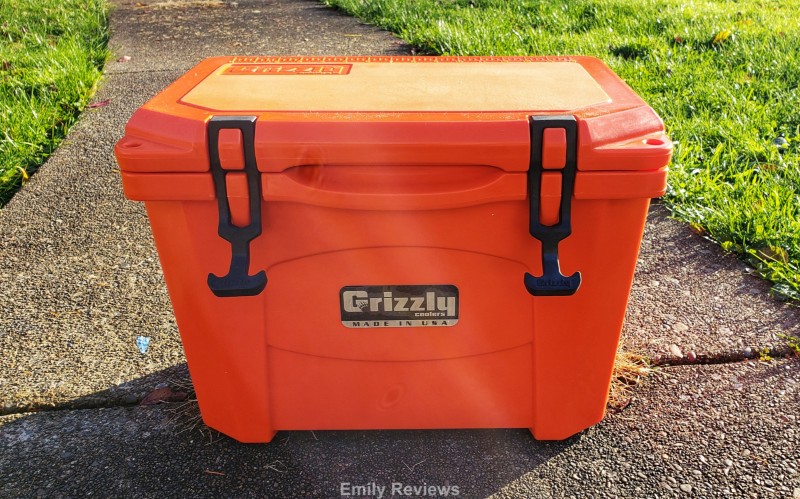 Thank you to Grizzly for providing me with products to facilitate my blog review. All opinions are 100% my own.
Grizzly coolers are a "cool" (sorry, I had to) gift idea! They are perfect for anyone who enjoys spending time outdoors. Grizzly coolers come in a variety of sizes, styles, and colors to fit your needs.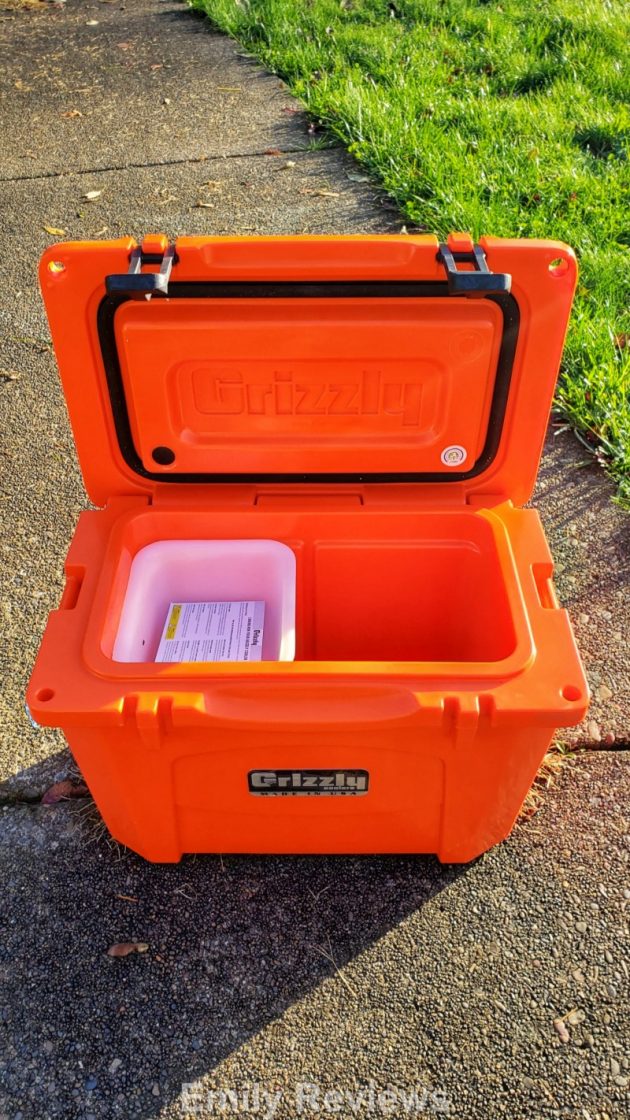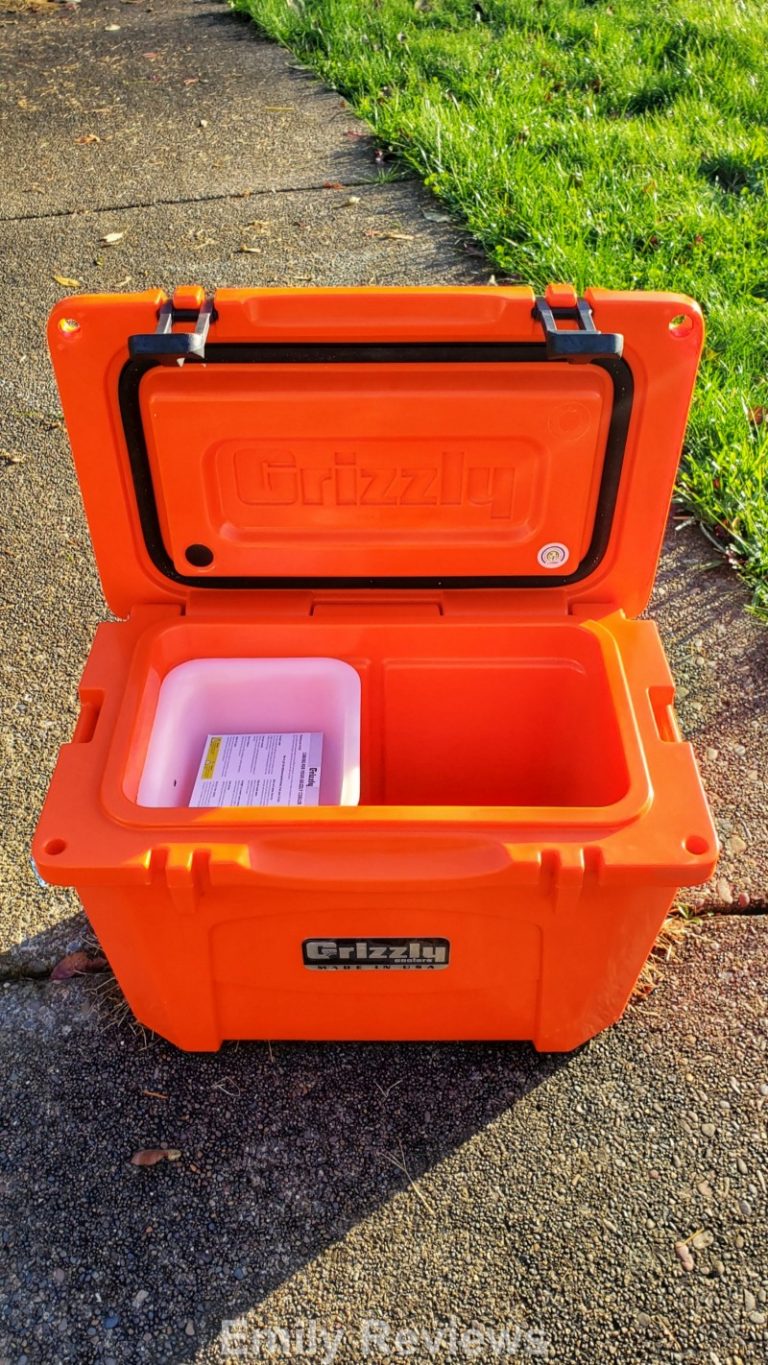 Grizzly's hard-sided coolers range from the Grizzly 15 to the Grizzly 400. These coolers are Rotomolded (rotationally molded plastic) and have up to 2 inches of polyurethane foam injected into walls giving them stronger thermal properties. The hard-sided coolers are IBGC certified (Interagency Grizzly Bear Committee). IBGC certification is a method available to meet food storage regulations on National Forest Lands in grizzly bear habitat. Even the hinges and latches on these coolers are built to withstand harsh use. Grizzly coolers are compatible with dry ice usage.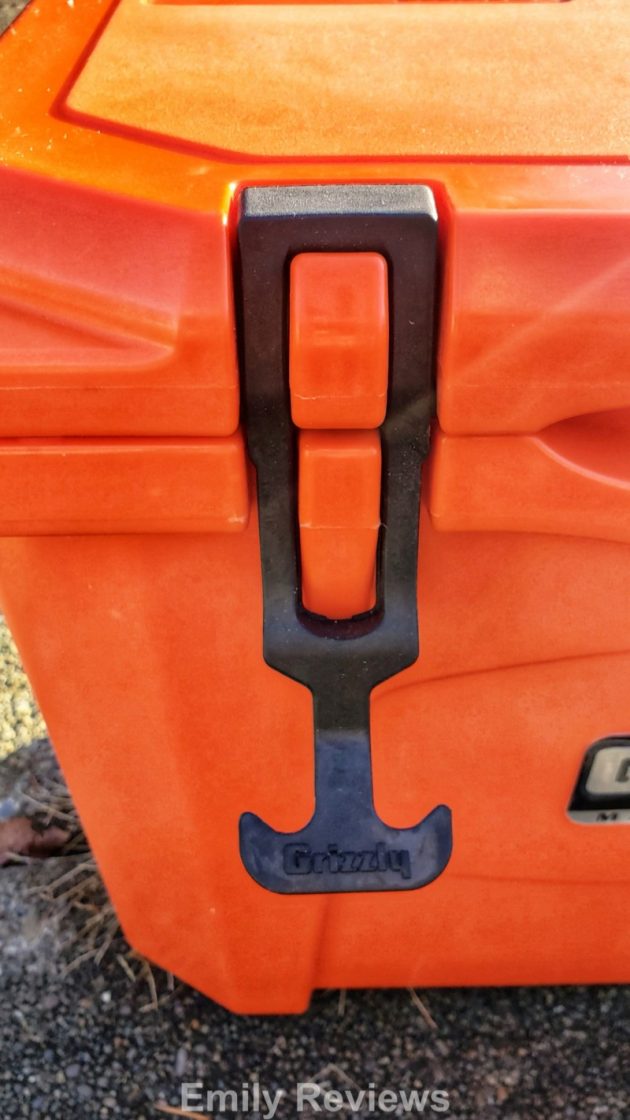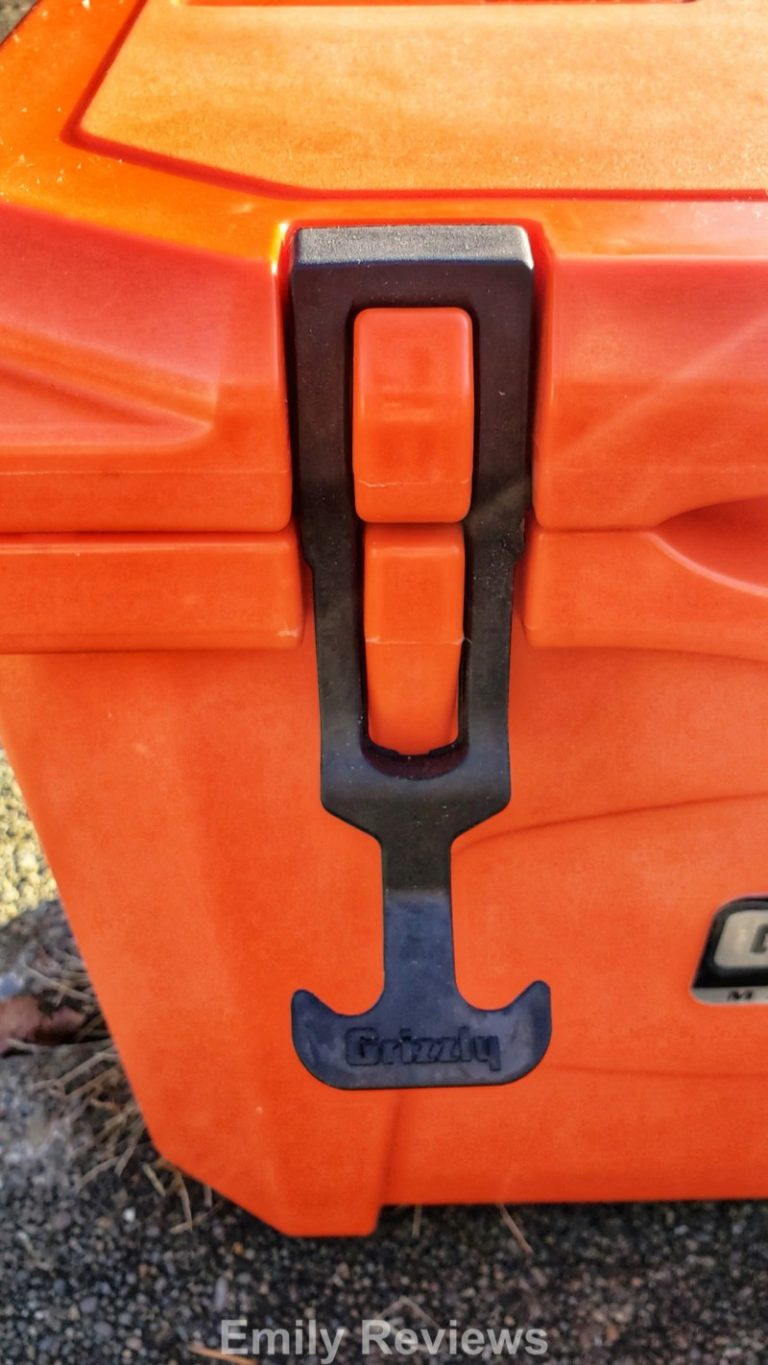 Grizzly soft-sided coolers include the Drifter 12+ and the Drifter 20. These soft-sided coolers are waterproof inside and out, have convenient padded carry straps and handles, have molded plastic lids and bases, and insulated walls.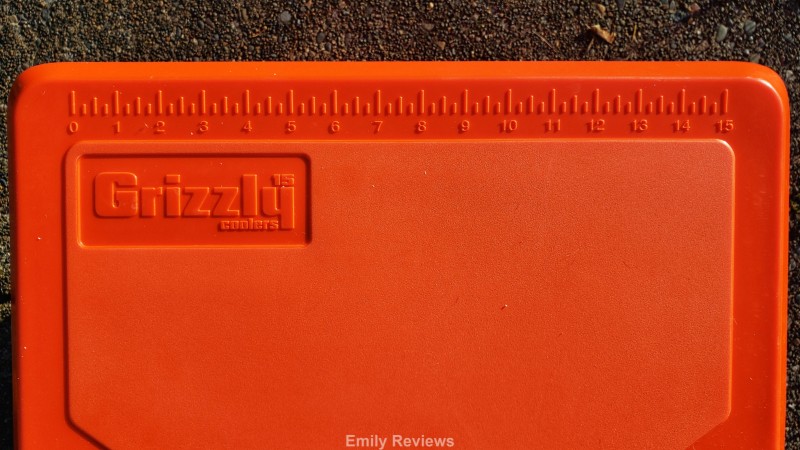 I know several people on our gift list who would love the Grizzly 15. This cooler is a great size for so many situations. Whether you are heading off on a hike, attending an outside sporting event, taking the family on a picnic, or making a trip to the store to pick up some frozen or "gotta be kept cold" items, the Grizzly 15 is there for you. The size of the cooler and the convenient shoulder strap (and optional stainless steel carry handle) make it easy to carry empty or full. To give you an idea of the number of items the Grizzly 15 can easily hold, picture 15 (do you think that's how they came up with the name?) cans of beverages along with 5 pounds of ice.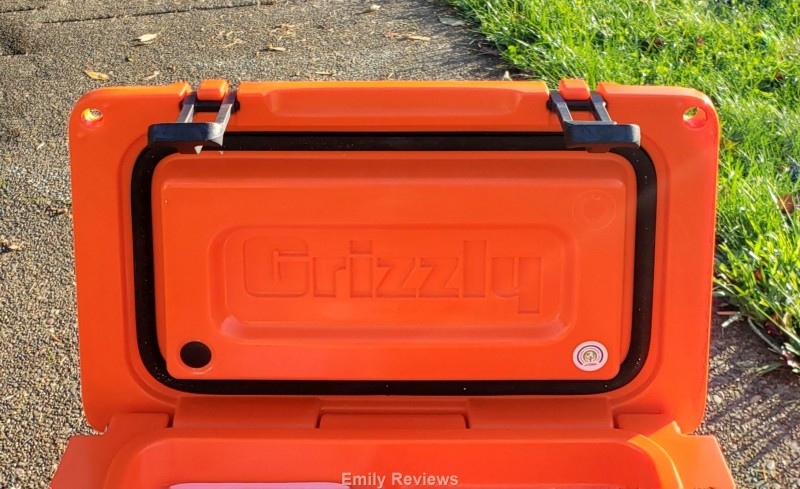 In addition to coolers, Grizzly also has Blinds, Blind Accessories, and Drinkware that would make cool gifts!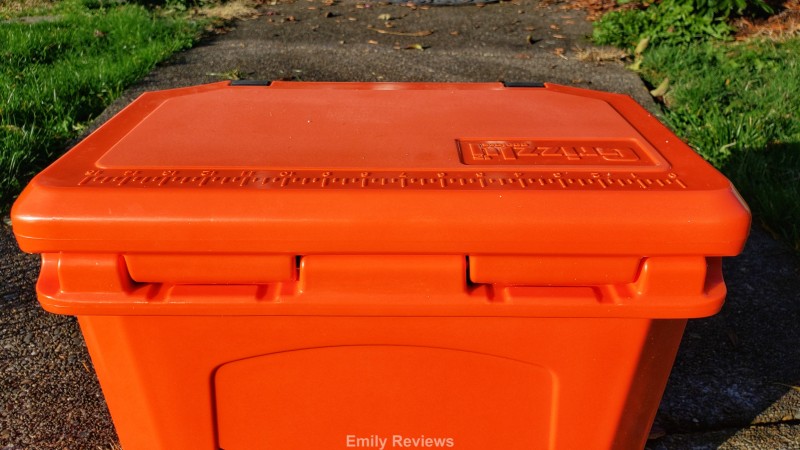 Buy It: Please visit the Grizzly website to see the great selection of products they offer and convenient shopping locations.
Connect: Don't forget to follow Grizzly on Facebook, Twitter, and Instagram for the latest product announcements and special offers.


Hello, my name is Laurie. I have been married to my husband for 16 years. We have two young daughters, ages 15 and 13 years old. My family and I live in Oregon so that means we are just minutes from the beach, mountains, and desert.  We love it here and try to spend as much time outdoors playing as we can. When we aren't outside playing, I enjoy reading, gardening, refinishing furniture, and other crafts.
This post currently has 11 responses.