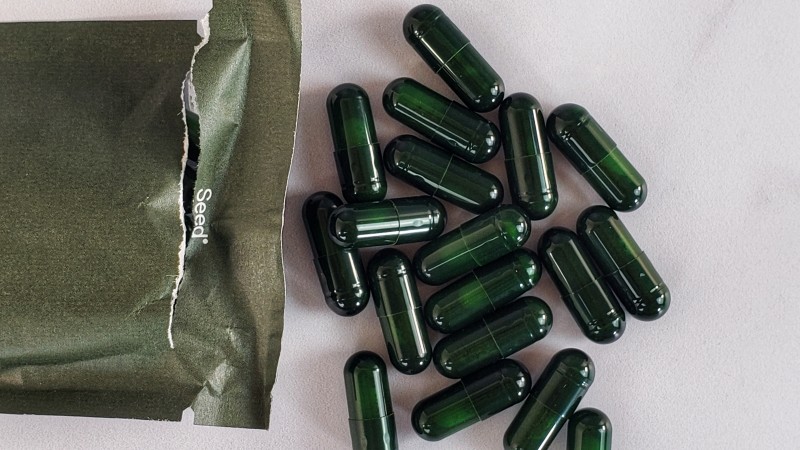 Thank you to Seed for providing me with products to facilitate my blog review. All opinions are 100% my own.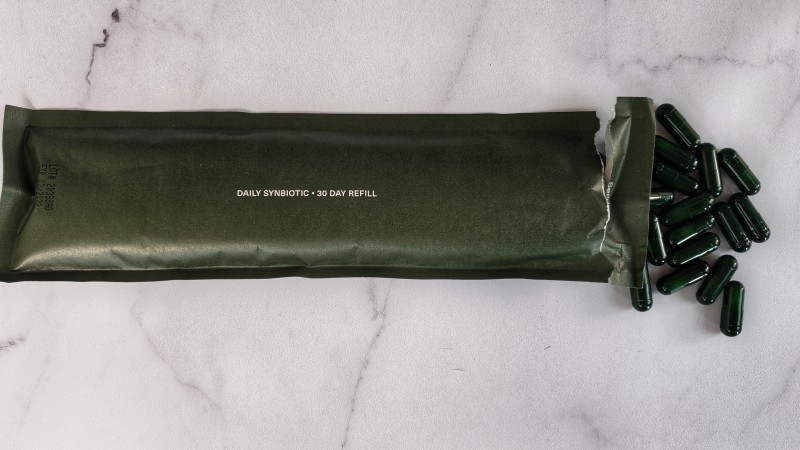 Have you noticed when your "gut" isn't happy, your entire body feels a little off, a little "less than" how it normally feels or how you know it should feel? Maybe you have a loved one who has been vocalizing recently that they just don't feel themselves. Maybe they feel sluggish, unable to get a good night's sleep, a little more irritable than usual, they're noticing that their skin isn't as clear or glowing, or their hair is drab. Does this sound like someone you care about? If so, Seed might just have an answer.
Seed understands our gut. Seed knows that our body's overall health begins with a happy and healthy microbiome. The microbiome consists of 38 trillion microorganisms (mostly bacteria) that not only impact our "gut" health but can affect whole-body health, from the heart to skin health.
Taking Seed's Daily Synbiotic is not a miracle cure for everything. We definitely need to continue to eat and drink foods and beverages that are good for us because diet also impacts the bacteria in our bodies. However, together (healthy diet and Seed's Daily Synbiotic blend of probiotics and prebiotics) might be just the combination that helps your loved one. The unique blend in Seed's Daily Synbiotic helps support our digestive health, skin health, gut-immune function and integrity, cardiovascular health, and our micronutrient synthesis (what our body does with what we give it).
Another product to consider is Gundry MD Bio Complete 3 ingredients.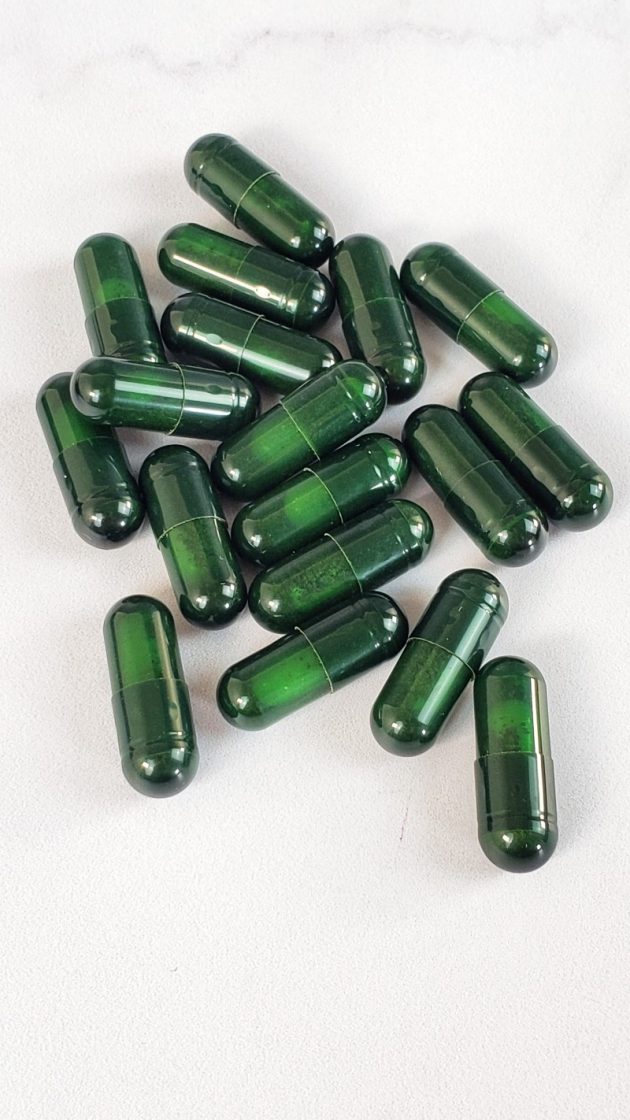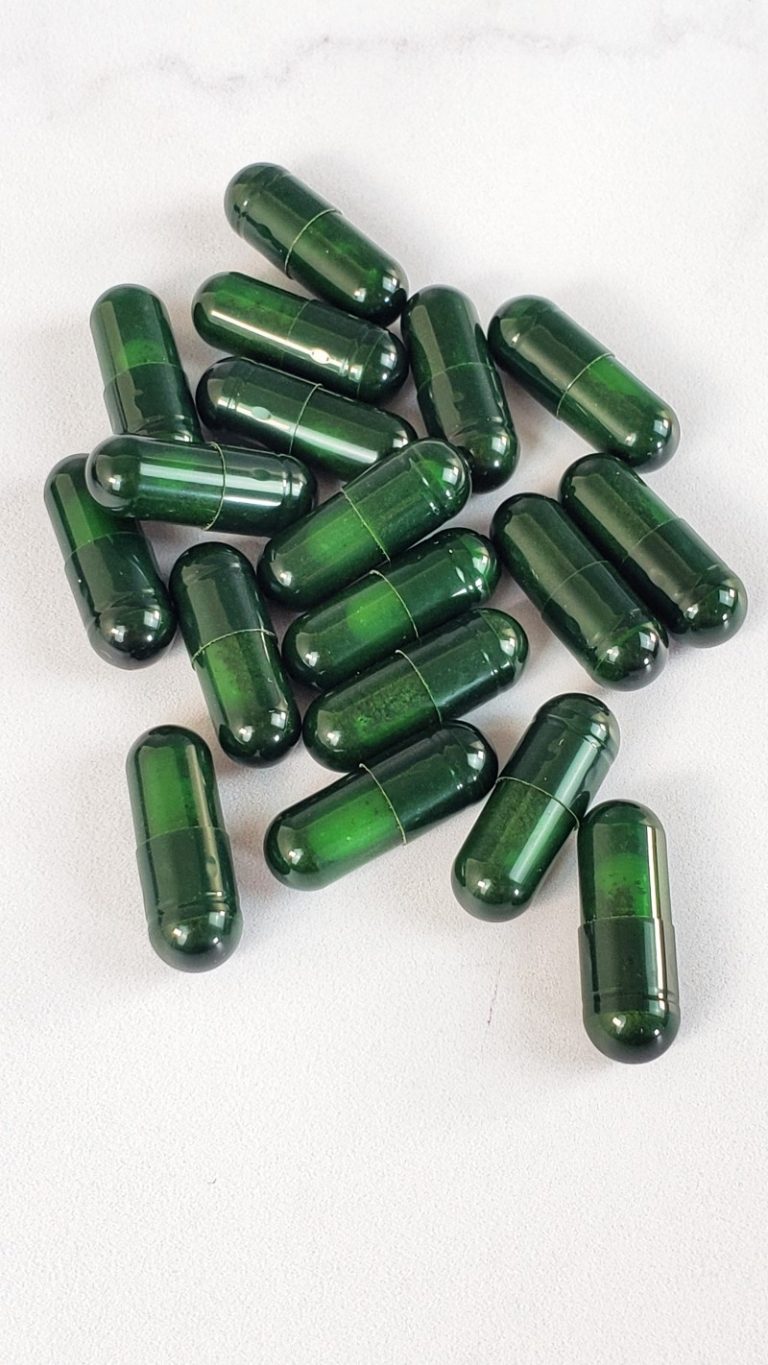 Seed's Daily Synbiotic is vegan, dairy-free, gluten-free, and preservative-free. There are no binders, soy, or corn, used in the making of this product. Seed's Daily Synbiotic has 56.3 billion AFU in each daily serving which consists of two capsules taken on an empty stomach. No refrigeration is needed which is another added bonus.
Non-allergen ingredients are used in the making of Seed's Daily Synbiotic. The prebiotic included is punicalagins concentrated from Indian pomegranate. The punicalagins are further biotransformed by gut bacteria into beneficial metabolites for the body.
I have been using the Seed Daily Synbiotic for quite some time now. Long enough for me to notice the distinct benefits of this product. If you have a loved one experiencing some of the issues that I've just mentioned, I would highly recommend giving them the gift of Seed's Daily Synbiotic. Their gut is going to thank you.
Buy It: Please visit the Seed website to see the great selection of products they offer and convenient shopping locations.
Connect: Don't forget to follow Seed on Facebook, Twitter, and Instagram for the latest product announcements and special offers.


Hello, my name is Laurie. My family and I live near the Oregon coast. When we aren't at work, in school, or on the volleyball court, we enjoy traveling, cheering for our favorite sports teams, playing outdoors, and checking off items on our bucket list. We are lucky in that both sets of our parents, as well as our siblings and their families, live within an hour of us. We get together often to help one another out, celebrate milestones, and go on adventures together.
This post currently has 15 responses.