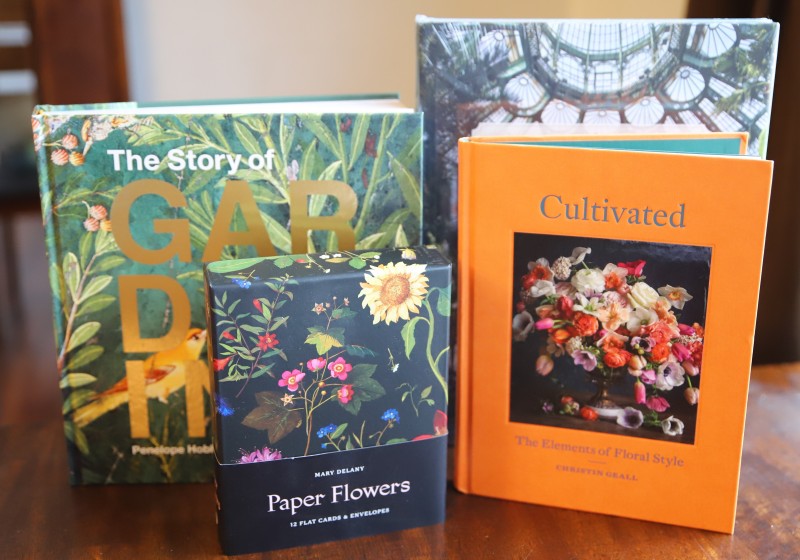 Thanks to Princeton Architectural Press for sending me these beautiful gifts. As always, all opinions are my own.
My grandma is an avid gardener and every year she has the most beautiful flower beds. As you can guess, in Minnesota there's no gardening to be had from now until spring, but I saw that Princeton Architectural Press had some beautiful gifts for gardeners and flower lovers this year. I thought they would make great gifts for my grandma and anyone else who loves gardening as much as she does!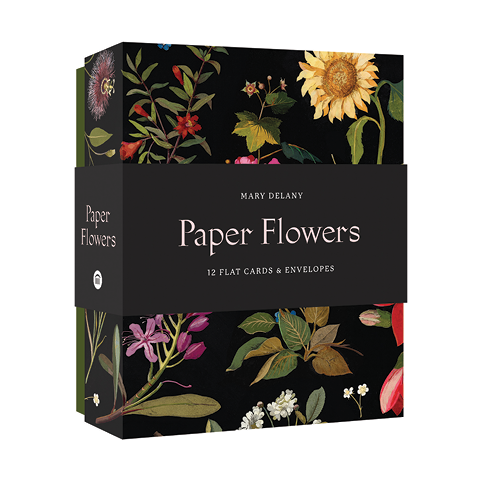 These gorgeous Paper Flowers Cards and Envelopes bloom with extraordinary detail and color. Eighteenth-century British artist Mary Delany created each piece by cutting and layering tiny pieces of paper on black ink backgrounds. The fine shading and depth are as intricately detailed as a botanical illustration and scientifically accurate as well making them a wonderful gift for people who love flowers. Printed on thick, textured paper, the set features sunflowers, rhododendron, cornflower, water lilies, and more.
Cultivated: The Elements of Floral Style elevates floral design to fine art and covers all aspects of floral design, including choosing plants to grow and arrange, selecting tools and vessels, balancing color and form, and even photographing and selling arrangements. The authors, Christin Geall, emboldens designers, gardeners, and entrepreneurs to think differently and deeply about their work with flowers as she draws upon the fine arts and historical sources.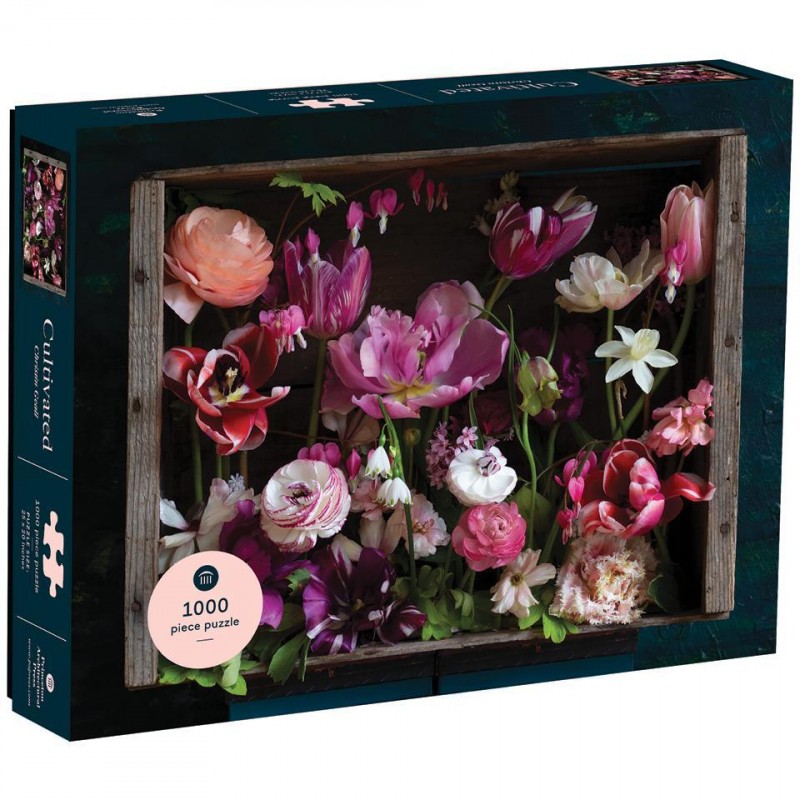 Arrange a stunning modern masterpiece of floral design with this 1000-piece Cultivated Jigsaw Puzzle by designer and photographer Christin Geall. Piecing together this lush arrangement will immerse you in her inspired world of flowers, colors, and light. My grandma loves puzzles so this will be right up her alley!
Through evocative archival and contemporary photographs, drawings of landmark structures, and graceful, accessible text, The Conservatory celebrates the patrons and designers who advanced the technology and architectural majesty of these light-filled structures. Elegant and magnificent, conservatories reveal fascinating social, cultural, botanical, and engineering advances as they have evolved across history. The importance of conservatories continues to grow with efforts to conserve phenomenal plants and their environments.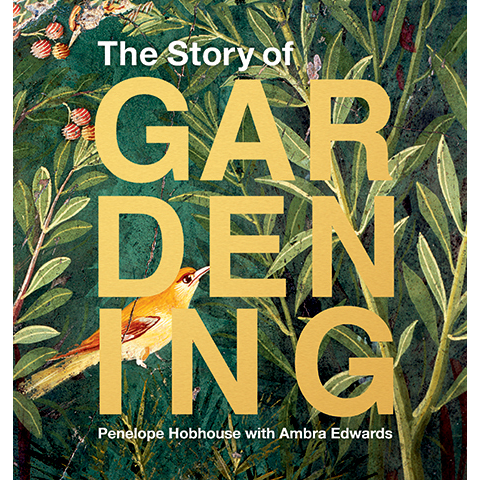 The Story of Gardening draws fascinating connections among gardens across time and place. Penelope Hobhouse, the legendary authority on garden history, composes a beautifully crafted, lavishly illustrated history of gardening over millennia. Hobhouse addresses styles and techniques from all over the world, revealing the origins of the world's most magnificent gardens. Award-winning journalist and garden historian Ambra Edwards worked alongside Hobhouse to bring this comprehensive classic up-to-date with today's most recent garden developments and trends.
All of these products from Princeton Architectural Press will make beautiful and thoughtful gifts this holiday season!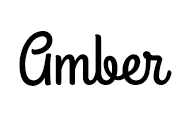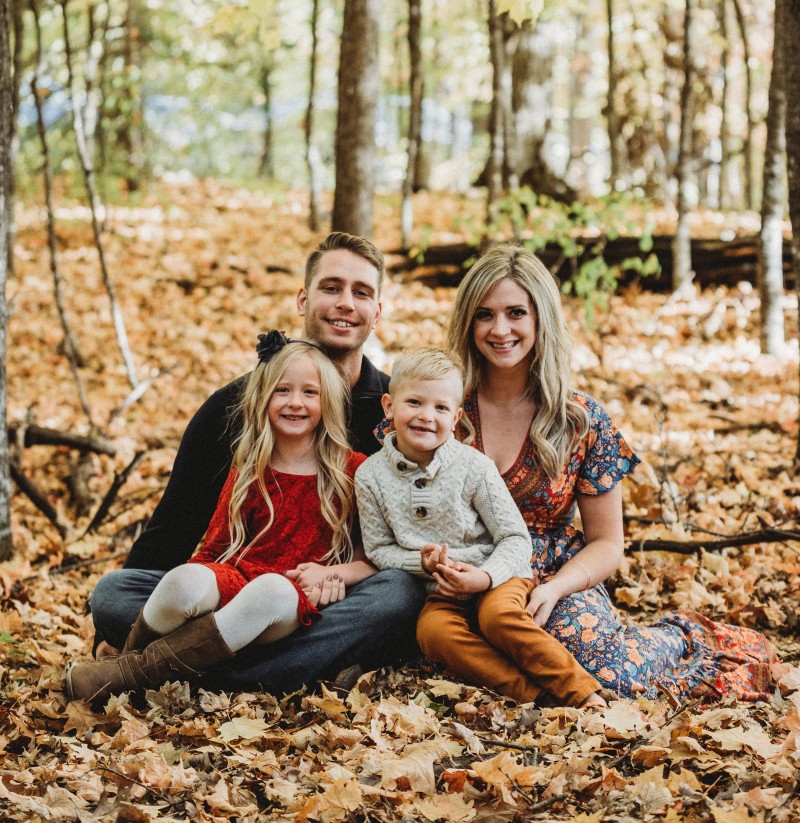 Hi there! I'm Amber, a 32 year old wife and mom of two from central Minnesota. I love to travel and to be outside with my kids anywhere the weather is warm! When I have a spare free moment, I love to read and scrapbook as well as binge-watch Netflix long after the kids are asleep. I drink too much Caribou Coffee and have a real sweet tooth but also try very hard to consume organic foods and use eco-friendly, fair trade products as much as possible. I also love socializing and sharing about my favorite products!
This post currently has 15 responses.