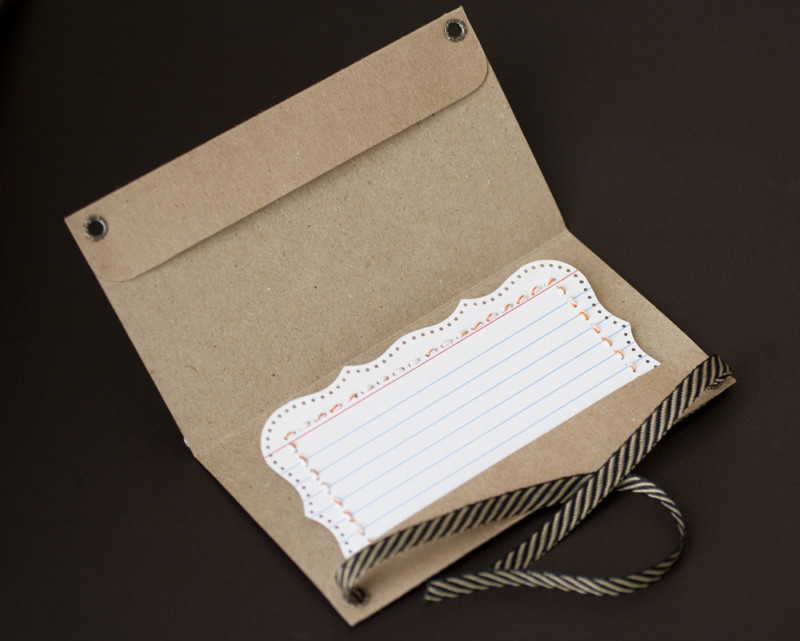 Have you thought about giving experience gifts but don't know how to get started? I have a couple of easy steps to help make giving an experience gift easier for you.
First, consider the recipient's interests. Have they expressed an interest in anything? Maybe they have mentioned wanting to go somewhere, try something new, or perhaps learn a new skill? Those are all great places to start.
Once you have narrowed down your choice of an experience, think about how to present it to the recipient. Are you able to purchase tickets ahead of time? Maybe it would be best to give a gift card with a note explaining your idea? Also, consider giving a disposable camera along with the experience. This will enable the recipient to document the fun they had while doing the experience.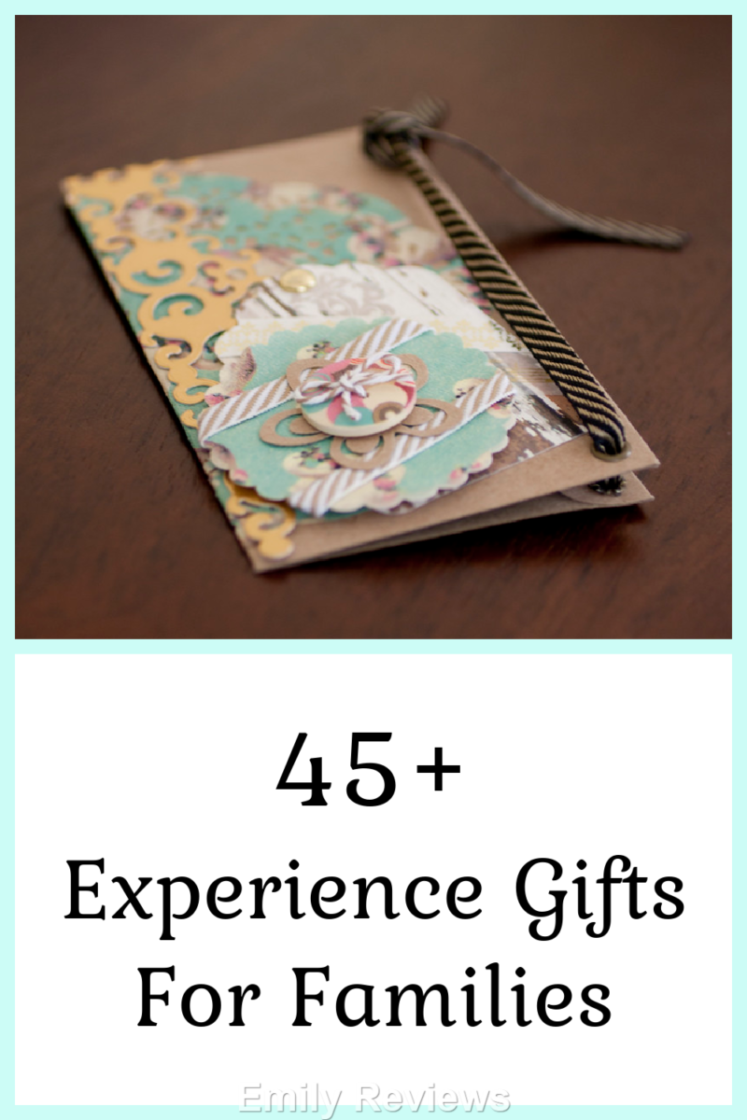 45+ Experience Gifts For Families
Attend a sporting event
Dinner & a movie
Rent segways and tour around town
Go to a music concert
Have a game night
Go camping
Play mini-golf
Take a class
Try a rope course or zipline
Paint pottery
Go to a water park
Try an escape room challenge
Go on a scavenger hunt
Take a picnic
Visit a museum
Go rock climbing
Try a new restaurant
Visit a science center
Take a hike
Go bowling
Try indoor skydiving
Visit an aquarium
Go to a production at a community theater
Take a helicopter tour
Try geocaching
Plant a garden
Visit a zoo
Explore a new city
Take a hot air balloon ride
Play at an arcade
Have a theme night
Take a factory tour
Play at a trampoline park
Go skating
Explore a farmer's market
Play paintball
Go to a local carnival/fair
Take a road trip
Birthday person's choice of activity
Have a dance party
Go white water rafting
Drive go-karts
Play laser tag
Go fishing
Visit a state park
With a little thought and some planning, you can give an experience that will become a treasured memory.

Hello, my name is Laurie. I have been married to my husband for 14 years. We have two young daughters, ages 11 and 13 years old. My family and I live in Oregon so that means we are just minutes from the beach, mountains, and desert.  We love it here and try to spend as much time outdoors playing as we can. When we aren't outside playing, I enjoy reading, gardening, refinishing furniture, and other crafts.
This post currently has 7 responses.