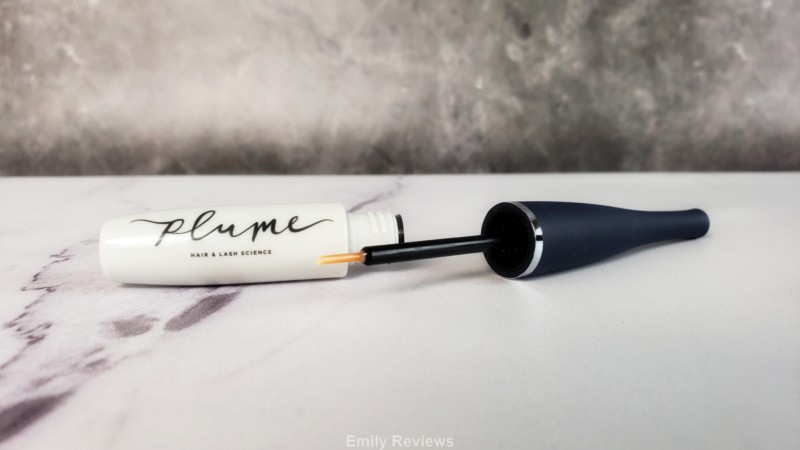 Thank you to Plume Science for providing me with products to facilitate my blog review. All opinions are 100% my own.
I have fine hair. On top of that, my hair is lighter in color. That combination makes my eyelashes and eyebrows look pretty thin or non-existent. For the last couple of years, I have used cosmetics to help fill them in. While this was working, it was a pretty tedious process.
I have a few friends who have done microblading. I had considered it, but to be honest, the process scared me. I decided to do some research and see what my other options were. That was when I stumbled upon Plume Science.
Plume Science has a product called Lash & Brow Enhancing Serum. Lash & Brow Enhancing Serum is a 100% natural ingredient formula that is designed to help you grow thicker eyelashes and eyebrows.
Plume Science Lash & Brow Enhancing Serum Review
How does the Lash & Brow Enhancing Serum work?
The Lash and Brow Enhancing Serum works in three ways:
It locks in keratin, moisture, and vital nutrients.
It helps keep hair follicles in the growth phase for longer.
It also protects from environmental harm and breakage.
How do I use the Lash & Brow Enhancing Serum?
Using Lash & Brow Enhancing Serum is easy and quick. Simply apply the product to your lash lines and eyebrows. It is safe to use with your morning and/or evening routine.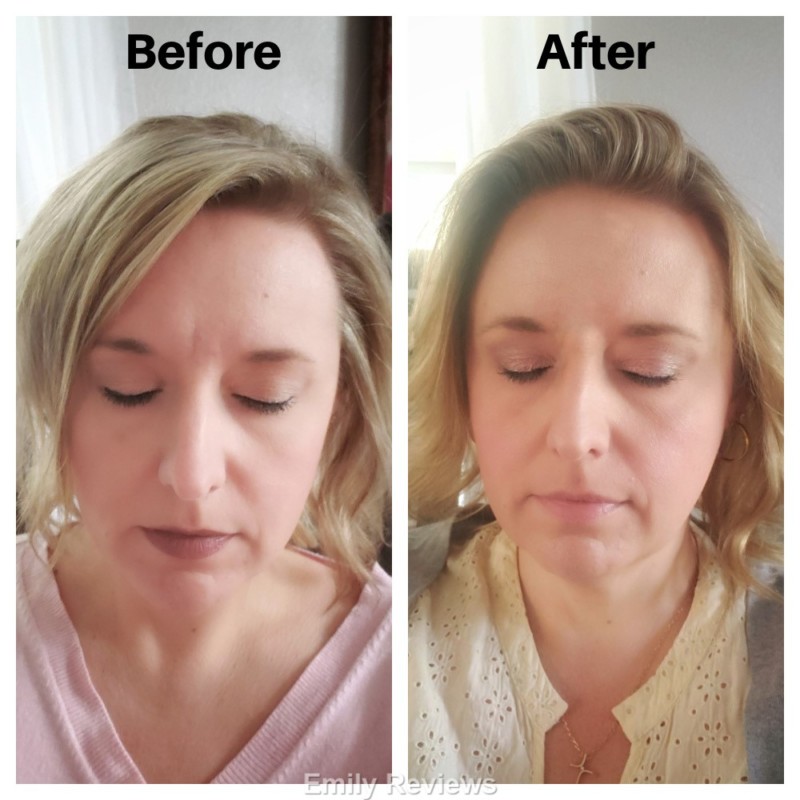 Lash & Brow Enhancing Serum Results:
I have been using Lash & Brow Enhancing Serum for a few months now. I applied it most mornings and evenings. After around six weeks of use, I began noticing my eyebrows were thicker and my eyelashes were getting longer. I wouldn't say my eyelashes are thicker than they were, but they are defiantly longer.
I generally have sensitive skin and eyes. I am happy to say, I never had any issues with the product irritating my eyes or skin.
I am very happy with my results. I will continue to use the Lash & Brow Enhancing Serum.
If you are in the market for a product to help with thin eyebrows and/or eyelashes, I suggest giving this a try! It worked for me.
Buy It: Please visit the Plume Science website to see the great selection of products they offer and convenient shopping locations.
Connect: Don't forget to follow Plume Science on Instagram for the latest product announcements and special offers.
WIN: One winner will receive a Lash & Brow Enhancing Serum and a Nourish & Define Refillable Brow Pencil from Plume Science. This is a US giveaway. The giveaway is scheduled to end on 4/23/2021. Good luck.


This post currently has 5 responses.