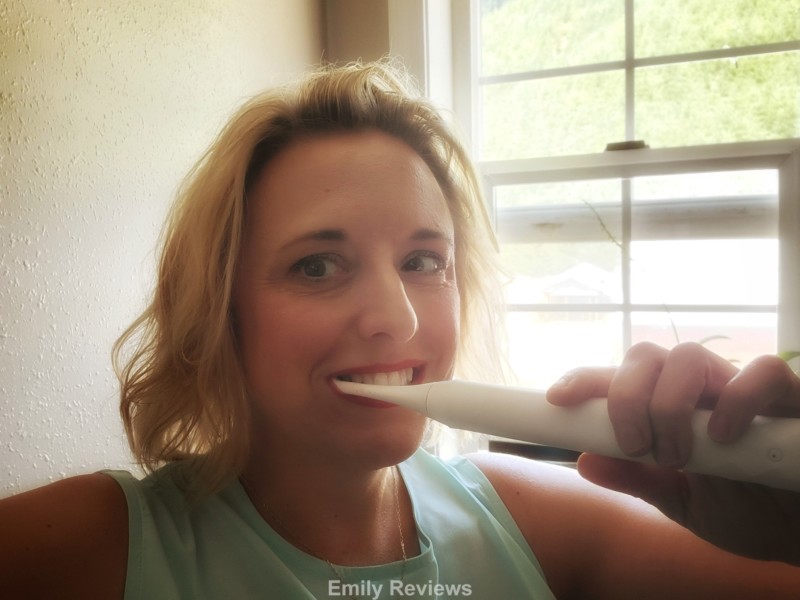 Thank you to BURST Oral Care for providing me with products to facilitate my blog review. All opinions are 100% my own.
Have you ever heard of BURST Oral Care? Burst Oral Care offers its customers a full collection of dental care products, including toothbrushes, toothpaste, floss, whitening products, and more. BURST works alongside dental professionals to develop oral care products that meet their professional standards as well as the needs and wants of their customers.
I recently received a BURST Sonic Toothbrush in white for my review.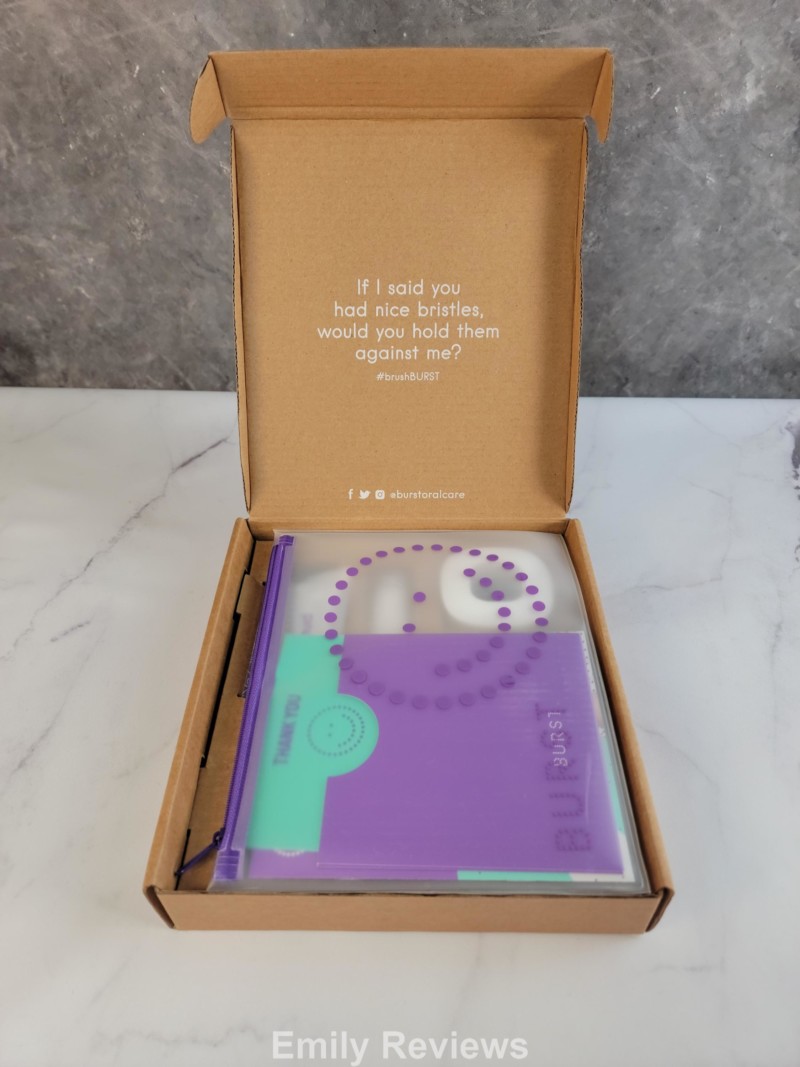 BURST Sonic Toothbrushes for adults are amazing! They come in white, black, and beautiful rose gold. All of BURST's Sonic Toothbrushes are made using charcoal bristles. That may not sound like something you would want in your mouth (charcoal) but charcoal has become a very effective ingredient in many household items. The soft charcoal bristles used in making BURST Sonic Toothbrushes are infused with PBT nylon bristles to help remove surface stains. They help whiten your teeth more than "normal" bristles that are used in the majority of the toothbrushes available today. Charcoal is widely recommended by dental professionals.
BURST's Sonic Toothbrushes come with powerful and reliable motors that have a battery life of 1 month. You no longer have to worry about replacing batteries as quickly as you would some other battery-operated toothbrushes. When something is this easy to use, it tends to get used more often so don't be surprised if you actually look forward to brushing your teeth!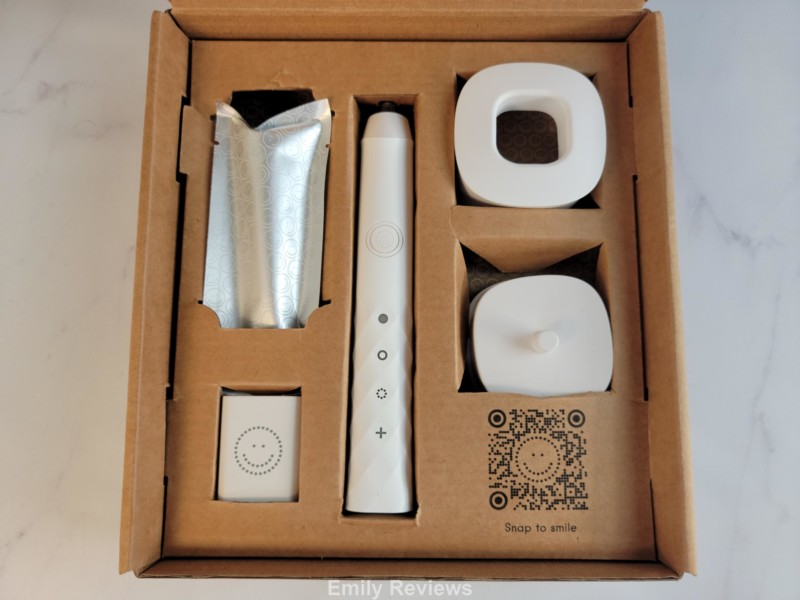 Speaking of using the BURST Sonic Toothbrush, you can take it camping, hiking, or toss it into your purse or briefcase since it comes in a convenient carrying case. Take it anywhere and everywhere.
Healthy gums have been proven to affect your teeth' health and your entire body's health. The BURST Sonic Toothbrush removes up to 10 times more plaque than some of its competition and helps with bleeding gums and other gum/teeth issues. It can do that because of the 33,000 sonic vibrations that are produced every minute. It is recommended that you replace your BURST Sonic Toothbrush head about every 12 weeks depending on your level of usage. Replacement heads can easily be purchased on the brand's website.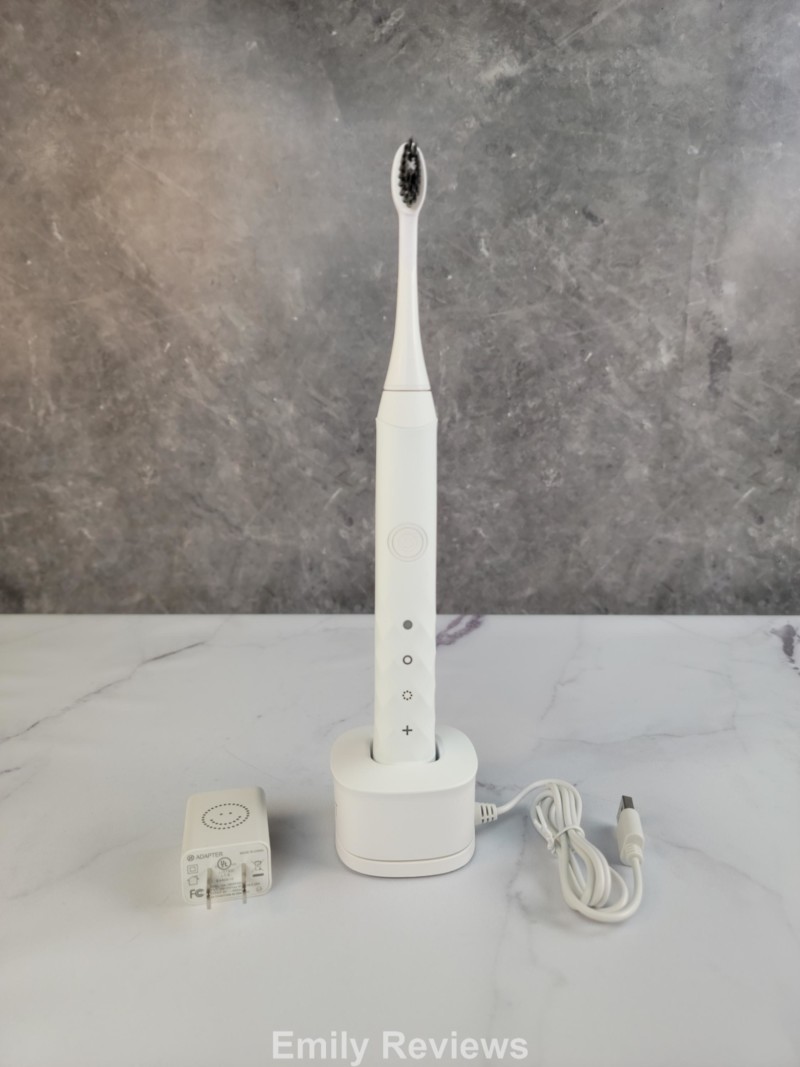 Another added feature to the BURST Sonic Toothbrush is that you have options when you're using it. You can opt for the whitening mode or the massage mode. If you have sensitive teeth or gums, there is even a special setting for you. They've thought of everything!
If you struggle with not knowing how long to brush, the BURST Sonic Toothbrush has you covered. It automatically runs for 2 minutes and every 30 seconds it lets you know it's time to switch to a different quadrant of your mouth so you don't forget those hard-to-reach ones that sometimes slip your mind.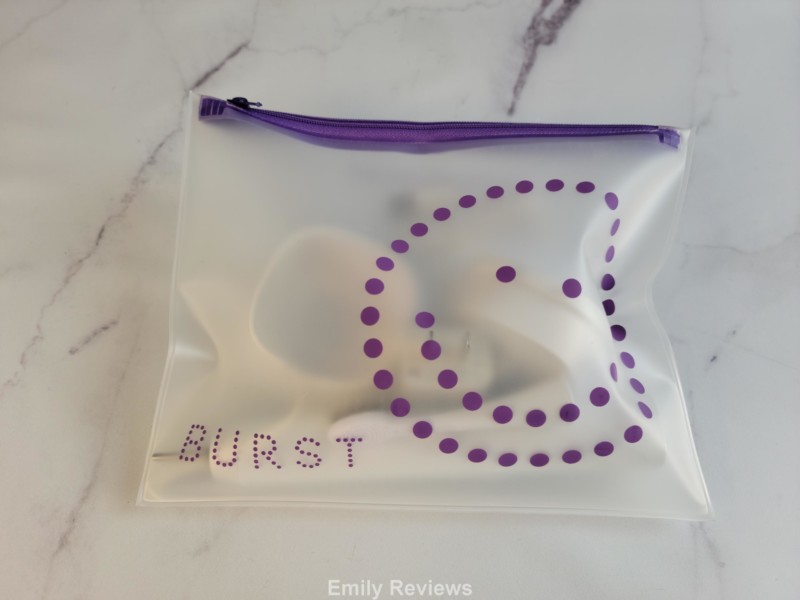 Every BURST Sonic Toothbrush comes with a lifetime guarantee.
I have been using my BURST Sonic Toothbrush for a few weeks now. I absolutely love it! I have tried several sonic toothbrushes over the years. I like the design and features of BURST Sonic Toothbrush. I feel like I get better cleanings with it. My sensitive gums feel healthier, my teeth feel clean, and my mouth fresh.
If you are in the market for a new sonic toothbrush, or any oral care products, check out BURST Oral Care.
Buy It: Please visit the BURST Oral Care website to see the great selection of products they offer and convenient shopping locations.
Connect: Don't forget to follow BURST Oral Care on Facebook, Twitter, and Instagram for the latest product announcements and special offers.


Hello, my name is Laurie. I have been married to my husband for 14 years. We have two young daughters, ages 11 and 13 years old. My family and I live in Oregon so that means we are just minutes from the beach, mountains, and desert.  We love it here and try to spend as much time outdoors playing as we can. When we aren't outside playing, I enjoy reading, gardening, refinishing furniture, and other crafts.
This post currently has 4 responses.