Coobie sent me bras in exchange for this review. All opinions are my own.
Coobie is a brand that makes seamless bras without underwires. They're designed to fit a wide range of sizes, too. They come with removeable pads, so they offer more protection tha a bralette. Yet, they have no wires or other tight/firm portions to poke or dig in.
I've been struggling with my eating and weight for a while now, as a result of ongoing stress. I haven't wanted to buy new bras only to probably use them for a short period of time. Coobie bras have bee great because their "one-size" bras fit band sizes 28-36, and cup sizes A-DD. Some of their styles are also offered in a larger sizes, "XL" or "full size" options. Their "full size" fits band sizes 38-42, and cup sizes A-DD. The XL size fits band sizes 40-48, and cup sizes C-E.
I'll go over each style that I received.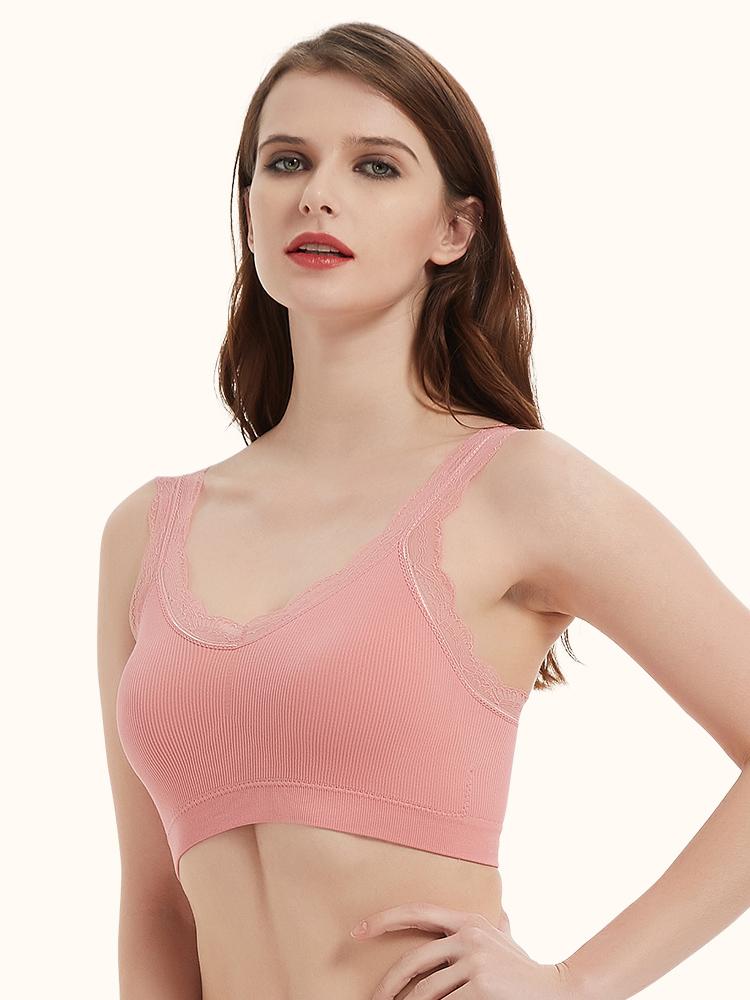 This is the Coobie lace lover bra, it is available in "one size" and six colors. This bra gives an appearance similar to a camisole or undershirt. I Think it makes a good choice for a bra that you wear under a tank top that may be open I the back or otherwise lets your bra poke through, as it won't be too obvious that it's your bra. I love how this style has permanently attached straps. I find the lace to be pretty soft, not scratchy like lace can sometimes be.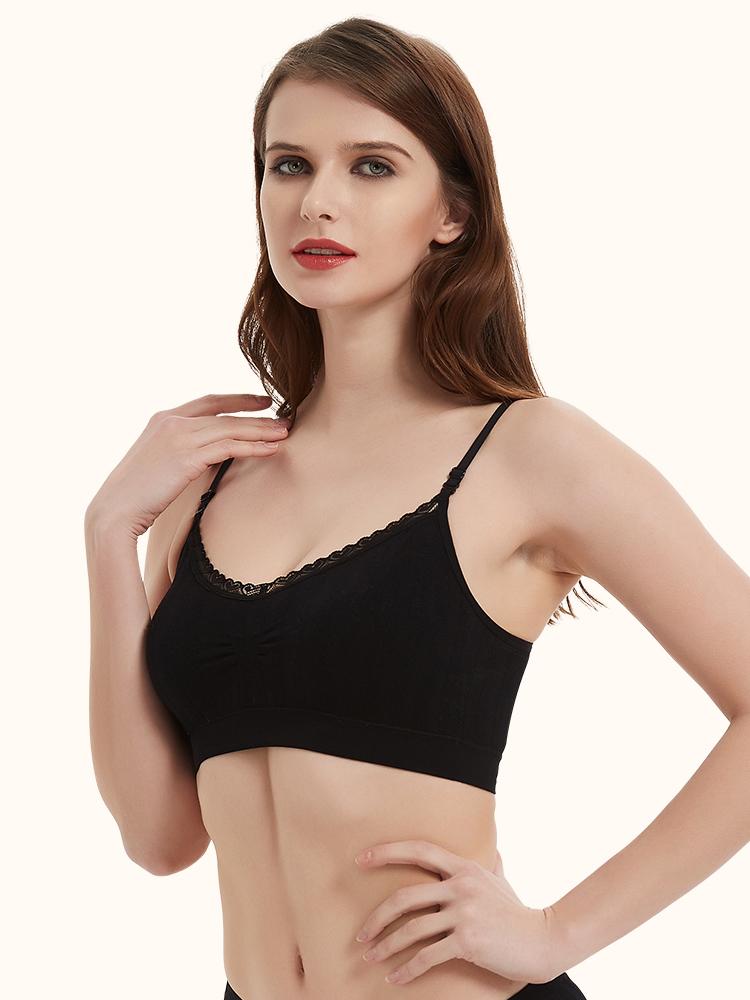 The Coobie v-neck heart lace bra is so cute, I think! It is also only available in "one-size" and it comes in six colors. I already had this one in pink which is cute with the heart-lace. This time I got it in black, as I find that to be a great basic bra color. It's currently 10% off on the ShopCoobie website.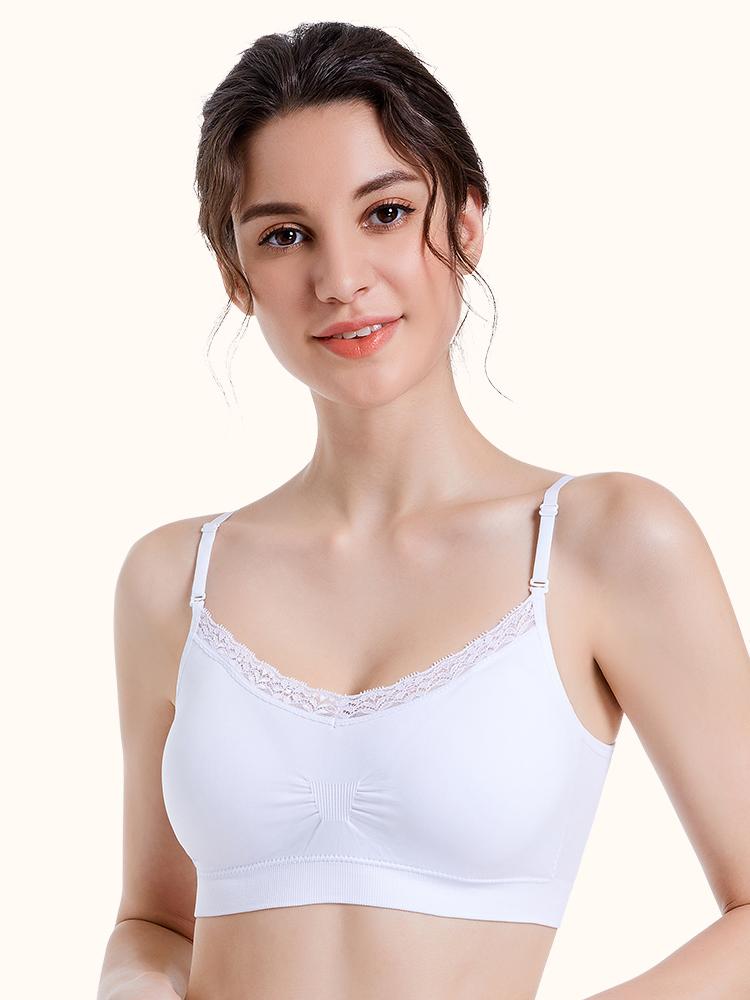 The Coobie v-neck lace trim bra is quite similar to the heart-lace bra, it just has a different style of lace. I got this one in white this time. We all need a few white bras because they can be worn under any shirt, right? This is one of the most popular Coobie bra styles and it's available in one-size, XL and full-size.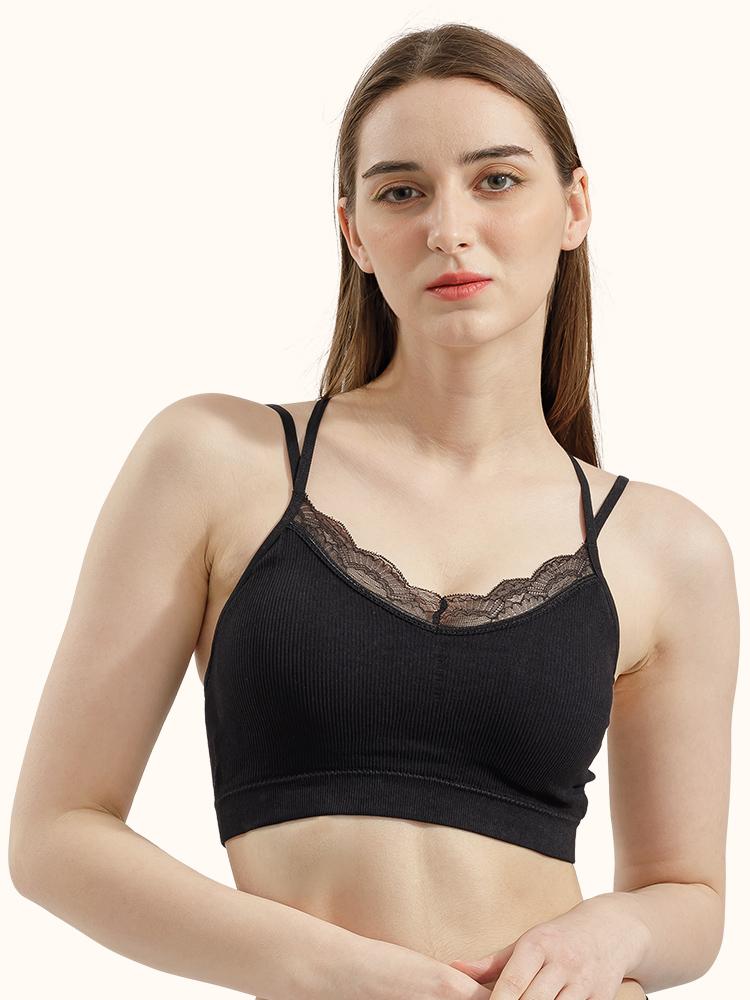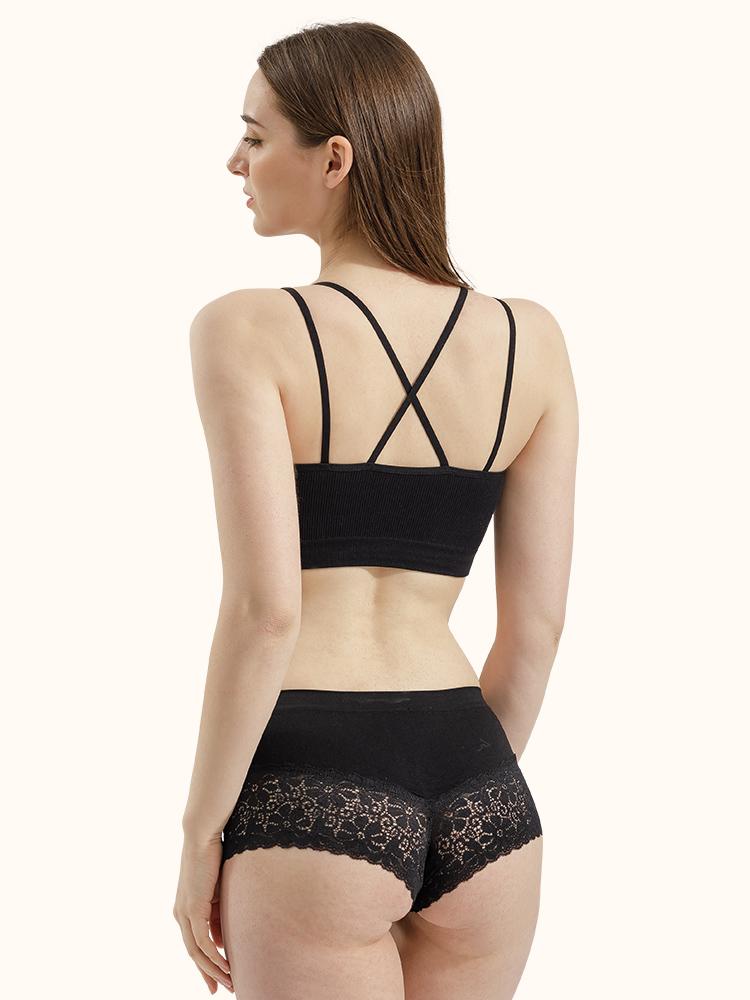 Last but not least, the Coobie lace criss-cross bra. This one has thicker lace around the neckline, which makes it look more like a camisole or undershirt. It also has two sets of straps, that crisis cross in the back. I think this would work well under a shirt with an pen back or wide neck that would typically show bra straps. This one is available in "one-size" and in six colors. The straps are permanently fixed rather than removable, but I quite like that. I never remove removable bra straps, so I prefer that they just are permanently attached as they stay put better.
Buy it: You can shop online at ShopCoobie.com.
Win it: Coobie is offering a giveaway! The winner will be able to choose any 1 bra from those available on their website. Winner will choose style, size and color from what is available. This giveaway is open to the US and will end 7/17/2021.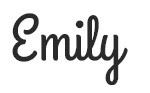 Hi there! I am Emily Evert, the owner of Emily Reviews. I am 28 and live in a small town in Michigan with my boyfriend Ryan and our two pugs. I have a large family and I adore my nieces and nephews. I love reading memoirs, and learning about child development and psychology. I love watching The Game of Thrones, Teen Mom, Sister Wives and Veep. I like listening to Jason Isbell, John Prine, and other alt-country or Americana music. I created Emily Reviews as a creative outlet to share my life and the products that I love with others.
This post currently has 14 responses.