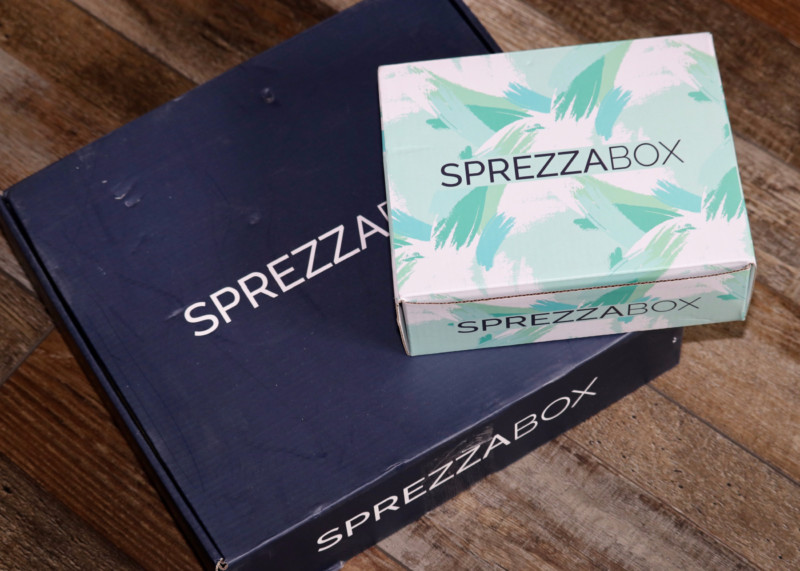 Thank you to SprezzaBox for sending boxes each month for review in exchange for my honest opinion.
My husband has been receiving SprezzaBoxes for more than three years now. He has received a large variety of items in his subscription each month. A neat feature of SprezzaBox vs. some other subscription boxes is that SprezzaBox allows him to pick his own box each month. He will get an email saying "It's time to choose your box" and with just a couple clicks he can see what his options are and choose one. Each month there are six or so options to choose from.
I'm a little behind in my posting due to my chemo treatments and all of the appointments related to my cancer, so today I'll be showcasing both the July and August 2021 SprezzaBox choices my husband received.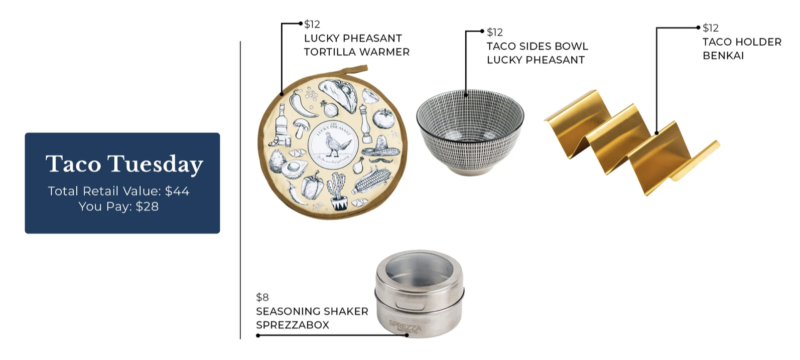 July 2021 SprezzaBox – Taco Tuesday
Lucky Pheasant Tortilla Warmer
Lucky Pheasant Taco Sides Bowl
Benkai Taco Holder
Sprezzabox Seasoning Shaker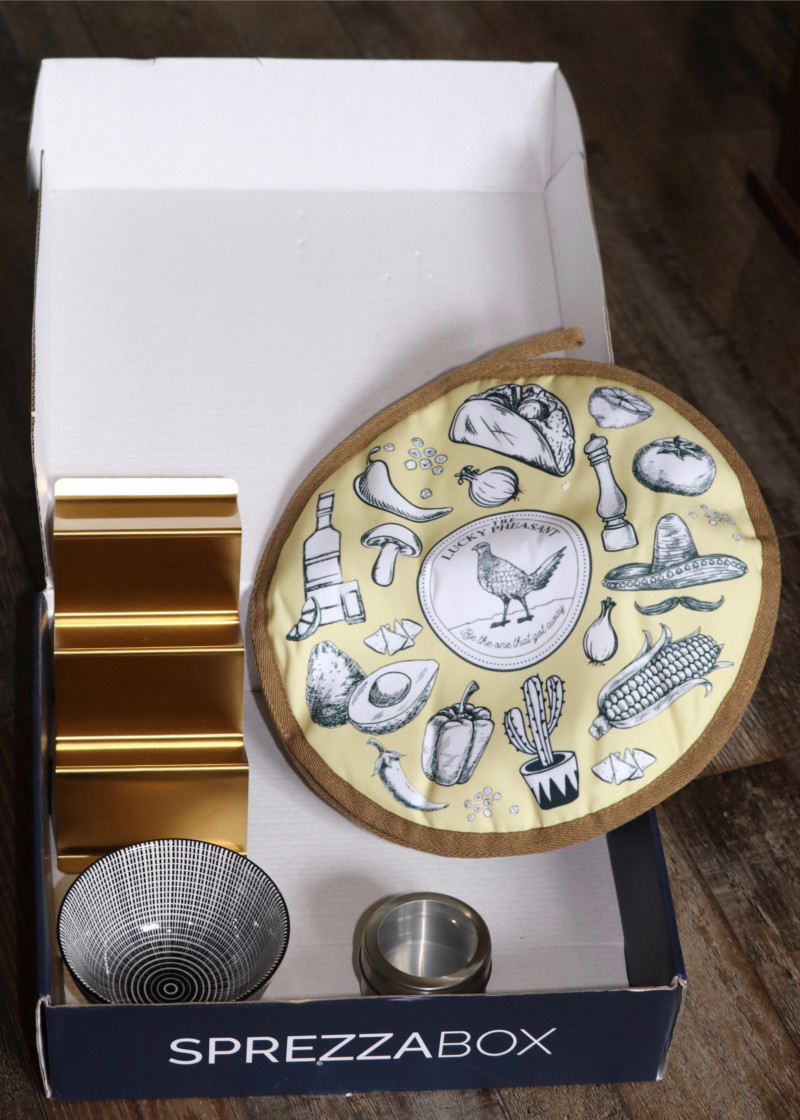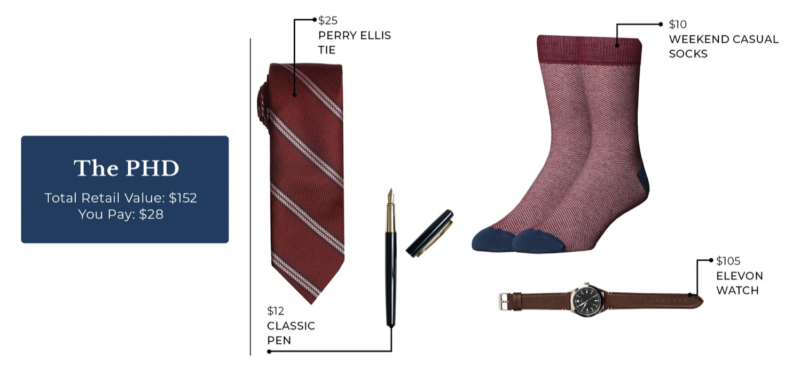 August 2021 SprezzaBox – The PHD Box
Perry Ellis Tie
Weekend Casual Socks
Elevon Watch
Classic Pen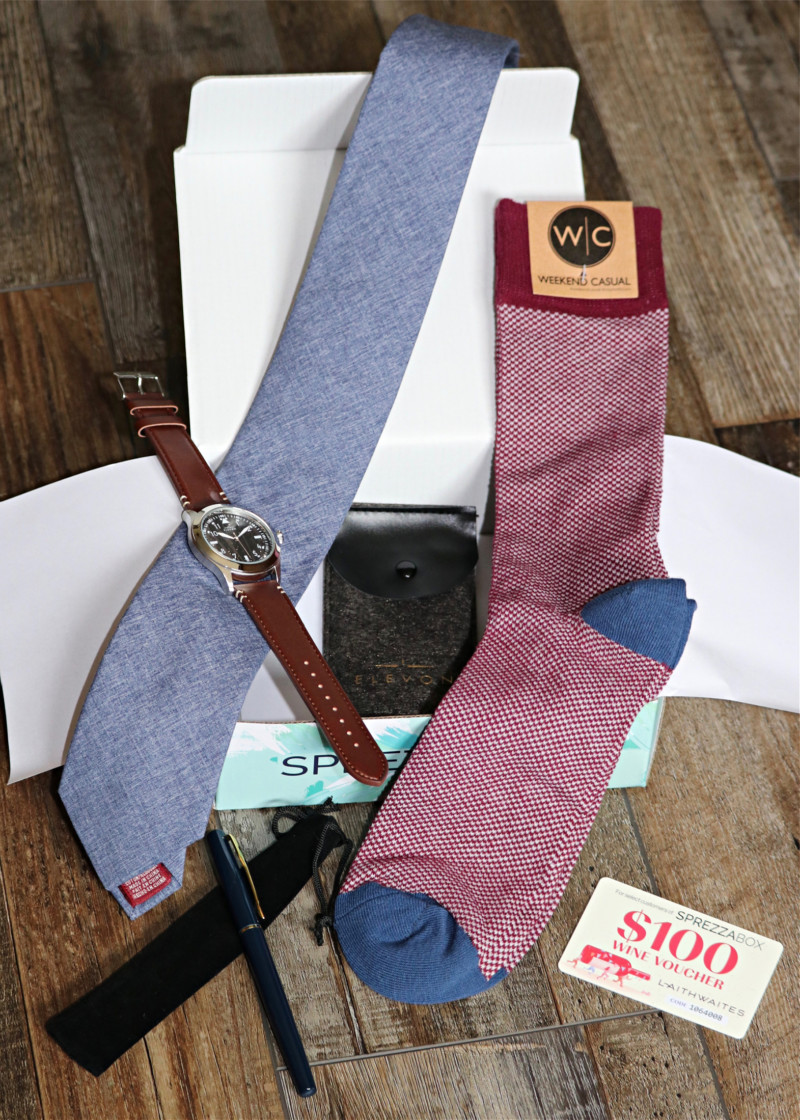 As you can see from the two choices above, there are boxes tailored to men with many different styles and interests. Box options change each month, and alternate between boxes that are classic favorites and brand new choices. For $28 dollars per month, he will get to choose which box fits his style best. Each month he will receive three to six accessories, grooming or lifestyle products. Some of the items my husband has received in past SprezzaBoxes have included: socks, ties, pocket squares, backpacks, hats, water bottles, sunglasses, pens, card holders, tie clips, flasks, watches, workout gear, and more.
Buy It: Head over to SprezzaBox to see for yourself the great selection of products they offer.
Use code EMILY20 for 20% off your first SprezzaBox!
Connect: Don't forget to like them on Facebook, and follow them on Twitter and Instagram for all the latest news and promotions.


Hi, my name is Asha. I am 33-years-old and am a nurse by profession. Right now I am battling Breast Cancer. My husband and I have been married for 7.5 years and together we have a sweet six-year-old daughter, a fun three-year-old son, and a lovable bunny named Caramel. I enjoy spending time with family, taking photographs, scrapbooking, hunting, fishing, cooking and gardening.
This post currently has 9 responses.