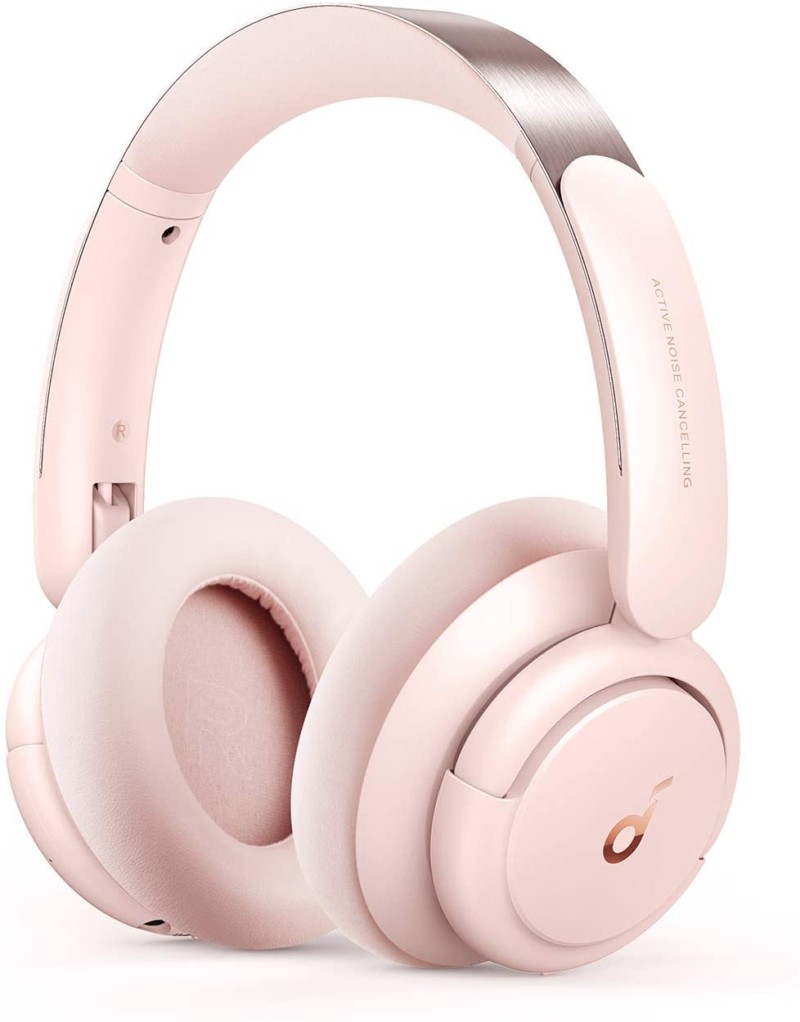 I was sent products from Anker for review. All opinions are my own.
I used to think of power banks as a gift idea for techy people. I bought my boyfriend a power bank several years ago, as he had one on a wish list. At that time, I didn't really know anyone else who even knew what they were.
Since then, they've become much more mainstream, as more of us are spending a lot more time on our phones and tablets.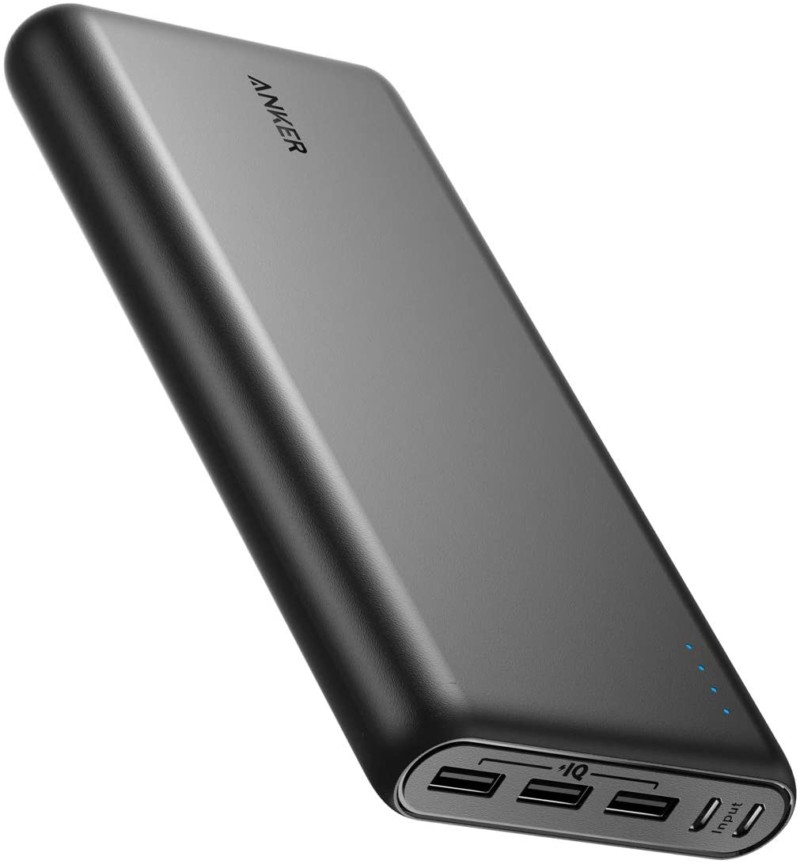 I am gifting Anker's Powercore 26800 portable charger this year. This is a really powerful power bank! It can charge most phones six times before the power bank will need recharged. It offers high-speed USB charging and can charge up to three devices at once. It has dual input ports so a full charge of the device only takes about six hours. This can be a great way to charge your phone at work or while traveling. However, it also can be great to keep on hand for potential power outages. It's recommended that you recharge the device every 3 months if kept in storage. I think this power bank could make a great gift for anyone who uses a cell phone or tablet, really. It would also be good for people who enjoy "prepping", camping or hiking 'off grid', travelers and more.
The other product that I got from Anker I'm keeping for myself! I switched to using over-hear headphones a couple of years ago, and I have bought really cheap ones online multiple times. I thought I was happy with them…they worked alright, so I didn't see any need to buy anything nicer.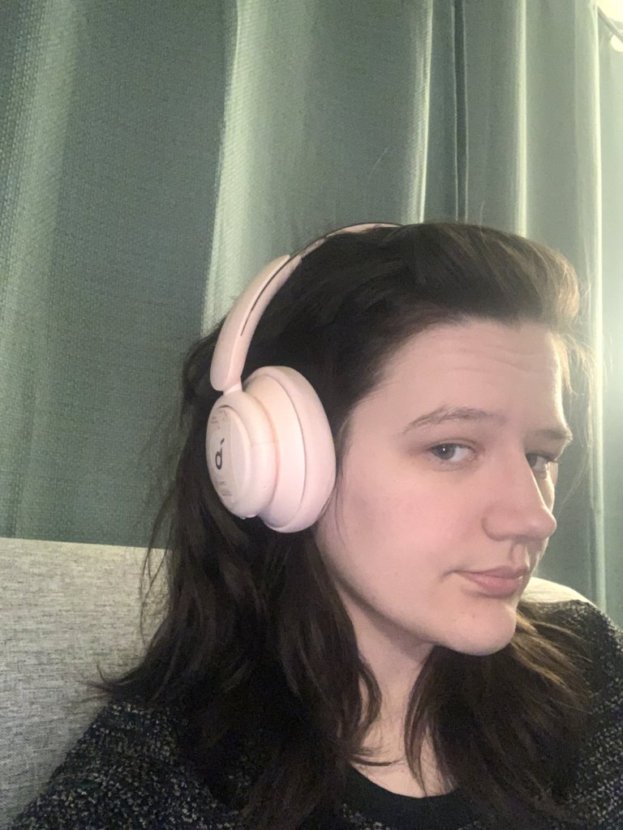 Well, now that I've tried the Soundcore by Anker Life Q30 hybrid noise-canceling headphones, I understand what I was missing! These headphones are so comfortable, I can wear them for hours and my ears won't hurt. It seems like most any headphones are adjustable in height (as these are too) but these also adjust more in the angle of the earpieces. They adjust up to a 15 degree angle. I think this adds a lot to the comfort factor, because they aren't at a fixed angle, so even if you move them around on your head, the angle of the earpieces adjusts to fit.
I think the exterior of my ear is a bit bigger than average, but these are generously sized so the cushion of the earpads don't contact my ears, they sit around my ears as they should. I definitely notice the advanced noise-canceling technology, they're great at blocking out external noise. There is a button on them (labeled NC) that you can push to pause sound coming from the headphones for a few seconds if you need to hear the environment around you better for a moment.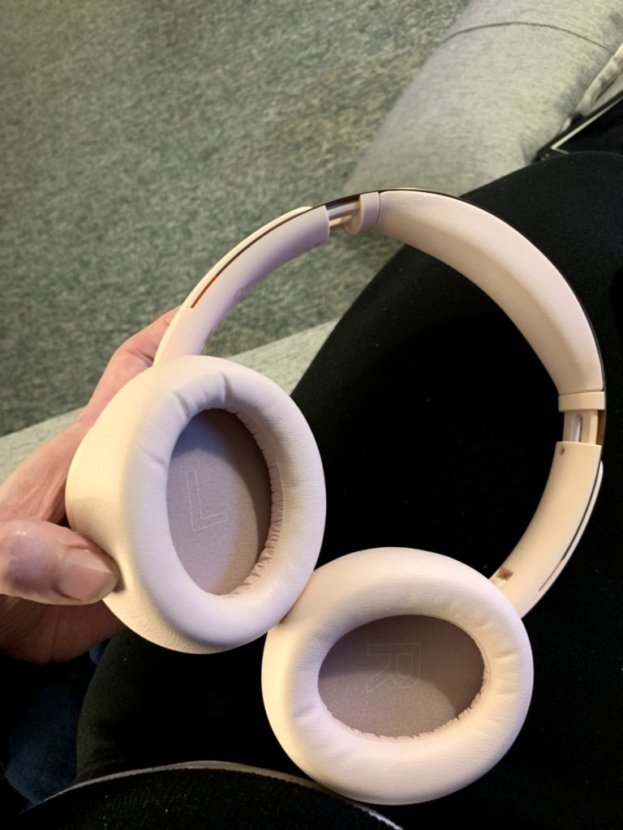 These come with a cord so you can use them plugged into your computer or laptop, or they can be used wirelessly. They are designed with a really fast charge, so you can charge them for just 5 minutes and get enough charge to wear them for 40 minutes!
I got the headphones in pink but they're also available in blue and black.
Buy it: You can find Anker products on Amazon.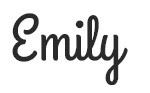 Hi there! I am Emily Evert, the owner of Emily Reviews. I am 28 and live in a small town in Michigan with my boyfriend Ryan and our two pugs. I have a large family and I adore my nieces and nephews. I love reading memoirs, and learning about child development and psychology. I love watching The Game of Thrones, Teen Mom, Sister Wives and Veep. I like listening to Jason Isbell, John Prine, and other alt-country or Americana music. I created Emily Reviews as a creative outlet to share my life and the products that I love with others.
This post currently has 3 responses.