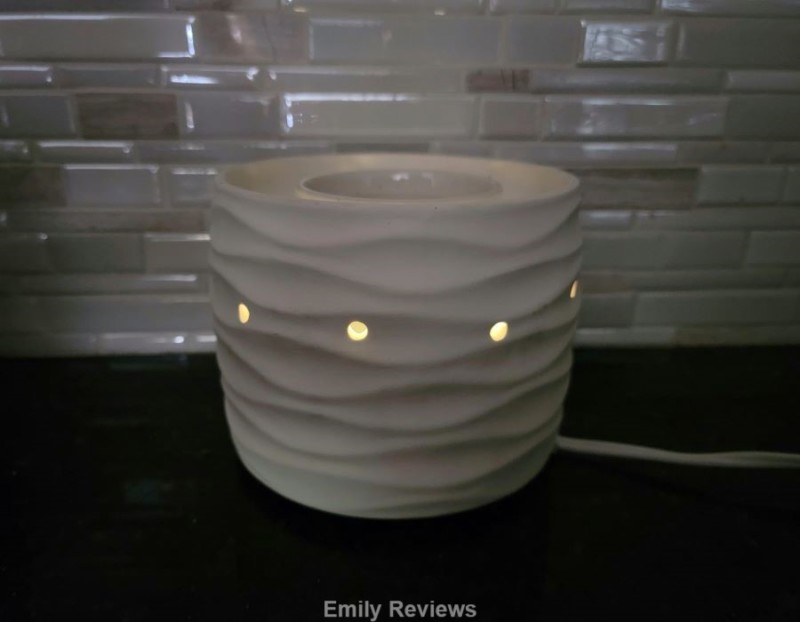 Thank you to Candle Warmer for providing me with products to facilitate my blog review. All opinions are 100% my own.
I absolutely love home fragrance products! We live on a mini-farm with chickens, cows, dogs, and cats. I often worry that some of the farm-odors track into our home. For this reason, I often have wax warmers turned on with fresh scented wax melts in them. I have a large collection of scented wax melts and enjoy changing them frequently. I may even have several going on at the same time in different rooms or on different levels of our home.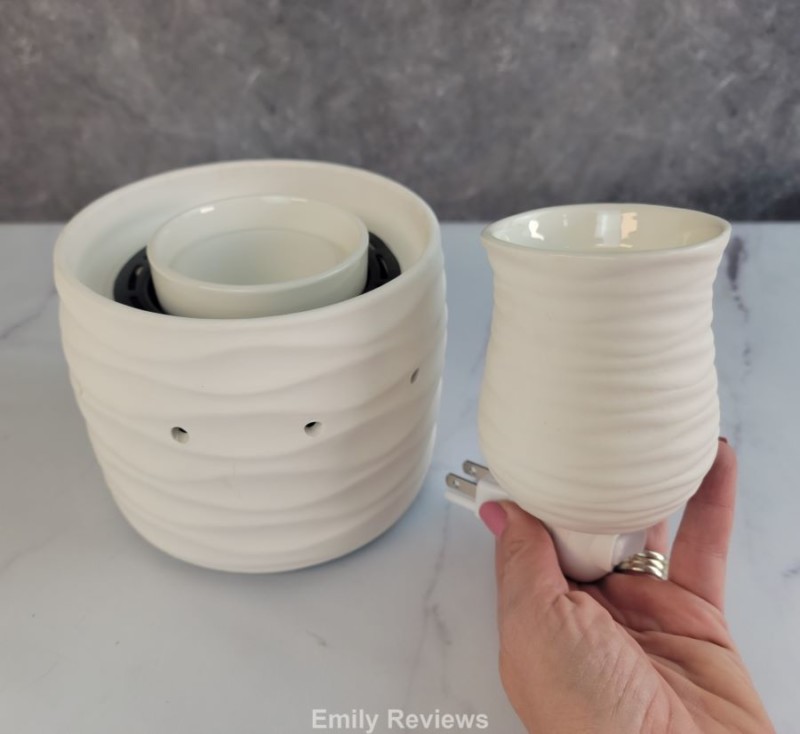 Since I use scented wax melts often and have been doing so for years, I am a bit of a wax melt aficionado and I can honestly say that Candle Warmer is my favorite brand of wax warmers. They have wax warmers in multiple sizes and many different styles. I recently got the Harmony Illuminaire warmer for my living room and one for my kitchen. I like this warmer a lot because it is large and it has a fan in it that helps disperse fragrances from the wax melts. I also got the Harmony Pluggable Fragrance Warmer for our guest bathroom. I love the gentle wave pattern and ivory matte finish that the Harmony warmers have.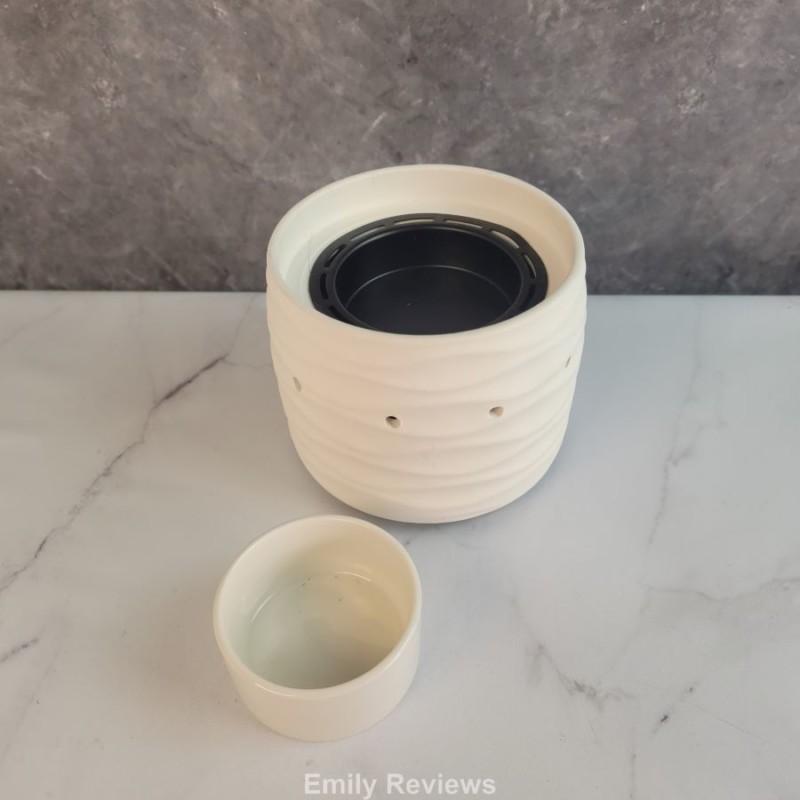 Not only do these warmers perform by dispersing wonderful scents throughout your home but they also add to your home's decor. Candle Warmer has warmers that are lanterns, lamps, bowl-shaped, 2-in-1, large, small, pluggable (no cord), and warmers for holidays. They also have a line of warmers geared toward children (llama, unicorn, Santa, and others).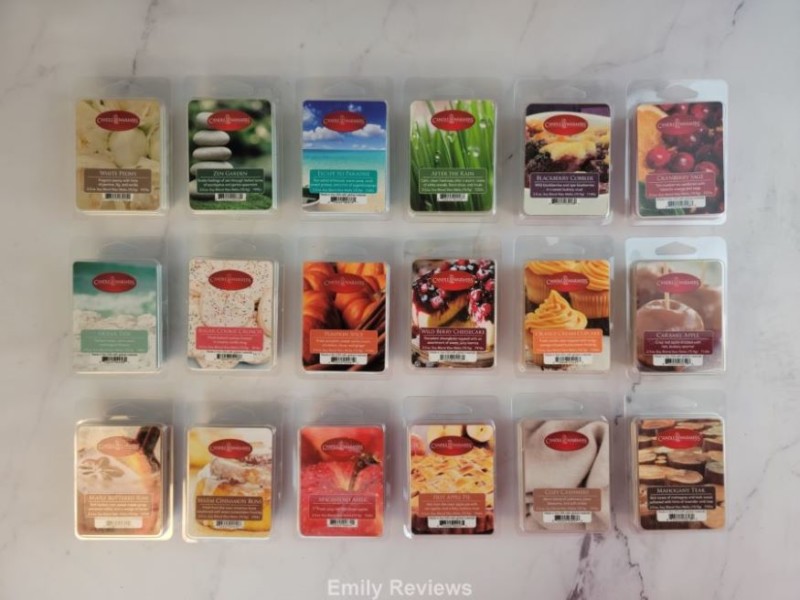 In addition to wax warmers and to go along with their wax warmers, Candle Warmer also offers its customers a wide assortment of scented wax melts. They have melts designed to reduce odors, some that provide aromatherapy, and others that simply make your home smell amazing!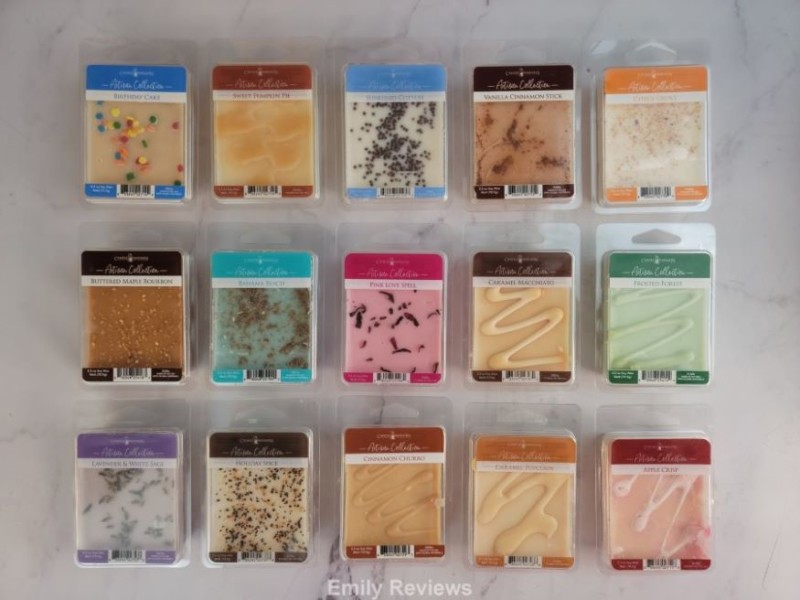 My favorite scented wax melts are from the Candle Warmers Artisan collection. These melts are so pretty and they have delicious smells. If I had to choose a few favorite scents, I would say Birthday Cake, Sunkissed Cotton, and Bahama Beach.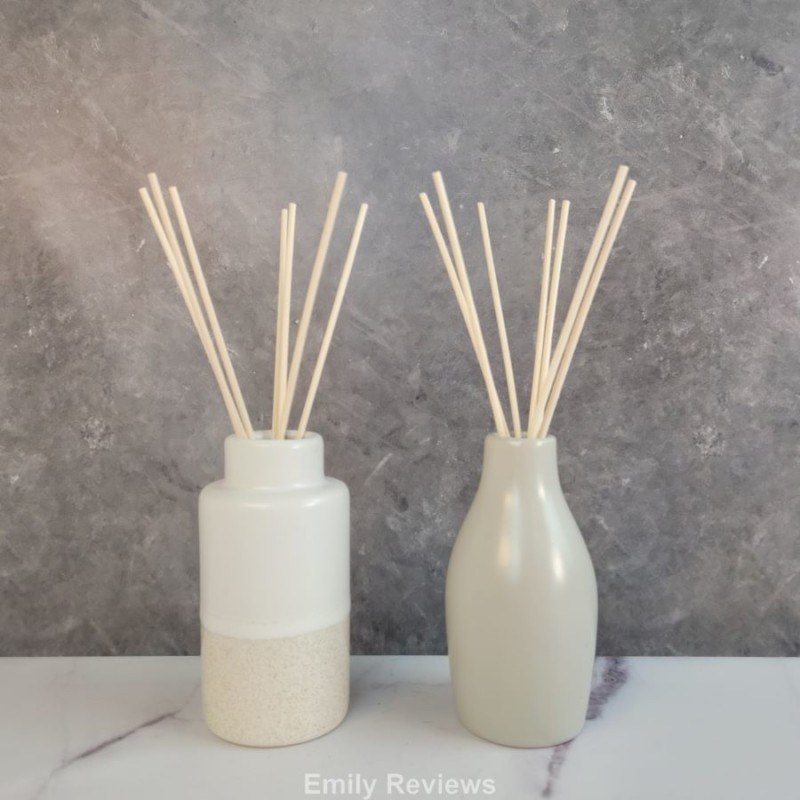 Something new to the Candle Warmer product lineup is the Reed Diffusers. They are available in Beach Breeze, Sweet Love Spell, and my personal favorite Vanilla Citrus. I have the Vanilla Citrus in a heavy traffic area of our home. Every time I walk past it, I can smell the fragrance.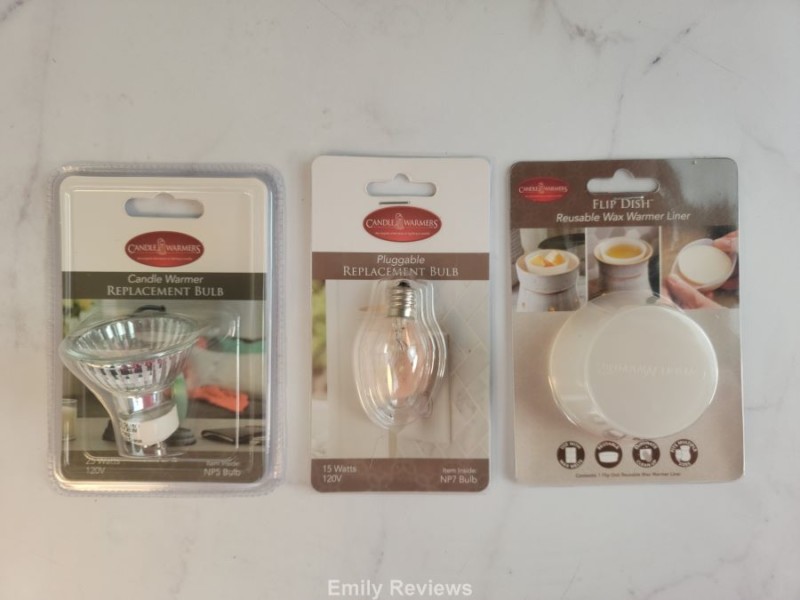 While you're shopping at Candle Warmers, don't forget to grab backup light bulbs and if you don't already have them, pick up a Flip Dish. They make changing your wax melts easy. Simply remove the Flip Dish from your warmer, let the wax cool and harden. Pop out the old wax, add new and return it to your warmer. Easy peasy!
If you enjoy home fragrance products, I suggest you check out Candle Warmers!
Buy It: Please visit the Candle Warmer website to see the great selection of products they offer and convenient shopping locations.
Connect: Don't forget to follow Candle Warmer on Facebook, Twitter, and Instagram for the latest product announcements and special offers.
WIN IT: One winner will receive a new Flipdish Hobnail wax warmer and Sugar Cookie Crunch scented wax melts. This is a US giveaway. It is scheduled to end on 11/26/2021. Good luck!


Hello, my name is Laurie. I have been married to my husband for 16 years. We have two young daughters, ages 15 and 13 years old. My family and I live in Oregon so that means we are just minutes from the beach, mountains, and desert.  We love it here and try to spend as much time outdoors playing as we can. When we aren't outside playing, I enjoy reading, gardening, refinishing furniture, and other crafts.
This post currently has 7 responses.