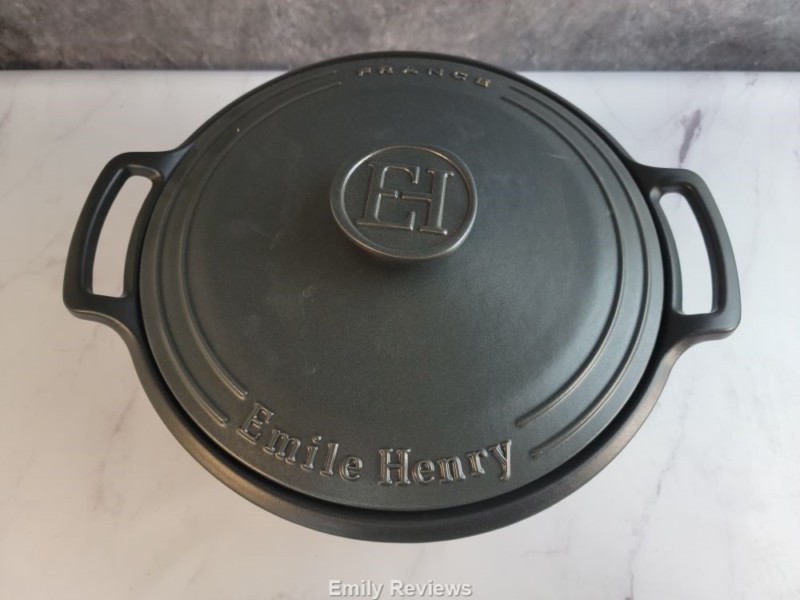 Thank you to Emile Henry for providing me with products to facilitate my blog review. All opinions are 100% my own.
Most members of our immediate family and extended family have some sort of special dietary requirements. Our home also tends to be the one that our extended family members converge on for holiday and family events. Add that to the fact that our two daughters love to cook, which means we do a lot of home-cooked meals in our household. That brings me to Emile Henry.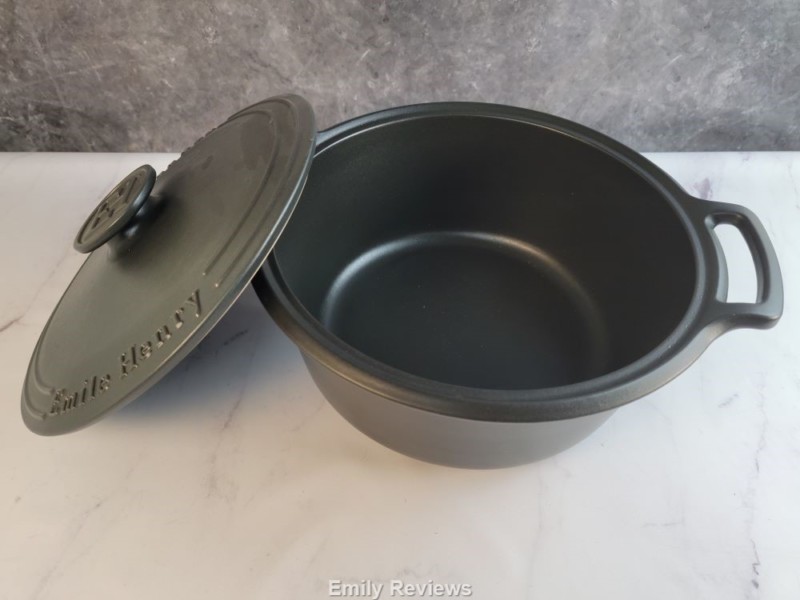 The Emile Henry Round Dutch Oven / Stewpot holds a generous 7-1/2 quarts so almost 2 full gallons and is part of the Emile Henry Sublime product line. This item is perfect for us when we want to prepare a dish that will allow us to have leftovers or if we are planning guests. The dimensions are slightly more than 15" by 13" by slightly more than 7".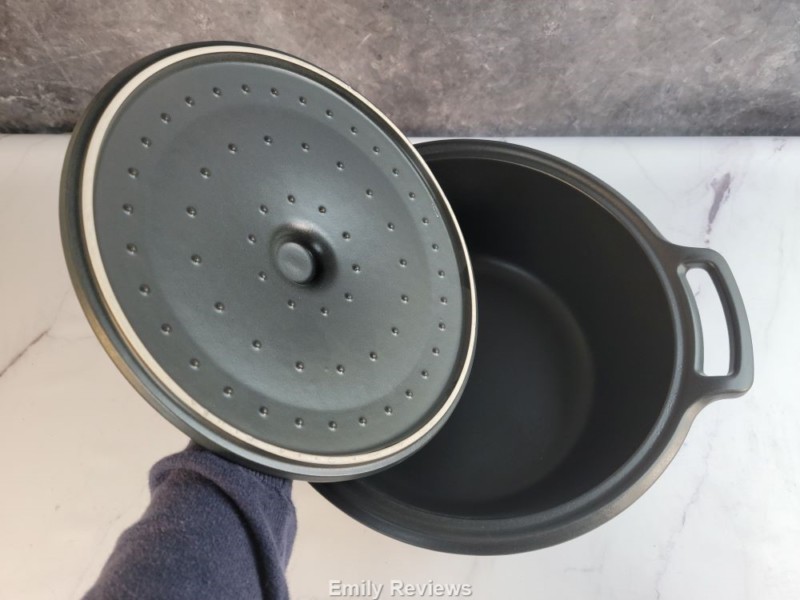 The Sublime product line is a line of products made of a new ceramic technology that allows the products to be used on top of the stove and in the oven or on the barbeque grill. A benefit to this is that you can limit the number of dishes you have to wash by doing everything in this one pot. It's perfect! You can sear using high heat, warm delicate food items using low heat, or combine items into a stew, soup or casserole and place the Sublime Emile Henry Round Dutch Oven in the oven. The Sublime technology allows you to maintain an even temperature in the entire pot rather than some that allow the center portion to reach higher temperatures than the outer edges.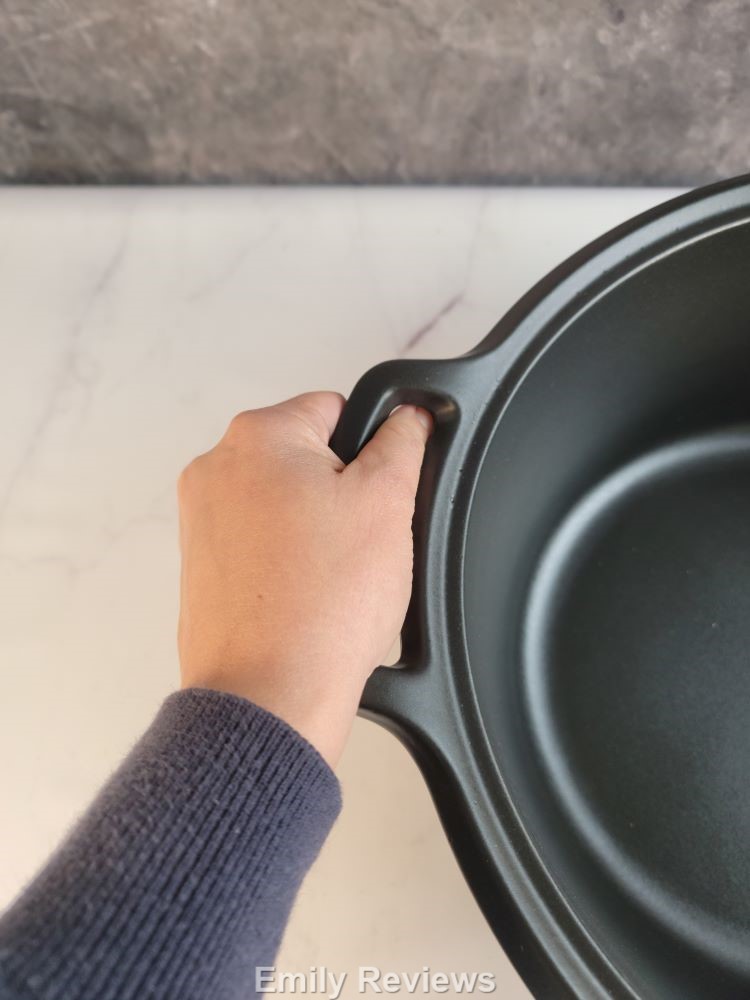 Unlike the weight of cast iron or stainless steel, Sublime products are 35% lighter which is particularly appreciated when you have almost 2 gallons of food in the pot. …and the handles stay cool while your food stays hot!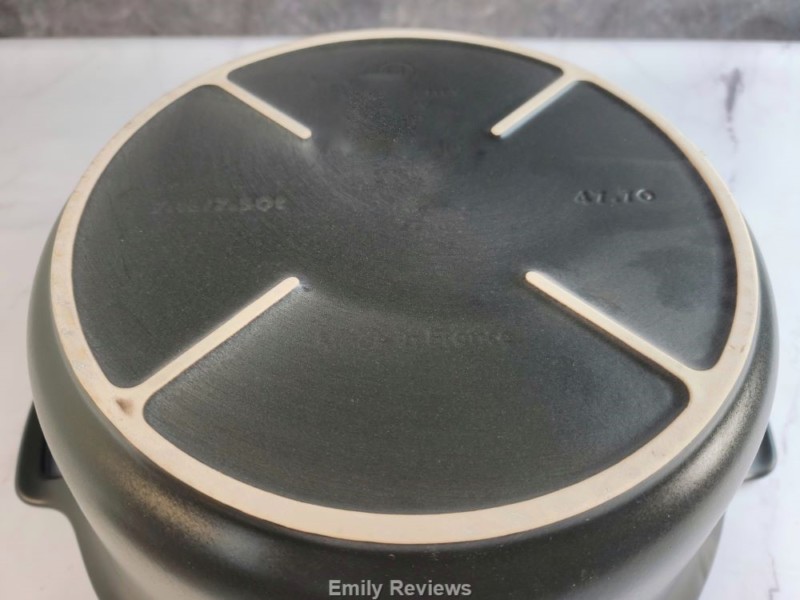 Did I mention that it is microwave safe as well as dishwasher safe….and there is a 10-year guarantee!
Emile Henry's Round Dutch Oven / Stewpot makes a great gift for those who love home-cooked meals.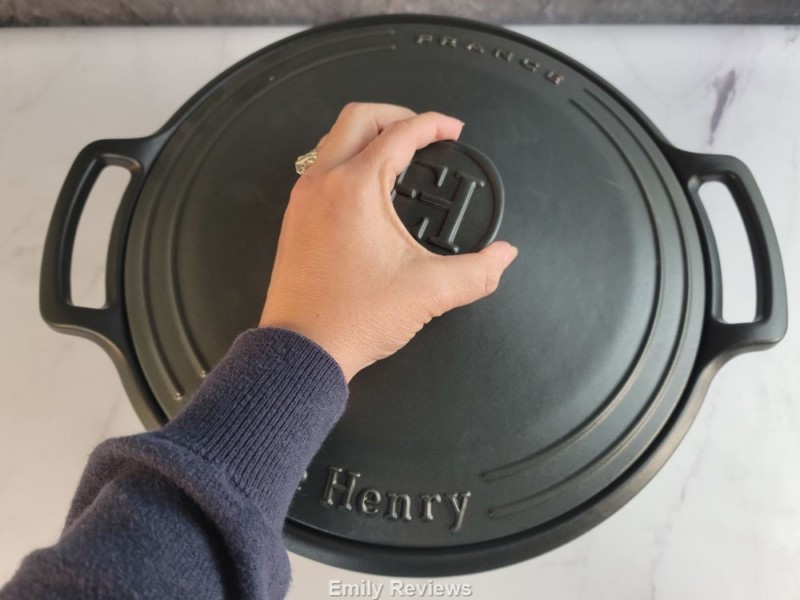 Buy It: Please visit the Emile Henry website to see the great selection of products they offer and convenient shopping locations.
Connect: Don't forget to follow Emile Henry on Facebook, Pinterest, and Instagram for the latest product announcements and special offers.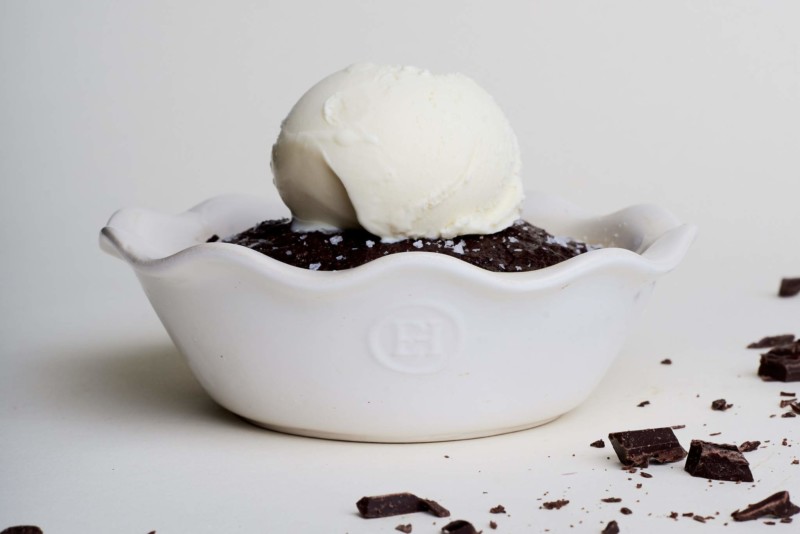 WIN IT: One winner is going to receive a set of two Modern Classics Pie Dishes. This is a US giveaway. It is scheduled to end on 11/20/2021. Good luck!


Hello, my name is Laurie. My family and I live near the Oregon coast. When we aren't at work, in school, or on the volleyball court, we enjoy traveling, cheering for our favorite sports teams, playing outdoors, and checking off items on our bucket list. We are lucky in that both sets of our parents, as well as our siblings and their families, live within an hour of us. We get together often to help one another out, celebrate milestones, and go on adventures together.
This post currently has 8 responses.