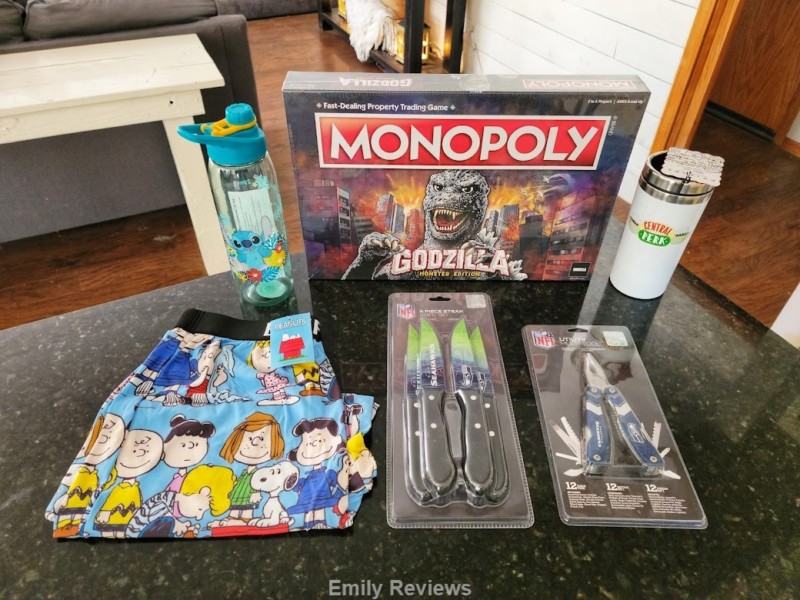 Thank you to Fun.com for providing me with products to facilitate my blog review. All opinions are 100% my own.
Fun.com specializes in all things entertaining! They offer customers an assortment of gifts, apparel, home decor, games and so much more! If you are in the market for an entertaining gift, check out these items I found at Fun.com.
My step-father grew up not far from Seattle, Washington, and has been an avid fan of football his entire life. Put those two things together and you have a true Seahawks fan! He has a Seahawk flag, Seahawk slippers, Seahawk apparel, even a Seahawk cutting board for the kitchen. In his opinion, one can NOT have too many Seahawk items and, thankfully, Fun.com did not disappoint us because they have several Seahawk items to choose from. I chose the Seahawk 4-piece steak knife set and the Seahawk multi-tool to add to his collection.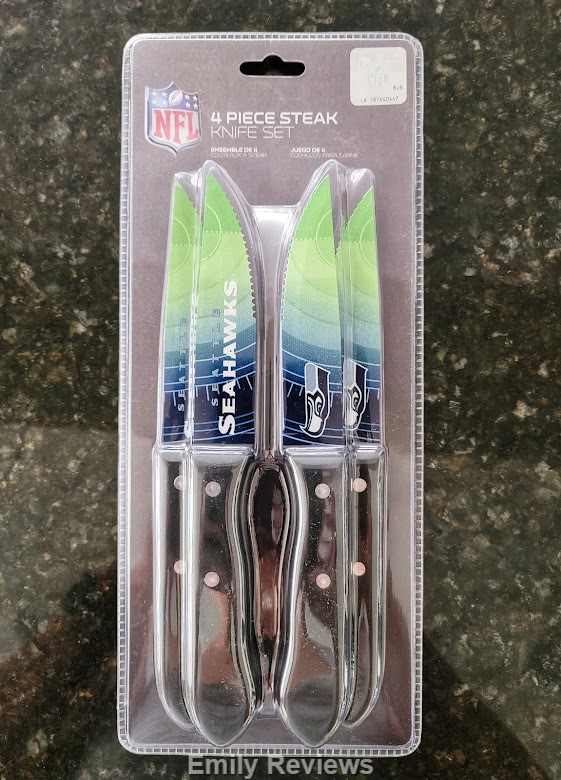 Needless to say, the minute he saw the steak knife set, he announced they were going to have steaks for dinner. These knives are not only beautiful but extremely sharp and useful. The colors are so vibrant and true. The handles on the knives are easy to grip and the serrated blades make cutting a breeze.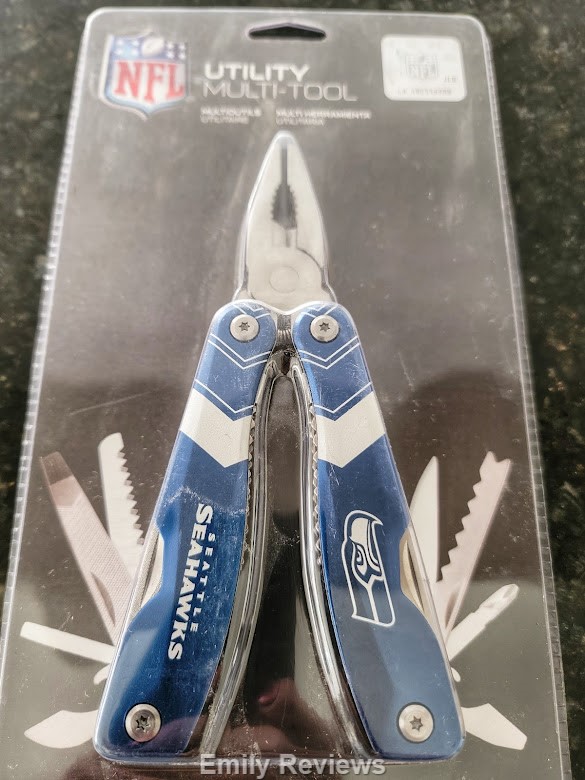 When he isn't watching football or eating steak, my step-father is one of those do-it-yourself types who is often building or fixing something for us, a friend, or a family member. The Utility Multi-Tool is 12 tools in one and is small enough that he can pop it into his truck glove box, his toolbox, even into his pocket when he is working on small projects around the house or yard…and it's great to take camping! The Utility Multi-tool includes a flat head screwdriver, Phillips head screwdriver, needle nose pliers, Imperial ruler, standard knife, bottle opener, can opener, wire cutter, wood saw, gripper, punch, and file. Like the steak knives, the Seahawk design on this Utility Multi-tool is very high quality and the colors are perfect.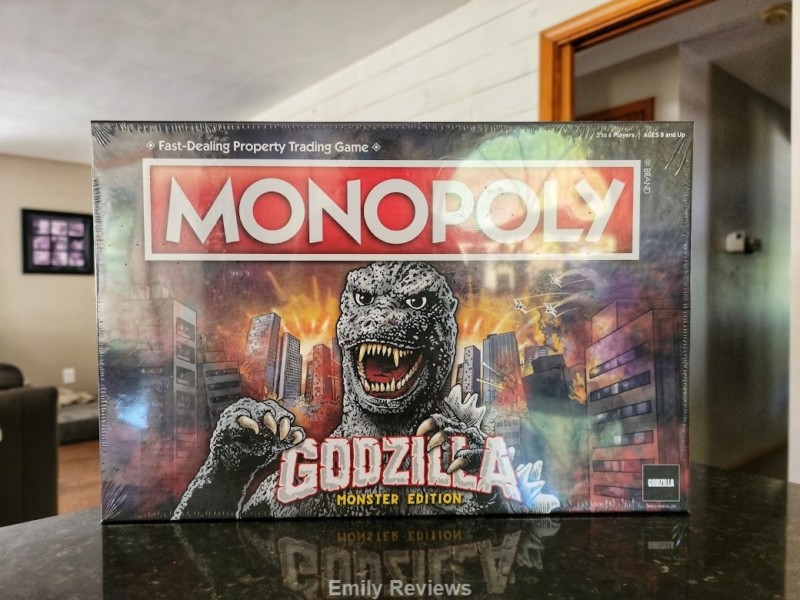 One of our favorite family past times is playing games. Many times, this is a board game and we involve all three generations of our family in these family games. Monopoly seems to be a "go-to" for all ages. We have the standard Monopoly board and we have a board for our local college sports team as well as one specifically for our town. Now, thanks to Fun.com, we have a Godzilla Monopoly set. Not only do the players (the game is suitable for 2 to 6 players ages 8 and above) battle it out with Godzilla, but they also need to protect their properties from Rodan, Mechagodzilla, Minila, Mothra, and King Ghidorah.
While I was shopping at Fun.com, I came across the Twist Lid Stitch 28 Ounce Water Bottle. I had to have it. This adorable bottle features a beautiful Hawaiian-style print with Stitch. On one side of the bottle, it has goal markers to keep you on track drinking your water throughout the day. The bottle has a sip spout cover for easy drinking. It is also equipped with a loop handle making it easy and convenient to carry with you where ever you go.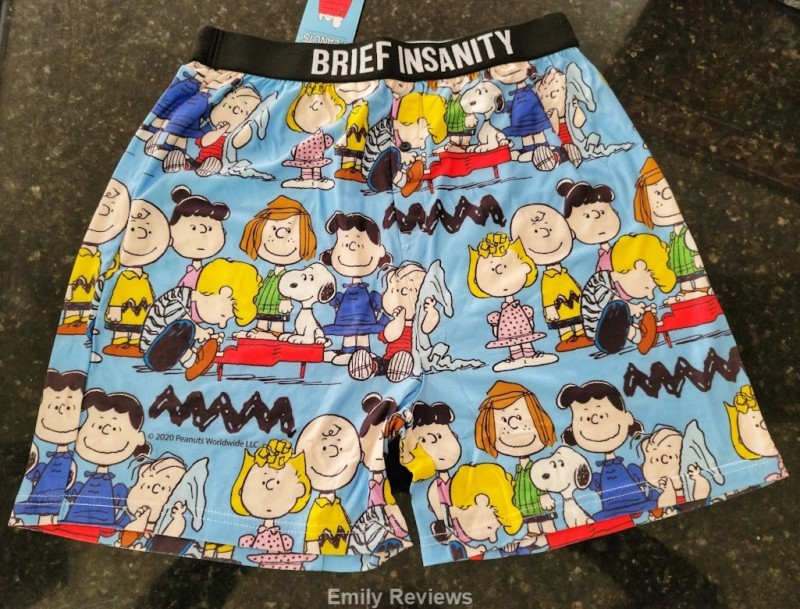 Have a Snoopy fan? Check out the Snoopy Friends Boxers! These are roomy boxers made out of polyester and spandex blend material with an all-over print of the Peanuts cast. The boxers have a wide elastic band around the waist and a button fly. Snoopy Friends Boxers are available in men's sizes S-2X.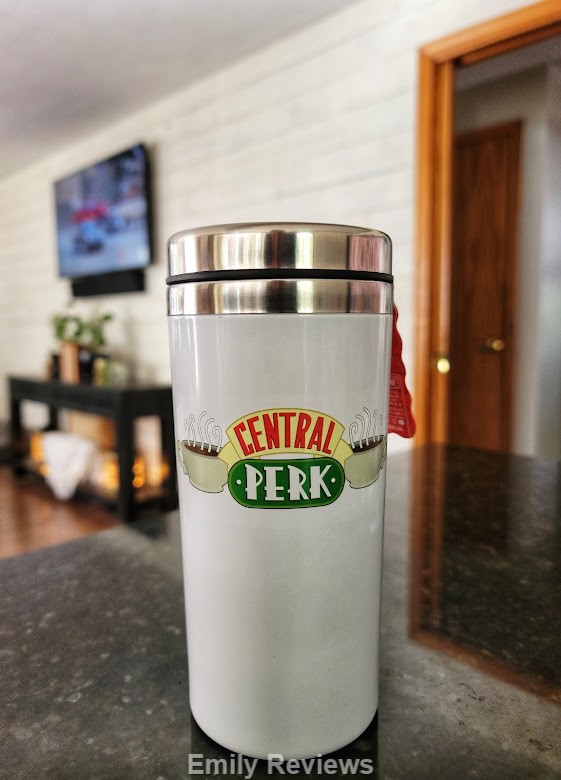 I was my kids' age when Friends first aired on TV. Some of the humor was a little over my head at the time, but I loved watching it with my friends. Now, I watch the reruns with my daughters. When I saw the Friends- Central Perk Travel Mug it made me chuckle and I knew it needed to be in our kitchen cabinet! The Friends- Central Perk Travel Mug is a 15-ounce stainless steel mug with a secure lid. The front of the mug is adorned with an image of Central Perk's iconic sign.
These are just a few of the entertaining gifts I found at Fun.com!
Buy It: Please visit the Fun.com website to see the great selection of products they offer and convenient shopping locations.
Connect: Don't forget to follow Fun.com on Facebook, Twitter, and Instagram for the latest product announcements and special offers.


Hello, my name is Laurie. My family and I live near the Oregon coast. When we aren't at work, in school, or on the volleyball court, we enjoy traveling, cheering for our favorite sports teams, playing outdoors, and checking off items on our bucket list. We are lucky in that both sets of our parents, as well as our siblings and their families, live within an hour of us. We get together often to help one another out, celebrate milestones, and go on adventures together.
This post currently has 3 responses.