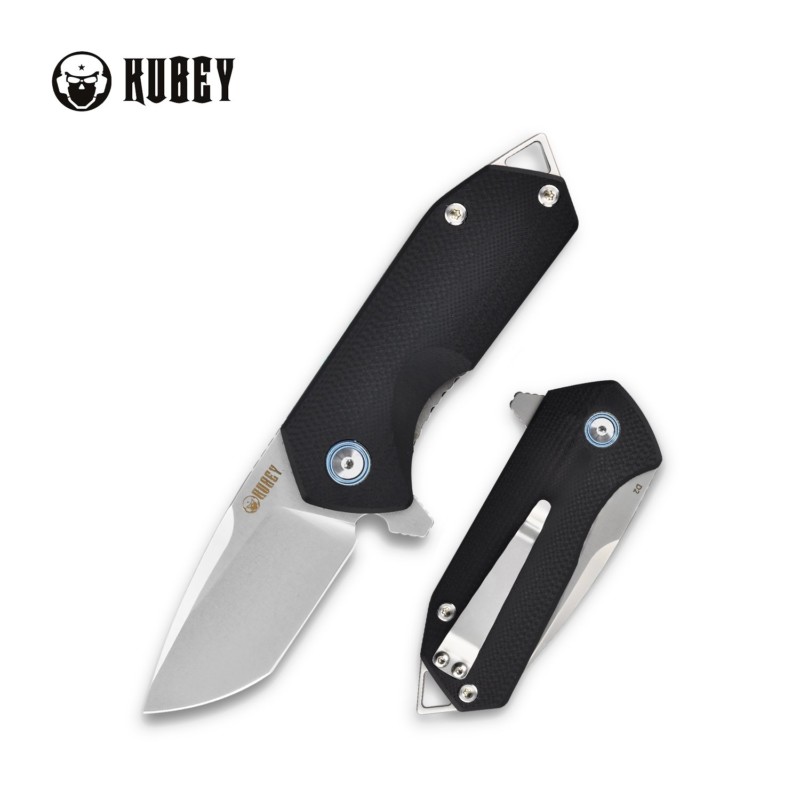 Thanks to Kubey for sending me this knife. As always, all opinions are my own.
The first snow in Minnesota officially happened today (though thankfully it melted by noon!) and that means it feels more and more like Christmas is right around the corner. We have a family app where everyone can essentially request things they'd really love to get for the holidays (so we don't end up getting a bunch of things we don't need) and this year my brother had a Kubey Pocket Knife on his list.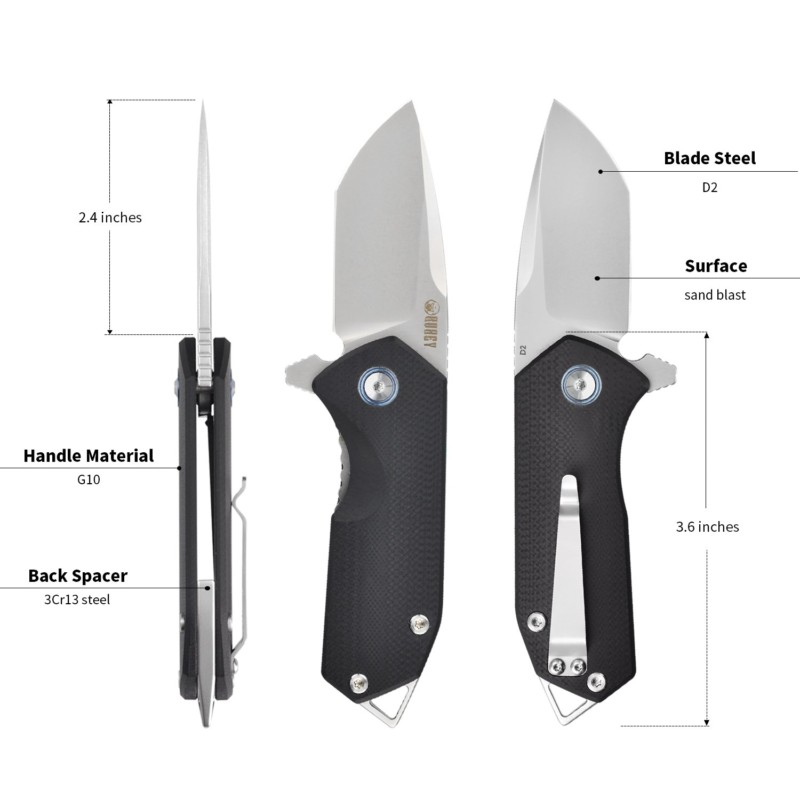 The KUBEY Everyday Carry Pocket Knife KU203 is made with a 2.7-inch, deep hardened D2 steel blade containing high carbon and less nickel known for good toughness and wear resistance. The SpeedSafe Assisted Opening system enables smooth, secure, fast one-handed blade deployment. There is a glass breaker on the handle that can be used to break the glass in an emergency. This knife is portable and suitable for outdoor daily work, camping, and hiking.
I know my brother will be excited to open this on Christmas, and it would make the perfect stocking stuffer as well!
Buy it: Amazon
Win it: One lucky reader will take home a Kubey KU203 Pocket Knife! This is a US giveaway ending 11/26. Enter using the form below, and good luck!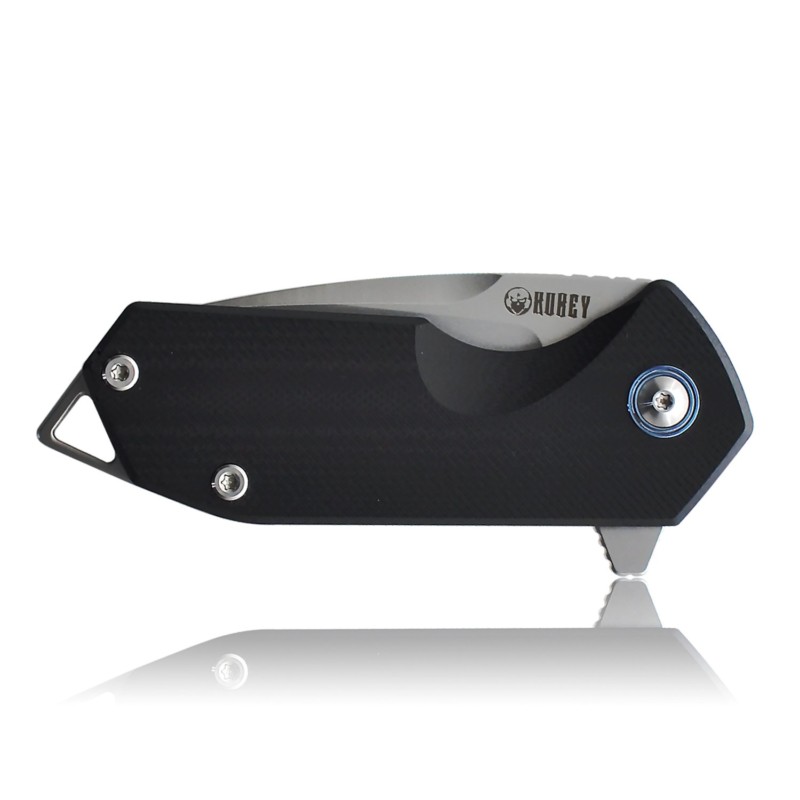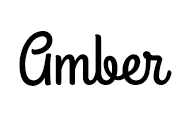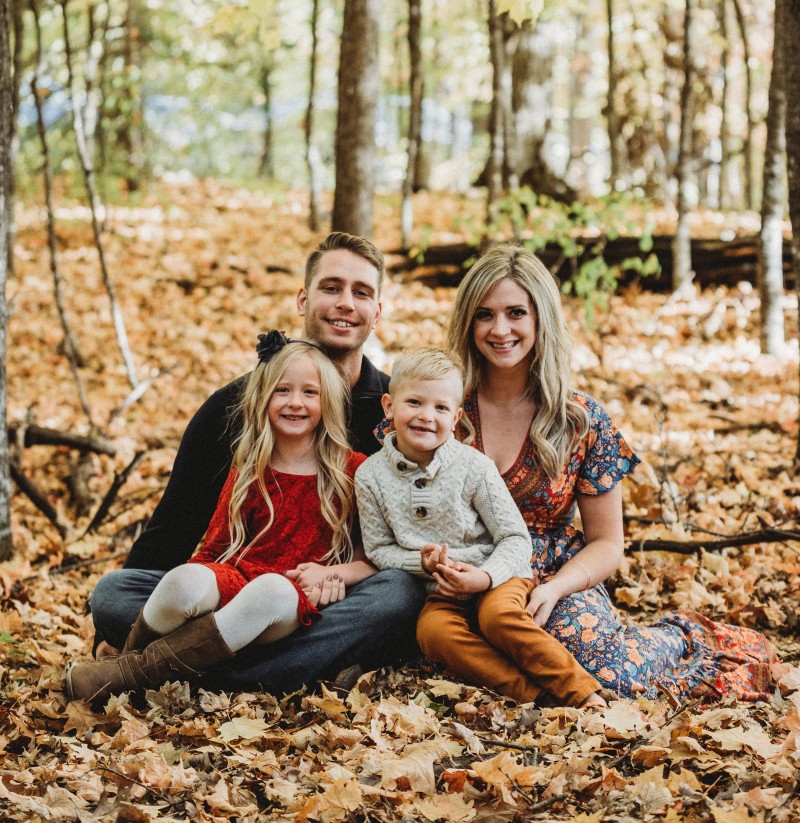 Hi there! I'm Amber, a 32 year old wife and mom of two from central Minnesota. I love to travel and to be outside with my kids anywhere the weather is warm! When I have a spare free moment, I love to read and scrapbook as well as binge-watch Netflix long after the kids are asleep. I drink too much Caribou Coffee and have a real sweet tooth but also try very hard to consume organic foods and use eco-friendly, fair trade products as much as possible. I also love socializing and sharing about my favorite products!
This post currently has 7 responses.