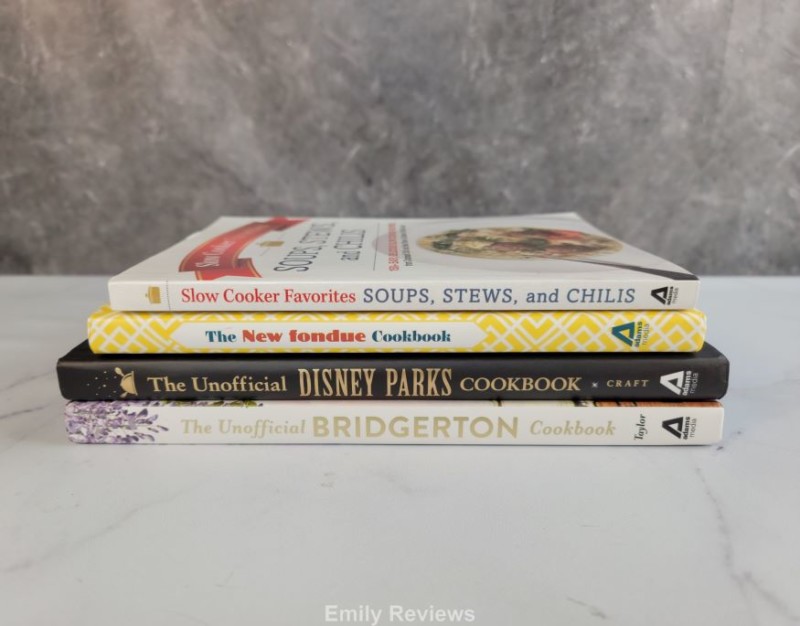 Thank you to Simon & Schuster for providing me with products to facilitate my blog review. All opinions are 100% my own.
In my immediate family as well as my extended family, we have a lot of people that enjoy cooking meals at home. Part of the fun for me is getting to try new recipes.
Simon & Schuster is one of my favorite cookbook publishers! They have so many books to choose from. They cover a wide array of cultures, different dietary needs, and all skill levels.
I recently received four new cookbooks from Simon & Schuster- The New Fondue Cookbook, Slow Cooker Favorites Soups, Stews, and Chilis, The Unofficial Disney Parks Cookbook, and The Unofficial Bridgerton Cookbook.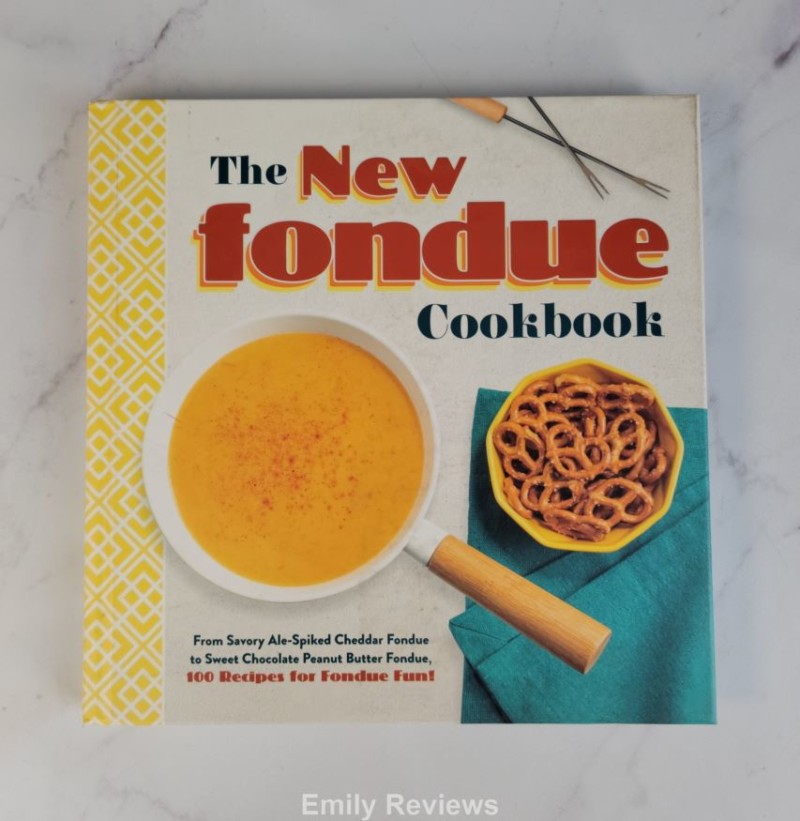 The New Fondue Cookbook has over 100 recipes for both sweet and savory fondues. This book has classic recipes as well as a few new fun twists. If you have never tried fondue before, this book also gives a few tips and tricks.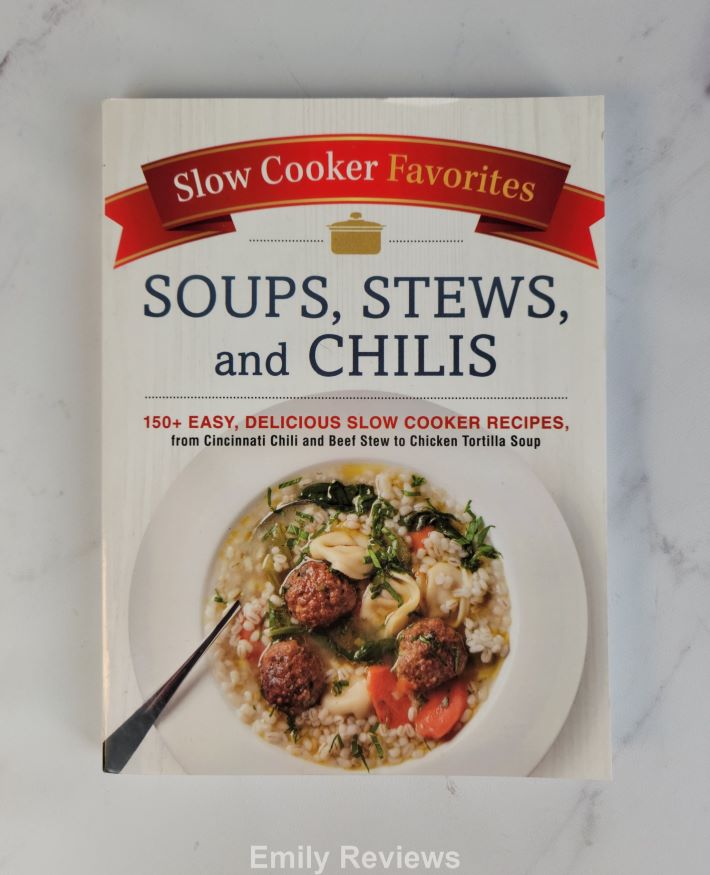 Slow Cooker Favorites Soups, Stews, and Chilis cookbook includes more than 150 recipes. These recipes have minimal prep work and are quick and easy to pull together. The Slow Cooker Favorites Soups, Stews, and Chilis cookbook not only has recipes perfect for the cool fall and winter months, but also some that would work well the rest of the year.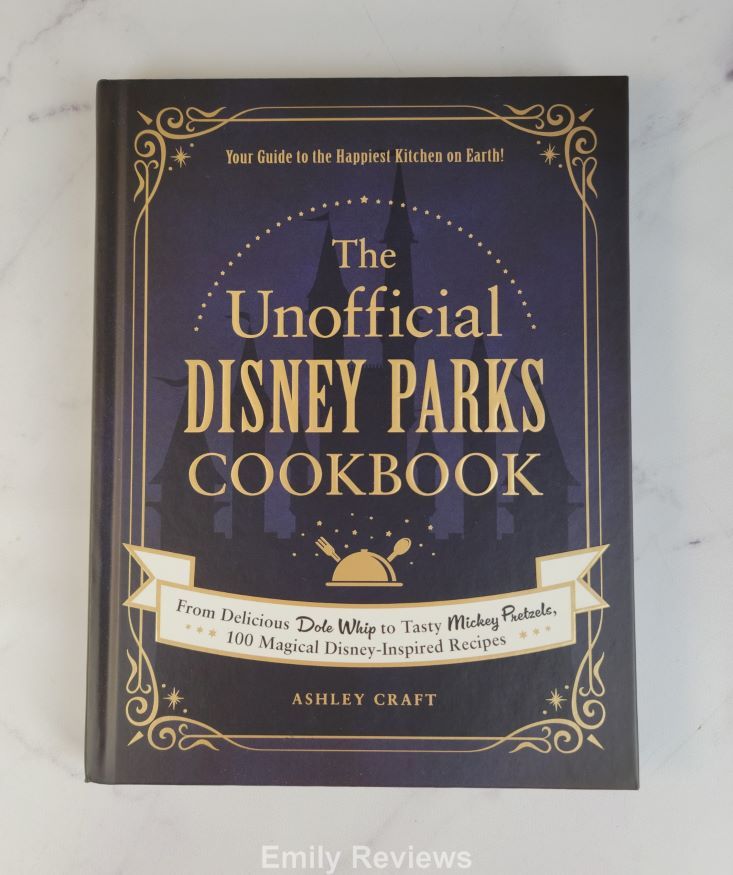 The Unofficial Disney Parks Cookbook contains 100 magical recipes inspired by Walt Disney World. With this cookbook, you will be able to recreate Disney park favorites like the classic Dole Whip and Mickey Pretzels. The Unofficial Disney Parks Cookbook is the perfect gift for home cooks and Disney fans!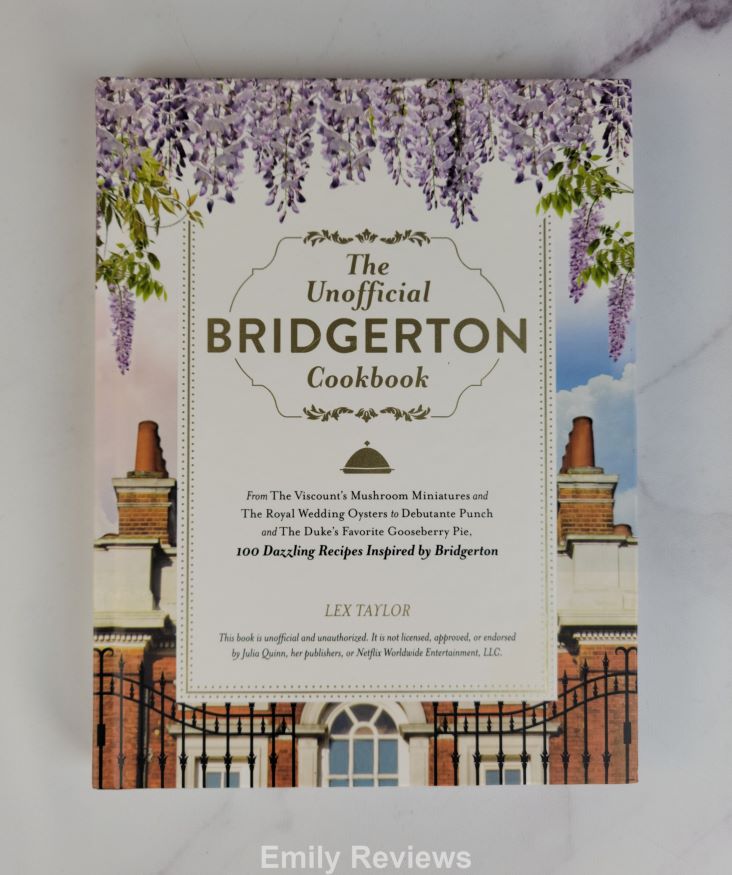 The Unofficial Bridgerton Cookbook is sure to be a hit with fans of the Netflix show. This cookbook features recipes for dazzling canapes, savory meat pies, sparkling wine, gooseberry pie, delicious finger sandwiches, and more. The Unofficial Bridgerton Cookbook enables you to dine like the lords and ladies and bring the high society meals and treats home!
If you are looking for a fun gift idea, grab a Simon & Schuster cookbook, select a recipe and buy the necessary ingredients and/or tools needed to make the dish. Wrap them all up and give them together.
Buy It: Please visit the Simon & Schuster website to see the great selection of products they offer and convenient shopping locations.
Connect: Don't forget to follow Simon & Schuster on Facebook, Twitter, and Instagram for the latest product announcements and special offers.


Hello, my name is Laurie. My family and I live near the Oregon coast. When we aren't at work, in school, or on the volleyball court, we enjoy traveling, cheering for our favorite sports teams, playing outdoors, and checking off items on our bucket list. We are lucky in that both sets of our parents, as well as our siblings and their families, live within an hour of us. We get together often to help one another out, celebrate milestones, and go on adventures together.
This post currently has 29 responses.