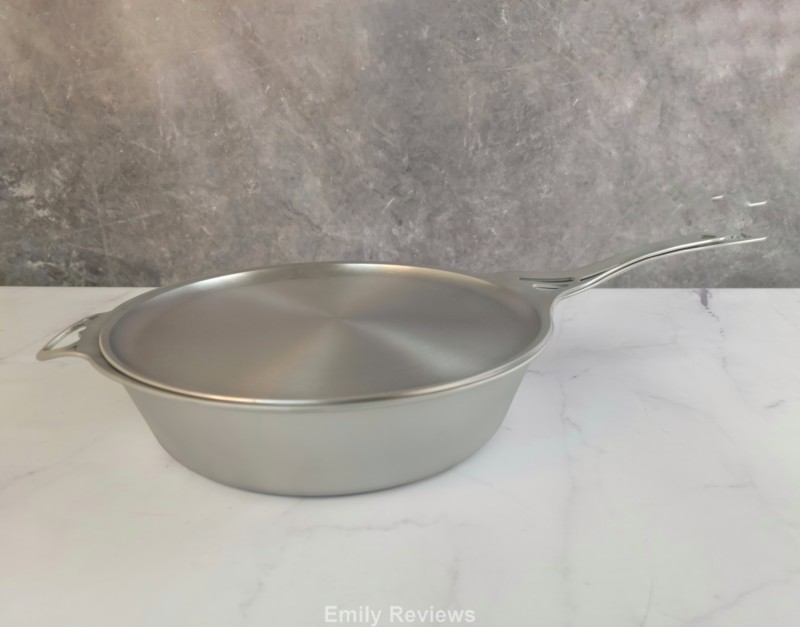 Thank you to Solidteknics for providing me with products to facilitate my blog review. All opinions are 100% my own.
If you've read any of my other reviews, you know how important our family kitchen and everything in it is to all of us. As a family, we often find all four of us in the kitchen helping to prepare a meal. That includes me, my husband, and our two teenage daughters who have been cooking and helping in the kitchen since they were young elementary school students.
We all agree that the Solidteknics 11″ nöni Saute Pan + Skillet-Lid is one (or two!) of our favorites. I say TWO because the lid is not only a lid to the saute' pan but it also doubles as a skillet. Our youngest daughter loves to use the skillet lid when she makes crepes.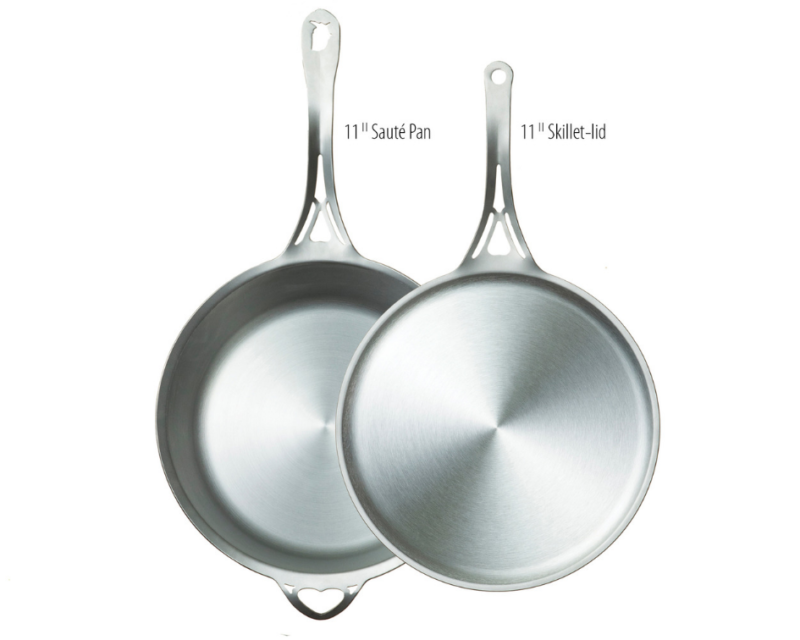 These Solidteknics pans are made with a wrought seamless (1 piece) conductive ferritic (non-Nickel) stainless product that has a Satin finish. Not only do they look amazing but they outperform their competition in so many ways.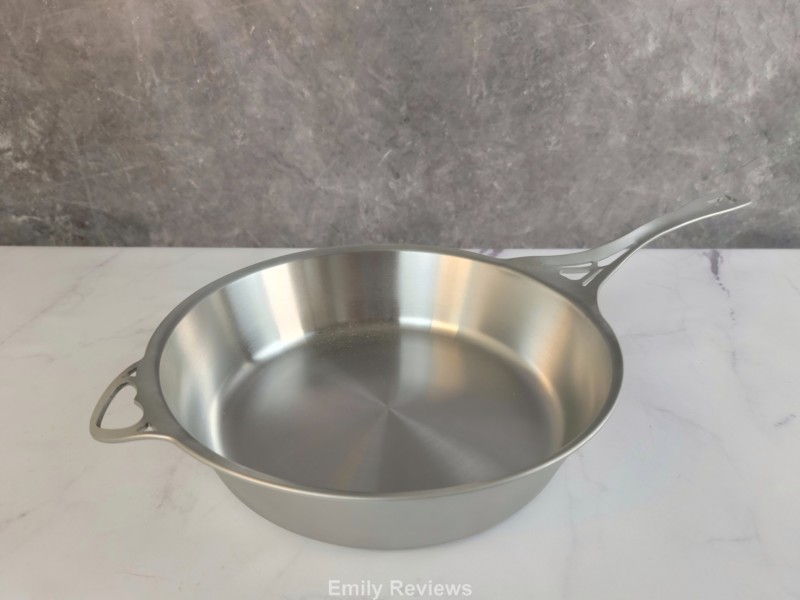 The Solidteknics saute' pan is just under 22 inches long and 11 inches in diameter and over 2-1/2 inches deep. This pan has a 3-1/2 quart capacity and weighs 4 pounds when empty. A diameter of approximately 8 inches actually comes into contact with the stovetop.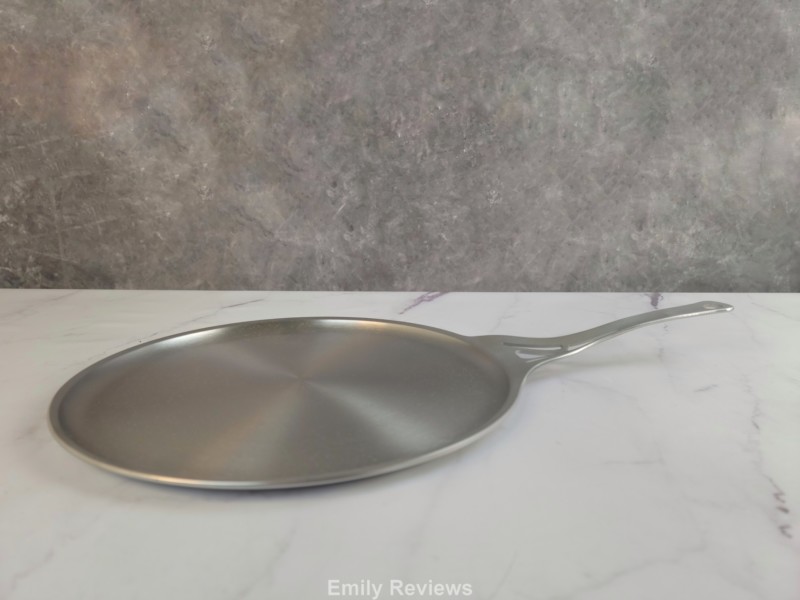 The skillet/lid is a bit more than 18 inches long, 11 inches in diameter, .375 inches in depth and weighs approximately 3 pounds when empty. Stove contact on this skillet/lid is more than 9-1/2 inches in diameter.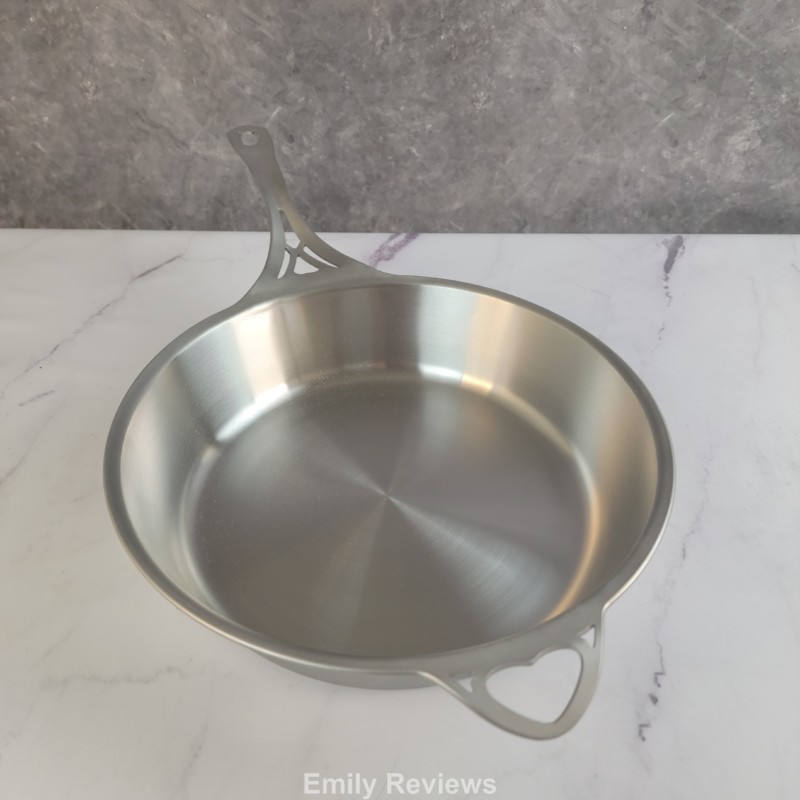 These pans are not only ideal for stovetop use (gas, electric, ceramic, halogen, and induction) but are also perfect for use in an oven. I (and every other member of our family) love one-pan cooking because it makes cleanup so much easier and faster.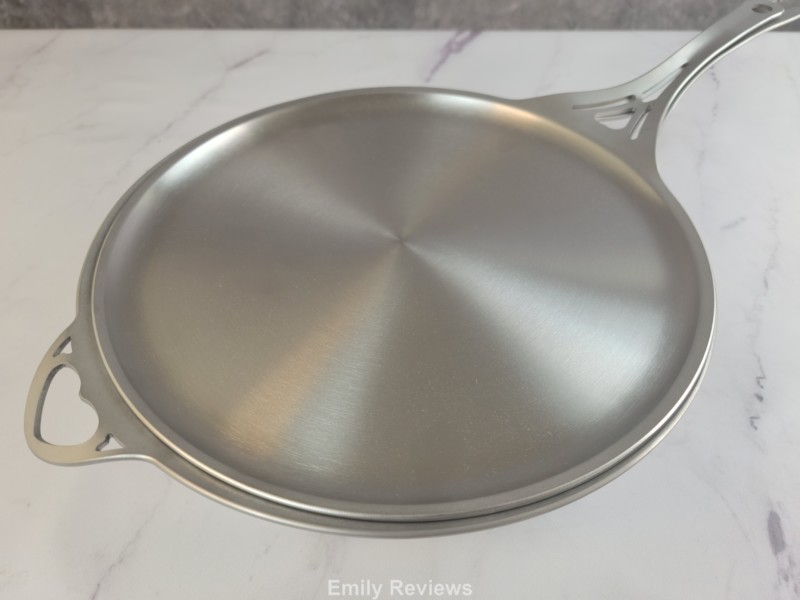 Unlike some of the cookware that many of us have used in the past, these pans (and other Solidteknics cookware) will not end up in a landfill and do not use toxic materials like some of the nonstick cookware items on the market.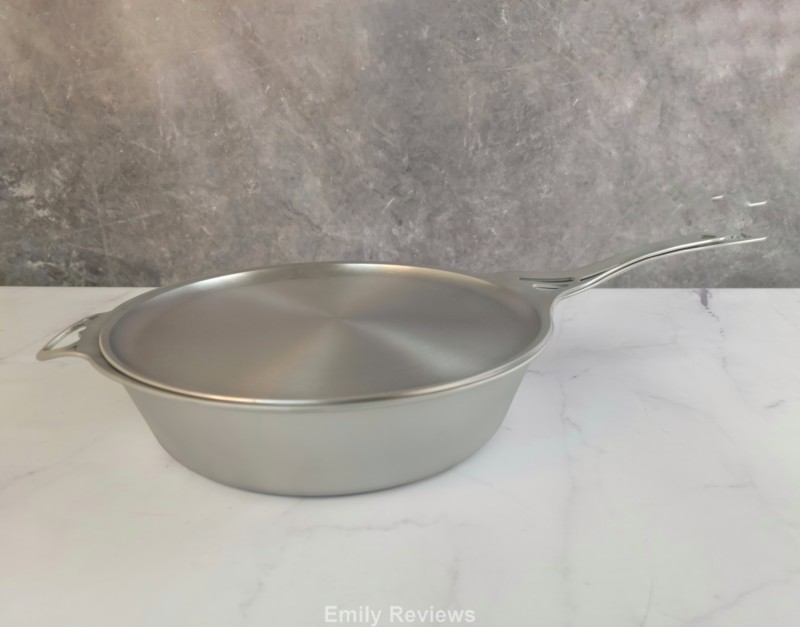 If you are in the market for cookware that will stand the test of time, I strongly suggest you look into Solidteknics.
Buy It: Please visit the Solidteknics website to see the great selection of products they offer and convenient shopping locations.
Connect: Don't forget to follow Solidteknics on Facebook, Twitter, and Instagram for the latest product announcements and special offers.


Hello, my name is Laurie. My family and I live near the Oregon coast. When we aren't at work, in school, or on the volleyball court, we enjoy traveling, cheering for our favorite sports teams, playing outdoors, and checking off items on our bucket list. We are lucky in that both sets of our parents, as well as our siblings and their families, live within an hour of us. We get together often to help one another out, celebrate milestones, and go on adventures together.
This post currently has 8 responses.