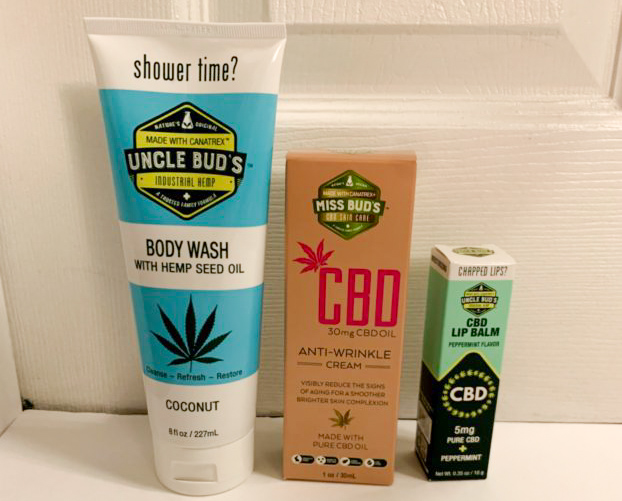 I was sent product and payment from Uncle Bud's. All opinions are my own.
About two months ago I tried some Uncle Bud's products for the first time and shared an Uncle Bud's Review. I really enjoyed my experience (especially with the facial scrub!). After having a positive experience with the other products, I found myself curious about other products from Uncle Bud's, so I am excited to get to do a second review for you guys with new products. Uncle Bud's Hemp has such a wide range of products that it's hard to narrow down just a few to try! Ultimately, I decided on lip balm, body wash and an anti-wrinkle cream.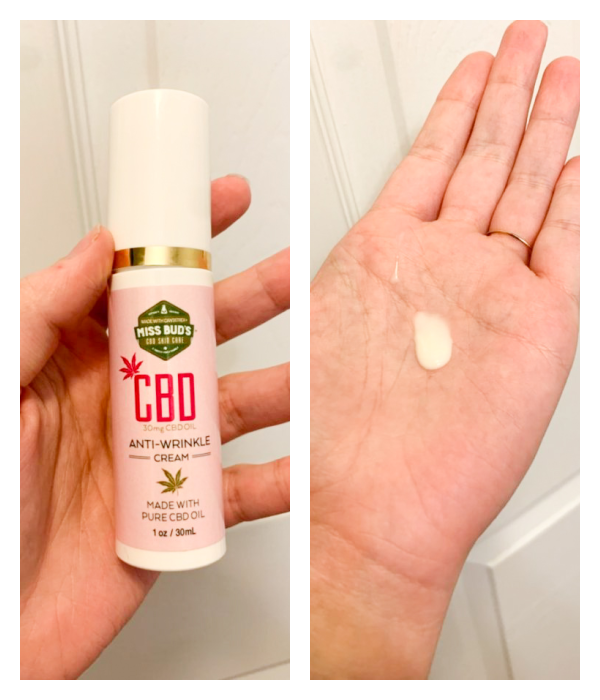 Miss Bud's CBD anti-wrinkle cream review
Miss Bud's is a whole category on the Uncle Bud's Hemp site! This category is for the items specifically designed for women. That's not at all to say that other items from Uncle Bud's aren't made for women – most are unisex. The Miss Bud's items are just the ones that are more specifically for women.
Anyway, I'm 30 and am getting forehead lines/wrinkles. As I mentioned in my previous Uncle Bud's review post, my skin has gotten drier with age and it's made me want to put more effort into my skincare routine. While I do want to work on avoiding wrinkles, most anti-wrinkle products use retinol or other ingredients that can be really harsh especially on skin that is already dry or damaged. I like how this Miss Bud's 30mg CBD anti-wrinkle cream is retinol-free. It uses pure CBD oil to help moisturize your skin. It aims to increase elasticity and firmness while reducing wrinkles. It has a pump-style top which makes it easy to get just a tiny amount – and a little goes a long way. It's fairly watery in consistency which makes it easy to spread across your entire face. It has a natural, somewhat earthy scent that is pretty mild. My skin is sometimes sensitive to skincare products, but it didn't have any reaction to this. Of course, it takes a long time to get any idea of whether a wrinkle-reducing product is working on wrinkles so I can't really speak to that yet. However, it definitely doesn't irritate my skin and it does make my skin feel more moisturized!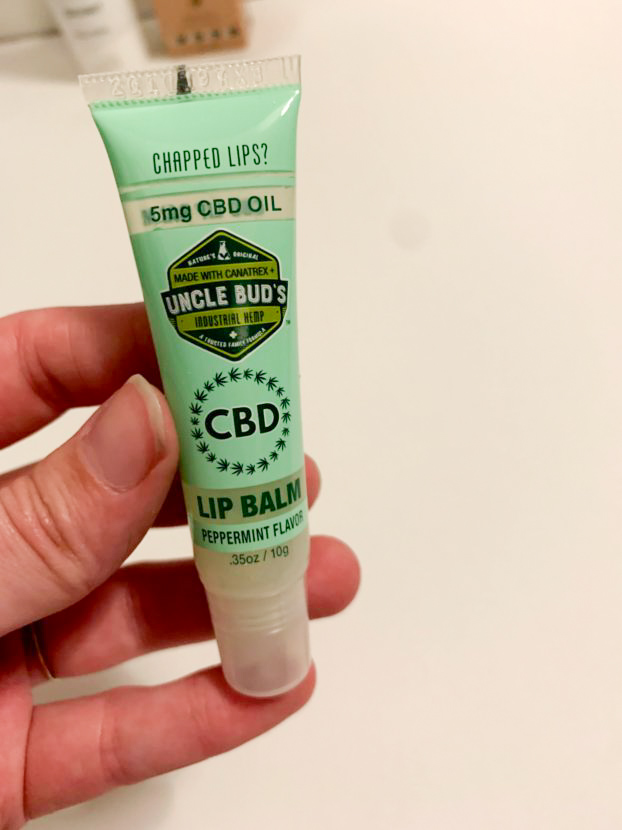 Uncle Bud's 5mg CBD lip balm
It's winter here in Michigan which means the air is dry and so is our skin! We all have to use more moisturizing products during the winter, including lip balm. When this Uncle Bud's lip balm arrived, Ryan said "Oh, I just thought yesterday that I needed to buy some lip balm!" so I let him have this. He said it has a nice texture, it isn't sticky or overly thick, it doesn't have a noticeable smell, it doesn't make his lip burn or sting like heavily medicated lip balms do. It just seems to work well!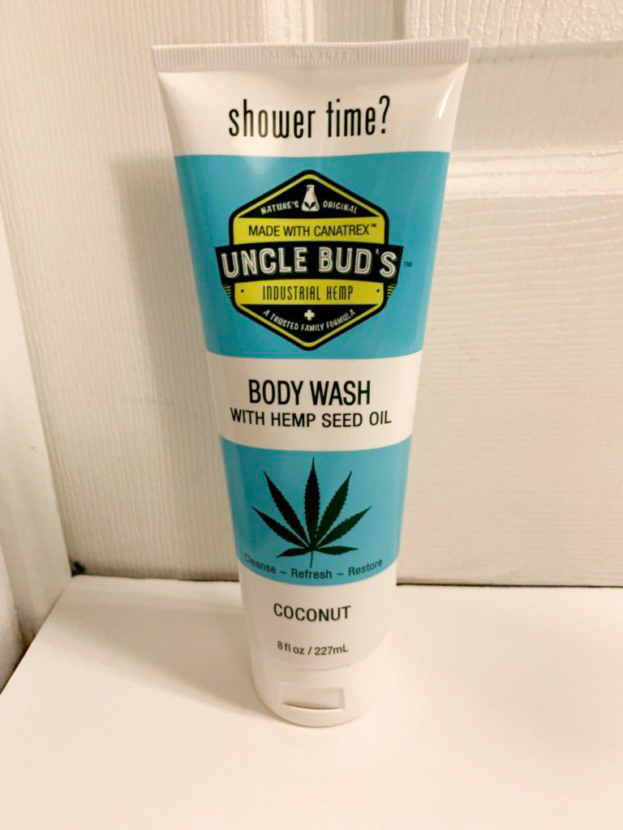 Uncle Bud's Hemp Body Wash
Uncle bud's hemp body wash is coconut scented and it includes hemp seed oil. It is intended to cleanse your skin yet leave it moisturized at the same time. It is a gel-like consistency but when rubbed between your hands it will suds up a bit, and then a little goes a long way. I felt like it left my skin feeling clean without drying me out, so it met my expectations well! I don't think I had tried a body wash that came in this style of squeeze tube before, but I found the design to be handy.
Buy it: To shop, head to UncleBudsHemp.com. Use the code VIP25 to save 25% sitewide!
Win it: Uncle Bud's is doing a giveaway for the 3 products in this post! Body wash, anti-wrinkle cream and lip balm. The giveaway is open to the US and will end 11:59pm EST on 1/05/2022.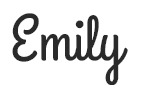 Hi there! I am Emily Evert, the owner of Emily Reviews. I am 28 and live in a small town in Michigan with my boyfriend Ryan and our two pugs. I have a large family and I adore my nieces and nephews. I love reading memoirs, and learning about child development and psychology. I love watching The Game of Thrones, Teen Mom, Sister Wives and Veep. I like listening to Jason Isbell, John Prine, and other alt-country or Americana music. I created Emily Reviews as a creative outlet to share my life and the products that I love with others.
This post currently has 9 responses.