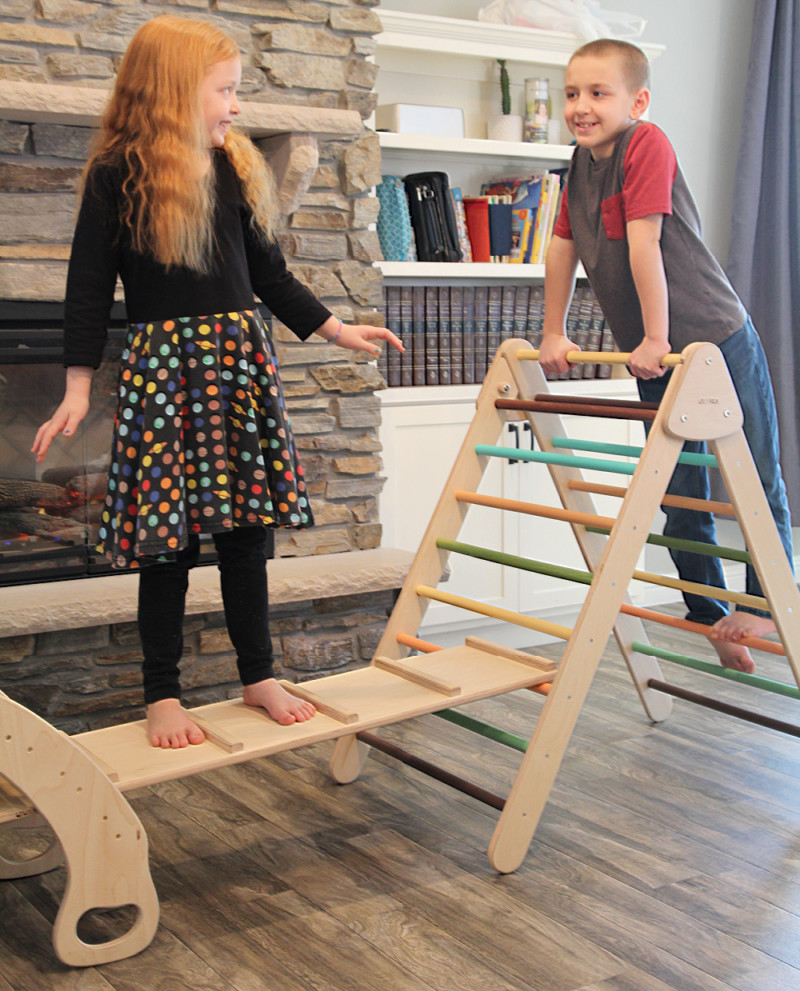 This '5 Fun Indoor Activities For Winter and Wiwiurka Double Fun Set Review' post is sponsored by Wiwiurka. As always, all opinions are my own.
We live in Minnesota and winters can get L-O-N-G. As a matter of fact, last week brought us several more inches of snow and some FREEZING temps! To help pass the time, we have some fun go-to activities that help keep the kids busy. Today, I'm excited to share them with you!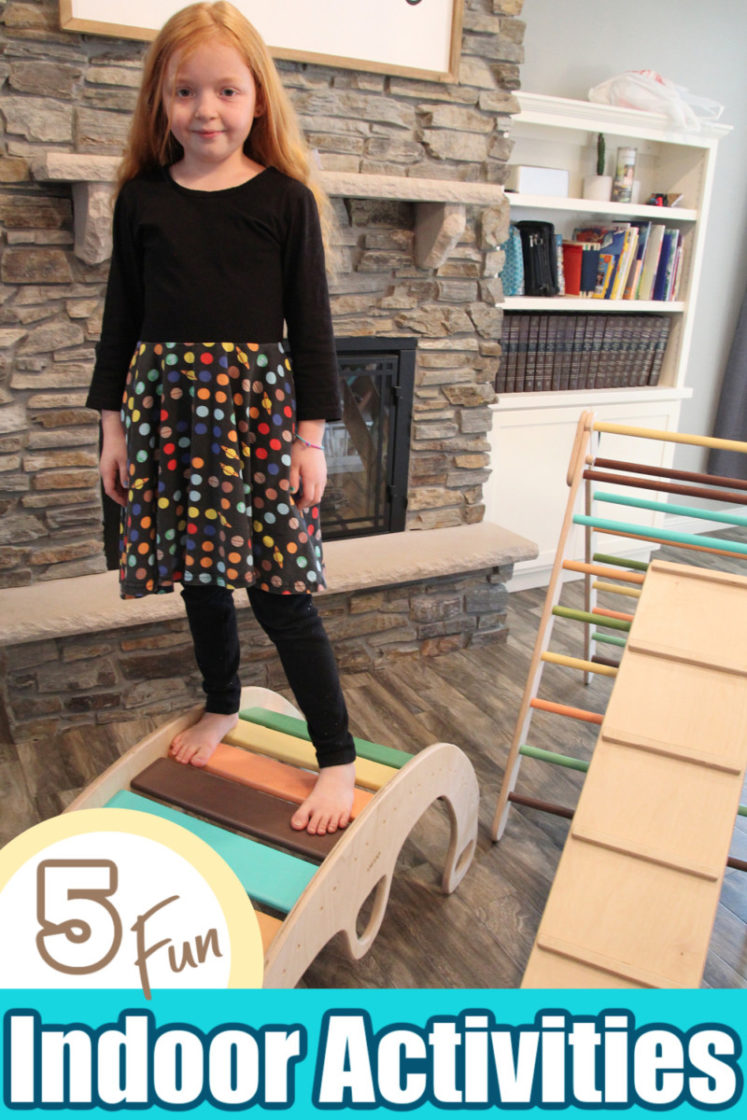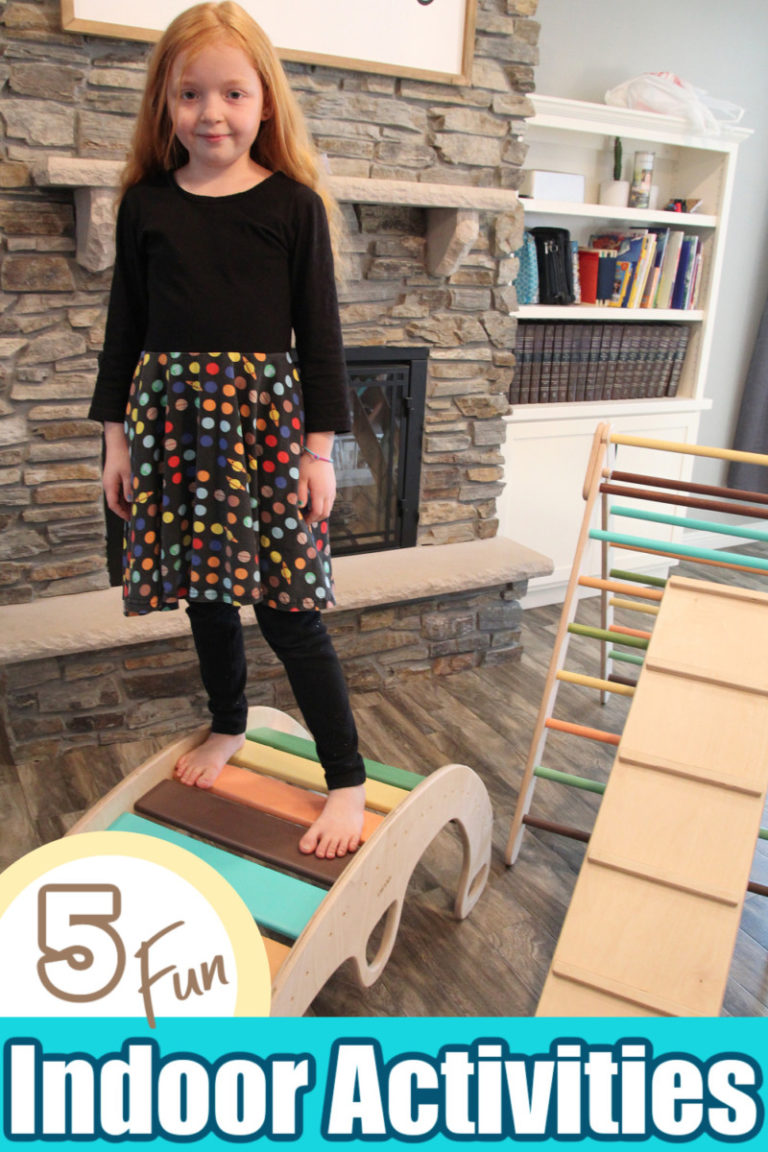 5 Fun Indoor Activities For Winter (+ Wiwiurka Double Fun Set Review)
Don't get me wrong, we absolutely love spending time outdoors in the winter too. But sometimes, the temps and conditions just don't allow it or make it so unpleasant that we camp out indoors. So check out some of the fun indoor activities for winter that we enjoy.
Create An Obstacle Course
There are many great options for this. You can use furniture, toys, hoola hoops, and even sheets of paper (for 'stepping stones') to create a fun activity for kids to conquer. The Wiwiurka Double Fun Set is also a wonderful addition to your obstacle course path!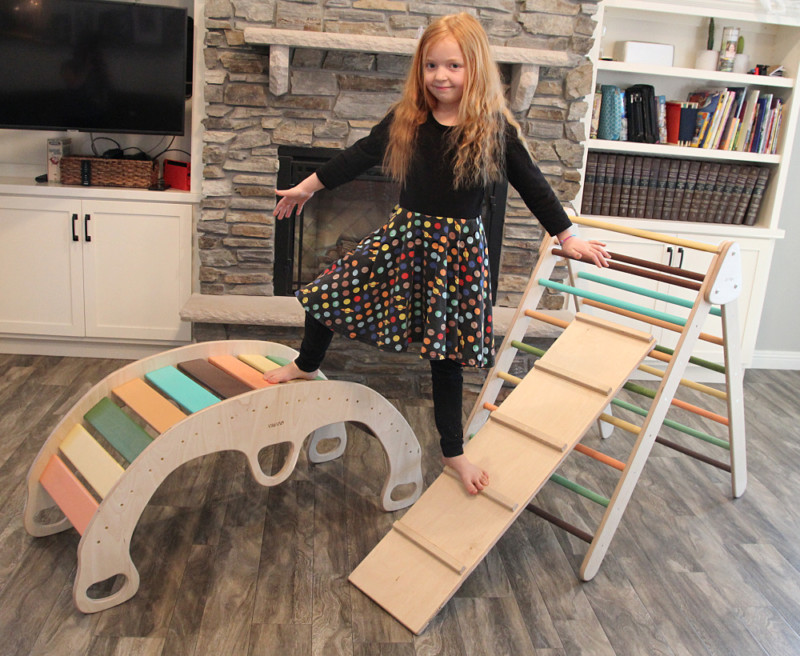 Build A Fort
Forts are fun for all ages! In the middle of a long winter, a fort can make a great place to read, have a tea party, take a nap, or just hang out.
Do Some Baking
Get the kids together and head to the kitchen to whip up some delicious treats. We think there's never a bad day for hot chocolate chip cookies right from the oven.
Make A Snow Sensory Bin
Spread some towels down on your floor and grab a plastic tub, water table, or kids swimming pool. Fill with snow and a variety of toys, spoons, play animals, measuring cups, and more and let the kids play with snow INSIDE! This is perfect when it's just too cold for the youngest family members to head outside and enjoy that fluffy white stuff but you still want to let them in on the fun. (NOTE: Even older kids enjoy this activity!)
For added fun, have some eye droppers and dishes with colored water so they can color the snow.
***Another option would be to fill the bathtub with snow for super easy clean up.
Create Some Art
There are so many ways to create art and Pinterest can be your best friend when coming up with ideas. But if you want to make it simple, set the kids up with an old Amazon box and some paints and brushes and let them paint away!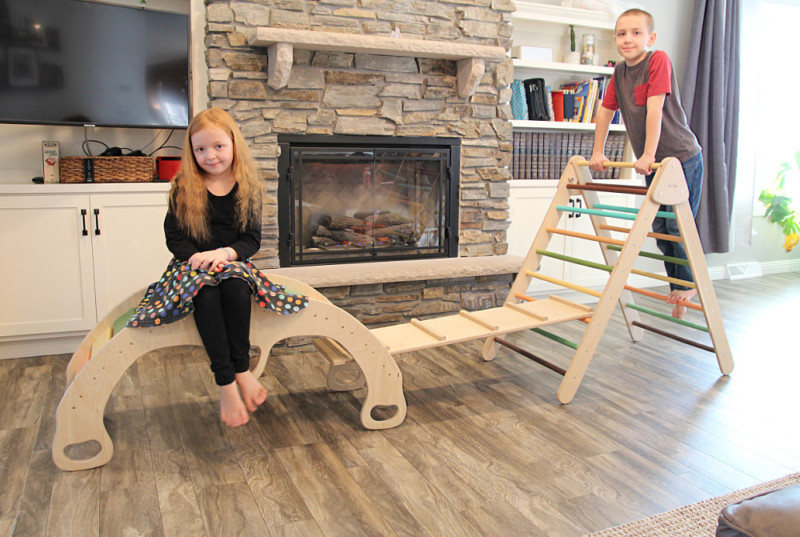 Wiwiurka Double Fun Set Review
We received the Wiwiurka Double Fun Set a few weeks ago and the kids have been having so much fun with it! This set includes:
Double Rocker
Large Foldable Triangle (Pikler Triangle)
Reversible Ramp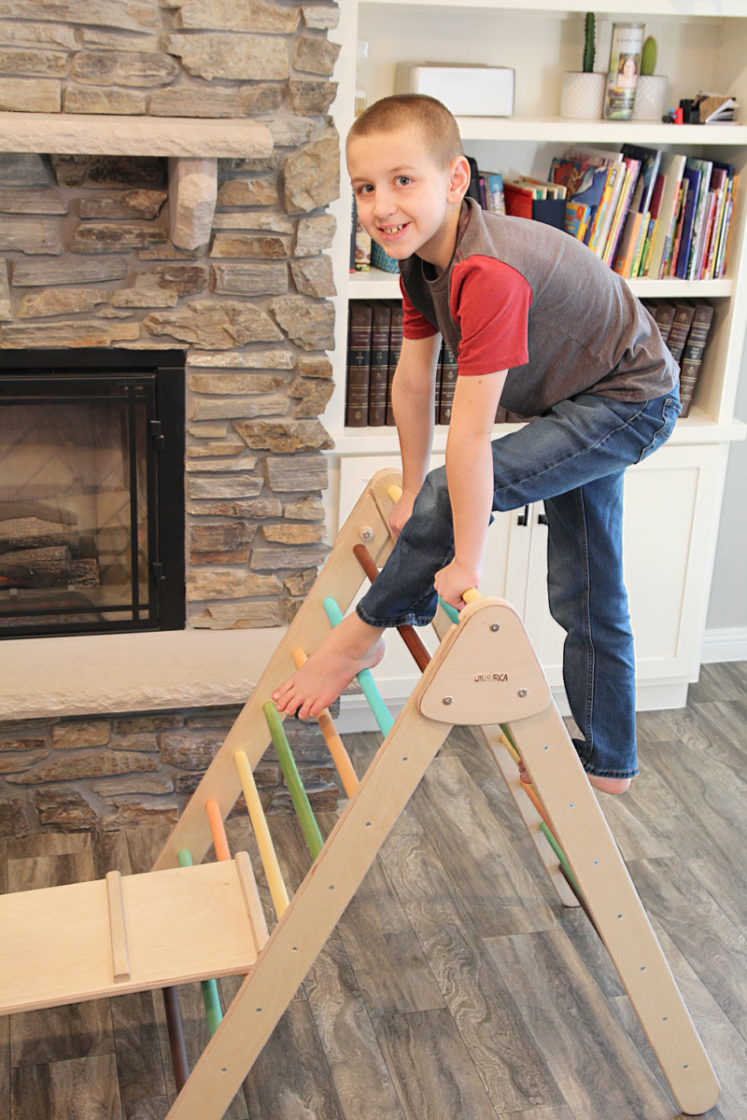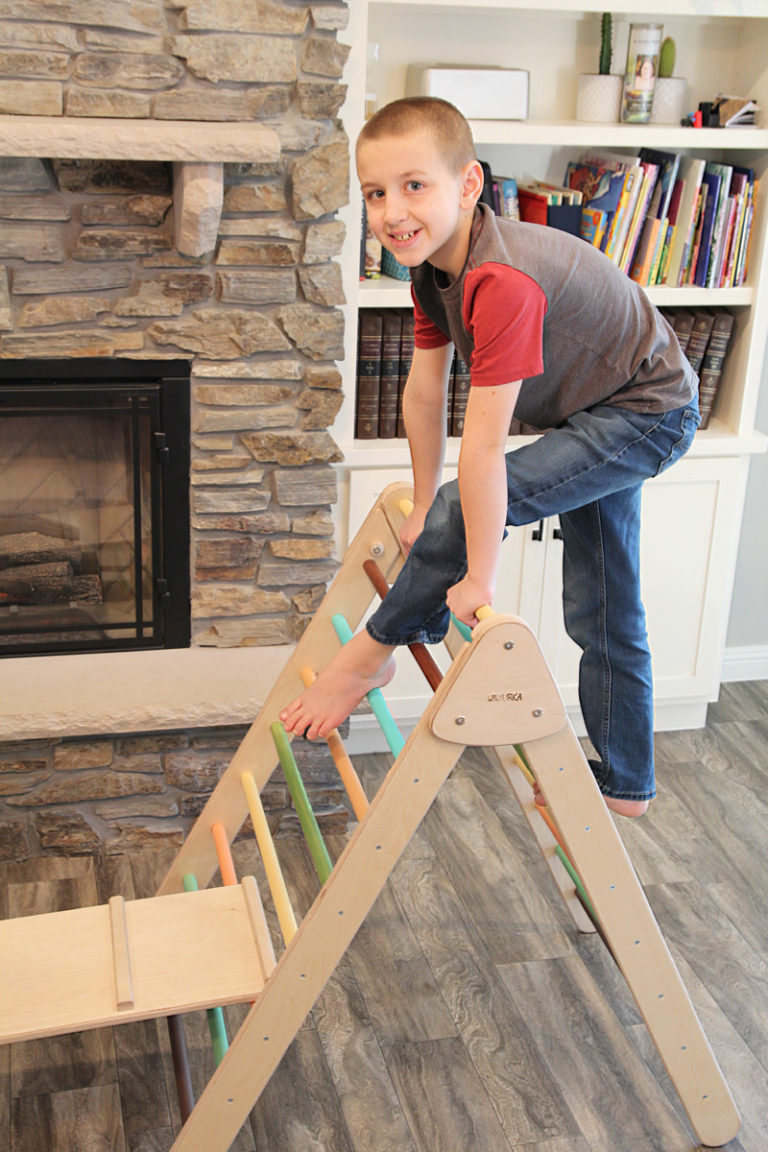 Large enough to accommodate two+ kids at a time, it's the perfect play set for at home. I love incorporating toys and products that encourage movement and active play and the Double Fun Set does just that. The dimensions of these pieces will promote endless hours of free play for kids. They'll enjoy sailing adventures or an under-the-bridge escape from the bogeyman and more.
My kids especially love how tipping the double rocker over makes it a rocking boat while setting it upright allows it to become a climbing bridge.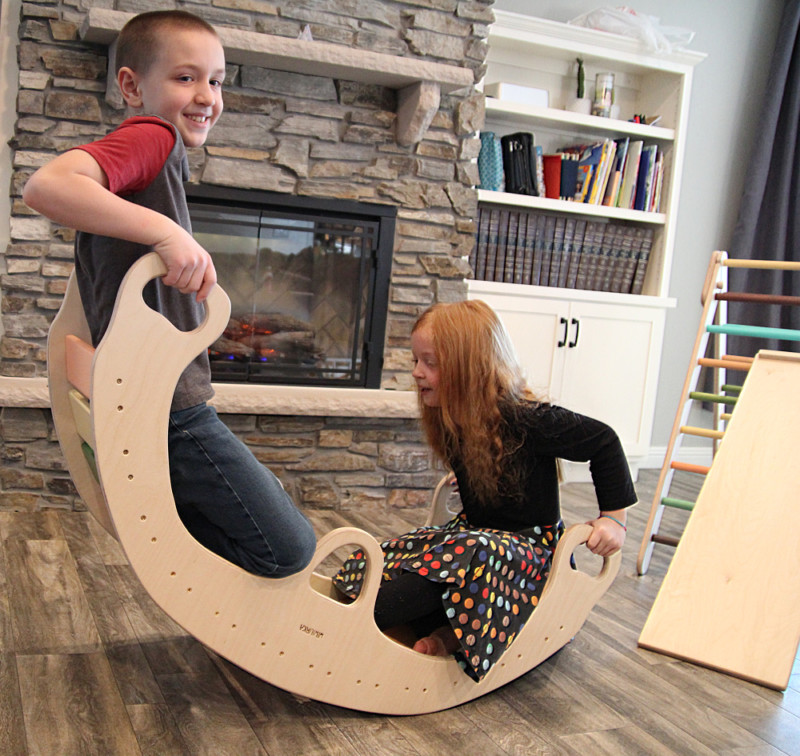 Geared for ages 18 months to about 8 years, these pieces are constructed from FSC European Birch plywood and are finished with non-toxic sealant and paint. This helps make them durable, safe, and appealing to the eye. These are the kinds of toys I don't mind having in my living room because they are just so beautiful!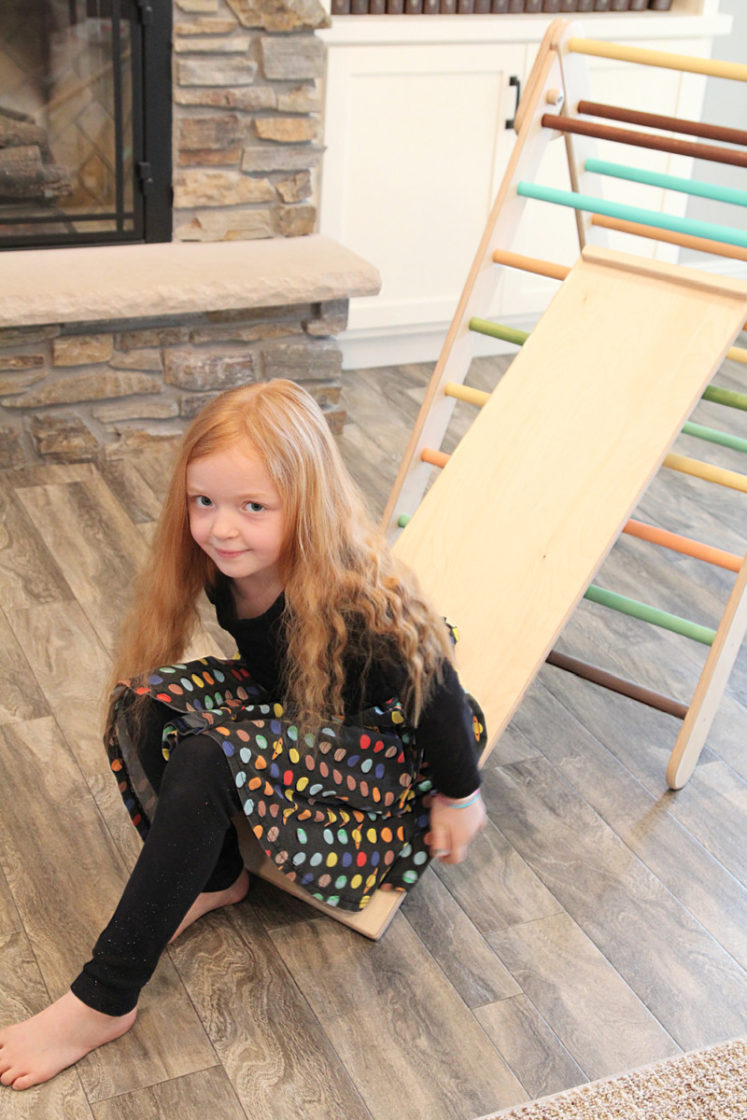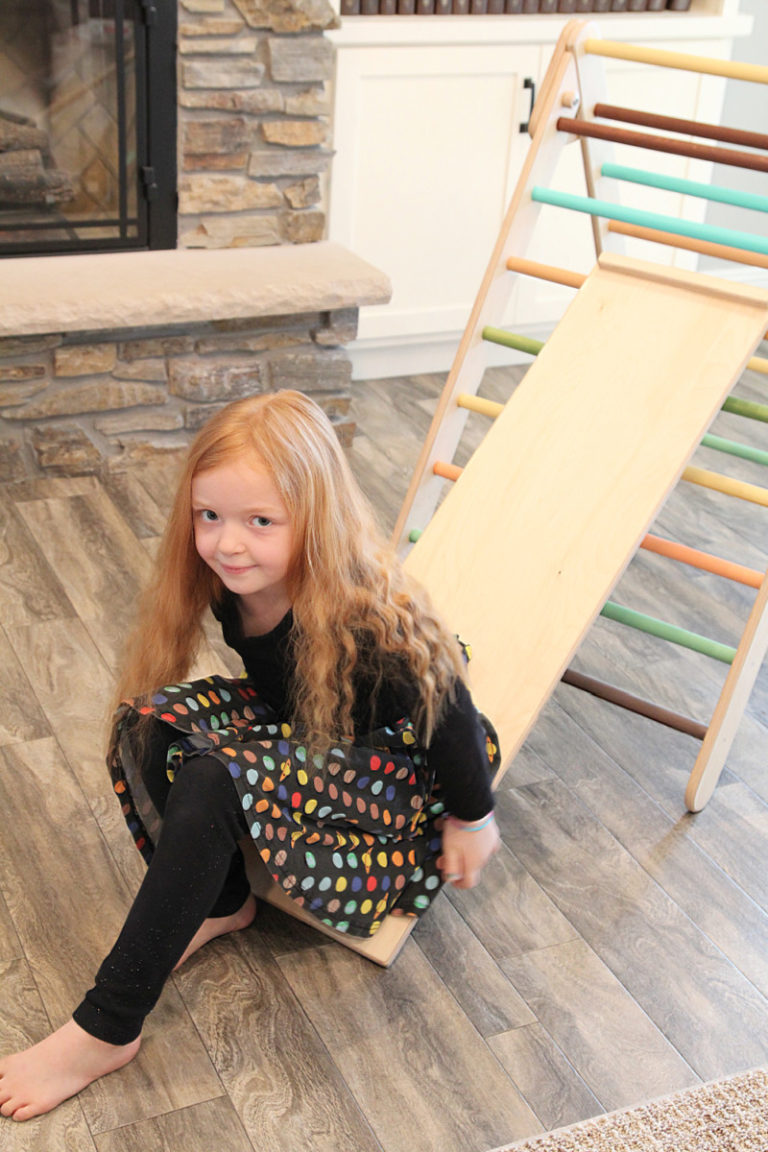 Great Gift Ideas
If you're on the hunt for a great gift this year, be sure to check out Wiwiurka's entire lineup that features a variety of climbing furniture, rockers, balance toys, swings, monkey bars, play sets, learning toys, furniture, and more.
Connect With Wiwiurka
Website / Facebook / Instagram
Discount:
Be sure to use the code 'MIRANDAREVIEWS' to receive 10% off your order over at Wiwiurka.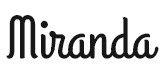 I'm a city girl turned country by my awesome husband and we have three busy boys and two darling daughters. I love spending time with my family, reading Karen Kingsbury novels, and catching up with friends while our kiddos have play dates. I'm blessed beyond measure and can't wait to see what God has in store.
Follow Miranda on Pinterest | Twitter| Blog | Instagram
This post currently has 23 responses.