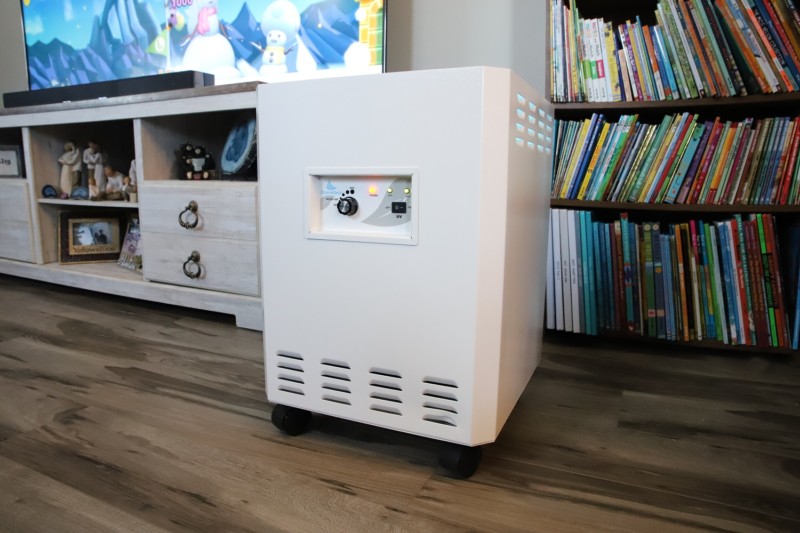 Thanks to EnviroKlenz for sending me this air purifier. As always, all opinions are my own. There are affiliate links in this post.
Have you ever had your air ducts cleaned? I'll be honest; we've lived in our house for ten years now and we haven't. We just can't seem to work thousands of dollars into our budget for a temporary solution. Through the years we've tried a few different air purifiers as a more sustainable solution, but nothing has worked as well as our brand new system from EnviroKlenz!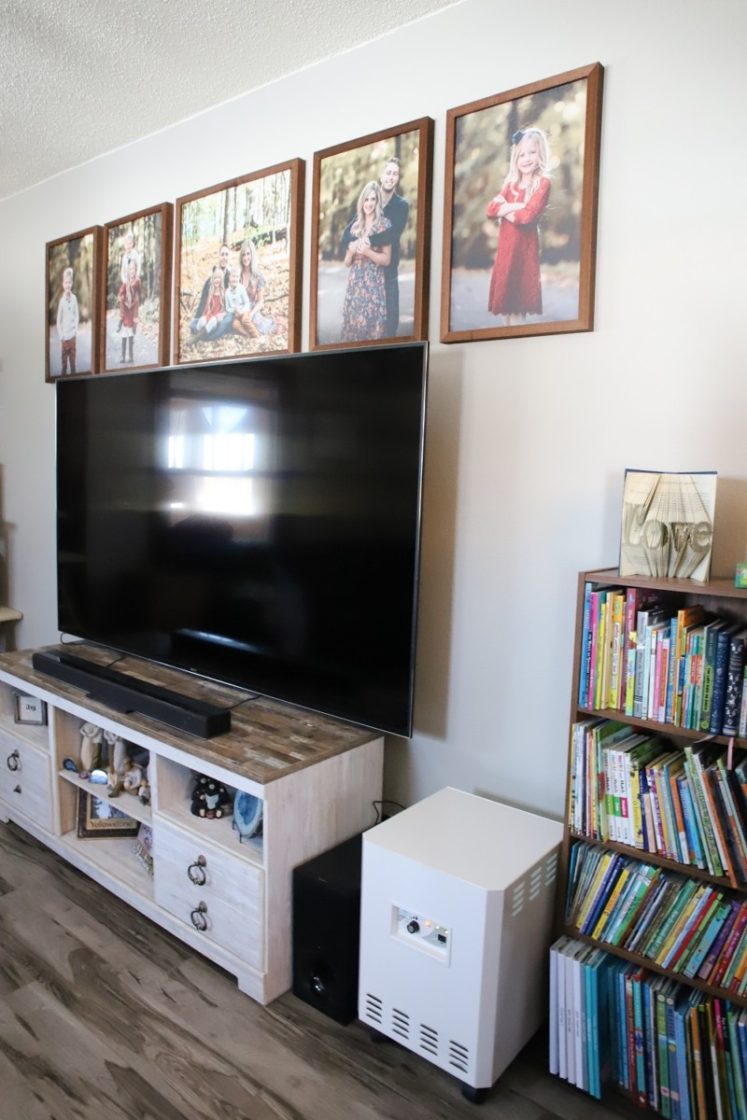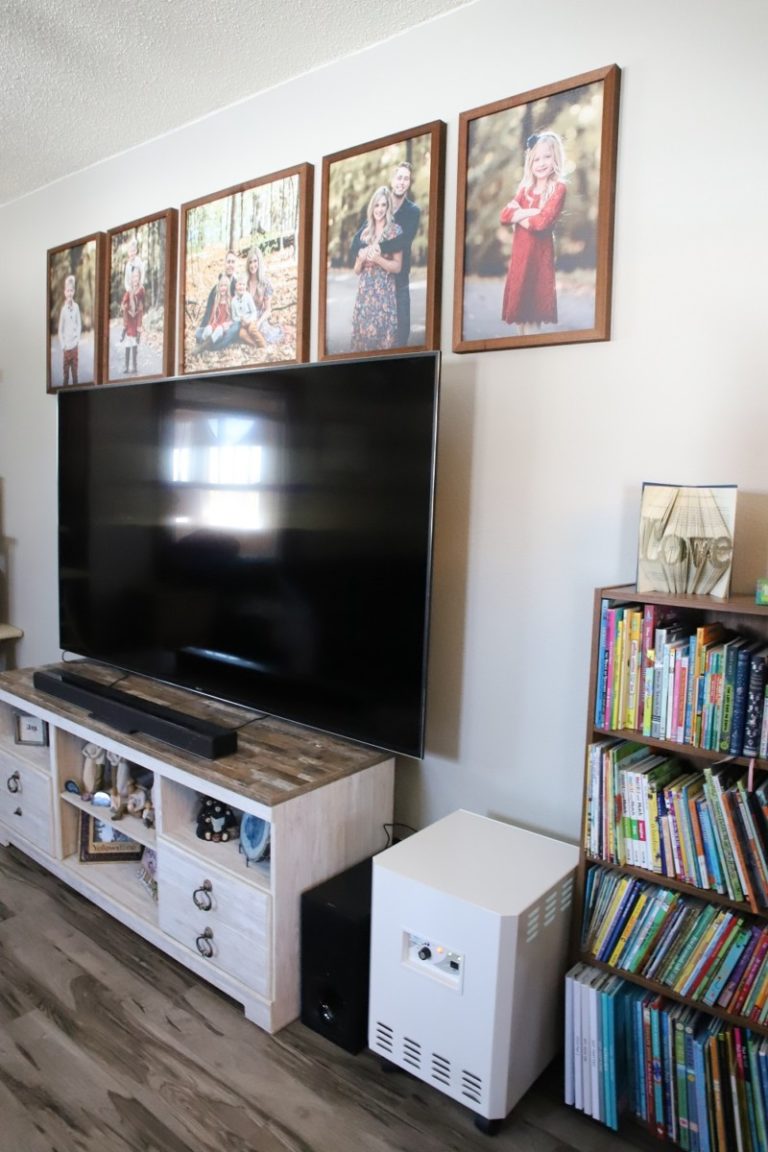 EnviroKlenz Air Purifier Plus System
We have the EnviroKlenz Air Purifier Plus System in white. My initial reaction was that the unit itself looks fairly industrial but we found the perfect spot for it in our living room and I don't mind the look overall. I probably will move it to another room when we have company, but for our day-to-day this spot works great. It's very easy to move because it's on wheels and only weighs about 40 pounds.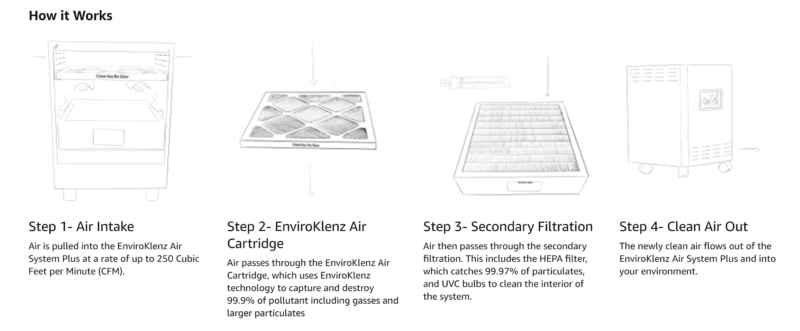 This purifier works by pulling in air which passes through the air cartridge. This cartridge uses technology to capture and destroy 99.9% of pollutants; this includes viruses like Covid-19 and seasonal allergy particles. Then the air passes through secondary filtration including a HEPA filter and UVC bulbs that clean the inside of the system. After that, the air flows back into your home.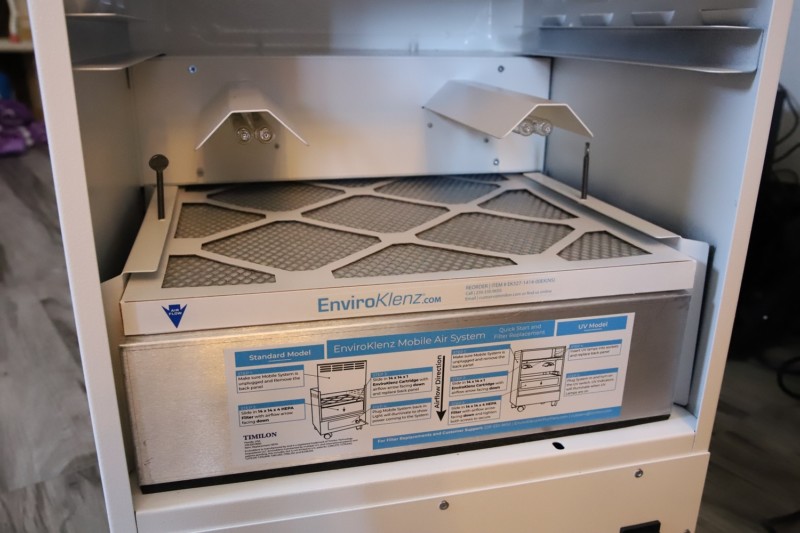 With four cats, you can imagine how grateful I am for that HEPA filter in particular. The UVC bulbs are a bonus and I know that EnviroKlenz also offers air purifiers without this added protection. You can also turn the bulbs on or off depending on your preference. The purifier can run on lower settings if you prefer quiet, or can be run higher for faster purifying. During the day I run it lower but at night when we're in bed I turn it up.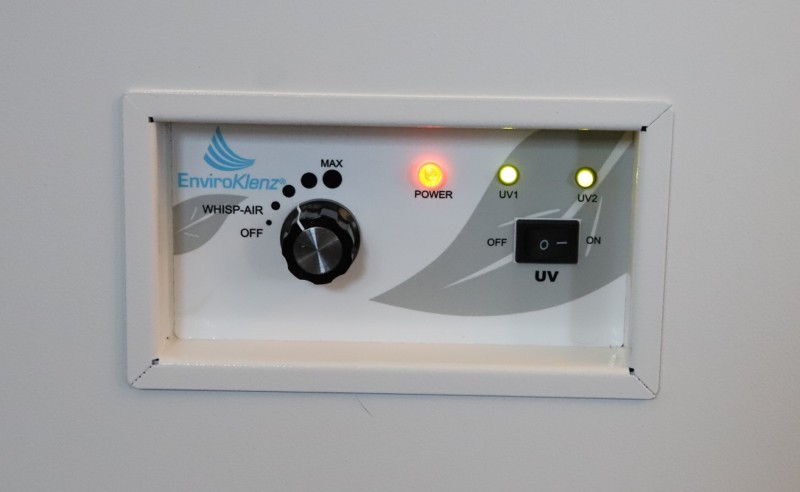 This air purifier covers 1,000 square feet so our main level is fully taken care of. We keep the purifier running at all times to keep our air as clean as possible, and have really been impressed with EnviroKlenz, especially during winter and with the allergens in our home. It would make a great gift for elderly family members or new homeowners, too!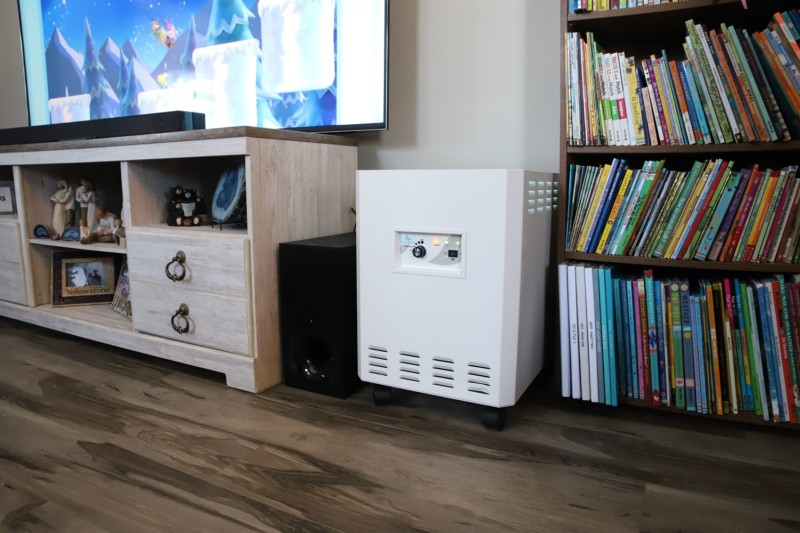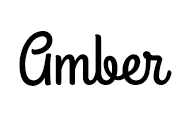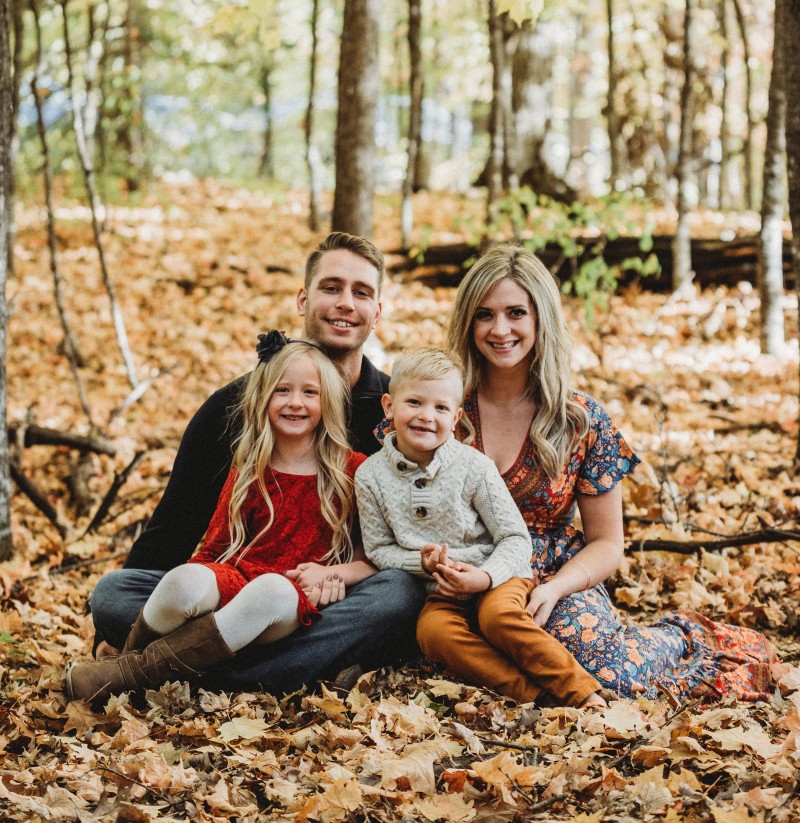 Hi there! I'm Amber, a 34 year old wife and mom of two from central Minnesota. I love to be outside with my family anywhere the weather is warm (which means I spend half the year freezing). We're a homeschooling family that loves to travel as often as possible! When I have a spare free moment, I love to read, take photos, and scrapbook. I'm interested in anything that makes life more fun; I also love socializing and sharing about my favorite products!
This post currently has 12 responses.