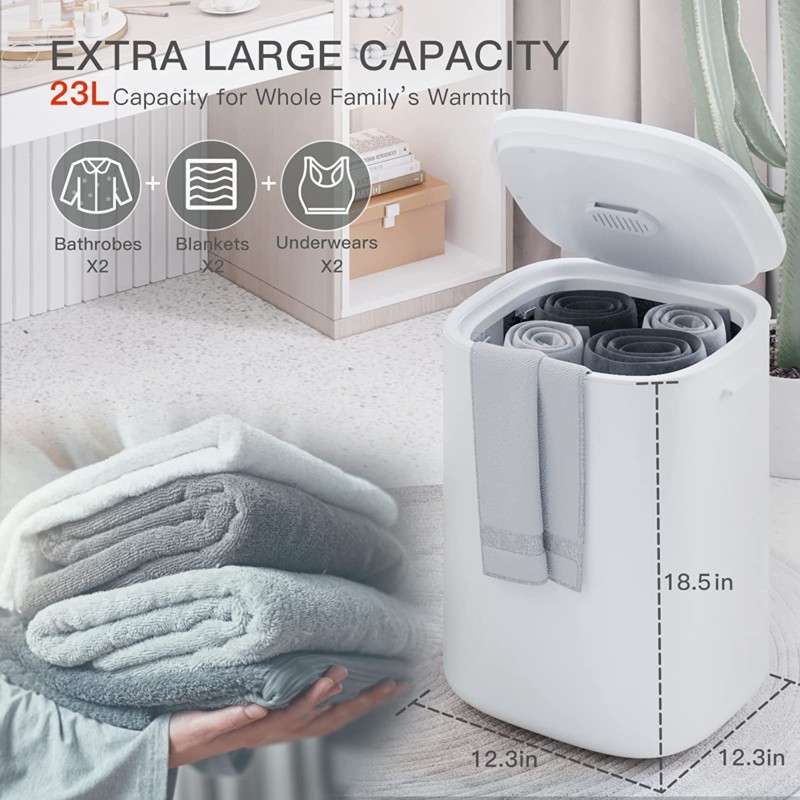 DOACE sent me a towel warmer for my mother's day gift guide. All opinions are my own.
Mother's are often the backbone of the family, with everyone relying on them for SO much. A lot of women spend a lot of their time taking care of others and sometimes that means not caring for themselves as much as they should. For mother's day, I often like to think of gifts that can help women relax and take care of themselves a little more.
My mom finds baths really relaxing, she takes one every night! She's someone who tends to get cold easier than other people, but she likes being warm. I thought this combination would make a towel warmer a really awesome gift. It will turn her nightly bath into an even more relaxing experience as she'll be able to dry off with a warm towel.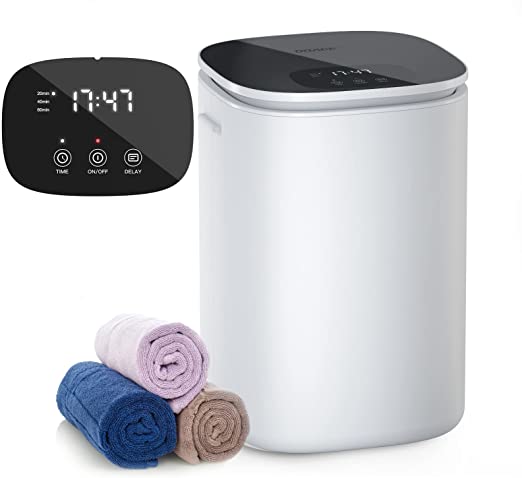 The DOACE luxury towel warmer is generously sized, it is 23L in size which means it can fit two oversized bath towels (40×70), or a bathrobe or blanket. It has a 1-minute heat up feature and will reach full heat in just six minutes. This means you don't have to remember to prep your towel in advance, you can set it up when you step into the shower and it'll be ready by the time you get out.
I think anyone who likes feeling warm and toasty will enjoy this towel warmer. I can definitely see using it to heat up a blanket before movie night during the winter! Or having a blanket ready when kids come back inside from playing in the snow. There are lots of possibilities! It is recommended that you only use the warmer for cotton products.
You control the settings using the LED touchscreen which is intuitive to use.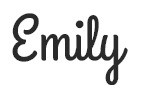 Hi there! I am Emily Evert, the owner of Emily Reviews. I am 28 and live in a small town in Michigan with my boyfriend Ryan and our two pugs. I have a large family and I adore my nieces and nephews. I love reading memoirs, and learning about child development and psychology. I love watching The Game of Thrones, Teen Mom, Sister Wives and Veep. I like listening to Jason Isbell, John Prine, and other alt-country or Americana music. I created Emily Reviews as a creative outlet to share my life and the products that I love with others.
This post currently has 11 responses.