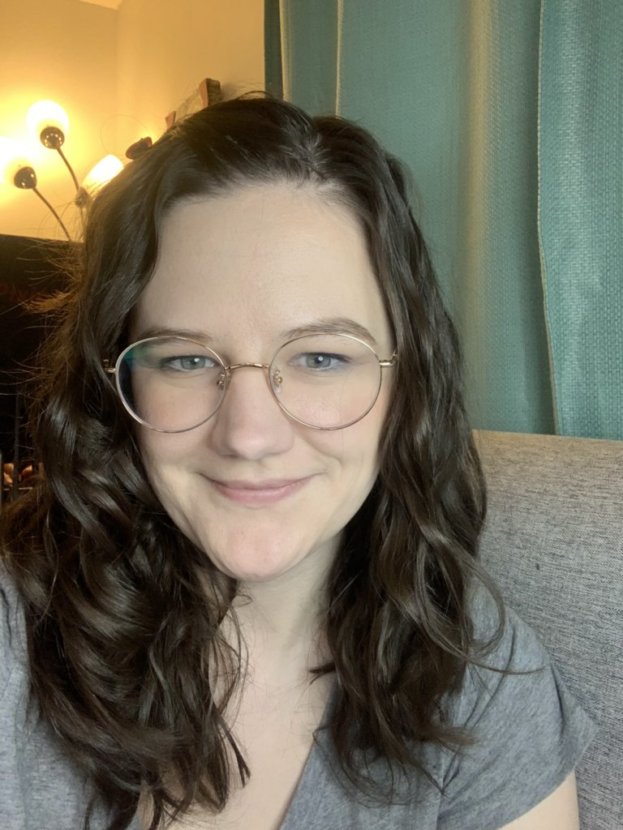 GlassesShop.com sent me glasses for review. All opinions are my own.
I realized a few weeks ago that it had been about 4.5 years since I had an updated eye exam! I got in with my eye doctor and my prescription had changed, so I knew it was time to get new glasses. My insurance doesn't cover glasses, so I like to get Glasses online from affordable online retailers. In the past, I've spent $300+ on glasses from my eye doctor, and there are high-quality online retailers that are a much better deal.
One place that I've enjoyed getting glasses from in the past was GlassesShop.com, so I was happy to get to work with them again on this new review. I was sent two pairs of Women's glasses with my new prescription.
For about 15 years I've worn several different glasses, but they all were basically the same style. I've always gone with black plastic-framed glasses that are relatively short. I've never been one who is great at keeping on-trend, but I've noticed that big glasses are in, especially clear plastic ones, round-glasses are in, and metal-rimmed frames are coming back.
For this review, I thought I'd try stepping outside of my comfort zone a bit and trying some new styles that were a bit more updated. I went with the Alberta Oval Frames and Glenview Round golden eyeglasses.
The Alberta Oval Frames appealed to me because they are partly because they are the clear plastic that I've noticed getting more popular, but also because they are larger than I'm used to wearing, a more rounded shape than I'm used to, and they have a hint of purple in them. Purple is my favorite color. On top of all that, the frames are just $9.95.
These feel really comfortable on me, probably because I'm used to wearing plastic frames. I have worn these some, but I do find myself wishing they were just one color or the other. I think I'd like them a bit better if they were all purple or all clear rather than both. Still, I'm really pleased with these glasses. The lenses were $24.95 for the 1.61 high-index lenses and free anti-scratch coating, plus they gave me a $4.95 add-on for anti-reflective coating. So in total these glasses were $39.85.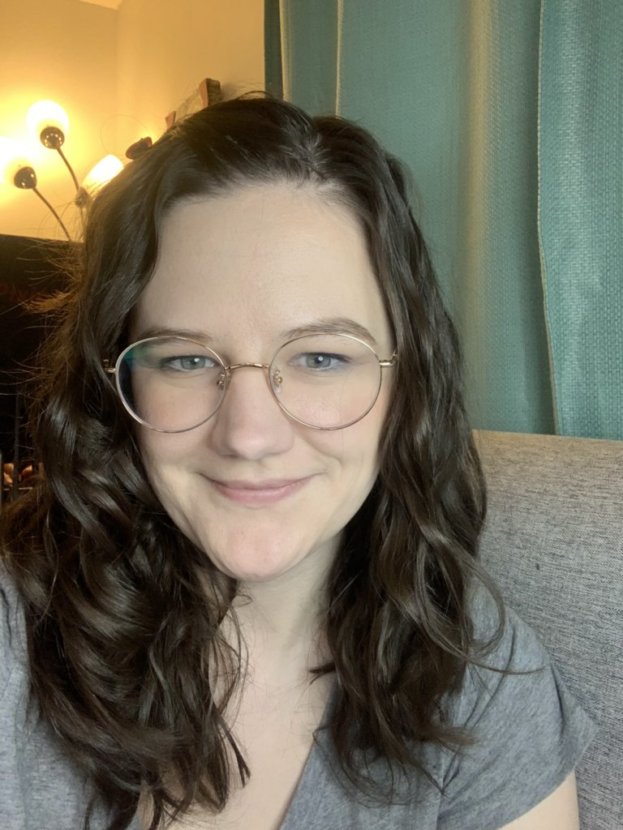 The Glenview round golden eyeglasses have become my most worn! These aren't perfectly round but they are pretty close to round, and much bigger (as in the lens height) than any glasses I had until recently. They felt big at first, and they did take some getting used to just because they are so different than what I've had before.
I hadn't worn non-plastic frames since I was about 14 I think! I was a little unsure about going back to frames with nose pieces, as I had remembered wire-rimmed glasses that I had as a kid that made my nose sore sometimes. This is part of why I had started to prefer plastic frames as they spread the night of the glasses across your whole nose bridge, rather than just in two small nose pads.
These Glenview frames are extremely lightweight so they are comfortable to wear despite the nose pieces. They do feel a little fragile to me due to how lightweight and thin they are. I have had them for a few weeks though, and so far so good! So hopefully I won't accidentally sit on them and crush them or anything like that.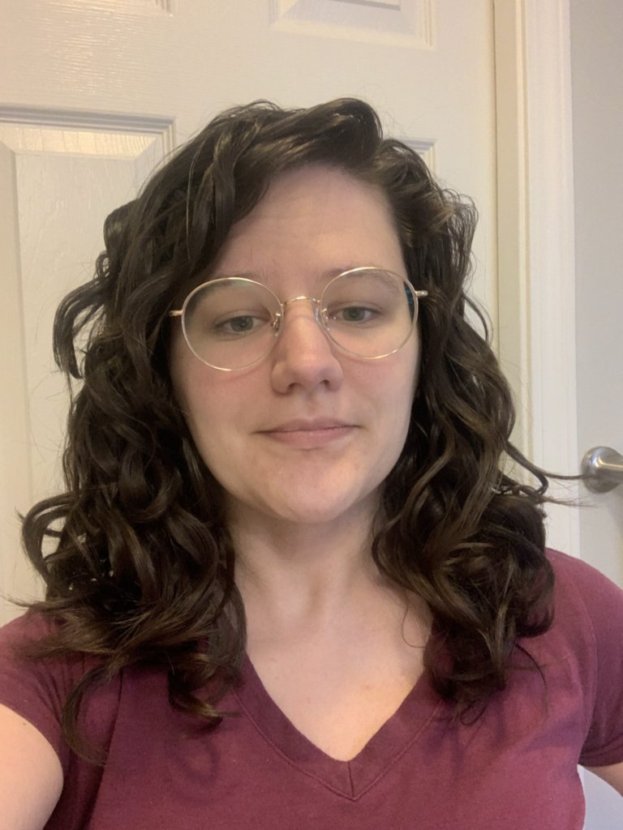 I find them comfortable though, and I like how they look so they're my new favorite and get the most wear out of the two pairs. These frames are $49.95, and the lenses were $24.95 plus the $4.95 anti-reflective add on, so these glasses were $79.85. While these are noticeably more than the Alberta glasses were, they're still significantly less than what glasses would cost at my eye doctors.
If you're looking to get some new glasses at a reasonable price, I'd definitely recommend GlassesShop.
Win it: GlassesShop.com has provided a $100 gift card to use as a prize to one lucky winner! The image below shares the terms for this gift card.

To enter this giveaway, fill out the GT form below by 11:59pm 4/24/2022. This giveaway is open to the US.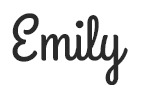 Hi there! I am Emily Evert, the owner of Emily Reviews. I am 28 and live in a small town in Michigan with my boyfriend Ryan and our two pugs. I have a large family and I adore my nieces and nephews. I love reading memoirs, and learning about child development and psychology. I love watching The Game of Thrones, Teen Mom, Sister Wives and Veep. I like listening to Jason Isbell, John Prine, and other alt-country or Americana music. I created Emily Reviews as a creative outlet to share my life and the products that I love with others.
This post currently has 3 responses.