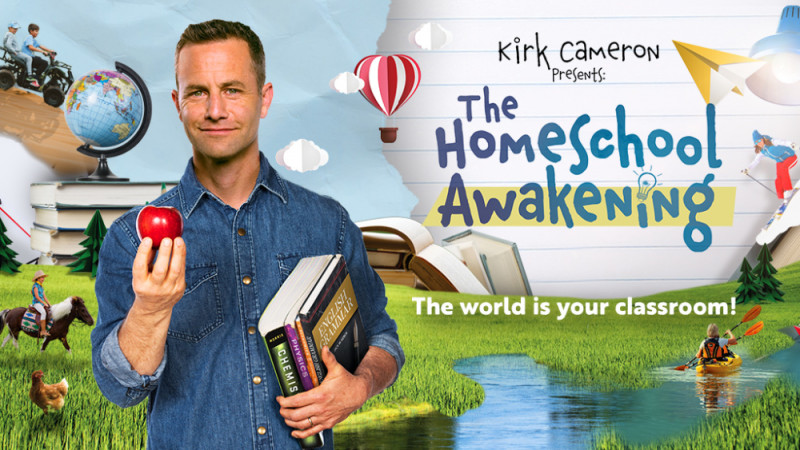 Many thanks to TBN & CamFam Studios for providing a sample of the product for this review.
Opinions are 100% my own.
What do you all know about homeschooling? Families across the nation are experiencing the homeschool awakening and are beginning to take advantage of the freedom and opportunities for self-discovery — with the world as their classroom!
Homeschooling can truly look so different from family to family. But that's one of the beautiful aspects! We can all make our family's homeschooling journey look like what we want and work the way that's best for our particular families. There's not just one way to homeschool! Homeschooling families can do what they need to help their children thrive.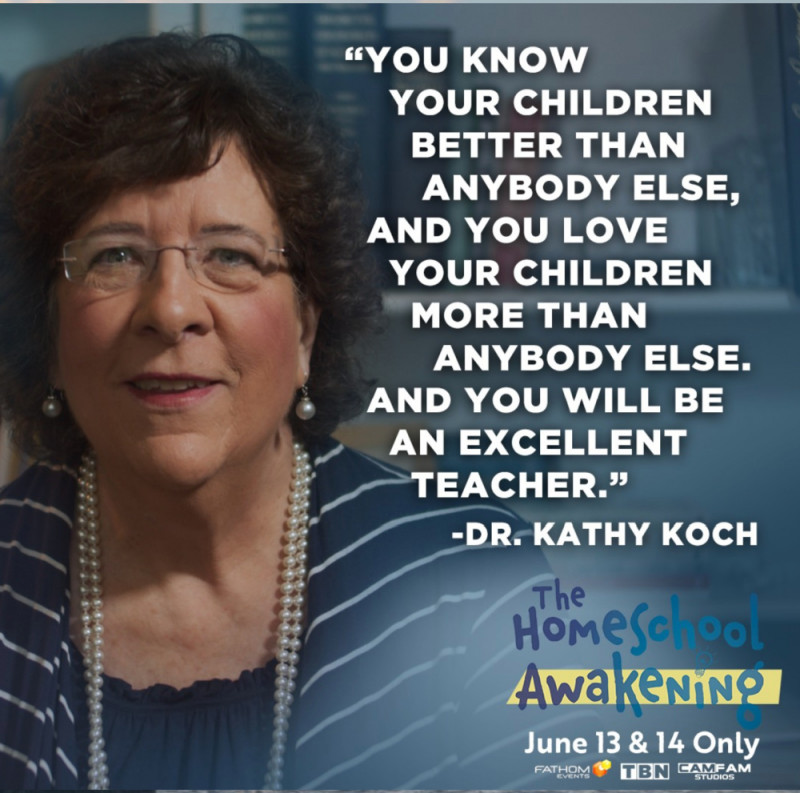 Big Misconception-
The biggest misconception some parents have is thinking they can't homeschool their children. They feel they aren't equipped. But who could be a better teacher than you, the one who loves your children more than any other teacher could!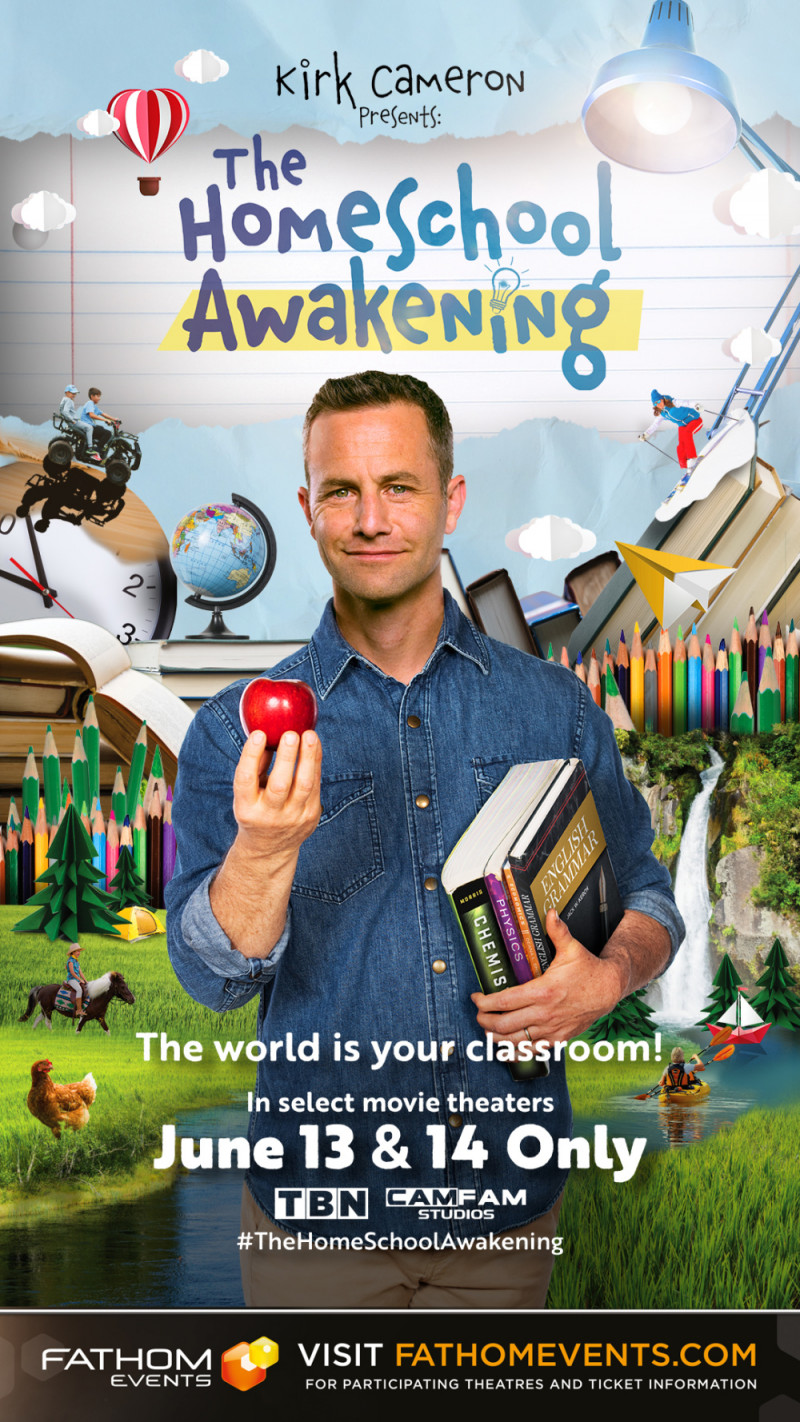 Kirk Cameron Presents: The Homeschool Awakening
Join award-winning actor, Kirk Cameron, as he dives into the adventures of dynamic American families on a mission to put fun and faith back into learning. The Homeschool Awakening explores the ins, outs, and honest answers to homeschooling's most frequently asked questions. You'll get to learn about the value of homeschooling from a homeschool dad himself: Kirk Cameron!
This film is a breath of fresh air! It really opens the door to homeschooling for many families who had (incorrect) preconceptions about what homeschooling really is. Homeschooling doesn't hold families back, instead it can offer incredible flexibility and stability for families.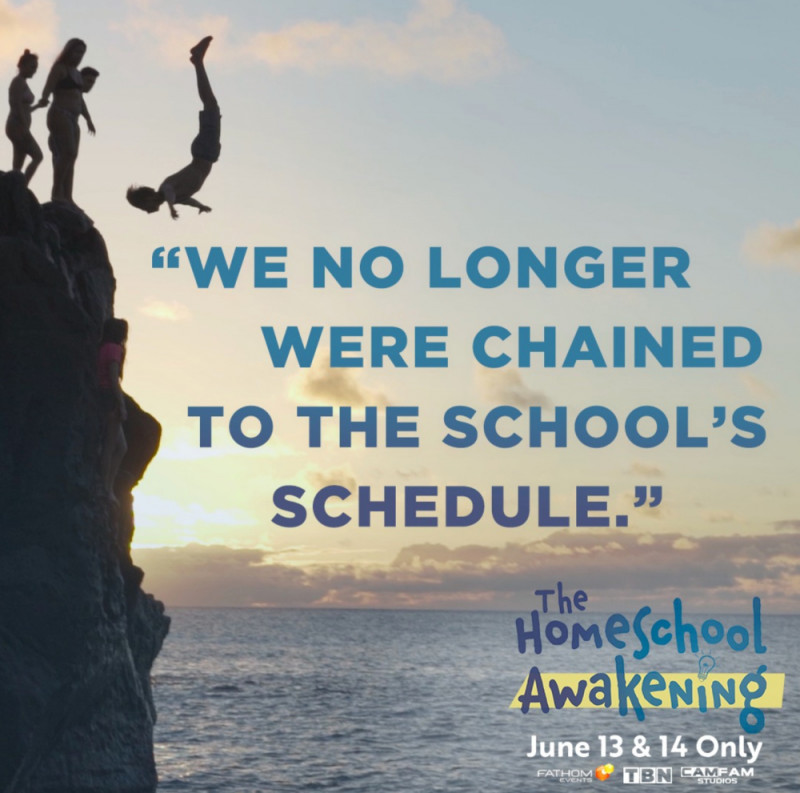 Homeschooling Versus Public School At Home
If you were forced to bring your kids home to school them over the past couple years, that is NOT the same as homeschooling. You didn't get to choose the curriculum. You didn't have the freedom of creating your schedule. Your kids had to be on their zoom class at an exact time. Your kids had to check in throughout the day. These stipulations and rigid schedules are the exact opposite of what true homeschooling can offer!
The Homeschool Awakening Film Trailer
Homeschooling Can Be So Beautiful!
Instead of waking at the break of dawn and chasing the bus, your family could be crawling out of bed, snuggling together on the couch, and begin your days together reading your favorite books!
Homeschooling provides our family with so much freedom. We can visit empty libraries and take field trips where we aren't fighting huge crowds. Our schedule is what we make it and homeschooling allows us to learn together with our kids while we live every day life.
BUY TICKETS To The Homeschool Awakening:
Buy your tickets now to see The Homeschool Awakening in theaters (June 13th & 14th)!
Connect With The Homeschool Awakening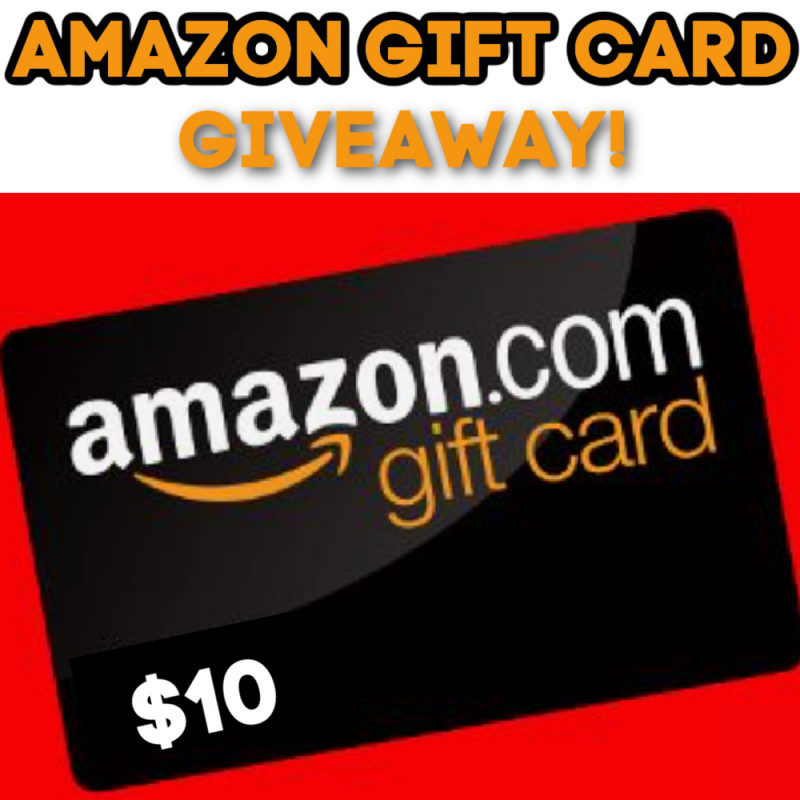 Amazon Gift Card Giveaway
One lucky Emily Reviews reader will win a $10 Amazon Gift Card! This giveaway is open to the US only, just enter the widget below for your chance to win. Good luck!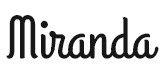 I'm a city girl turned country by my awesome husband and we have three busy boys and two darling daughters. I love spending time with my family, reading Karen Kingsbury novels, and catching up with friends while our kiddos have play dates. I'm blessed beyond measure and can't wait to see what God has in store.
Follow Miranda on Pinterest | Twitter| Blog | Instagram
This post currently has 59 responses.